Many things can go wrong in your home, especially if you are away on vacation.
Burglars aren't the only thing to worry about, but also a handful of things you need to consider before leaving for a longer period of time.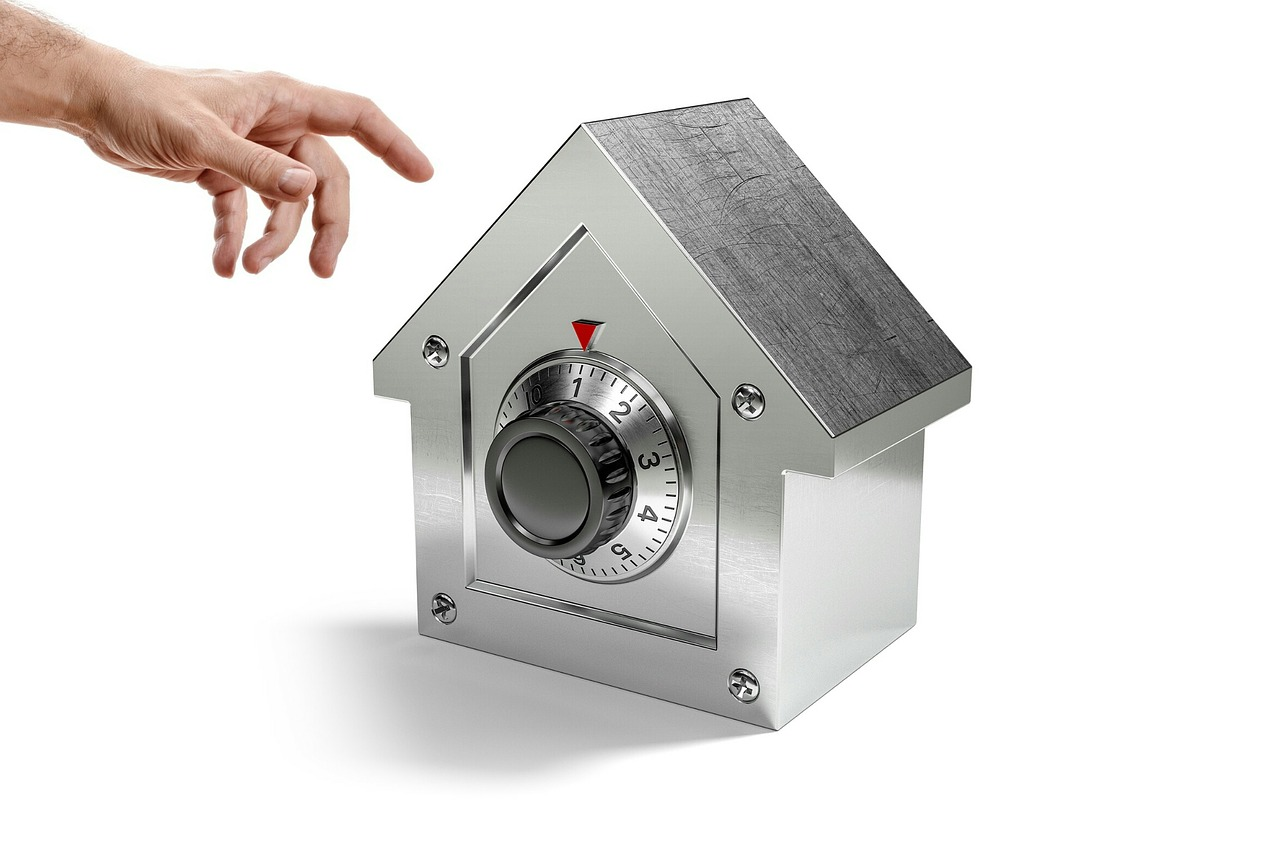 That is why you need to know what you can do to protect your home from any misfortune and damage instead of constantly thinking about it when you are trying to relax.
Follow this article to learn how to keep your house safe.
How Can You Keep Your House Safe While You Are Away?
There are many things you have to take into account when you are leaving your home from security to safety.
You have to know how to protect your house from burglars, but also keep it from any other damage that might occur. Here are the tips on how to do that.
1. Install a Home Security System
Most of your valuables are usually inside your house, and burglars always see a great opportunity when a family goes on a trip and leaves it empty.
That is why you have to get the Best Home Alert Systems available on the market to make sure nothing bad happens.
A lot of alarm systems can get hacked, or they are unreliable in the sense that they can either break or not go off.
Since your home should be a priority to you, make sure you install one that will keep all your valuables as you left them.
2. Put Everything on Lock-Down Before You Go
Before you leave the house, especially for a longer period, make sure that all possible entrances are kept shut.
This means going around the whole property and checking every door, every window pane, the attic, the basement, the garage, and the gates, and assuring they are all locked properly.
Otherwise, a single mistake can cost you a lot if someone breaks in. You should also cover every window with blinds so that no one can take a peek inside.
This goes out especially to those whose houses are directly next to the sidewalk.
Another thing you have to pay attention to in the modern era are the electronic devices you leave at home, like a computer, laptop, TV, etc., because you probably stay logged in on certain websites.
Either put them away in a safe place or just log out so that there can be less damage in case they get stolen.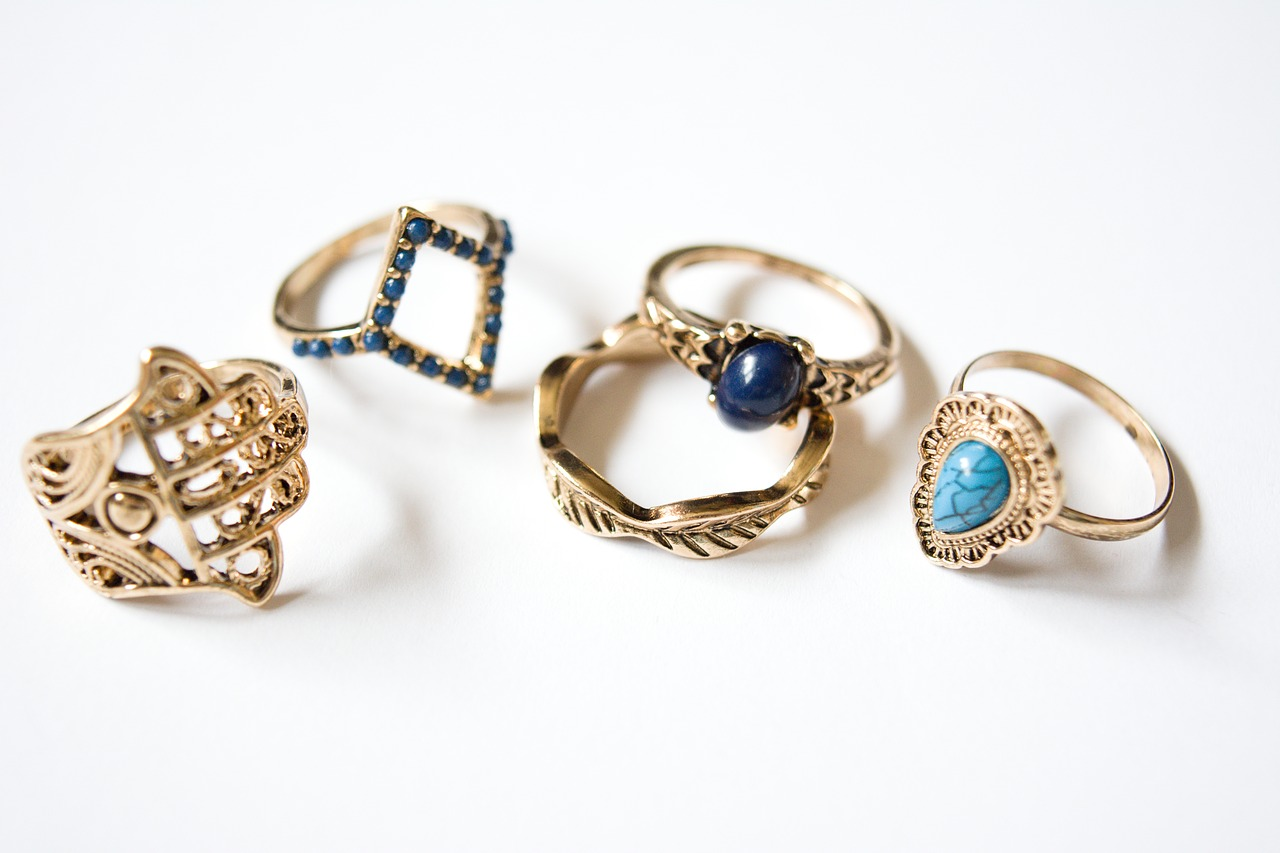 At this point, you should also consider turning off every other device and pull the cords out of their power source to make sure no faulty wiring will cause a potential fire.
This should be also applied to all water taps and faucets to assure there will be no leakage that creates a flood and, in the end, ruins your house.
Make a checklist of things you need to lock down and it should look like this:
Doors
Windows
Gates
The garage
The basement
The attic
Your electronic devices
Tighten the water taps and faucets
Disconnect everything from the power source
---
Read Also:
---
3. Make the Impression of Someone Being Home
Do not tip any unknown person off about the fact that the house is empty for a while.
If you have mail coming or newspaper and magazine subscriptions do not let them pile up.
You can call in to place a hold on delivery until you return, or you can ask someone (friend, neighbor, relative) you trust to pick it up for you so that the house looks taken care of.
Also, if you are going skiing in the winter, make sure that maintenance around the home is still on point, meaning that the snow is cleared away from the sidewalks and your courtyard to make it seem someone is always around.
This applies to the choirs that other seasons might bring like cutting grass or trimming the bushes.
Even though it was said that you should shut the blinds, it can also be a good idea to leave a couple of them as they would be if you were home.
Maybe even leave some of the lights turned on so that passers-by would think there is indeed someone inside.
You could also tell your neighbors to use your driveway while you're gone and people will think it is your car parked outside.
You can also manipulate people with outside lights by setting a timer or just keeping them on non-stop.
4. Have Someone to Do Every Day Check-Ins
This method is very effective because it also creates an illusion that the house is not vacant. You can ask a friend, neighbor, or relative to come by your home from time to time to pick up the mail, water the plants and the grass, see if there is something wrong.
Burglars who see activity outside the house will not be encouraged to try and break in because of the constant fear that someone is actually always present inside.
The same person can also help you with other safety measures such as checking if there is something wrong with the electronic wiring and water taps that can potentially cause harm to your house.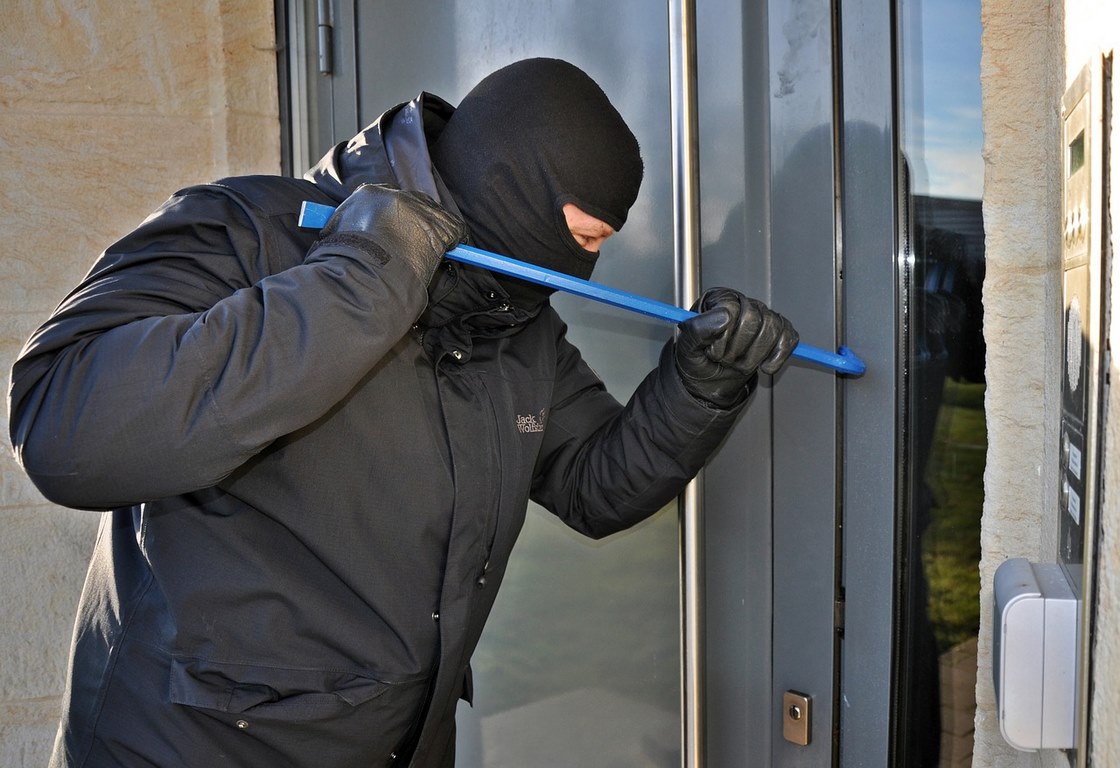 Another smart tactic would be getting someone to actually live there while you are away from home.
This is an upgraded version of the safety measure described above. That way, people will definitely know that someone is living there all the time and there will surely be no risk of someone trying to steal anything from you.
If none of the people you know can do this job for you, and if you know a trustworthy caretaker, give him the keys to spend some time in your home.
Besides the things everyone else can do, he can also keep the house clean and running for the remainder of your vacation and you will always know that your home is safe and in good hands.
By following these tips, but most importantly installing a good and reliable alarm system, you can go away for any amount of time without having to look back if you did everything right.
Your security company will make sure that everything you possess is safe and that no one can step on your property uninvited.
Having people come by is also a good idea because that way no one would even think to burglarize your place.
The safety of your home has to be a priority for you, especially when you are not in it.