Do you want to have a high-end home but your wallet won't allow you to live your dream?
Being on a tight decorating budget can reduce your options when it comes to décor, but you can still achieve elegance and sophistication.
Here are a few secrets from interior designers every homeowner can use to make their home look elevated with only one or two elements.
From adding some antiques to simply placing flowers in vases, here are some simple ways to boost sophistication in your home.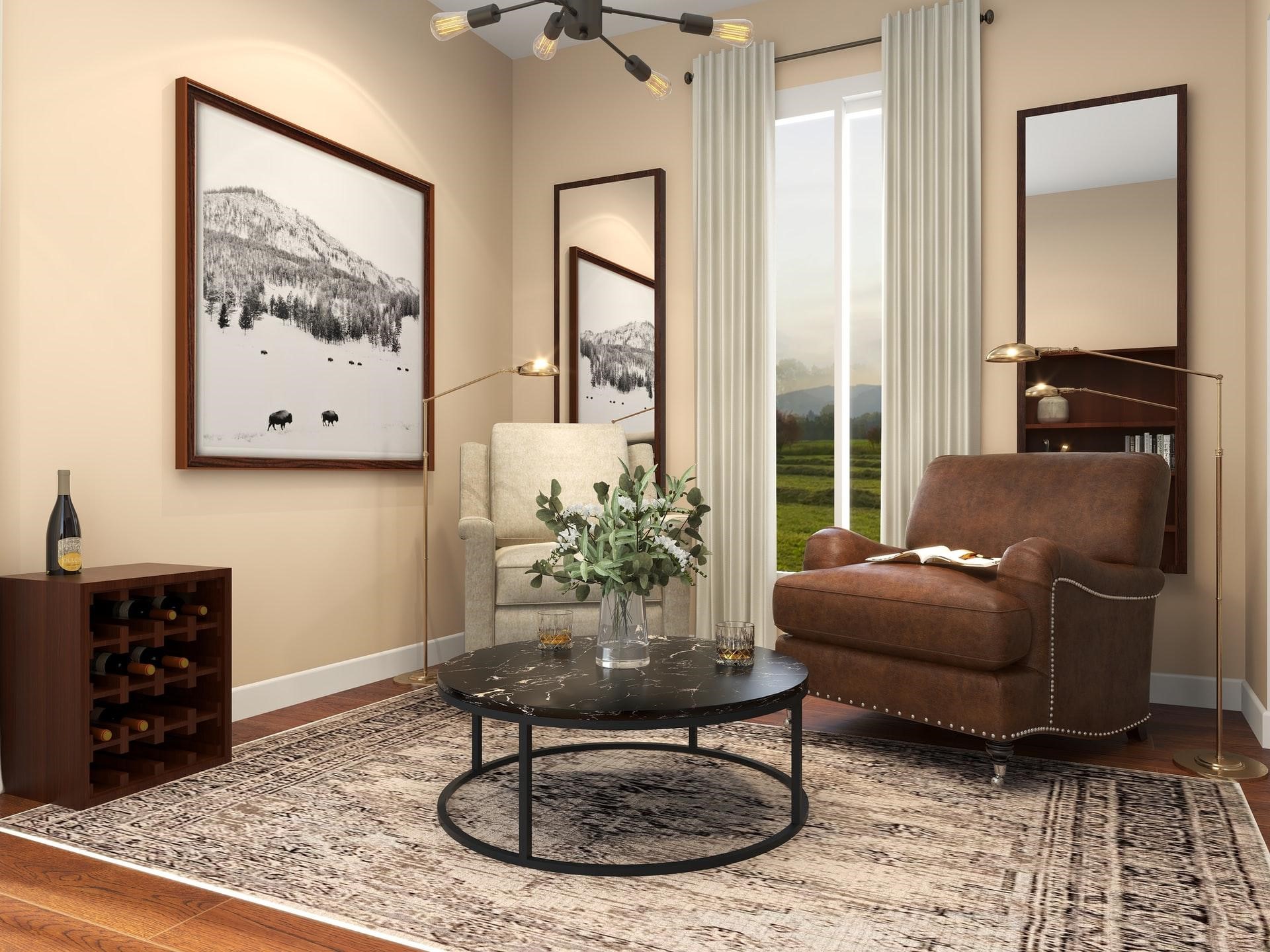 Antique Pieces
A home full of wisdom and history is usually connected with sophistication, so a lovely antique piece will always fit in. Antique pieces have a patina that can't be recreated in new items, which means you'll have to hit antique stores, thrift stores, and flea markets.
While some pieces have a spicy price, you don't have to spend a fortune on your antique piece. Sure, you might be looking for a Paris-style lamp, mirror, or piece of furniture, but small items can also pack a huge punch.
If you're on a budget, think of antique boxes, wall sconces, or even antique painting frames that will fill your space with soul, history, and style that can't be recreated.
Custom Window Treatment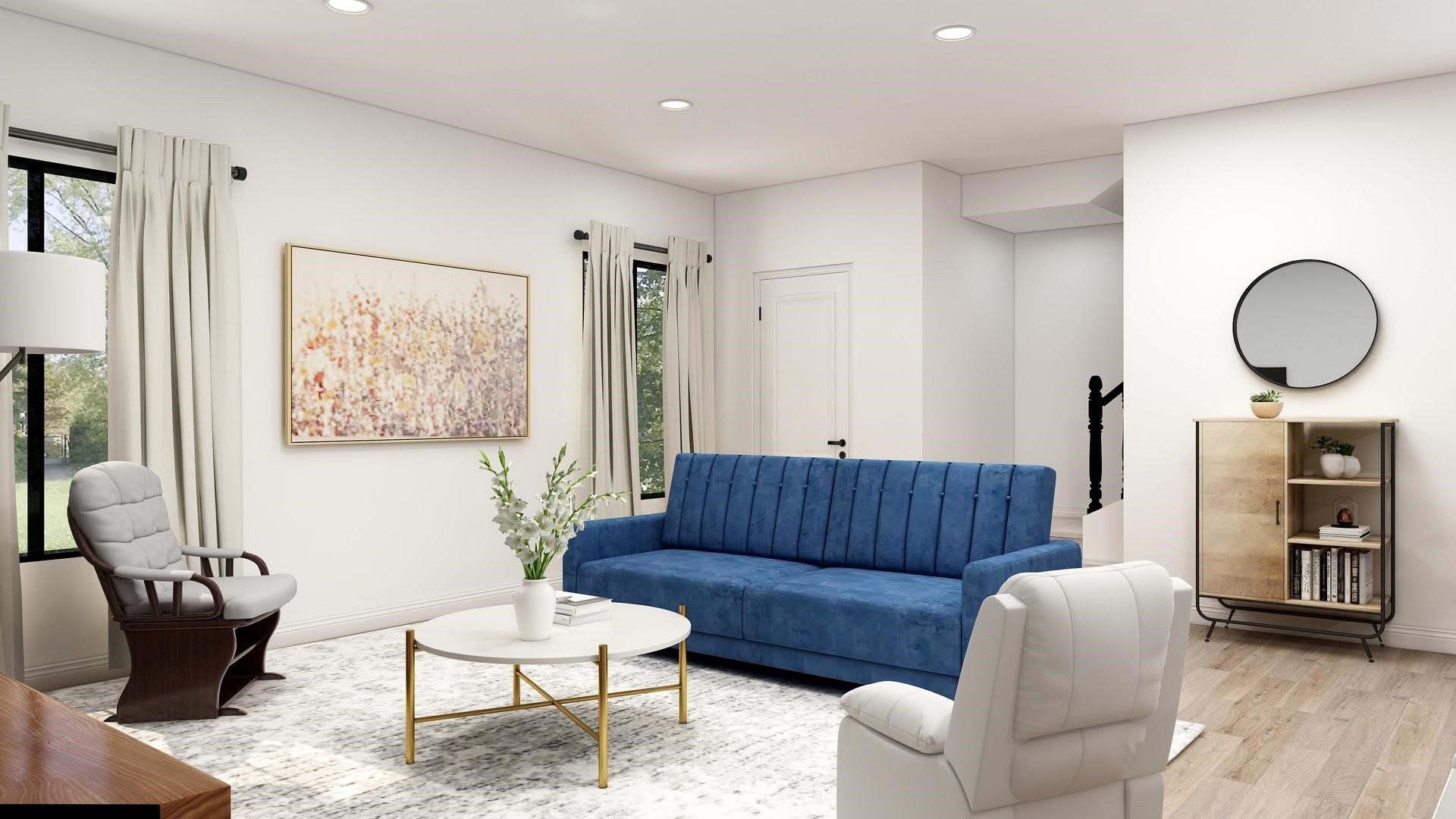 If you still don't have a custom window treatment, what are you waiting for? Nothing says 'elegance' like a lux curtain that fits your windows to the T—it will instantly make your space look elevated and expensive.
Indeed, custom window treatments aren't always cheap, but they are an investment in your space and will pay off in the long run.
Bold Art
While having a house tastefully filled with art is always sophisticated, try to avoid that classic look with one wall and one painting—it's boring.
Instead, opt for a gallery wall with big and bold pieces that will make anyone stop in awe before your art taste. Put pieces close together and don't hesitate to go big with canvases and frames.
If you don't want to put anything on your walls, opt for an interesting sculpture on a pedestal—this is a very elevated way to incorporate your personal style into your design.
Layered Rugs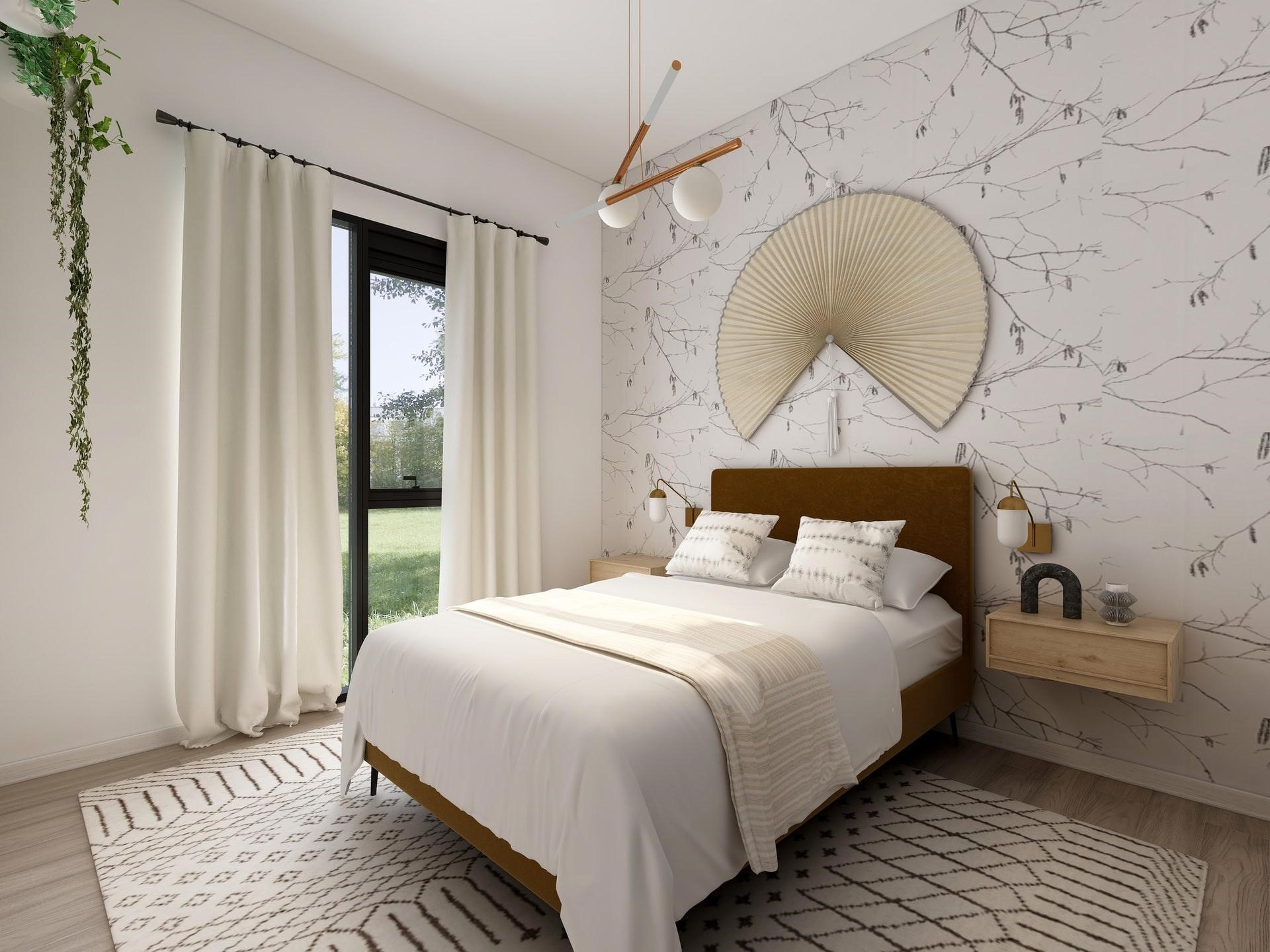 Is your furniture 'floating' around the floor? Well, it's time to finish the room and tie everything together with rugs. When buying floor coverings, make sure to pick the right size—a rug that's too big or small will throw off the whole look.
If you're not so sure about the size, opt for modern rug layering. You can grab a small Miss Amara geometric rug and throw it over your larger rug to ground the furniture and add some edge to your interior décor.
Mixing a solid rug with a patterned rug is your safest choice since it fits both minimalist and maximalist spaces.
Aesthetic Mirrors
Another way to boost elegance is to add mirrors to your space. These accessories can also make your room look larger and cleaner, so they serve numerous purposes.
If you want to achieve a very bold design look, combine mirrors of different sizes and aesthetic frames and you'll open up the space and make it bright and interesting in one design move.
Freestanding Bath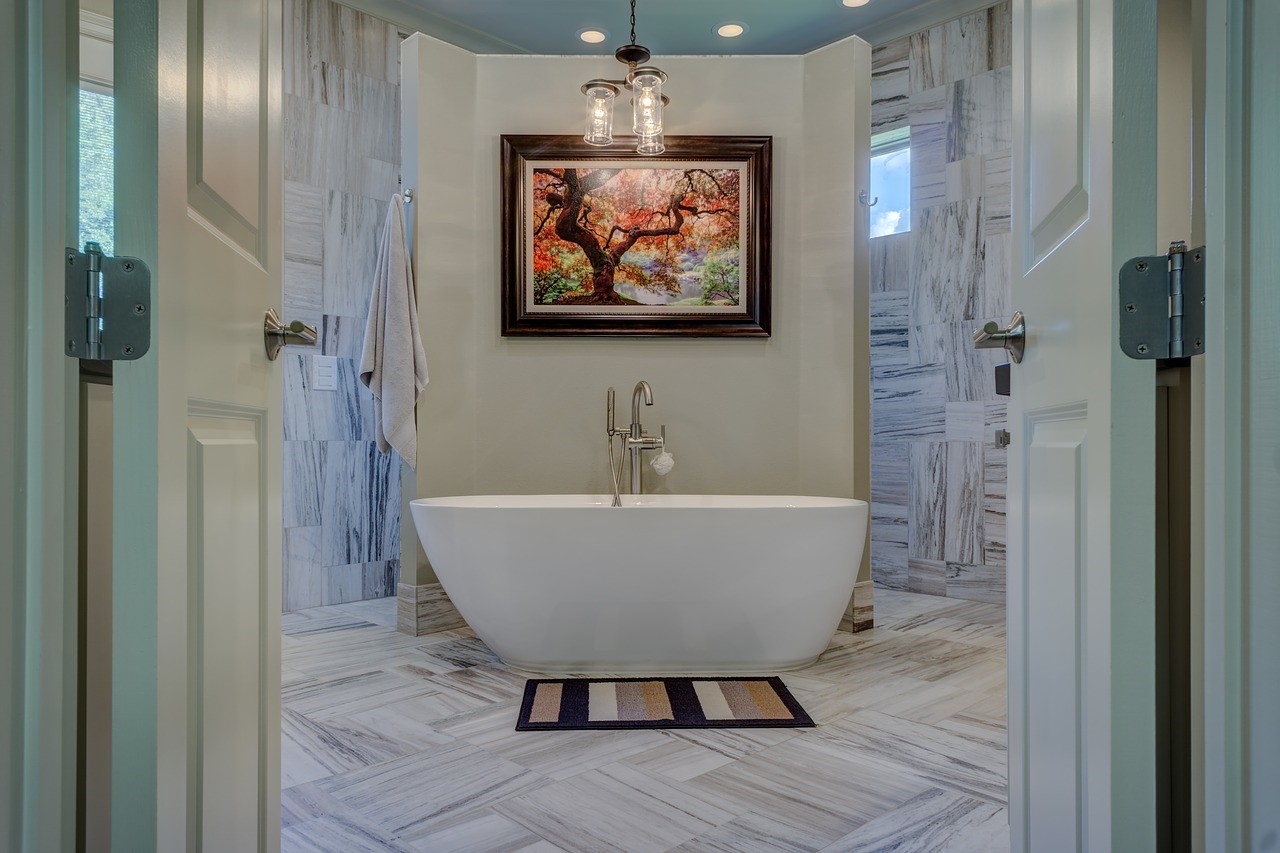 Not many things are as elegant as a wellness and spa bathroom. While you can choose corner hot tubs with massaging jets and lighting, simple freestanding baths are always more elegant.
And if you combine a freestanding bath with freestanding bath taps, you will make a big statement in your bathroom and add to the vintage quality of your design.
This type of bath also means more space in your bathroom to show off your beautiful tiles, so it's a win-win situation.
Lighting Dimmers
Everything and everyone looks better in subtle lighting, so install dimmers on your switches to give your rooms that warm lux vibe. This home improvement will completely transform your space for very little money and effort.
Fresh Flowers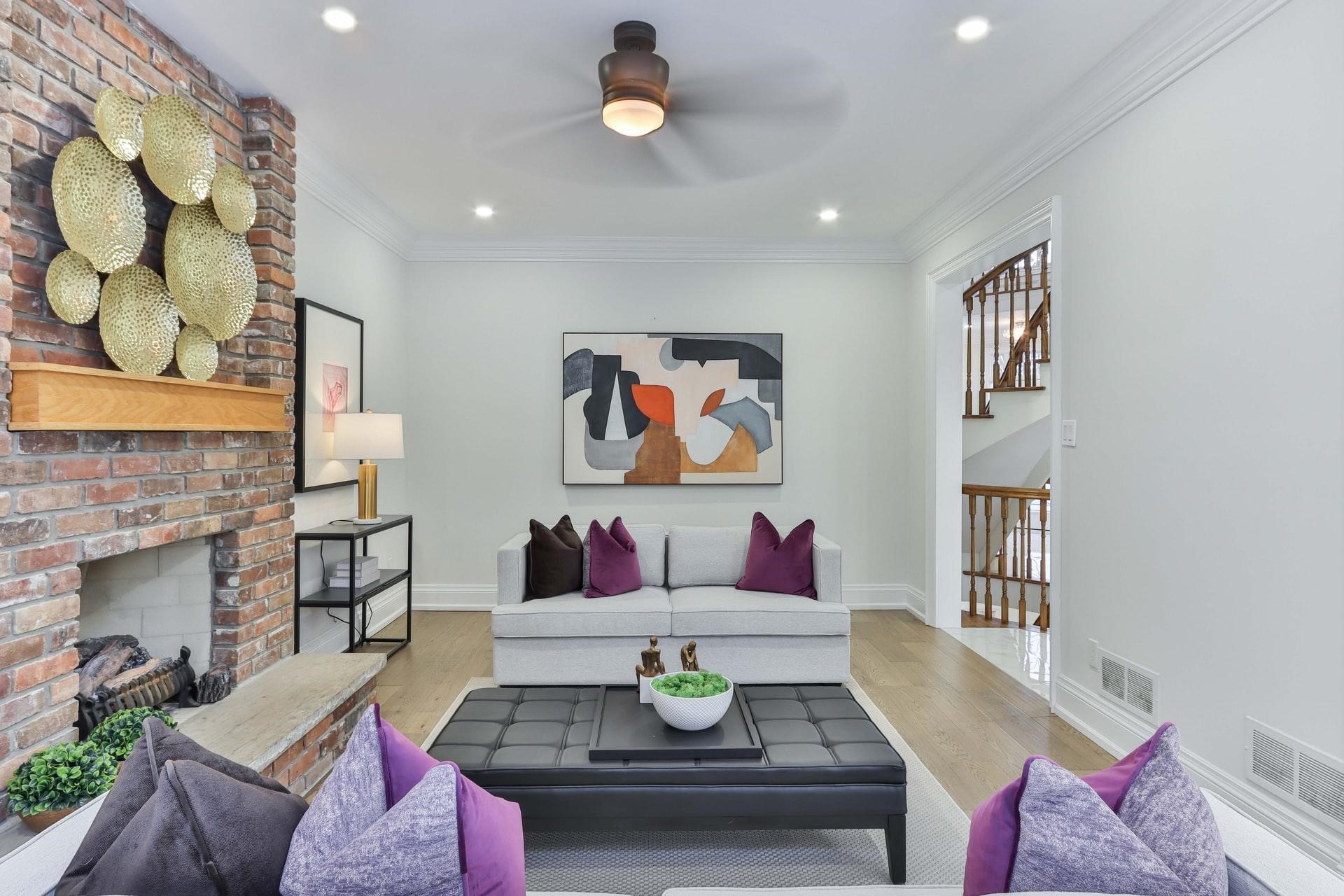 For a quick and cheap lift of any room's look and mood, hit your local flower shop and buy a bouquet, the bigger the arrangement, the more luxurious it will feel.
Not every surface requires huge flower displays, but a full and lush bouquet on a coffee table or fireplace mantle adds instant class. You don't have to opt for the most expensive flowers, but make sure your arrangement is bountiful.
If you're not willing to hire an interior designer or spend a fortune on designer pieces, you will have to be patient with your interior elevation.
It might take time to hunt down impressive pieces, but once you find something that fits your home, it will help you create a space that feels comfortable and looks sophisticated.