Many students use their bedroom not only as a room to sleep in the night but also as a study room.
You will likely find several sets of texts books, writing pads, papers, and other study material.
There will also be a laptop, music player, a set of speakers, earphones and a few more entertainment accessories.
When decorating a student's bedroom, you should factor in all these items and gadgets and create space for them.
The room should include wall décor, floor, and furniture décor.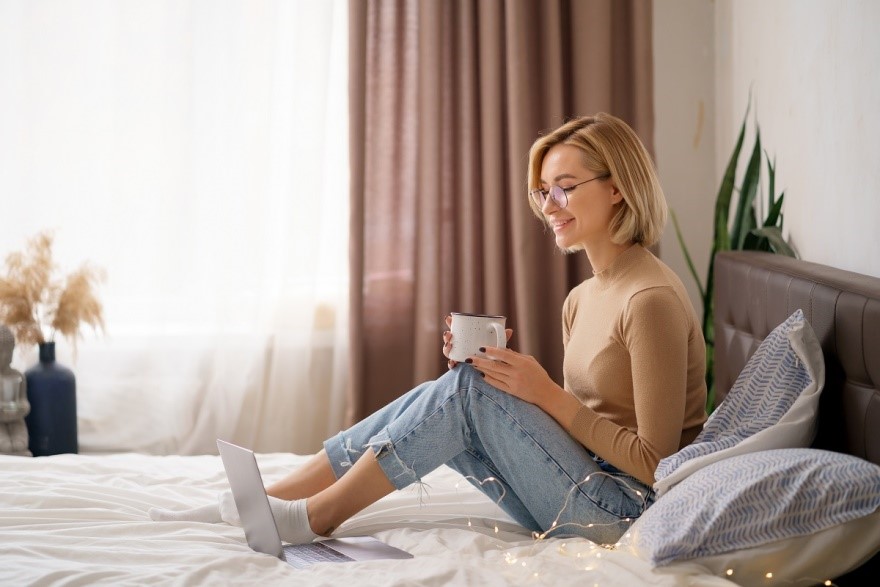 Make the Lights Fairy
The lights in the student bedroom should provide ample light when the student is studying and dim light when they want to listen to music or watch their favorite movie.
Have some classic lights high up the ceiling as study lights and another set at the study table.
On the walls, install some fairy-colored lights for use during the entertainment. They should be set in a way that the student can hang some photos on them.
Be Creative with the Bookshelf
Instead of ordering a bookshelf from the store, become creative and use materials available in the house.
You can arrange some clay pots and place wood on top and you will have a shelf-ready.
Have another layer on top for a second shelf and so on. Someone else may choose to use a small step ladder and turn it into a shelf.
Your creativity is your limit, although you must consider the available space. Hang some ribbons or photos on the shelf and cover the pots with colored paper.
---
Read Also:
---
Stick Beautiful Wallpapers
The wall paint can be boring and monotonous, but a few wallpapers can add beauty. Go online and select beautiful wallpapers according to your favorite colors.
Print a few A3s and stick them onto the wall using tape. Avoid using glue because it will stain your walls and might be hard to remove.
If you'd love to order wallpapers from the store, get the best sizes with nice backgrounds.
A Rug or Matt Will Look Beautiful on the Floor
Sometimes it gets cold and the floor can feel like ice under the feet. Add a colored matt or rug on the floor for beauty and to keep away cold.
The student may feel better sitting on the floor when studying, spending time in meditation, or just relaxing and matt or rug will help them keep warm.
A thesis statement in any college assignment helps give the reader direction on what to expect in the assignment.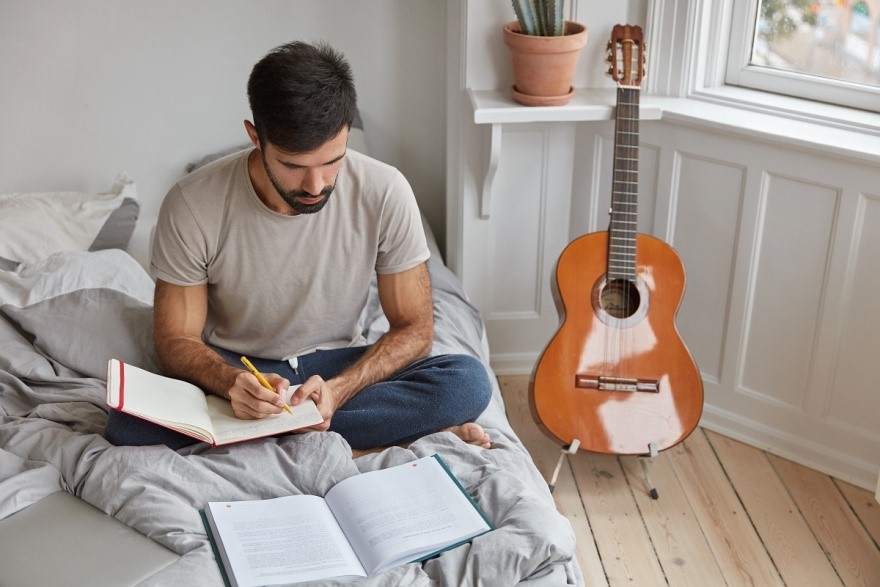 Despite its importance, many university students struggle to write a strong thesis statement and end up getting poor grades.
A lot of college students have discovered the thesis statement maker from EduBirdie, which is an important thesis writing tool for all students seeking thesis statement writing help.
It's easy to get it on the Edubirdie website or search for keywords like write my thesis statement and you will get help creating the best thesis statement for your college assignment.
The site is also known for its high-quality assistance for students in writing work that includes essays, term papers, thesis, and dissertations and also offers one of the best plagiarism tools that you must try.
A Few Drawers Will Help in Storage
Some items might require to be stored in drawers and a set of cute drawers will help. Make them simple and avoid taking up all space for other items or your space for movement.
If the space is small for a drawer, use your creativity and set a few boxes turning them into drawers.
You can place in there your laptop, phone, headphones, and other valuable items.
Add a Few Vases
Vases can hold flowers and make your room look beautiful while adding natural scents. You may choose different colors of ceramic vases and buy live plants or artificial ones according to your taste.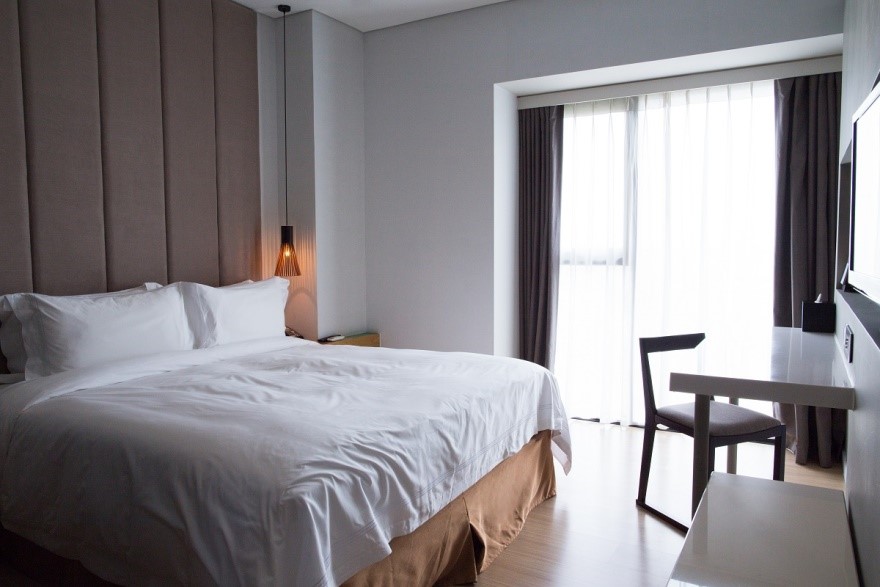 Remember, live plants require light and water to survive but artificial ones only require dusting.
Add Style Using Mirrors and Photos
Mirrors help create an illusion that the room is spacious and help reflect the backgrounds making them look more beautiful.
They are not costly and you can get them in varying sizes, shapes, and colors. Get the best colors and add more personal photos on the mirrors, walls, shelves, and every other place that can accommodate photos.
Conclusion
A student's bedroom should contain everything that helps the student have a conducive learning environment.
It should not be over-decorated to avoid losing the meaning of decoration and avoid congestion in the bedroom.
Improvising can help you save a lot of money, especially if the bedroom is small and cannot accommodate a lot of furniture and décor.
In essence, the bedroom should include all the primary items a student should have as a priority and consider everything else as secondary.