Are you trying to revamp your home but don't know how? Try changing or upgrading the lights in your rooms.
A good interior design trick that you might not know is that lighting can change the entire ambiance of a particular space.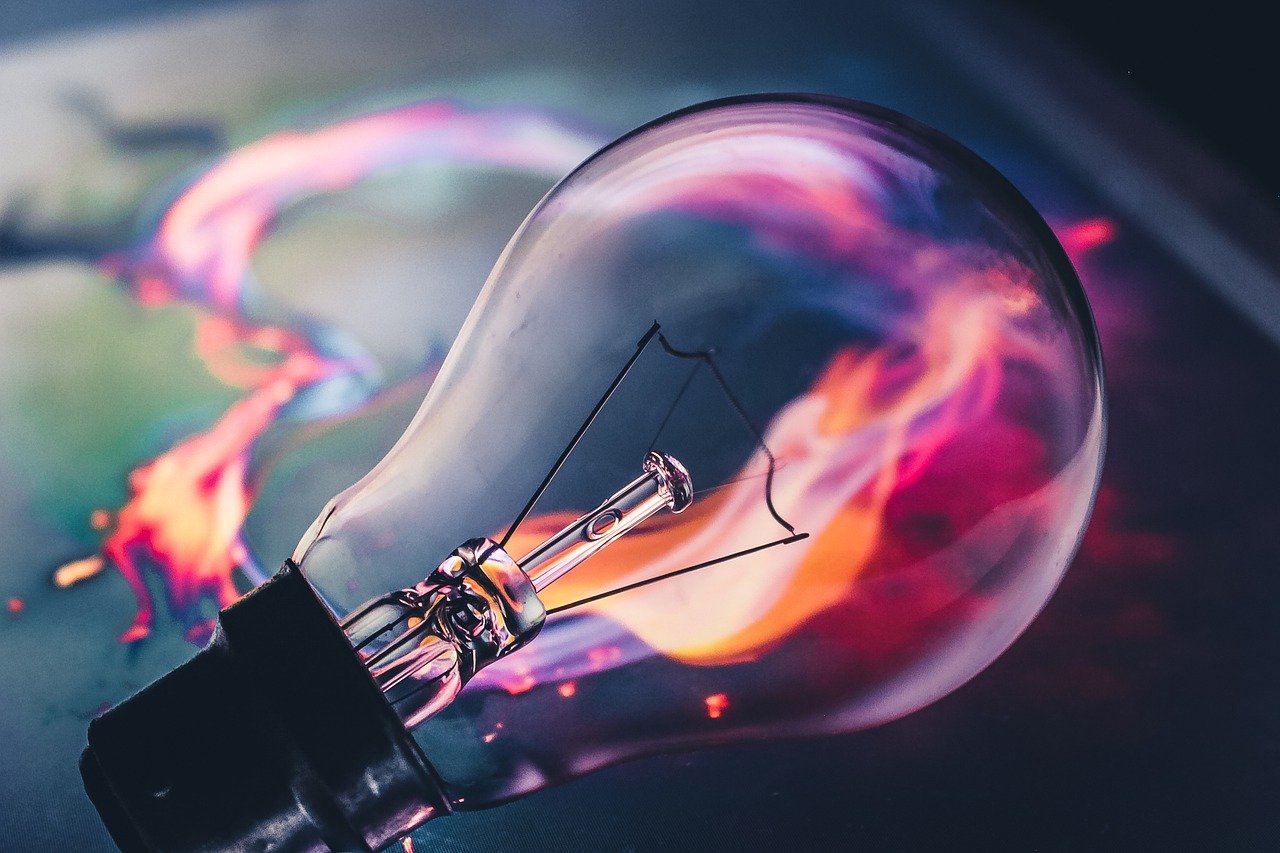 Lighting can add dimensions to any room, and a little creativity in how you do that can completely alter the look and feel of a place.
If you're in a phase of renovating or revamping your home, make sure the process of installing lights gets a little more credit than it generally does.
To make things easier for you, here is a guide of simple and innovative ways to illuminate your home better and help make it appear more commodious and multi-dimensional.
1. Light Placement
To give your rooms an upbeat feel, the focal points of the lights must be chosen carefully. The placement of lights matters as much as the size and type of lights.
If you're thinking of installing a light over your dining table, make sure that it covers the entire table and nothing more.
Lights can be used to highlight a specific spot like a frame or a vase. With a perfect combination of angle and intensity, the objects of focus will receive the attention they deserve.
2. The Flow of the Glow
Have you ever noticed how theatres use spotlights to put emphasis on the characters and props as and when required? This helps in guiding the attention in any desired way.
The same technique can be applied to our homes. When you have multiple lights to illuminate various parts of your rooms, you can play around with placements to have the desired effect.
Instead of using one bright bulb, place multiple sources of lighting in every corner.
---
Read Also:
---
3. Layers of Light
Always try to plan a lighting system in your home that gives you the flexibility to enjoy various light settings.
Layers of light can enhance the dimensions of your rooms. Have at least three light sources in every room.
Small lights can be used to highlight details, while bulbs and LEDs can be used to illuminate wider areas. Simply by adding an accent layer, your rooms will look much more personalized.
4. Ambient Lighting
The satisfaction of easily changing the ambiance is incomparable. The way to achieve this is by having ambient lighting in your house.
If you're watching a movie, turn on dim lights to reduce glare on the screen and enjoy the experience.
Similarly, for dinner parties, you can have your light up your house with designer LED lighting, like it's Christmas.
If you ever wake up in the middle of the night, a good way to keep the hallway lit is using floor lights.
5. Lights Controlled by Apps
In this technological age, lights controlled through mobile apps are easily available anywhere. Once installed, you won't need to get up from your place to control the lights.
You can remotely turn the app-controlled lights on, even when you're not at home.
A great way to ward off burglars, isn't it? If you don't like walking into your home in the dark until you find the light switch, you can turn on the lights before you enter.
You can even control the intensity and colors in some of the smart bulbs.
6. Wall Sconces
If you think wall sconces are outdated, you're gravely mistaken. These wall-mounted fixtures can be used for generic as well as accent lighting.
Wall sconces are multi-purpose and not only illuminate the surroundings but are clay to look at. To give the interior of your home an elegant look, you should consider placing wall sconces in all appropriate sections.
7. Lamp It Up
Who doesn't love having a lamp by their bedside? Apart from completing a room's vibe, lamps can serve as accent lighting, hallway lighting, desk lighting, and even a chandelier.
And the best part about lamps is that they are portable. You can easily swap their place as per your requirements.
There are over a thousand varieties of lamps to choose from. See what works best for you and your home, and place them as you see fit.
8. Dimming Lights
Having dimmers instead of light switches is a very common sight nowadays.  They completely change the way we use home lighting.
A dimmer facilitates a choice for us to moderately or heavily dim any light the way we want.
They are great for instantly transforming the environment of the room, and save some energy as well, which can come in handy if you want to save up.
Install a dimmer wherever you can in your home and gain much more control over the intensity of the lighting!
9. Saving Energy
If you're planning to overhaul the entire lighting system of your home or just want to install some new fixtures, make sure to opt for energy-saving bulbs while you're at it.
They have a huge impact on your home's total energy consumption, and you can easily trim utility bills with new lights since older ones tend to hog more energy.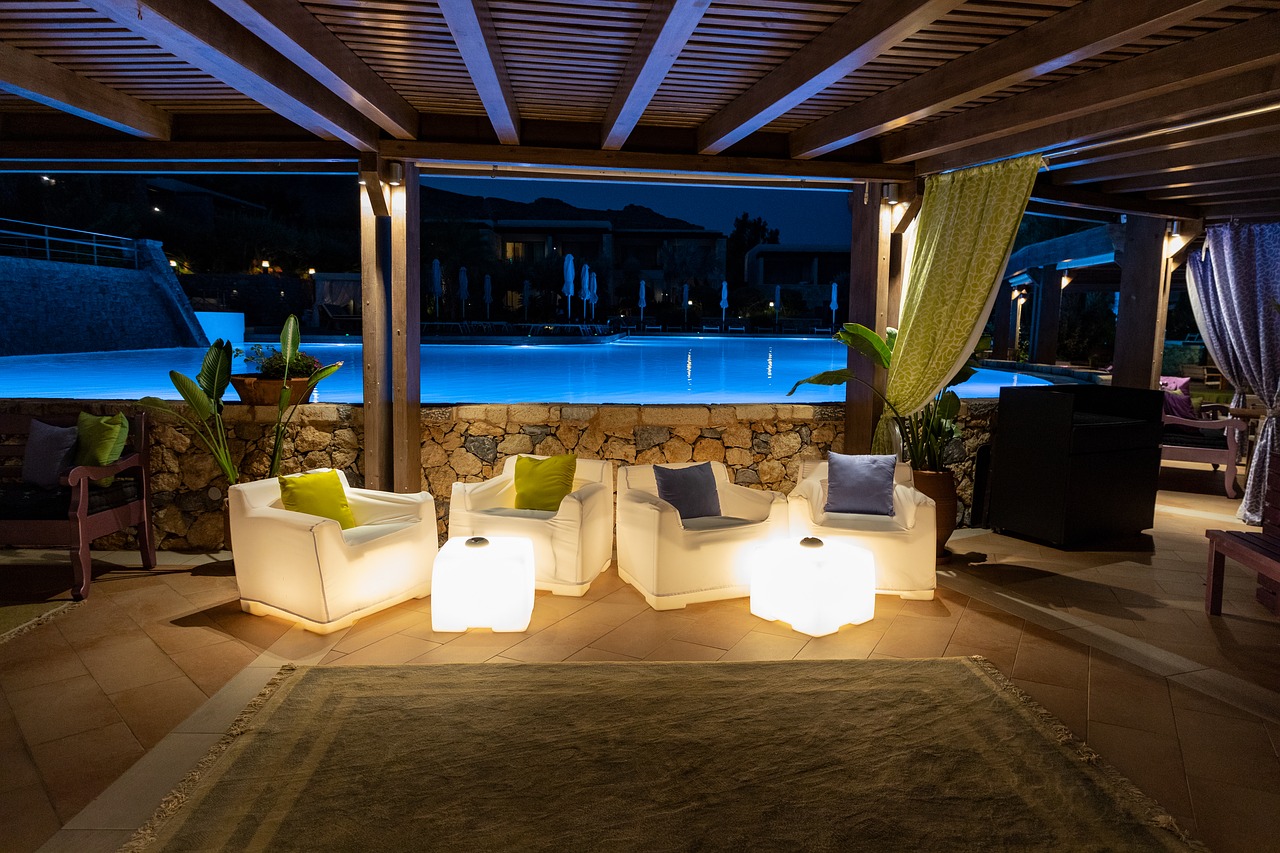 10. Customizing Your Own Glow
You know your house better than anybody else. By simply switching to a new lighting system, you can shave off years from your home's age.
Sit and evaluate which portions of your home need lighting and of what kind. See which sections can do without much illumination.
Do you have a garden that needs exterior fixtures? Or is your entrance dark? Lights can act as safety features, after all. Each home needs different customization, and you know the best for your home.
Regularly change old bulbs, and make sure to place and use the lights smartly. Plan it all well before setting out to the store.
Know what's required and what's efficient while also considering decor and experimenting with a combination of colors.
You should also light up your exterior and staircase to make your house appear more commodious. Give this guide a thorough read again to know how to light up your home the right way.