One important system you need in your home or office is a heating and cooling unit.
This helps to regulate the temperature so you can have a relaxing time indoors. While it can be heaven on earth with the right HVAC unit, having it park up on you on a hot day can quickly feel like burning in hell.
Luckily, you can get in touch with an HVAC expert who swoops in as the angel who saves the day.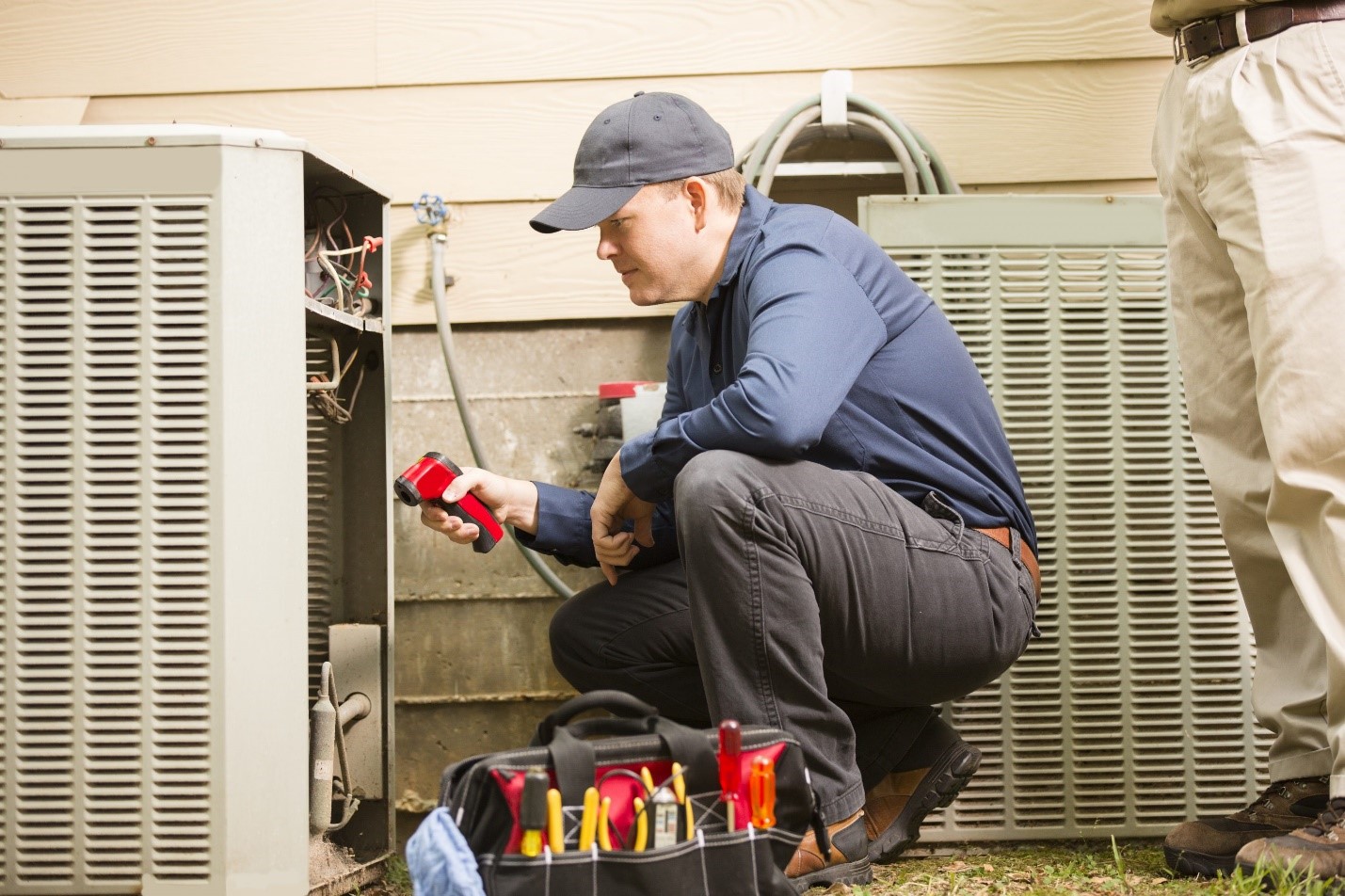 If you need Montgomery County HVAC services, it only means that you are having a hell of a time getting your unit to function. While there are several reasons why the air conditioner may not be working, you want to be certain first why it is faulty before checking with the technicians.
Not sure how to identify the problem with your AC? You can find below some of the common HVAC problems and how to identify them.
No/Low Refrigerant
HVAC systems are powered by refrigerants, which helps with the heating and cooling. The refrigerant is stored in a cylinder or canister both in AC systems for buildings and automobiles. And when your unit is running low or out of refrigerant, the device will spot heating and cooling.
---
Read Also:
---
Fan Problems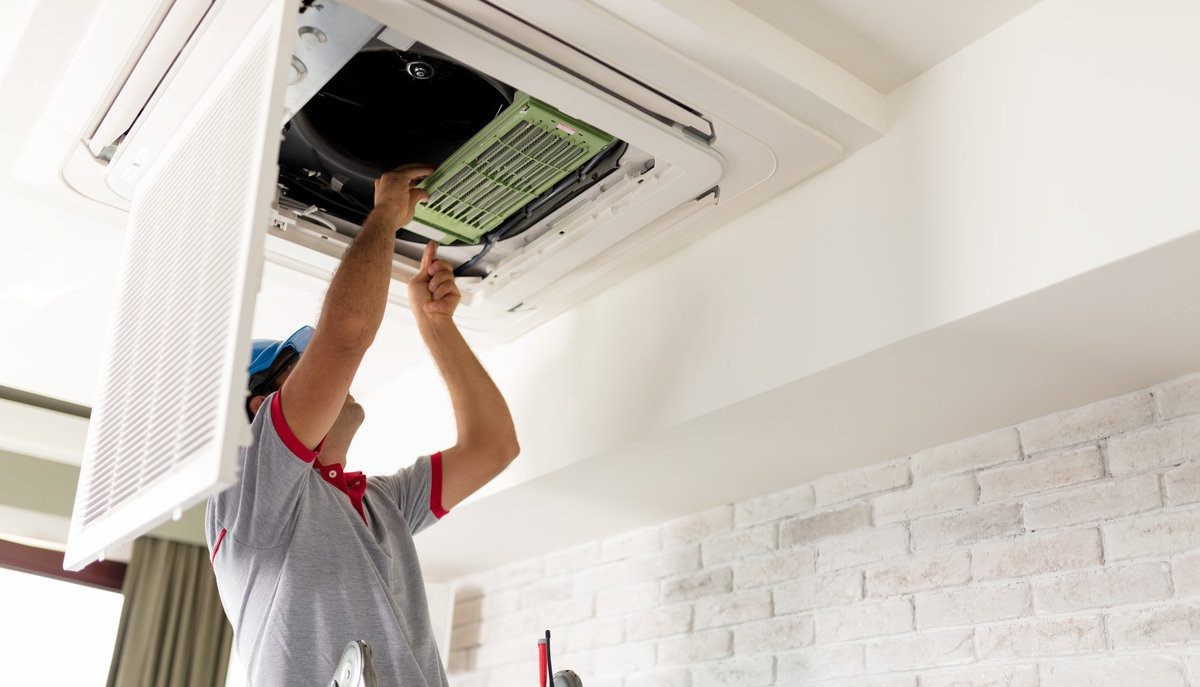 Do you know that fan that is visible through the vent of the outside unit? Yes, that one! It is also likely that it could be faulty or have something obstructing it causing the device to malfunction. Ideally, you would have to inspect the system, and this includes checking to see that there is nothing clogged in the fan blades.
Dirty Air Filters
Air filters help to trap dirt in the air from getting into the intricate parts of the unit. When they get dirty, the particles could affect air quality that passes through the indoor vents.
Routine maintenance includes changing out the filters regularly. This should be done twice or thrice yearly, depending on how frequently you use the HVAC system.
Leaking Unit
A leakage in the ducts could also pose problems for your HVAC system. The coils and cords, especially the ones outdoor, can get damaged by rodents and extreme weather, causing them to leak gas or fluids.
A leaking unit can either be soldered or repaired with a sealant. There are suggestions here https://www.wikihow.com/Clean-the-Filter-on-Your-Air-Conditioner on how to clean your AC filter.
Hiring an HVAC Service
If you have struggled to get the unit to work but to no avail, you should get in touch with an AC servicing specialist to carry out an inspection. But when it comes to Montgomery County professionals, there are a few good services you can trust.
Before getting in touch with a company or technician, you should check with close pals for any referrals.
You can always trust professionals who have worked with an acquaintance since they can vouch for their service. But still, if you have no mentions from close allies, you can equally get out there to find the help you need.
Get Searching
Start with the neighbors. Almost every home or office make use of cooling and heating systems. So there is a good chance that the neighbors can help you out with numbers to an electrician or the right technician to help out.
You can equally check at electrical supply and repair stores. They can also be useful when in search of help with your home and office appliances. If they can't help you fix it, there is a chance they know someone who can.
Not sure how to maintain your air conditioner? You can check this website for tips on how to keep your HVAC units working perfectly.
Use the Web
You can avoid many inconveniences by using your mobile or PC to search for HVAC services in Montgomery County and find one to hire. You will likely be greeted with a few businesses that provide the services you need. It is left to you to decide which one to hire.
Final Thoughts
You want to carefully vet your repairmen before allowing him to come for inspection or work on your unit. They have to be experienced, have all the right paperwork, and be orderly and professional in their service delivery.
Keeping your air conditioners in the best working condition is the best way to avoid unexpected breakdowns. So you want to sign up for routine maintenance with a trusted HVAC service in your area.