Even the thought of a fire in your home is daunting, and a real incident can be devastating. Saving your loved ones should be your top priority, but you must think of rebuilding again once everyone is safe.
Rebuilding your home after a fire is much like starting life from scratch. Expect the process to be long, painful, and emotionally draining. Money is also a concern because fire damage is often more extensive than you imagine.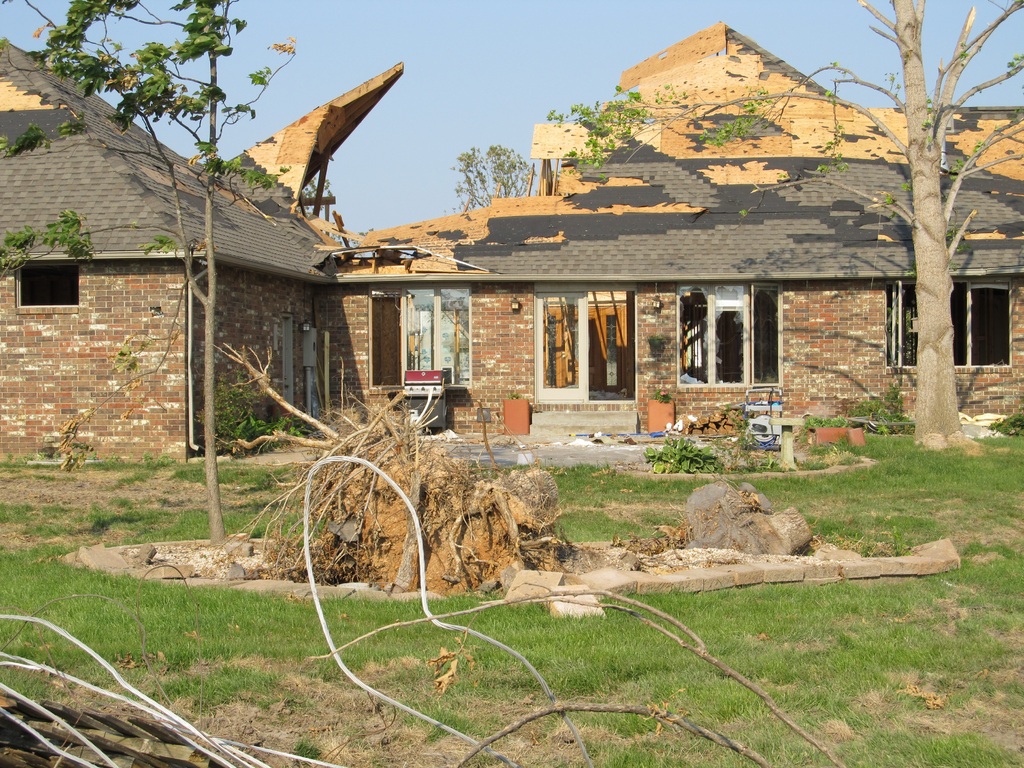 Every part of the restoration job seems challenging, from a charred roof to water-soaked carpets and burnt interiors. But the effort is worthwhile because it can get life back on track. Here is some advice that homeowners can rely on.
Support Your Loved Ones
The first thing you must do is support your loved ones. Seeing your home on fire is perhaps the most painful experience. It can be even more traumatic for kids and the elderly, and they may sustain shock and depression after the event.
Lending emotional support can make all the difference. Talk to them and assure them they will return to the same living space sooner than later.
---
Read Also:
---
Assess Structural Damage
After ensuring that your loved ones are safe and calm, you must assess the damage to your home. You cannot expect to estimate them on your own, so it is best to call a professional to identify damages and outline necessary repairs.
Foundation and basement walls, interior load-bearing walls, and roofing are the most critical structural elements that require your attention. Also, check damages to the interiors, furniture, and fixtures before talking to the insurer.
Contact Your Insurance Provider
Although fire is a daunting risk to homeowners, home insurance gives coverage and peace of mind. A significant step after the unfortunate event is to contact your provider and set the claims process in motion.
You must do it sooner than later because you can go ahead with Fire Restoration Services after getting your claim. Choose your restoration company wisely, as they play a vital role in rebuilding your space and making it ready to move in with your family again.
Secure The Property
While your restoration partner gets to work, ensure security for your property. They can close all entryways except the main one and board up broken windows to prevent unauthorized access during the repair job.
By securing the place, you can minimize the probability of vandalism during the repair process. Although much inside the house may be damaged, theft is the last thing you want to deal with at this stage.
Clean Up and Move
Restoration companies do their best to get your home back to its original condition. But you cannot expect them to address things overnight. The project may require several weeks to several months to complete.
You must have an alternative accommodation where your family can stay during the restoration process. Once it is complete, start cleaning up and get ready to move. Let your clan be a part of the cleaning project because it is emotionally healing.
Remember to document everything during the restoration process to get the claim value you deserve.
Your contractor can help with the records of repair and replacement costs, while you must do your bit to take photographs and preserve the paperwork.
The workload sounds overwhelming, but it is a small price for rebuilding your home and life.