Because we live in a fast-paced world and most things can be done online today, it has become easier to purchase products and services in all industries.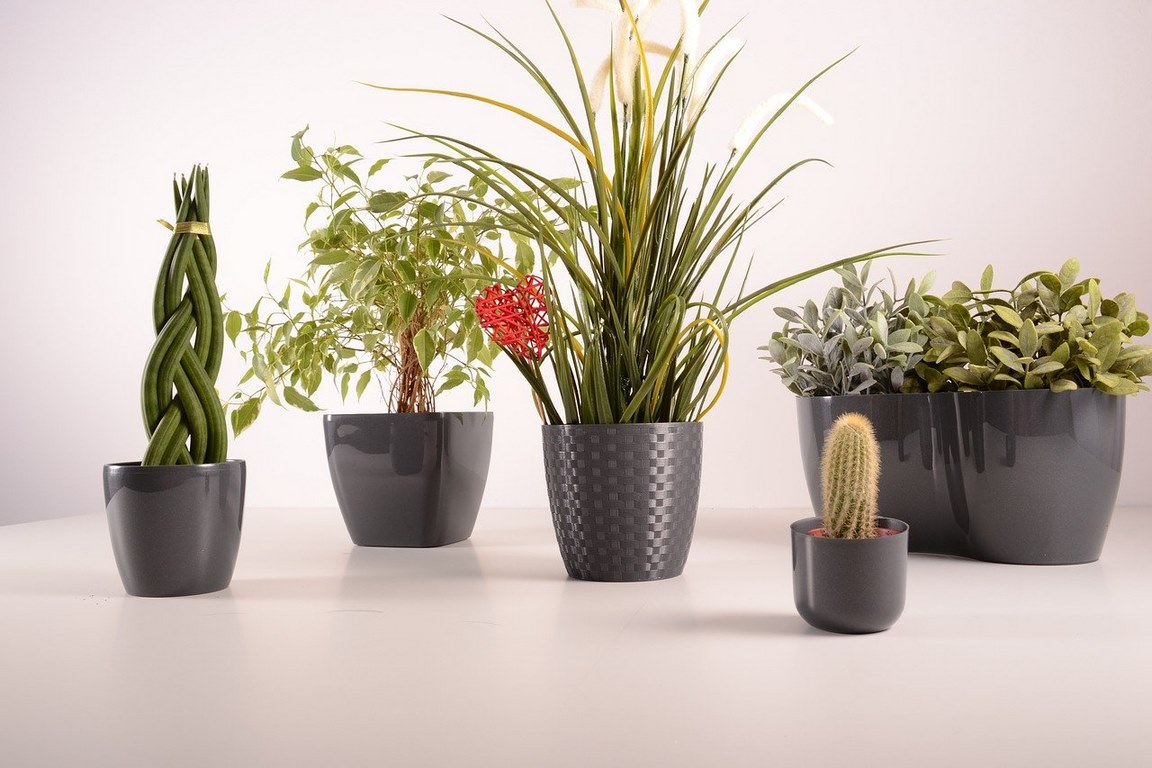 You don't need to drive long distances to shop anymore because you can purchase almost everything online. Believe it or not, the same thing holds when it comes to buying plants.
Sometimes buying plants from physical stores or nurseries can be overwhelming. And, if you have purchased plants from nurseries before, then there is a good chance that you already know what a tedious task it can become.
And if you need proof that the online plant shopping process is now easier than ever, then you should buy plants online with Gardeners Dream today! This post discusses the various advantages of choosing to purchase your plants online.
It is Convenient
No doubt, it's convenient to purchase plants online. You don't need to worry about the location and time of placing your order. Also, you don't have to feel pressured by salesmen to purchase anything you don't want to.
Whenever you decide to place an order, you just need to take out your computer or phone. Then you can choose your desired plants, and the quantity, and make your purchase.
Remember that these plants are then sent directly to your home, so you don't need to experience the trouble of attempting to transport them yourself.
You Can Make an Informed Purchasing Decision
If you find a plant that you like, then you can read about it right away to make sure that it's what you are looking for.
Besides this, it can also help you avoid false information that certain salespeople give their customers.
When you get all the information on the internet and are sure that it's the right choice, you can decide to make the online plant purchase with ease.
This decision is then based on authentic information and not what you hear from someone with an interest in making a sale.
---
Read Also:
---
You Have a Wide Range of Options
Physical garden nurseries usually have a limited selection of plants due to several factors and constraints. On the other hand, online stores don't experience the same problem at all.
Online plant stores offer you many options. Some even allow you to contact the specialist growers so that they can tell you about the plants you are interested in purchasing.
Therefore, visiting local plant stores or physical nurseries is no longer necessary because you can do everything online.
You can Spend Less Money Online
When you decide to shop around for plants, you can choose to do it from your home or office. You just need to visit several e-stores.
This doesn't cost you a lot of money besides data charges. In this way, you can save on the time, traveling costs, and effort that is usually required to buy and transport the plants to your home.
When purchasing online, some plant suppliers also offer you discounts and promotions. These can save you tons of cash over time.
As you can see, there are various benefits of purchasing plants online, as long as make sure you understand what you are purchasing beforehand.