A home insurance claim is when you request the use of your homeowner insurance coverage, which protects you from unforeseen circumstances that can incur expenses to your home.
Typically, your home insurance is reimbursed to you when your home or personal assets are destroyed, burglarized, or damaged by an incident that is protected by your policy.
Most importantly, not all incidents require filing a home insurance claim, and if it is a cost that you can cover, do attempt to pay it out-of-pocket.
Many people do not know how to properly file a home insurance claim and this results in loss or damage to property and an inability to get them repaired or replaced.
This article will explore all you need to know about filing a home insurance claim the right way.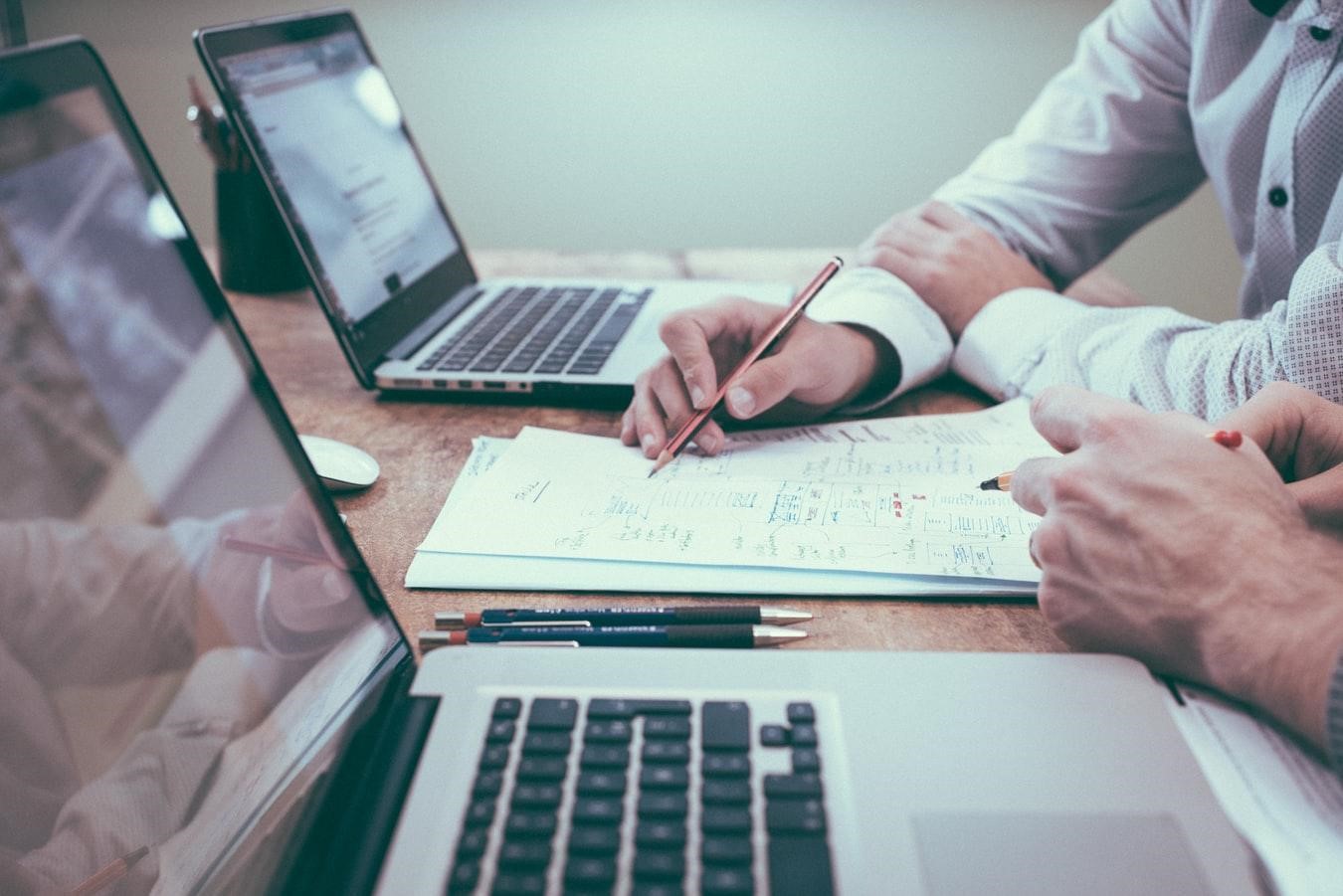 How to File a Home Insurance Claim
Homeowners get an insurance policy to protect their homes from fires, theft, floods, or natural disasters.
Most disastrous events seldomly occur, but other damages can take center stage. When this happens, you need to contact your insurer.
Apart from that, you will have little to no contact with your insurer. Here are reasons to file a home insurance claim.
Water damage (Cases of floods, leakages, tsunamis, etc)
Wind damage (hurricane)
Theft
Hail
Fire
Given these, before you claim your home insurance, you must clarify that your claim isn't null and make sure that it is covered.
So how do you do this? First, you have to examine your policy to verify that it does not exclude the damage claim.
Also necessary to understand are other incentives in your policy, like replacement cost, deductible, actual cash value, coverage enhancements for high value, etc. To do this appropriately, follow the instructions below.
1. Be Timely
When filing a home insurance claim, ensure you do this immediately an incident occurs. It is understandable to get overwhelmed by the situation to bring yourself to file your claim.
Nonetheless, you must act swiftly in filing your claim, else that may attract delay in its release.
When you do this, the insurance company's claims department will assign an insurance adjuster and a claim number to you.
The adjuster must get the details of the incident, determine the amount to be paid for the damage, and inform your insurer.
---
Read Also:
---
2. Report to the Police
Your insurer will often ask that you provide a police report before a claim is supported.
This is because people have lied about incidents that never occurred previously. Along with the police report you get, endeavor to get all the names of the law enforcement officers that worked with you on the case.
This is most relevant in a case of theft, burglary, or vandalism, and having this report on time will get your claim handled a lot faster.
3. Get a Loss Assessor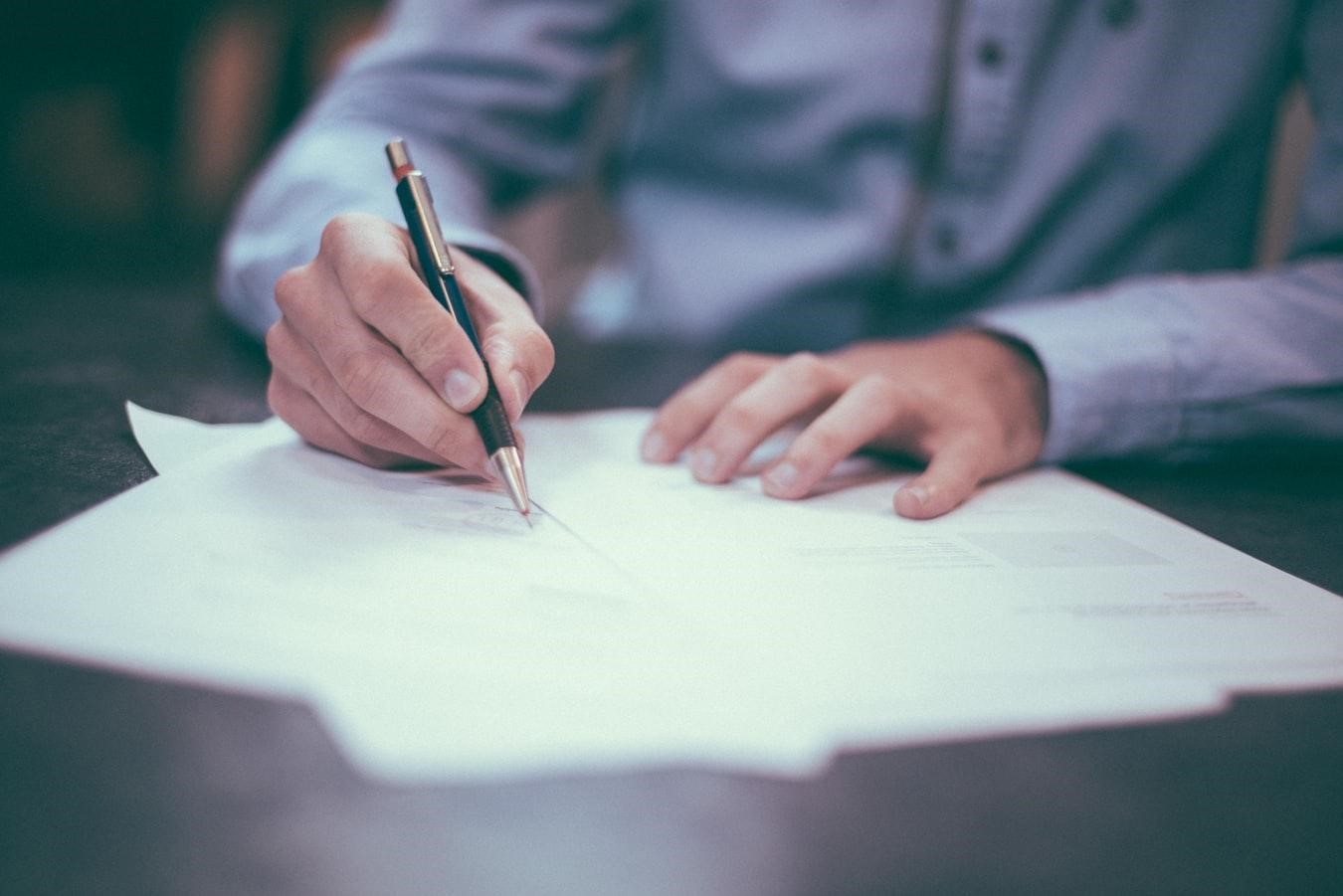 Dealing with your insurance company can be quite daunting. The back and forth that occurs while trying to get what you deserve can take a toll on you.
This is why you need a loss assessor to be in your corner and take control of the situation.
An assessor, not to be confused with an adjuster is a professional who knows the ins and out of your claims process and acts as the intermediary between you and your insurance company.
They understand how home insurance claims are adjusted and investigated and help you get what you deserve.
4. Leave No Detail Undocumented
Gather your evidence, even to the most minute detail, especially when there is theft or vandalism.
Take pictures of the damage done, make a video, and document all that occurred.
You will be required to provide written proof of the damages made, alongside the police report mentioned earlier.
Other details like time, date, place, etc., are essential when filing your claim. This helps you appeal when you are given less than what is needed to cover the damage.
What does all this evidence do for you? They simply help your claim get attended to quicker and seen credibly.
Also, do well to add any Additional Living Expenses (ALE), if any, to your claim, and it will be reimbursed.
5. Be Open to Your Insurer
When your Insurer asks for more detailed evidence, please do all that you can to provide them.
This is because it behooves them to ensure that they do their due diligence before attending to your claim as there are many cases of insurance fraud where people stage mishaps in their homes in a bid to get the compensation.
It's crucial to divulge all necessary information to avoid mistakes concerning how much compensation you are to receive.
Some insurers may decide to visit your home to personally assess the damages incurred.
When this option arises, keep an open mind and allow them room to do their job.
6. Fill Out the Claim Form
Before releasing the compensation for your claim, you will be required to fill out the claim form.
This will include your proof of loss document, your data, and the property that is damaged.
When this is sent to you, do well to fill it out and send it back to your insurer as soon as you can.
You can consult your assessor to offer guidance on how to fill the claim form to avoid errors and misinformation.
Legitimately, this claim form is sent to you in a set time frame, after you must have contacted your Insurer.
Amidst those mentioned above, while you have started the process of filing a claim, if there is any damage that needs to be attended to for your ideal living conditions, endeavor to attend to it while waiting for your claim to be supported.
This can be a leaky roof, a broken window or door, or any damage that makes your home unlivable.
If you choose to handle some of these repairs on your own, be sure to take note of how much you spend so you can share them with your insurance company.
A temporary repair company will do, while you wait for your insurer's compensation.