Today's home appliances become more and more modern in terms of assisting us with our household chores. A washer and dryer, for example, is one of the most important appliances because it has made washing our clothes more convenient.
Despite the convenience, once we buy a new appliance or replace a broken machine, we must dispose of it in some way.
Getting rid of large and bulky home appliances necessitates additional effort. In addition, not every appliance dealer or local council will take our old machines.
So, if you're going to replace an old and broken appliance, you will be in a difficult situation.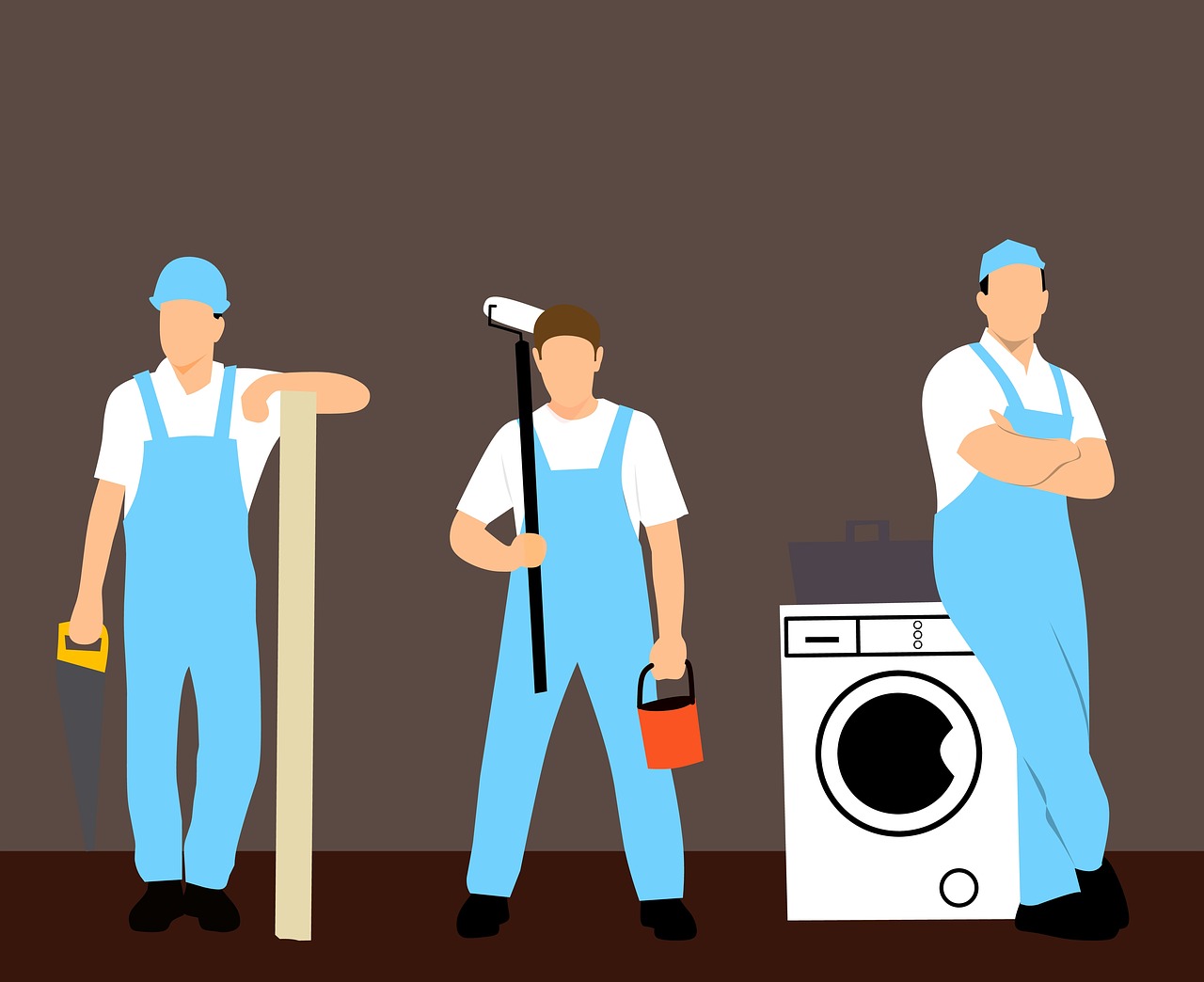 But, did you know that disposing of your broken washing machine is easier with the help of a reputable rubbish removal company?
Whether your machine is repairable or beyond repair, here are some compelling ways to divert it from our landfill.
Consult a Local Home Appliance Dealer
If you buy a new unit in the future, make sure to ask your local dealer if they recycle any home appliances.
Some local retailers will haul and dispose of the machine safely, particularly if it is an energy-efficient unit. Remember to inquire about their recycling options before making your next purchase.
However, as previously stated, not every local appliance dealer will accept broken or old machines. As a result, you will be in a difficult situation when the most dreadful event occurs—your machine breaks down.
But, if you're unable to locate a local dealer offering this service, you may wish to contact a local scrapyard.
Scrap Your Broken Washing Machine
Consider contacting a scrap metal dealer if your broken washing machine is beyond repair and you want to dispose of it responsibly. The majority of household appliances contain valuable metals that can be recycled.
Some scrap metal dealers are interested in old washing machines, especially if the metal value is high.
In addition, scrapping your white goods aids in the recovery of valuable materials as well as other non-renewable resources. By searching online, you can easily locate a local scrapyard near you.
---
Read Also:
---
Sell to the Secondhand Appliance Shops
Today, you can easily find local second-hand shops that accept and purchase your old and broken machine. Simply look for thrift stores in your area online or ask your friends for recommendations.
However, keep in mind that most thrift stores will only accept units that are repairable or functional.
Donate Large and Bulky Unwanted Items
Some broken units can be repaired. However, some owners choose not to spend time or money on repairs.
So, if any of your broken white goods are repairable, you can either sell or donate them to the local grassroots near you.
Donating your usable white goods will save others from making time-consuming trips to the laundromat.
You are not only putting it to good use, but you are also helping in diverting these large and bulky items from our landfill.
However, keep in mind that you can only have them donated if your broken item is functional or repairable.
Check the Local Council Near You
Furthermore, if the above-mentioned methods are not feasible, you may contact your local council. Some local councils hold white goods clean-up days, either for free or with a service charge.
Check out your local council near you to see if they can collect and dispose of your broken washing machine.
Why Recycle Old and Broken Washing Machines?
Aside from the oil used in its motor, the machine does not contain any toxic components. Although the body is coated with porcelain to prevent rusting, the majority of the materials are recyclable.
The washing machine is mostly made of metal and plastic. Meaning these are valuable items in terms of not having to procure raw materials to make another one.
However, if we dispose of them without regard for the environment, we will suffer the consequences later on. Plastics and metals do not degrade, but they do emit toxic substances into the soil and our waterways.