Moving away from home sounds like a fascinating journey only for a while. In a short time, it appears that you are in a totally different place with a roommate you need to adjust to.
As you have no choice except for moving to start attending the college of your dream, make your dorm room a home!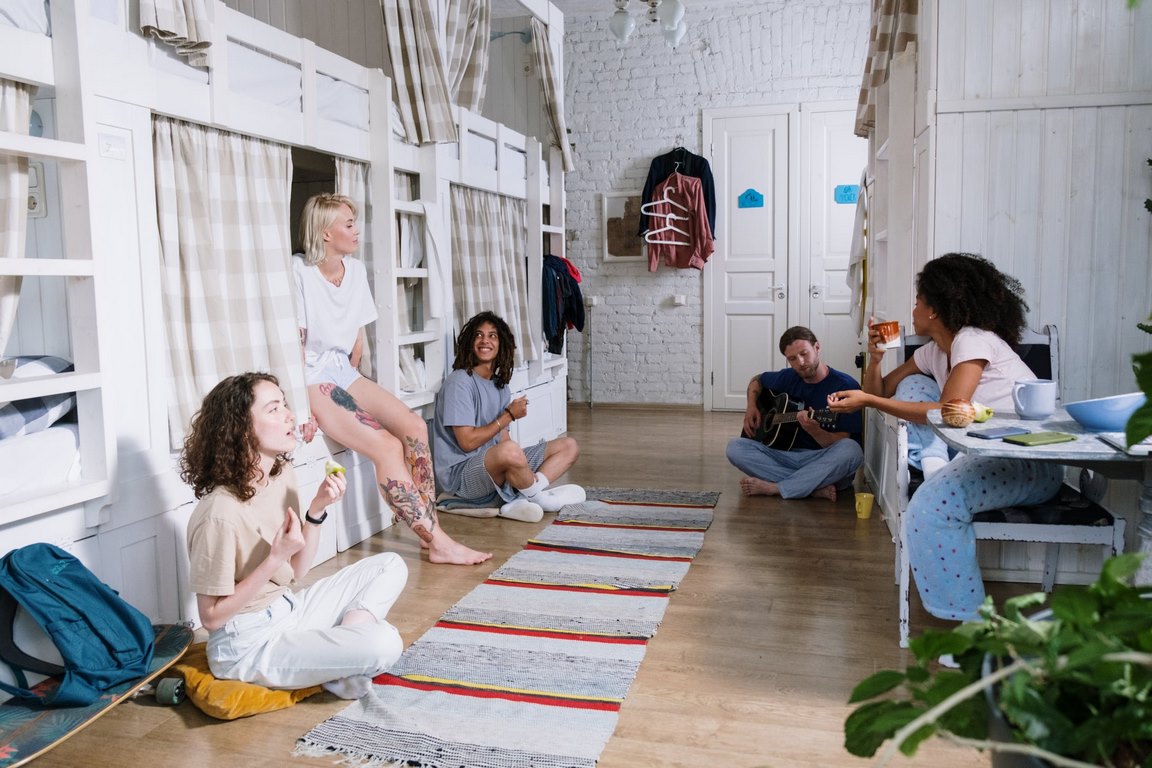 First of all, you need to understand that this room will be your place for a long time. And it should inspire you and be comfortable in all ways possible.
If you have a roommate – you can start by becoming friends. Great if you found your soulmate in roommate! At least you will skip the part of uncomfortable silence when you meet each other.
So, when you are okay with your roommate and you feel ready to make your dorm room a dream home – it's time to act!
Storage
Well, what do you have? Some limited space and a pile of different things you brought from home. It's time to revise what you have and do you really need all of these.
Creating an ideal living environment can't go along with cluttered space. So double-check all you have.
If you have some unnecessary tiny sentimental things from your home – it's better to pack them and return them where they belong. At least half of them!
Now it's time to plan where all your stuff will be stored. Essentials should be easy to grab every day.
Seasonal stuff should be stored in the deepest box under your bed. Speaking of which – try to plan your perfect storage system.
For small spaces, there are a lot of ideas: layered shelving, bedroom hutch, storage benches near the bed (and shelves or boxes under it), and many others like vertical storage of shoes.
Use your space wisely and be sure you'll not stumble when you go to your bed or desk.
Comfort
Now you have your things nicely organized. Let's go to the comfort.
First of all – bed. Do you have a comfortable one? For sure it's not what college is known for.
Maybe it's better to change the mattress? Consider this along with adding a mattress cover and top.
If your imagination draws yourself lying in the pile of pillows – don't hesitate to put as many as you want.
Add pretty cotton linen and a blanket to cover it all. Now you have the perfect place to relax!
Proceed with a comfortable chair and/or bed bench. Add a blanket to make yourself warm while studying.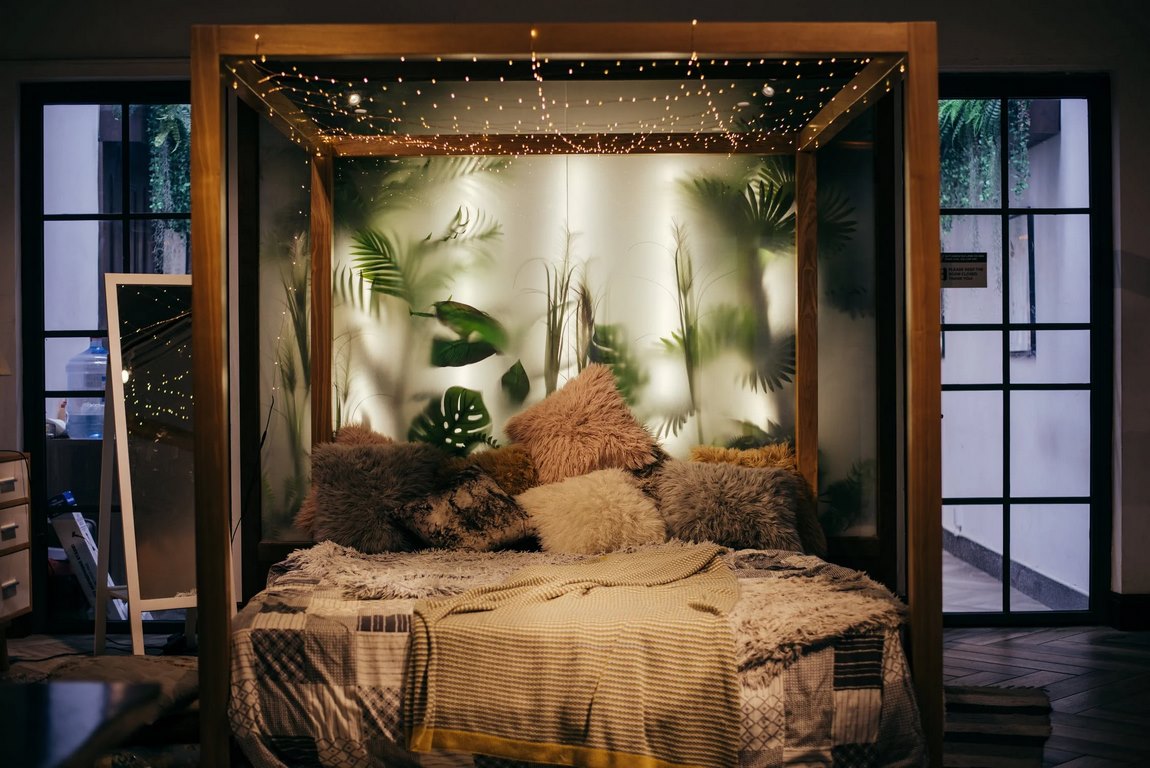 Don't forget about the floor – a rug or two will make your place even more comfortable.
If your windowsill is big enough – consider it as an additional place to relax. If your roommate wants to make the one too, of course.
Add some cute things (from the half of cuties you didn't send back home before), photos of your loved ones, and some inspiration. Use your wall space wisely for it.
---
Read Also:
---
Workplace
You need to admit that you go to the college not only to decorate your room.
Studying is full of assignments and you need to have an inspiring place for your learning process and writing all-nighters after accidentally remembering "I need to do my paper for tomorrow!". Consider how many places you need to create a perfect study corner.
Do you need drawers and a big table? Or maybe one shelf and someplace for a laptop will be enough?
Be careful with using this space. You are going to spend a lot of time at your desk and it shouldn't be too small and cluttered.
Organize your books and stationery wisely. Don't forget to organize wires safely!
If you are sure you'll be okay with it – you can go with a multipurpose desk which will combine workplace and beauty corner.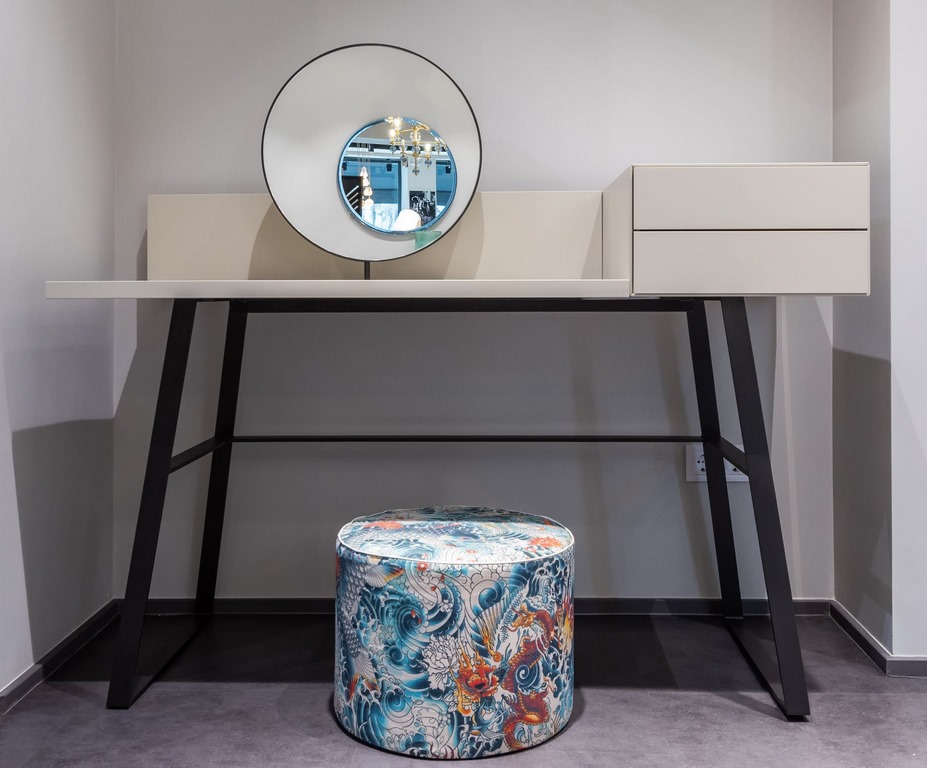 Bathroom
If you're lucky enough to have a separate bathroom – decorate it with a nice shower curtain. You can implement the same decoration rules you had at home.
Same laundry baskets and organizers will remind you about it and will make your relaxation time more comfortable.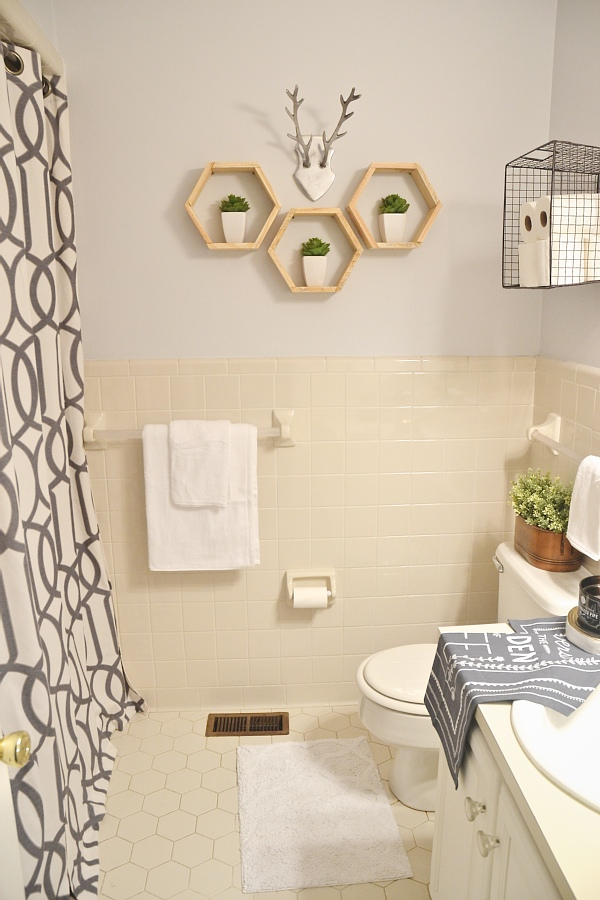 Lighting
It's a crucial part of every room. If your window can be bigger and you struggle without the proper amount of daylight – mount a lamp which will lighten the whole room.
Spotlighting is necessary too – your workspace and reading space should be enlightened properly too.
You may need a separate lamp for the beauty zone. Nice if your lamp's level of light can be regulated.
Also, it may be a good choice to have the curtain to regulate the amount of daylight in case you need sleep or movie time.
Fairy lights near the bed are always a great option.
Keep it Clean
It may sound obvious, but you need to clean up your dorm room even more frequently than your home. As this is a small space, you need to make your cleaning routine regularly.
Another thing to control is the scent. Not every place in the world can smell heavenly by itself, so aerate your room dew times a day and don't keep nasty-smelling things.
Do your laundry and don't keep perishable food outside of the refrigerator.
If your roommate agrees with you – light aromatic candles sometimes to make totally different atmosphere.
Emotions
It's not the thing you can buy and hang on your wall, but you need to create great memories and emotions connected to the place.
Your home may not be so comfortable if you'll not be in there with your loved ones. The same is with the dorm room – if you'll fill it with positive emotions, a great time with your friends, and heartwarming conversations with your closest ones – it will be your second home.
Make your roommate your close friend, make as many calls to your family as you need, sing your favorite songs, dream. Your room will be filled with it and you'll be happier.
It's up to you what memories to create!