Lincoln, Nebraska has been garnering a lot of attention recently in the real estate sector, and for the right reasons.
It is currently considered one of the best places to live in the United States featuring plenty of serene settings, themed gardens, zoos, and the University of Nebraska campus. Lincoln is one of the fastest-growing cities in Nebraska, and the home building market there has been keeping up.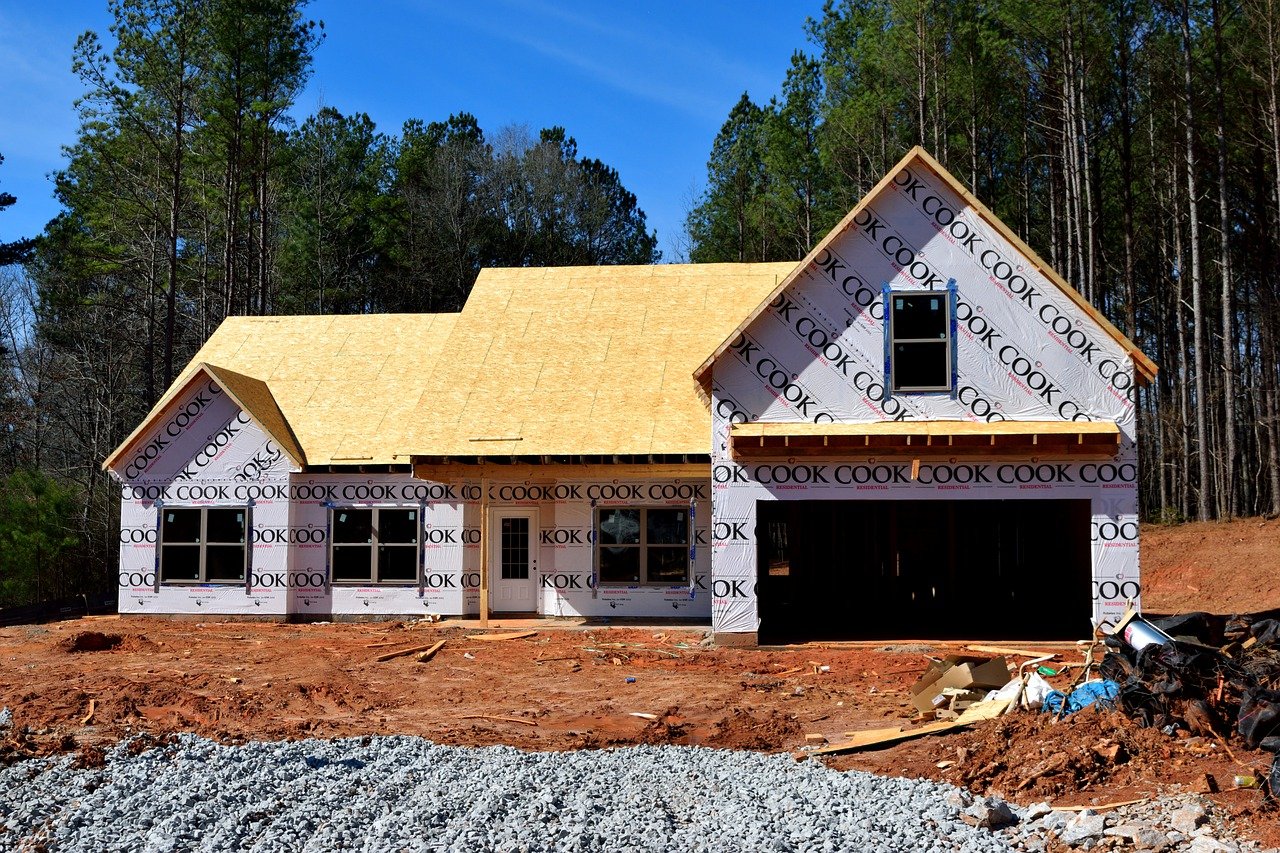 It almost goes without saying that the quality of a builder determines the quality of the house built. For that reason, people tend to be cautious with who they hire to build their home, and rightly so.
Finding a builder can be a time-consuming and exhaustive process, and the fact that there are many contractors in Lincoln does not make the task any easier.
To help you find the best contractor for your project, we've created a checklist of the qualities you need to look for in a professional home builder.
Experience in the Industry
Experience in any job is the first indicator of performance potential. Experienced builders offer more knowledge, proficiency, and skills. They have the technical know-how and work ethic to complete a project with ease and on time as per the set deadlines.
Building a house can be a fulfilling project but it is not without its dangers. You'll find that experienced home builders will have insurance covers against certain risks such as medical and equipment.
As you assess the experience of your potential hires, try and get insight into what kind of landscape the builders have worked on before.
Different landscapes have different soil types which ultimately have an impact on the building requirements and techniques. You need to hire a home builder who has previously worked on similar terrain as the one you are targeting and that they understand it well.
There are also government laws and compliance requirements that one must adhere to when building a house.
An experienced builder from Lincoln, Nebraska, should be conversant with all local laws relating to building and what is required to avoid getting into trouble with the law.
---
Read Also:
---
Hire One Who Offers All-in-One Services
Homebuilders who offer multiple services can guarantee a more comprehensive and faster service. Imagine going grocery shopping and having to buy each different product from a different shop. Wouldn't it be simpler to just shop for everything under one roof? It's the same with home building.
Getting all-in-one service will save you a lot of time and money due to economies of scale. Since you'll be sourcing your hardware from one provider, you're best poised to negotiate good deals which will ultimately reduce the overall building cost.
Secondly, when a single builder is in control of the whole project, they can be more flexible and organized hence producing a satisfying high-quality end product.
Make Sure They Are Flexible and Creative with Ideas
Because homes are supposed to be safe havens for families, they must be designed and built to cater to exactly that. Getting a home builder who is full of creative ideas will ensure that the owner's special needs and requirements can be well implemented.
The ideal home builder should also be conversant with trending design concepts. This way, prospective homeowners get contemporary and functional homes.
Find a Builder with a Trusted Reputation
Any home builder can market themselves as a perfect fit on their websites. This is why it's always important to research online reviews and feedback from clients they've dealt with previously.
Doing this can provide insight into how good or bad the work of your potential hires is.
Talk to your friends, colleagues, relatives, or neighbors to find out if they can direct you towards a home builder they've engaged in the past.
Offers Great Customer Service
Keep in mind that you will have to deal with the home builder you hire for quite some time. This makes it imperative to choose a builder who understands the importance of great customer service.
You're going to interact with the builder from the design phase to the completion of the project.
Check out their Yelp, Google, and Facebook business pages for reviews to make sure you'll be getting the best service possible.
Read the reviews, and see how the business handles any negative customer interactions; it can tell you a lot about how they handle tough situations ahead of time.
Great Communication Skills
For any project to be successful, there needs to be an established means of communication between the contractor and the client.
There should be constant communication between the two parties either via phone, emails, or on-site meetings. This allows you as the client to assess the project and see if what you intended is being realized.
Easy communication channels make room, so to speak, for changes to be made before it is too late. Failure to communicate efficiently may lead to huge structural mistakes which can be a loss of time and money.
A Safe & Happy Home Starts with an Experienced Builder
A family's special moments are often shared at home. It's where we create a lifetime of memories. Aspiring homeowners, therefore, cannot afford to compromise on the quality of the construction of their dream homes.
You want your ideal to be of the highest standard at the most convenient price and this starts with contracting a competent and professional builder of very high skill.
Apart from the aesthetic value that comes with hiring an expert home builder, their experience will guarantee you that they will comply with the base code of standards, the International Building Code (IBC).
This way, you'll be assured that your home is weatherproof, safe, stable, durable, fire-resistant, ground moisture resistant, and above all, comfortable.