The decision on which custom home builder to work with can be overwhelming. But armed with the right information, you'll be able to find the perfect constructor for your home design.
In fact, Konnect Building Solutions is a home builder in New South Wales that can help you with all of your custom home building needs.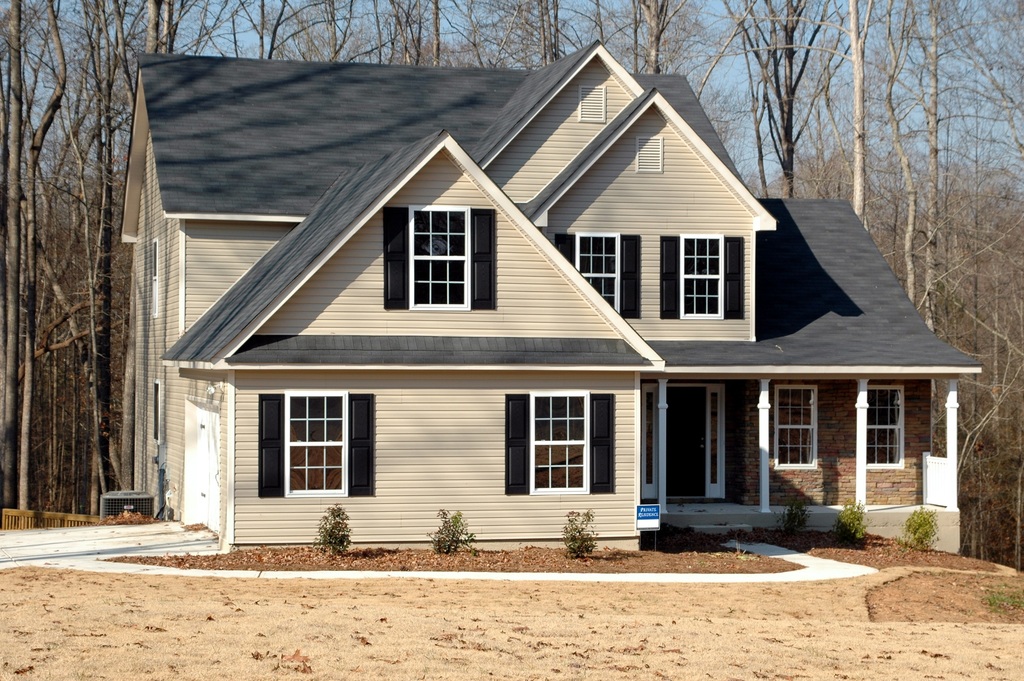 By doing so, they will earn your confidence, and you'll be more willing to make future purchases in their name.
Quality plays an important role in the resale value of your home as well. So by choosing a builder who offers quality and value, you'll be protecting your investment and ensuring that what you purchase will hold its value or possibly increase over time.
Customer Service
When choosing your custom builder, you'll want to focus on their customer service. This can greatly affect the overall construction quality of your home, and ultimately its resale value down the road.
Therefore, your builder should be available to you often so that you can communicate with them via email or phone calls.
You should also be able to speak with a representative who is familiar with your home plans, which should be detailed in writing.
Builders who will not be available during this process will probably not have your best interests in mind. It will be difficult for you to evaluate how their business operates and their company culture.
---
Read Also:
---
Homestyle and Preferences
Think about the type of home you'd like to build and the environment where you will live. Remember that your home can be personalized in so many ways and features.
For example, if you are looking for a home with a country-style, consider a builder who has experience working with builders that have completed homes in this style.
In addition, you can look at the work of other builders if you would like to see what other homes in your area have been constructed.
Of course, it is unlikely that the style of your home will be the same as another home, but you can use this as a guide for custom features, materials, and decorating elements used in previous homes.
Financial Stability
Your builder should be financially accountable and transparent throughout the construction process.
You should only be expected to pay for what was agreed upon in the initial budget, and the agreed-upon amount should never change mid-construction.
You'll want to interview each potential builder and ask them about their business model, financial history, and references.
Reputation and References
The last factor you should consider when choosing your custom home builder is their reputation.
How many homes has the builder built, and how much experience have they garnered? Are they a well-established business with a great reputation that you can trust?
Or are they a new budding builder that may struggle to maintain a high level of quality in the long term?
If you are looking for a new custom home, your realtor may be able to refer you to builders who have proven track records.
You may also be able to find reviews from previous homeowners on the Better Business Bureau website.
If you can find someone who has used a builder before, you can ask them about their experience and its positive experience.
If possible, speak directly with previous clients who have had homes built by your prospective builder.
When choosing a builder, the research process might be long and tedious, but this is necessary so that you don't end up choosing a lousy custom home builder that will have you regret every dollar you spent.