How much protection does your short sleeve provide when you are out there in the sun during the summertime? Do you think you can never get a sunburn while wearing your normal shirt?
If you are still unaware of UV sleeves and what they can provide for your skin, then read on as this article will give you the necessary information about sun protection sleeves.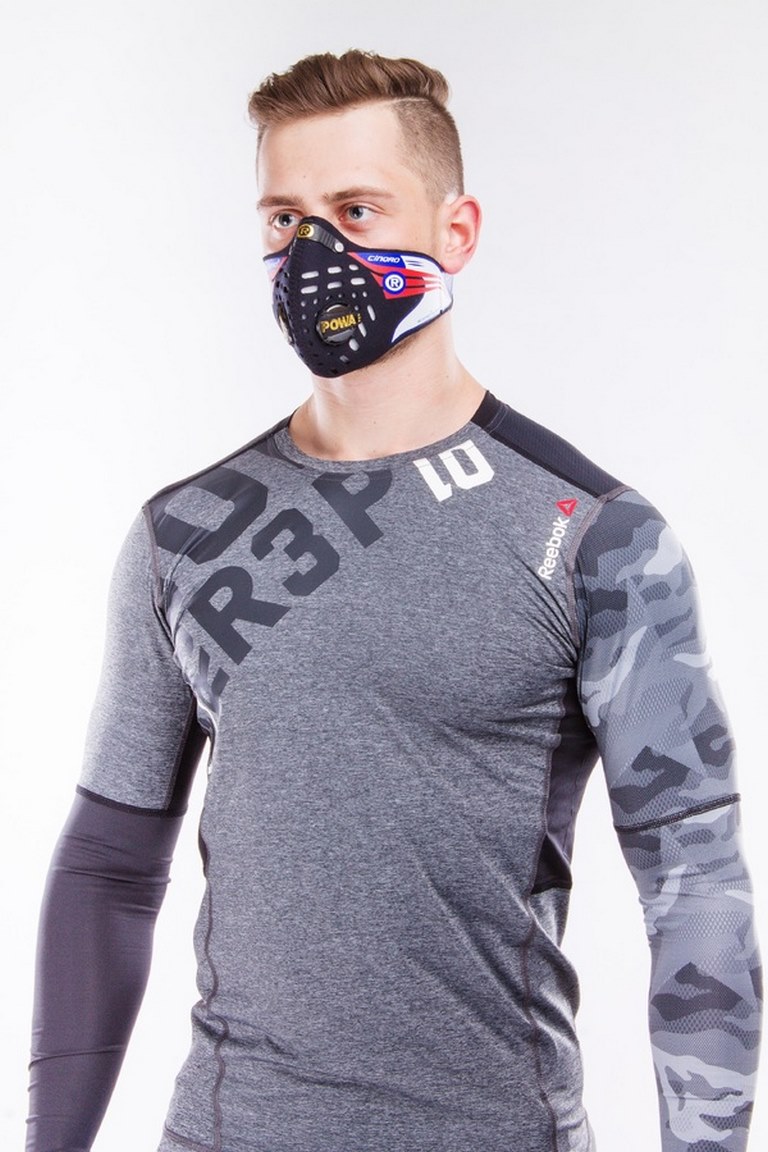 According to research, a white T-shirt allows around 20% of UV rays to pass through. Though it may not appear much, it is a lot of UV radiation reaching your skin in an hour.
One of the reasons for this would be that the cotton fibers are not firmly woven since the perforations are clearly visible under a microscope.
Moreover, normal summer clothes are not a substitute for sunscreen. However, there is one type of clothing that offers protection from the sun.
Sun Protective Clothing
Sunscreens are rated according to their SPF, while certain clothing has an analogous number known as UPF.
Many suns protection clothing that can be purchased have a UPF 50+ classification, and it indicates that only around one in 50 UV light that strikes the fabric will get through.
As a result, the fabric blocks over 98 percent of UV rays. In perspective, your short sleeve will be classified UPF 5 for allowing about 20% of UV rays to pass through.
Sun protection apparel is made using a variety of technologies. FOr instance, several factories will include viscose and bamboo, which are naturally better at shielding UV light.
Many people will additionally treat their cloth with zinc oxide, which is the same element found in sunscreens.
Moreover, in order to contribute towards this protection, sun safety clothing is made of thicker fibers that are densely woven to form a dense textile that cannot be quickly penetrated by UV radiation.
How Can you make Sure that These Fabrics are Effective?
The FDA regulated the business in the USA in the 90s, although they later transferred the mantle to the federal trade commission.
So, suppliers now adhere to such a set of worldwide standards created by the American Society for materials and testing, and that FTC has the authority to prosecute businesses that make misleading promises.
---
Read Also:
---
Is it Really Necessary for Everyone to Wear Them?
UPF-rated sun protection clothing is not that essential for everyone, although it can be beneficial to youngsters, people who always do activities outside and under the sum, those who live at highlands where UV exposure can be more persistent, and anybody who take medicines because of which their skin is more sensitive to harmful heat of the sun.
Other Apparel That Can be Worn to Protect your Skin Against the Sun
Even when you wear sun-protective shirts, there would still be parts of your body that you cannot hide from the UV rays.
For that, sun protection sleeves will come in handy together with sunglasses and a wide-brimmed hat that can certainly give you protection from the scorching heat of the sun.
Wearing only your regular shirt will not totally protect your skin from sunlight. Hence, it is better to know the things mentioned above before you buy sun protection apparel for yourself and your family to use whenever you go outside under the sun.
---
Author Bio:
Alison Lurie is a farmer of words in the field of creativity. She is an experienced independent content writer with a demonstrated history of working in the writing and editing industry.  She is a multi-niche content chef who loves cooking new things.
---