Shopping for houses is an exciting but also very stressful experience. On the one hand, it's a great feeling getting to nose around other people's homes and imagine yourself living there! The excitement of getting to up sticks and move somewhere new is huge for a lot of families.
But at the same time, house shopping also means that you will eventually need to make a huge decision that is going to impact your quality of life for years and years to come. How do you ensure that you get this right and that you're not left with regrets? Or worse: crushing debt?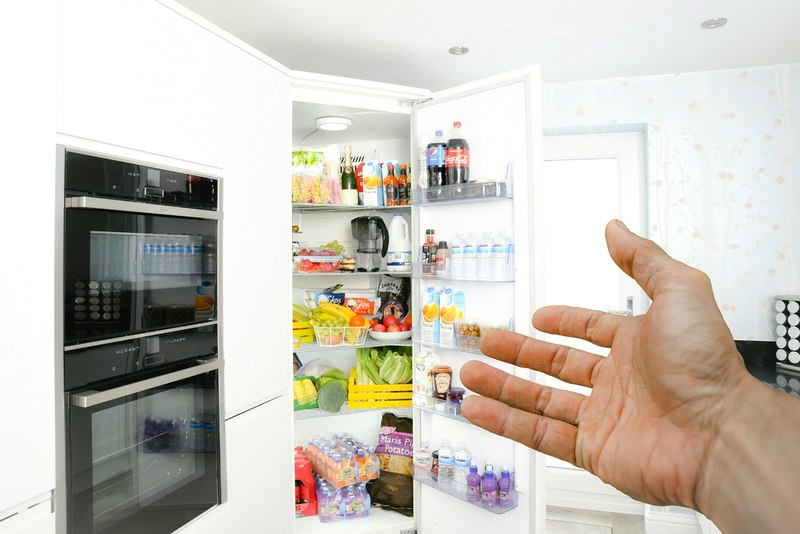 Why Home Appliances Matter
Well, there are many answers to that question and more than we can answer here! But one aspect of home buying that a lot of families tend to overlook, is the importance of home appliances. When looking around a property, don't just consider the walls and the land – consider the appliances that you will be living with. Are they in good condition? Do you have everything you need? Will the previous owners be taking them with them?
Because there is nothing worse than finally getting all of your belongings into the new home and getting ready to celebrate – only to find that the hob doesn't work. Or that there's no fridge. And so you're left tired, stressed, and with nothing to eat.
Here are some more things to consider when you look around.
Don't Overlook the Household Appliances When Home Shopping
---
Read Also:
---
Do You Have Everything You Need?
Question number one is whether you have everything you need, or whether the previous owner is going to be taking crucial appliances with them when they go. While some appliances are optional, you're going to want at least a fridge, a hob, an oven, and a microwave. Ask the sellers if they are going to be leaving those items. If they aren't, you can either offer to buy them from them or at least make sure you have what you need before moving in.
Likewise, ask yourself whether the crockery and supplies you have are going to be compatible with the appliances you will be inheriting.
Are They Safe?
This is a rather important point that is easy to overlook.
And old and decrepit cooker is a nuisance that you are eventually going to have to replace, but if it is dangerous then you will need to get it replaced right away.
Some things to look out for include any signs of leaking gas, bad wiring, or poor design that might be out-of-date.
On the other hand, if you have young children, then you might want to look for appliances that are designed with additional safety in mind. A great example of this is the induction hob, which makes it extremely difficult to accidentally burn your hand.
Should You Get a Home Warranty?
If you're moving into a home with lots of beautiful, pristine appliances, then you might still find that they break down or don't work as advertised. Unfortunately, that is simply the reality of moving into any new property.
And with that being true, you need to consider whether you should get a home warranty to serve as protection against unexpected breakdowns.
If you fail to get a home warranty like one with Choice Home Warranty, then you might be left with a huge bill just when you have spent all your money on moving home. Not only that, but you might find yourself without necessary appliances for an extended period of time.
Likewise, consider whether any of these appliances are still under warranty. If so, can the previous owner provide you with the necessary documentation? The same goes for instructions.
How Much Will They Cost to Replace?
If there are items in your new kitchen that are looking worse for wares and that likely need replacing soon, then it's very important that you calculate how much making those replacements is going to cost you. Can you afford this? And particularly in light of additional expenses such as the aforementioned home warranty?
It's important to factor all of these things in when considering the overall cost of moving – and when comparing the cost of two different properties.
If you're not sure if they are going to need replacing, then be sure to ask about their age, their efficiency, and how they have been performing. Reading online reviews is also a good idea.
Summary
In summary, it is absolutely essential that you check the condition of any appliances before you move home. Ask if they will still be there, ask for any relevant documentation, and always get home warranties to cover yourself.