Most people would agree that certain home appliances make life much easier.
In fact, in modern society, we have come to rely on our home appliances for everything from keeping us entertained to feeding us, keeping our food fresh, and keeping the home clean.
However, the cost of appliances can be very high, and this means that some people struggle to get the items they need for their homes.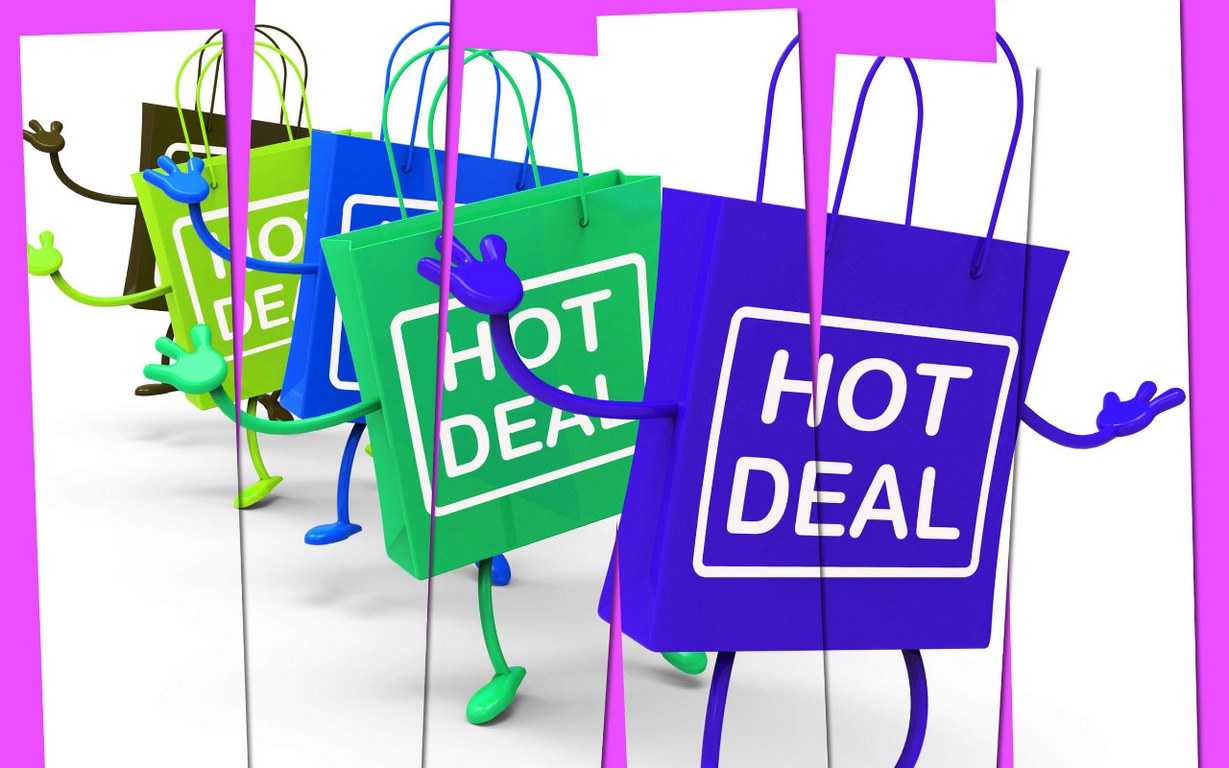 In order to try and get the best deals on appliances for the home, there are certain steps you can take. These can make it easier to enjoy affordability when it comes to buying these products.
In addition, it means that you do not have to settle for low-quality or compromise when it comes to effectiveness in order to cut costs. You can learn more about how to get the best deals on appliances for your home in this article.
Tips and Hints to Help You Save Money
There are various tips and hints that can help you to save money when it comes to buying appliances for your home.
So, let's take a look at some of the steps you can take:
---
Read Also:
---
Shop in Sales
One of the ways in which you can slash the cost of buying appliances and save a lot of money is by waiting for sales events. Many retailers hold sales on a regular basis, although they are more common at certain times of the year.
There are also specialist events where you can get appliances at a fraction of the price such as Black Friday.
So, when you are looking to buy appliances, see if you can hold out for a while and wait for a sales event that can help you to make huge savings.
Look for Promotions
Another thing you can do is to look for promotions and discounts, and this is something you can do with ease online these days.
You can look for things like online discount codes Home Depot and other retailers offer, and this can mean significant savings.
Finding codes for appliance retailers has become very simple thanks to online technology, so you won't have to invest a huge amount of time and effort into doing this.
Buy Older Models
It is also worth waiting for newer models of the appliance to be released so you can then buy the slightly older model. It means that you can enjoy a real bargain, as the cost of the older ones will drop with the new ones coming out.
While the newer one may have an improved design or features, if you were already looking to buy the old one, you won't lose out.
All you will do is save money by waiting until the newer model arrives and then purchasing the one you were going to buy anyway.
By following these steps, you will find it easier to get the best deals on appliances for your home, and you can save money with greater ease.