No matter which part of the world you live in, there is a possibility that your property is not 100 percent secure.
A lot of people are always on the lookout to cause harm to you in a way or the other. If you have a car, you may have to take it to a location where there is always a fear lurking about thieves and vandals.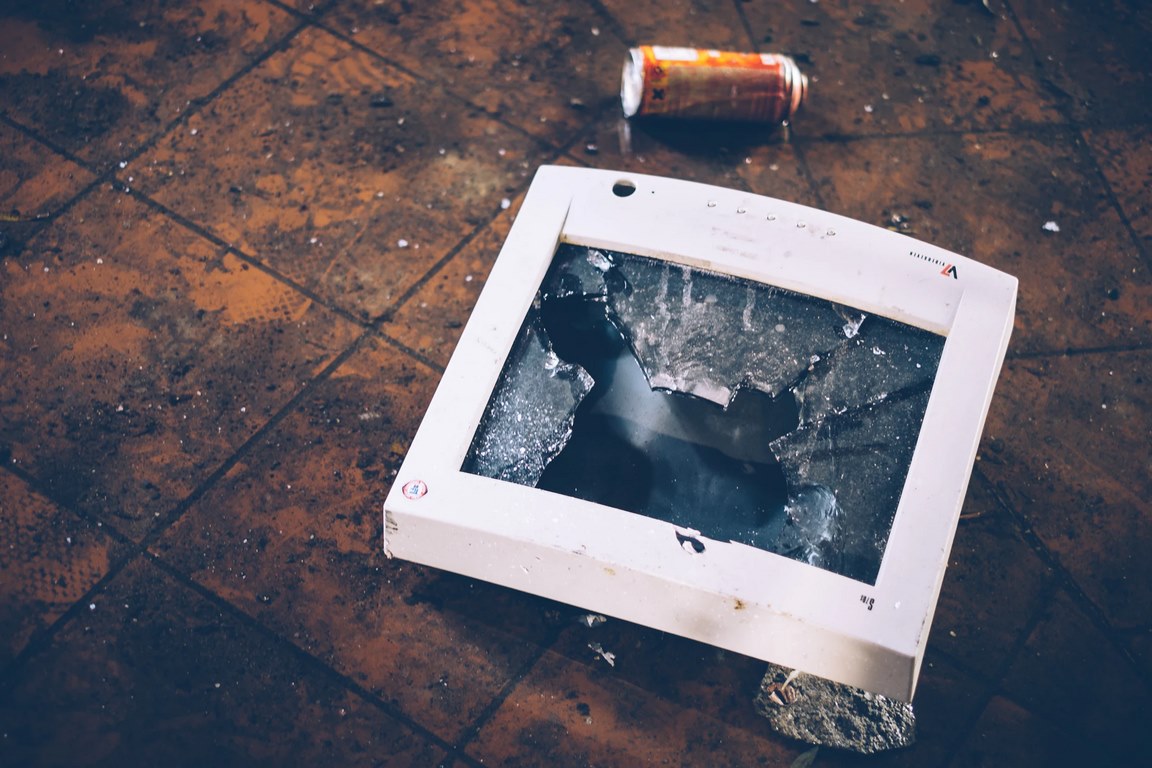 Similarly, a homeowner has similar worries and he/she needs to do everything possible to protect the structure from intruders, thieves, and vandals.
These are unforeseeable events that happen without any prior warning, therefore property owners must be ready well in advance to protect their property against such crimes.
In an unfortunate case, where they could not keep the vandals or intruders at the bay, it is in their best interest to be able to prove the loss so that they may be compensated for the same.
In doing so, you would get the justice you deserve after undergoing this experience.
Listed down below are simple and practical tips that will help you tackle a home vandalism case and turn the results in your favor.
Top Ways to Prove Your Side in the Home Vandalism Case
Before we get to understanding how to prove home vandalism, let us first understand what home vandalism means.
In simple terms, home vandalism is the deliberate destruction of your home and surrounding areas caused by a vandal or intruder who may be your enemy or just a thief.
The act of vandalism may involve destruction in the form of defacement of the property, graffiti on the walls and floor, and the breakage of other belongings in your house.
These events are not always completely avoidable, so it is ideal for the owner to install methods in the house to prove that unprompted vandalism took place.
Let us check out the top ways a homeowner can prove home vandalism:
Installation of Video Surveillance Is a Must
The surveillance camera is one the most effective ways to deter crime of any sort and the same applies to vandalism.
Though in most cases, cameras prevent crime from happening, sometimes intruders are brave enough to still enter the house and do the damage.
In that case, a camera can provide useful pieces of evidence to the police to assist them in their investigation.
In other words, even if it cannot prevent the crime from coming to pass, it can still be really useful for you in providing evidence and capture of the culprits.
---
Read Also:
---
Advanced Alarm Systems
Most vandalism cases take place after the morning hours – which means everybody in your neighborhood is awake and active by then.
If you have an advanced alarm system as a part of your home security installed in your house, it will ring the bells immediately as somebody makes an unauthorized entrance to your property.
Some modern-day alarms directly inform police of the wrongdoing and if not, your neighbors can see what is going on.
When you are trying to prove that you are a victim of home vandalism, your neighbors and everybody who heard the alarm ringing can serve as potent witnesses who can be useful in proving your side.
Hire a Private Investigator
In case, you did not have a security or watchdog system set up at your house – and you lack sufficient evidence, it may be best for you to hire a private investigator.
A private investigator, or private investigation organization, is experienced with such cases of wrongdoing and hence they know where the evidence can be collected from.
The private investigator works closely with you to figure out the details such as your entry and exit, the period of your absence from the house, and even the history of your locality to find the important bits that can be pieced together to prove your case.
You can choose a high-rated private investigation firm to enhance the odds in the case.
The professional investigators behind Cutty Investigations emphasize the importance of data to build a strong case stating that information is the key to proving and winning a case.
That is exactly what private investigators would do – gather a pile of information relevant to the case that will strengthen your side.
You must know that complete cooperation with the private investigator is a prerequisite without your involvement the investigator may not have enough to stretch and work on.
Don't Get to Replacement or Cleaning Up Immediately
Whatever the vandals have done to your belongings or house must be left just as is until the scene has been captured and examined by police or the investigator.
For example, in case you have got graffiti done by vandals on one of your walls, you should not try to scrape it off or hire professional cleaning services to cover it.
Not only will it lead toa lack of evidence but may also make compensation calculation difficult.
When things are in the original condition, the likelihood is great that your investigator would pick up more bits of evidence from the scene of vandalism.
Report as Soon as Possible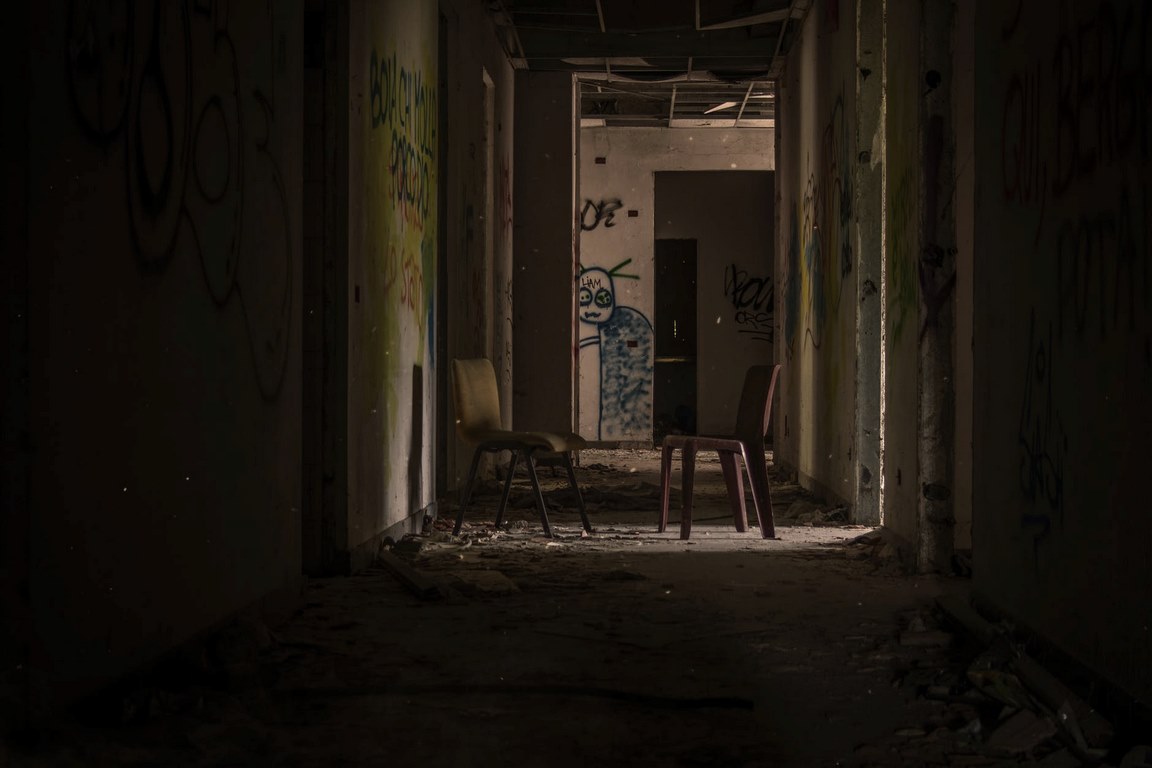 Even if you are not home and somebody informs you of such mishappenings at your house, your first priority should be to get authorities involved immediately.
The sooner you do it, the better. There have been several instances where one spot has been the victim of vandalism on numerous occasions – and you certainly do not want your house to be that very spot.
This way you may have everything sorted out rapidly and the vandals will not look back at your house.
Home vandalism is a common case that happens with homeowners who mostly stay out of the business or for any other purposes.
The vandal can be your enemy and other times he/she may even be totally unrelated to you such as a teen or an adolescent who is looking for a cure to boredom.
Installation of security systems can save you a lot of trouble. You must set up a house in such a way that just in case the vandal beats the security systems, a string of evidence can still be collected against him/her.