Thanks to the incredible options of modern bathroom tiles and an extended range of design philosophies, choosing tiles for the bathroom floors and walls has become slightly more complicated.
Many people struggle to conceive its full functionalities, let alone the full scale of its aesthetic value.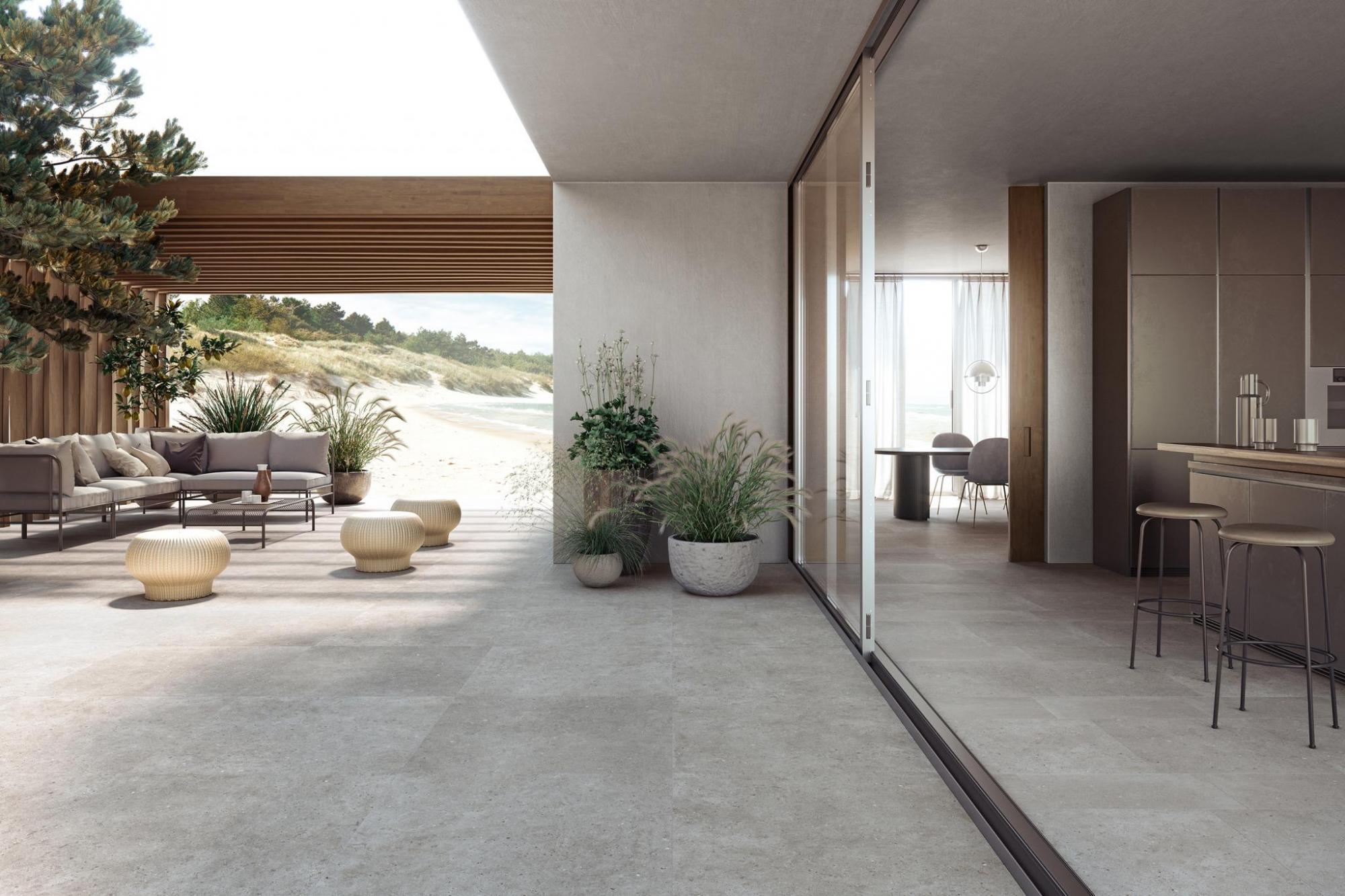 Anyways, to facilitate an easier route to find you the best bathroom tiles for any particular needs, we have listed down a few common mistakes below as well as the ways to avoid them.
1. Leaving it Until the End
Despite bathrooms increasingly coming into our living spaces, many people still tend to leave the planning and shopping for modern bathroom tiles for the end.
Such practices result in an incoherent design that can eventually let down your entire home's outlook.
Fortunately, you can just avoid this mistake by setting out your bathroom plans right at the beginning of your home renovation project.
2. Forgetting the Aesthetics
Who needs their bathrooms to look pretty? The answer is everyone. Being a space that's no longer tucked away from the view, your bathroom must look gorgeous and clean at the same time.
A bathroom can be hugely beneficial or detrimental to your mental health too, so make sure you think about the kind of colors, textures, and patterns you are choosing for your modern bathrooms.
---
Read Also:
---
3. Missing the Details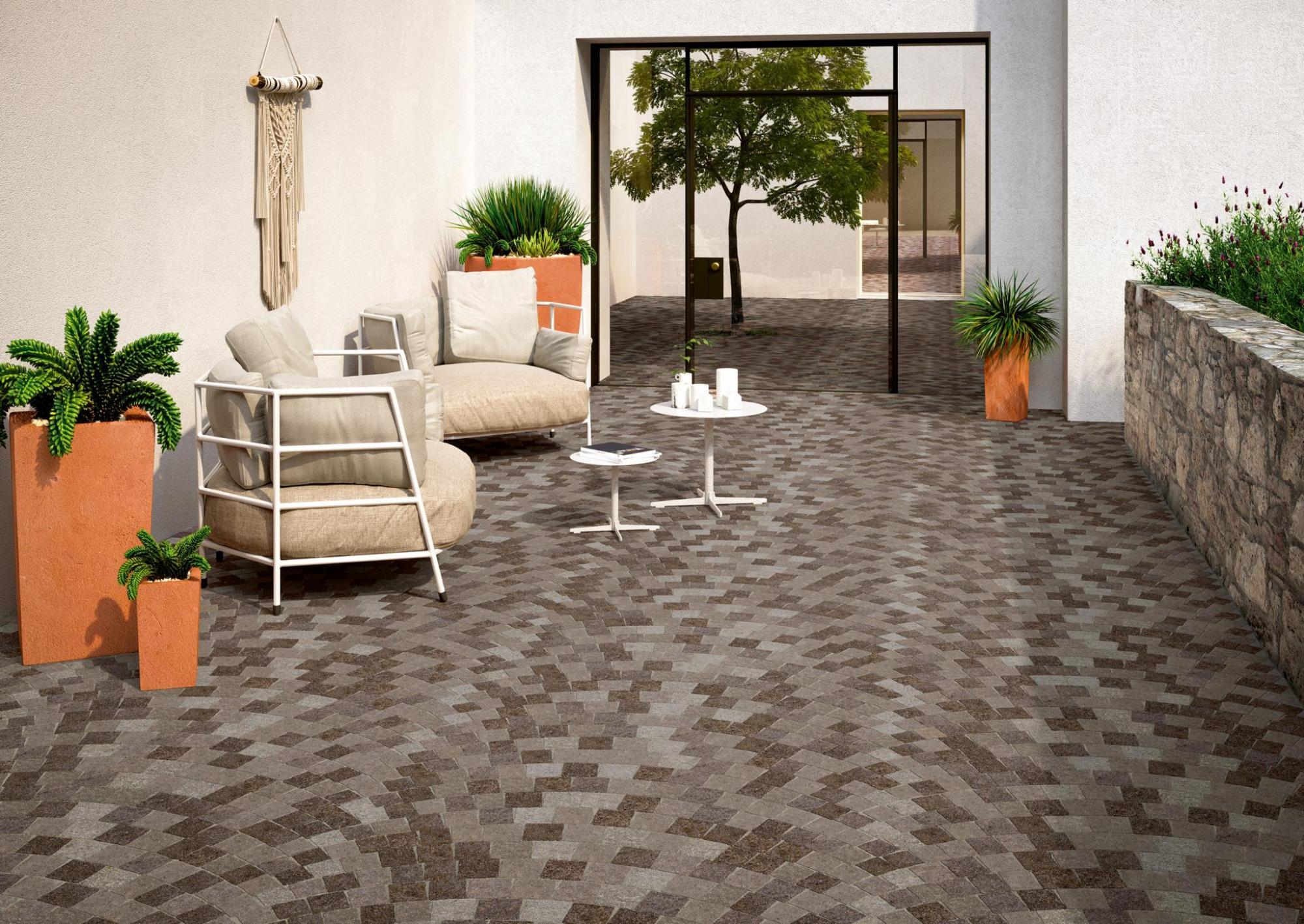 Not many forget the functional reasons for setting up a bathroom in their home. However, it's the details that are trickier to understand.
For example, if you have a hairdryer or a hot tub, you would be best served with heat-resistant porcelain tiles.
If you live in an area with extreme weather conditions, you better find some modern bathroom tiles resistant to humidity and sudden temperature drops.
4. Not Learning the Basics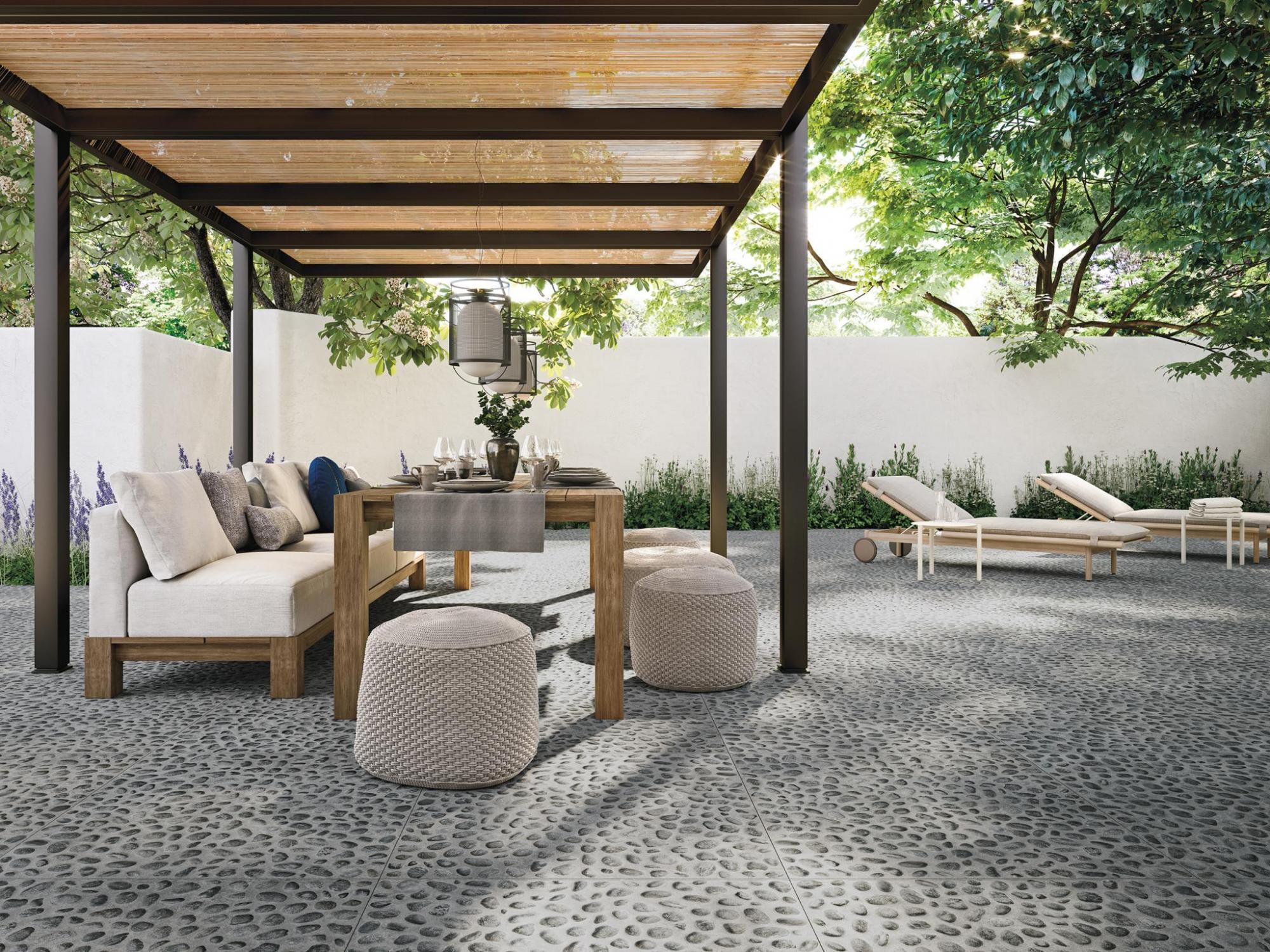 This could easily top the list, but not learning the basics about bathroom tiles is as grave a mistake as any.
You see, bathroom tiles come in many types, with even more varieties in terms of material compositions.
Obviously, not all floor tiles are made equal, but you must learn to differentiate them first. Otherwise, you are destined to end up with a material you neither wanted nor needed.
5. Ignoring Maintenance Hassles
As not every tile is made in the same way, they also don't come with a similar kind of maintenance requirements.
High-end manufacturers offer more flexible tiles, while porcelain tiles are the easiest to maintain.
Hence, the best way to get the perfect modern bathroom tiles is to opt for porcelain stoneware tiles from a renowned manufacturer.