When it comes to flooring solutions, you have various options. However, more and more people are already considering the use of micro cement in both residential and commercial structures.
This article tackles some of the many things that you need to know about micro cement.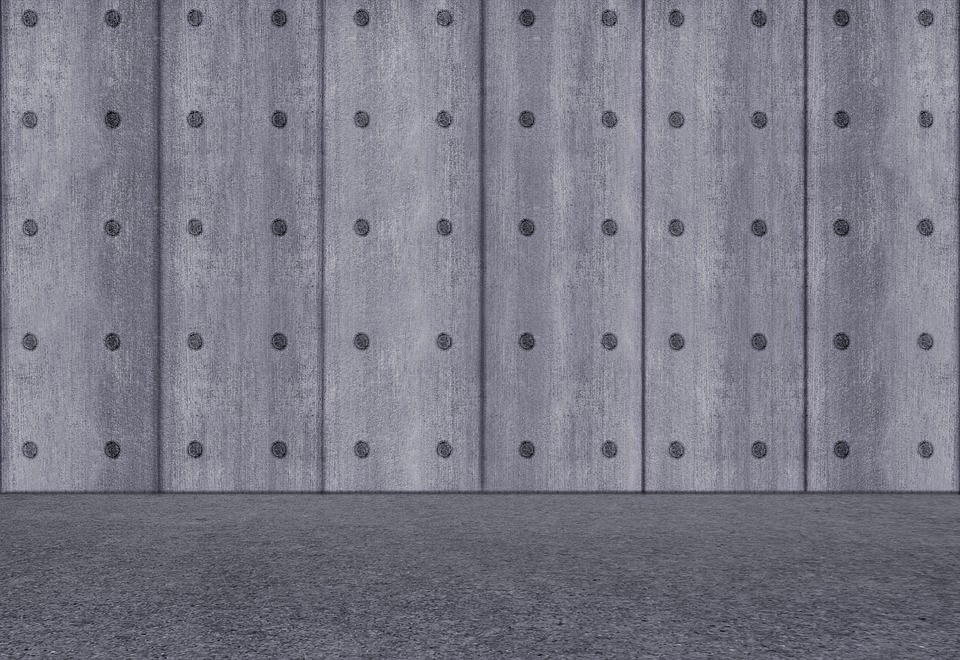 Microcement in Brief
If you intend to go for a decorative and composite coating that is cement-based, then you can go for micro cement.
This is one of the most ideal materials for both exterior and interior surfaces which is primarily intended for floors, but it can also be applied to walls and ceilings.
The best part about the use of micro cement is that you don't need joints for it.
How Microcement is Applied
The different types of micro cement generally have varying costs. When you explore online sources, you are most likely to find that microcement can cost between £80 and £120 per square metre, depending on the specific variant you go for.
Whichever type of micro cement you eventually go for, how it is applied remains generally the same.
Microcement is applied in several layers but the surface needs to be prepared. From there, two coats of micro cement need to be applied to prepare the base over a mesh.
The mesh will serve as a base for finishing the micro cement later on.
After the base, two layers of finishing needs to be applied. During this phase, the desired texture and color are achieved to give the final appearance of the surface.
Two coats of primer and two coats of water-based sealer varnish are then applied thereafter to protect the finish.
---
Read Also:
---
Common Finishes of Microcement
Some of the most common finishes of micro cement include matte that gives it a very natural look to the coating because it can slightly turn off the color tone.
You can also go for super matte if you want a deeper matte finish without any gloss. Satin is the best choice if you want to go for a finish that is between a matte and a gloss finish, which offers a modern look.
Otherwise, you can go for a gloss finish that can enhance and brighten the color, similar to a marbled effect.
There is also the option for you to go for an anti-slip finish which is a water-based polyurethane.
Advantages of Microcement
Going for micro cement offers various advantages such as being able to enjoy seamless surfaces in a great variety of colors and textures.
It also has a high adherence that can cover any surface such as tiles, marble, stoneware, terrazzo, and plasterboard among others.
It also has a great resistance to use, impact, scratches, and various chemical products.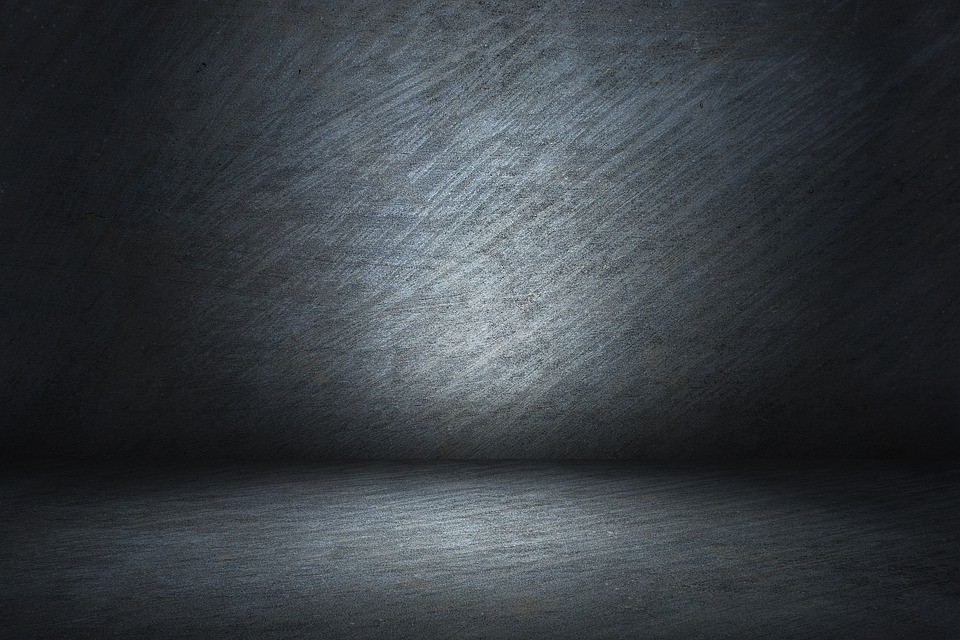 If you are considering a home renovation and you are concentrated on updating your flooring, then you should look into the use of micro cement.
You can choose from different types of this flooring solution and you are guaranteed to reap the benefits it can provide for your home or building structure.
The key is in knowing your specific needs and preferences for you to opt for the right micro cement type suitable for your property.