Becoming a homeowner is a fulfilling chapter in one's life. It's exciting to have a property in your name since you know that you're living in a place you worked hard for. However, owning a house also comes with a lot of responsibility.
You want to keep your residence in pristine condition so you can live comfortably in it for a long time.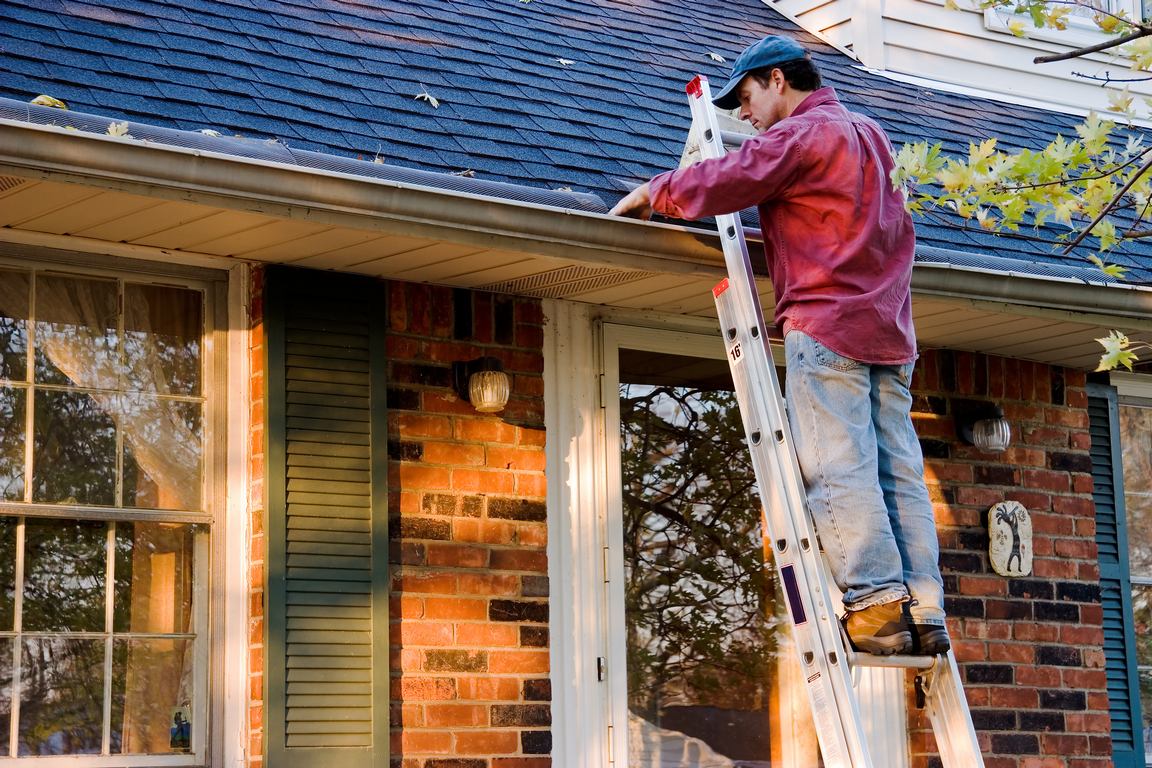 If you're not too familiar with how you can maintain your house, keep the tips below in mind. It's easier to ensure the upkeep of your home if you have a checklist to guide you.
1. Check Your Appliances
Among the things you need to check in your home regularly are your appliances. Whether you like it or not, some of the equipment in your house will start to break down after years of usage, especially if you don't take good care of them.
It's not unlikely for you to shell out a lot of money if your home appliances aren't functioning correctly. Repair expenses and new purchases cost a lot of money, so it's vital for you to know how to take care of the items you have at home.
Check if all your electricity-powered products are in good condition. Items that are always in use, such as your refrigerator or dishwasher, can malfunction or become a safety hazard if you ignore even the slightest signs of damage.
It's best to get any problem addressed before it gets serious. So, if you ever need dishwasher repair in Melbourne, be sure to book an appointment as soon as possible.
---
Read Also:
---
2. Inspect Your House's Exterior
To keep your house in good condition, you need to do regular maintenance both indoors and outdoors. Your house's exterior, including your lawn or pool, can be more prone to damage due to weather changes.
Check your house and see if there are any cracks or broken materials that may need repair. For example, determine if there are any holes on your roof that may cause leaks inside your house. It's best to fix the issue before the rainy season starts to prevent any unwanted damage to your furniture.
You should also check if the premises of your property are maintained. If you have a swimming pool, conduct regular pool fence inspections to spot any damage. Your safety will be compromised if you don't look after the fence, so it's best to ensure that it's not broken in any way.
3. Install a Security System
The best way for you to remain safe at home is by installing a security system that can monitor any movement on your premises. No one wants to encounter a break-in. It's advisable for you to establish safety measures to keep burglars out of your house.
If they're within your budget, have a couple of security cameras installed outside your property. This will help document any suspicious activity within your area.
Also, get high-quality locks for all your doors and windows to prevent anyone from going inside your home unannounced. You'll feel more at ease knowing that your family is safe even when you're not around.
4. Conduct Regular Cleaning
Cleaning your home will keep things in order and make them last longer. You don't want to spend a lot of money buying new items for your home just because you don't take good care of those you currently have.
Furniture, house decorations, and appliances can accumulate dust and dirt due to frequent use or lack thereof. That's why it's best to clean them regularly to keep them in good condition.
Likewise, cleaning your gutters, pipes, and garage will ensure that you won't encounter more serious problems in the future. The buildup of dirt in these places can become inconvenient when the seasons change, so get them professionally cleaned right away.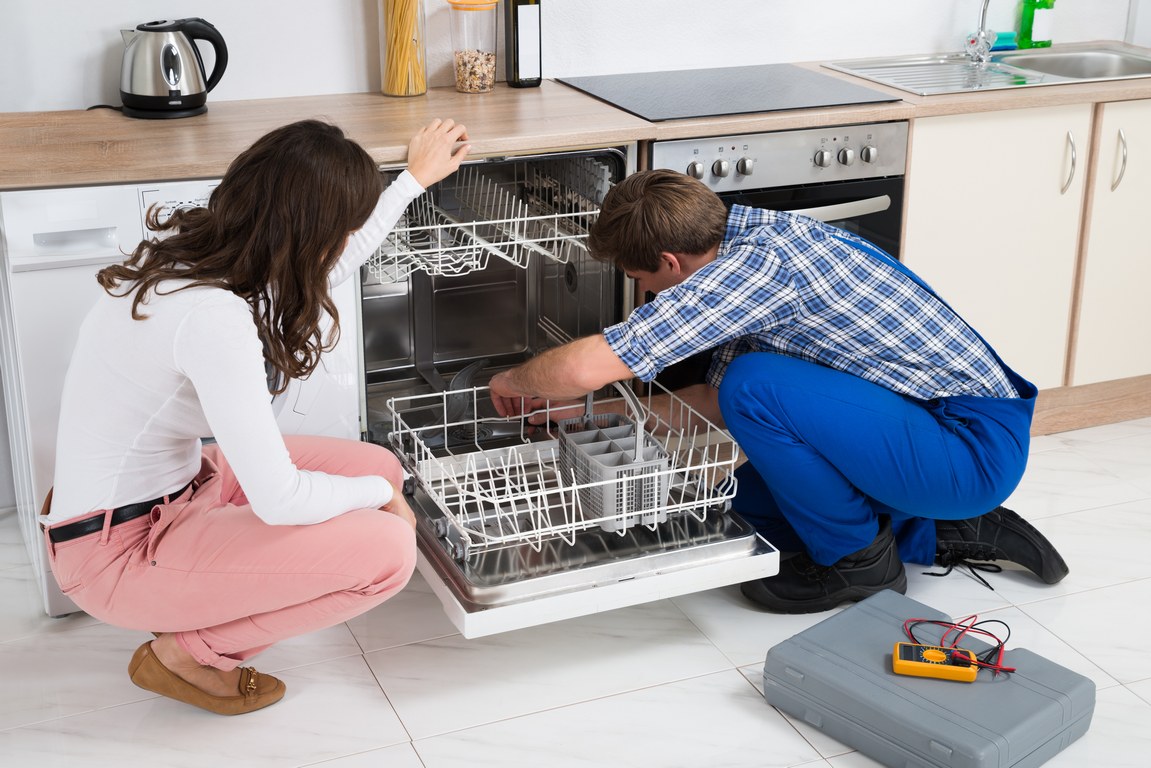 5. Throw Away Things You Do Not Need
You may have a habit of keeping old stuff, thinking that you'll find an opportunity to use it in the future even if you probably won't touch it again once you put it in storage.
Instead of hoarding things you don't use anymore, it's better to get rid of them to clear some space in your home.
If you feel bad about throwing things away, try to find outlets that accept donations. Your old furniture or appliances may still be of use to others after they've been refurbished.
You can also conduct a garage sale to earn back some of the money you've spent on your belongings.
Final Thoughts
Since your home is where you stay most of the time, it's only proper for you to ensure that it's in good condition all the time.
Although it can be challenging to maintain your home, remember that it's for your own benefit in the long run. You can create a checklist of what you need to prioritize so you don't get overwhelmed by the work you need to do for your home.