For too long upgrading your home has been a pain, whether you're living in an unventilated home or updating an older (less efficient) air conditioning system it's the perfect moment to save time, hassle, and money with professional air conditioning installers like BOXT.
From estimates to sourcing the right unit for you here's on what to expect during a new home air conditioning installation.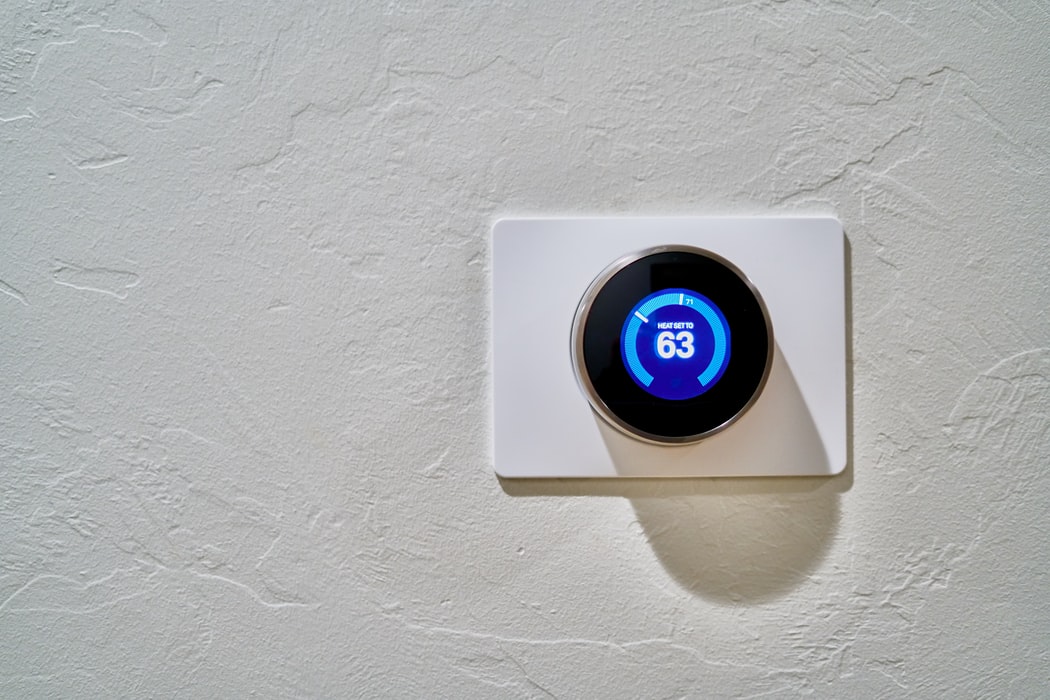 ---
Read Also:
---
Choosing a Contractor
With all life changes, it's most important to go with your gut instinct when it comes to home renovations, especially with ventilation and air conditioning. However, there is a range of factors which you should be aware of when making your choice, chief of which are hallmarks of quality and customer focus.
A fitter's website should be clear, easy to understand, and fully accessible, with professional certifications, regulations, trademarks, and media affiliations presented openly. Make sure they have at least a ten-year warranty on all products offered.
After you've browsed their air conditioning units the second port of call is Trustpilot. Checking their real-time customer reviews will help you decide if the company's claims are legitimate, high quality, and what to expect if you enlist their services.
Some contractors might ask you questions or require photos of your property to determine your unique needs, recommending a selection of compared services and packages they offer. They may offer the option to pick a fitting date in advance.
Estimates
Getting an estimate can feel complex and laborious but it doesn't need to be that way. When you choose a company with excellent customer care they may do the hard work for you!
The best websites will have a finance tab, often using a secure third party application for high-value payments and offering credit so you can spread out your payments into bite-size chunks.
Some companies provide a built-in cost calculator so you can select the most suitable plan for you during the checkout process, factoring in your deposit if you want to keep repayment costs down.
Don't forget some contractors offer big discounts if you book your fitting on a particularly quiet day.
Preparing Your Home
There are several tasks to undertake in order to protect your home in advance of a unit fitting. These will help to speed up the disruption caused so you can get comfortable and enjoy better air quality quicker.
To give the installer easy access to the site, thoroughly clean the area where the system will be installed. This may include furniture, ornaments, and indoor valuables like antiques.
It's advisable to store irreplaceable objects in a safe location elsewhere in the home. Outdoor branches, large sticks, garden hoses, pot plants, and patio furniture could also be moved aside.
It may be necessary to create extra space in your yard, garden, or driveway and relocate your vehicles so the contractor can park as close as possible to your home.
For the safety of your pets and the installer, make sure animals are caged and kept away from the installation area.
You can cover your soft furnishings including carpets with sheets or plastic to shield them from dust, alternatively, the fitter may do this for you upon arrival depending on their service policies.
Installation
Your unit will be delivered early on the morning of your selected installation day by an installer who will work based on your unique requirements and their own expertise.
Reputable services only work with DBS checked local installers who are known for quality workmanship. You can expect a conversation about what the job entails and how they'll go about it, make sure to ask questions and find out how everything works.
Depending on the type of system you choose, the equipment may be installed both inside and outside your home.
The components installed may include the inside air handler or evaporator, outside compressor or condensing unit, new refrigerant supply lines, thermostat, condensate drain lines, and the condensate pump when applicable.
Major changes to the property's electrical system and circuitry may require the services of a licensed electrical contractor.
The company should have a no-mess policy, taking away the old product (if you are having a system replaced) as well as any debris caused by the renovation.