How old is your air conditioning system? If it's over ten years, by now, you surely have witnessed signs of improper functioning.
From squeaking sounds, water leaks to warm airwaves, many signs show your device needs a repair. And who better to do it than an expert HVAC contractor!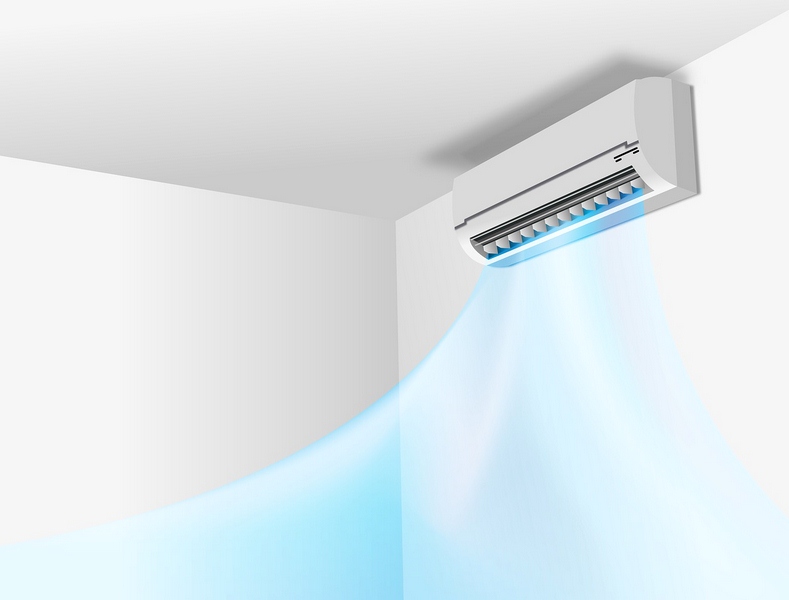 However, finding an Air Conditioning Contractor in Perth is easy! To know more, you can get in touch with RCD Electrical Perth air conditioning.
But deciding which service provider to hire is challenging. Discussed below are a few essential steps that will enable you to hire the best service provider.
Things to Keep in Mind When Hiring an Air Conditioning Contractor
---
Read Also:
---
Check the Experience and License
Your air conditioner is a costly device, and you need to get a trained professional to work on it. Make sure the person has the required training.
You need to check the contractor's license and work experience. Your air conditioner contractor should at least have a minimum experience of five years. More is always welcomed.
The service provider should also come with a minimal degree of insurance and bonding. This insurance is required for securing the house owners provided there is any accidental damage or sudden injuries.
You Should Have a Service Contract
Choosing the best AC contractor starts with a basic query! However, you need to have all the necessary correspondence prepared in writing.
You can also send an email to the company, rather than calling. This way your communications get documented. Also, don't fall into the trap of promises. Get all deliverables written down.
From the agreed service quote to service and payment terms, get everything documented. Your contract needs to have the following:
The due dates for payments
Project completion date
A detailed analysis of device and labor expenses
Work dates
Get a Home Assessment
Are you planning to install a new AC? If yes, then you need to opt-in for a home evaluation. Few service providers offer this to ensure that there are the best cooling and heating solution.
The essential aspects considered here are:
The R-insulation value
The house's square footage
The total number of windows and their direction
Leaks present in duct systems
Insulation and lose segments
When a new AC device gets sized, it should get based alone on the square footage! It should also count on the estimations evaluated by the data added to the software used for heating and cooling loads.
Check for Special Offers and Rebates
Installing an AC is a considerable expense. Hence, it's a quick call to opt-in for rebates and discounts. You can also ask your dealers and AC contractors for any offers on the repair or installation services.
Efficiency Counts
It is essential for the device and the contractor to be efficient. Whether you want a device upgrade or repair, ensure that the AC contractor uses advanced repair solutions and the latest models. When you choose efficiency, your AC device and its repair can last for a long time.
These are some of the essential guidelines for ensuring that you join hands with an expert AC contractor. If the service provider qualifies for all the above-mentioned factors, you can go ahead and join hands with the company.