Package thieves are running rampant.
They take every opportunity they can and swipe the packages immediately. And while there are consequences for this crime, people do not care and go for it regardless.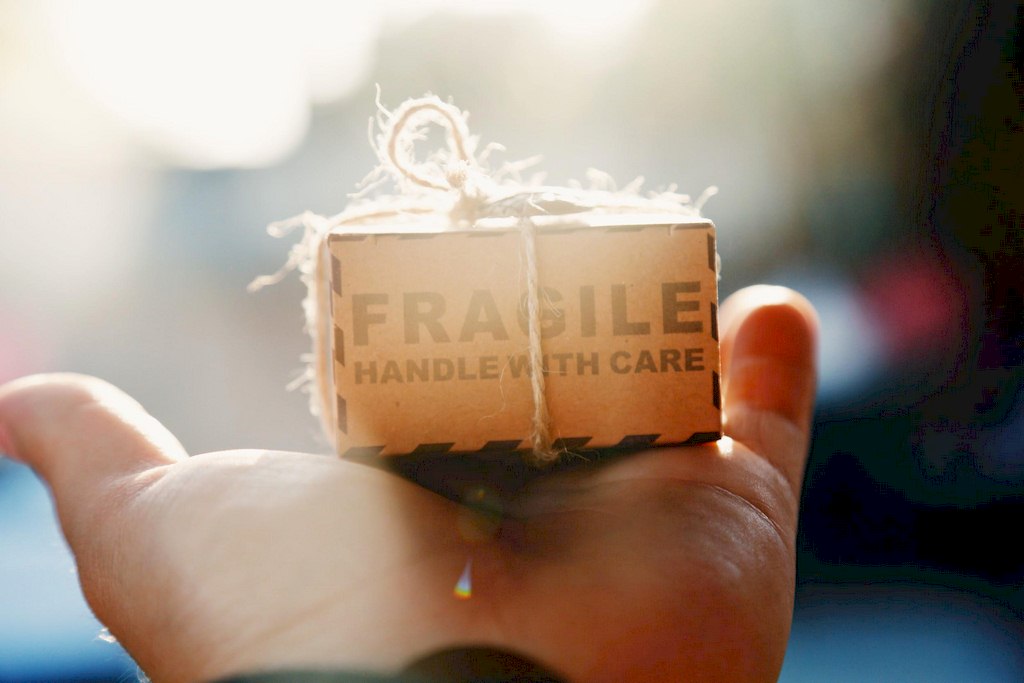 If you happen to be one of those who have suffered from porch pirates recently and would like to take some measures to prevent the issue, consider the ideas below.
Idea #1 – Agree on Time in Advance
There are instances when you do not have any other option but to leave everything to chance because there is no certainty whether you will make it home in time.
And if there is nobody else who can take the package for you, the delivery person will have to leave it on a porch or arrange for another date.
If there is an opportunity, make sure that you discuss the details in advance so you can accept the package in person.
Give them a call prior in case you are going to be late. Some delivery services are quite reasonable and would be willing to wait for you if you are not running too late.
Idea #2 – Purchase a Parcel Box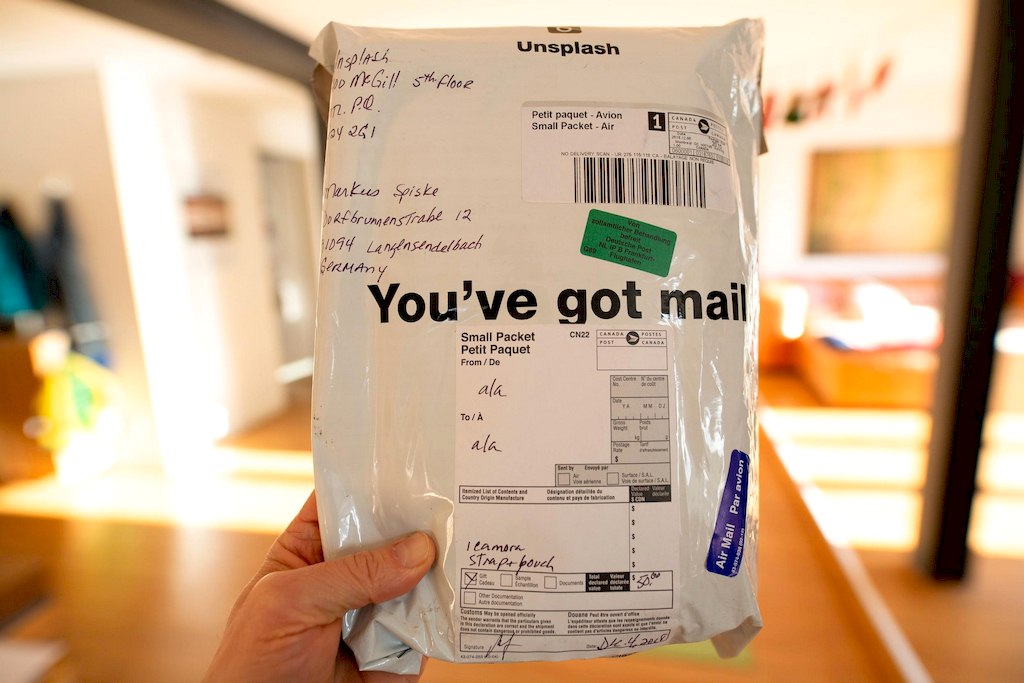 There are parcel boxes to choose from, and they can be a life-saver, especially when you order a lot of stuff online. Neighborhoodsquare can help you with the best options when it comes to trying to get your deliveries at home safely.
A parcel box functions as a regular mailbox, except that you have more room to work with, so even bigger packages can find their way there.
And since you are the only one with a key to unlock the box, porch pirates will not have a chance to get their hands on the package.
Idea #3 – Ask Neighbor for a Favor
If you are in a good relationship with the neighbors, have someone pick the package for you. Of course, you will have to inform the delivery company before that someone is accepting the delivery on your behalf.
At the same time, if you have an important package, and there are no neighbors who can help you out, consider asking a friend or family member to give you a hand. This way, you will not have to worry about someone stealing your package.
Idea #4 – Install Security Cameras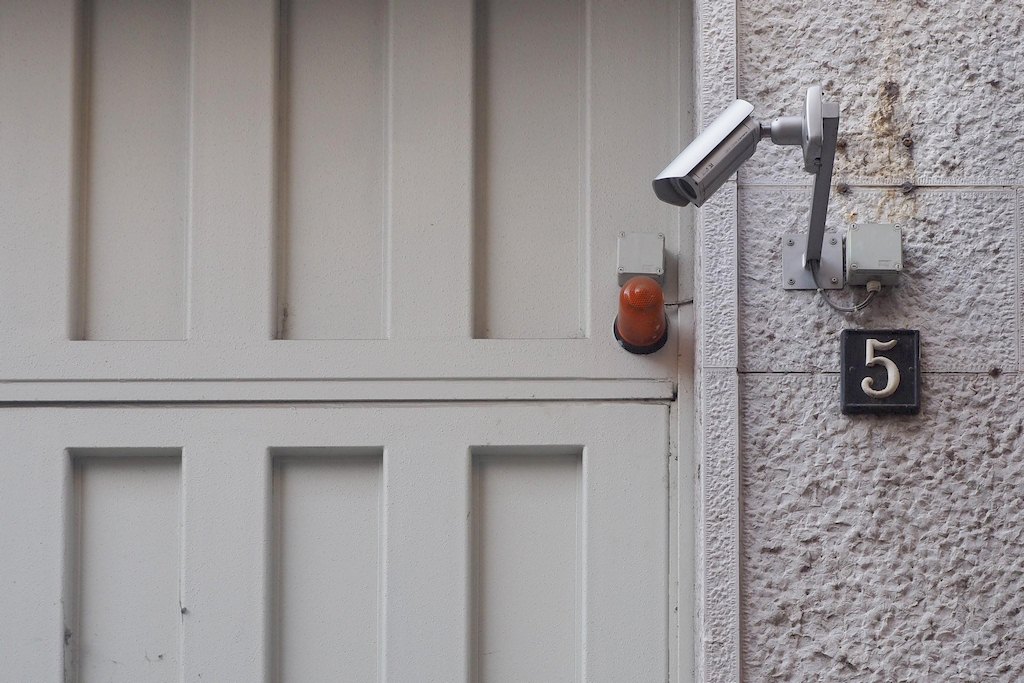 Security cameras are a great preventive measure that will repel potential porch pirates from entering your property.
Just the fact that you have the cameras installed will be more than enough to discourage potential perpetrators. And that includes more than just swiping packages from the porch.
You never know when someone might be planning to break into your house. As such, these security cameras can be a great investment.
Idea #5 – Make Use of Amazon Key
Amazon is well aware of the threat that the porch pirates pose. And they are also trying to do as much as they can to fight the issue.
Amazon Key is a good example. You can allow for the delivery man to enter your home, garage, or another location that has a lock and is only accessible with the right key. Sure, there are some risks because you are still letting a stranger inside.
However, when it comes to choosing between someone who works for a delivery company and risking a potential thief swiping your package from the porch, the former is clearly the best option.
Idea #6 – Pick a Different Delivery Location
Because there are so many packages delivered every day for people who work and cannot accept them personally, seeing pick up locations and other similar services should not be a problem.
Even Amazon has a chain of pickup stations for its customers. You get a code that allows you to open a box and pick the package.
Of course, there is even more to this. You can arrange for the package to be delivered to your work. Some delivery companies do not provide this service, but if there is such an opportunity, make use of it.
Idea #7 – Get a Dog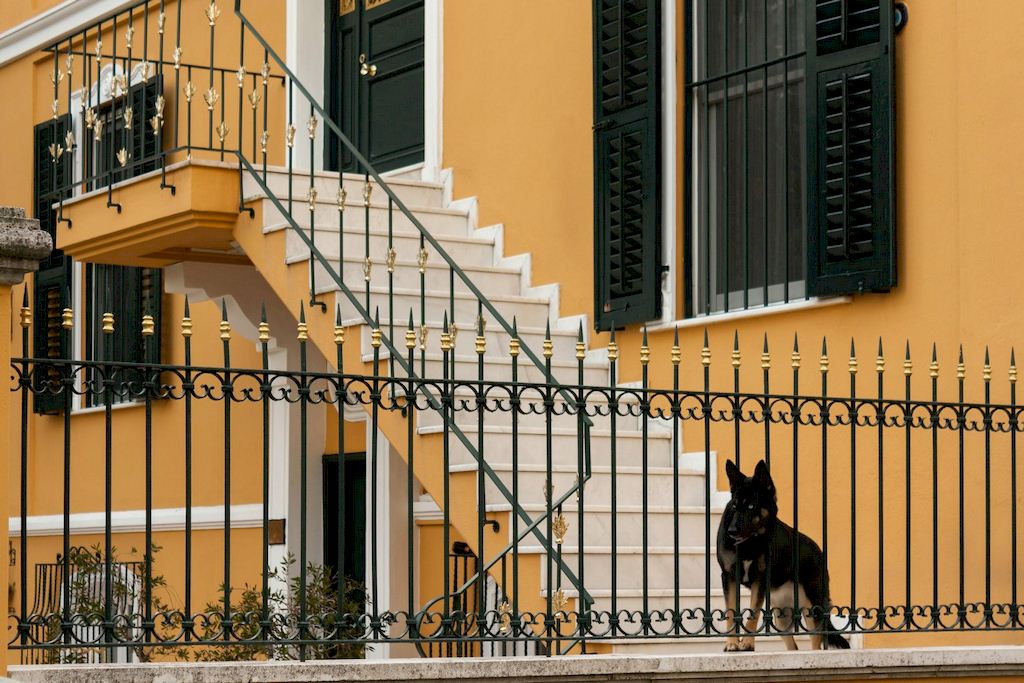 A guard dog is similar to security cameras in what it offers. If some people are potentially thinking about entering your porch and swiping a package, a dog ought to be more than enough to prevent them from taking a risk.
A good dog will smell potential danger immediately and start to bark, alerting neighbors, and everyone in the area.
Attracting any attention is not good for porch pirates, and if they feel like things are not safe, they will not bother approaching your house and look elsewhere.
Idea #8 – Insure the Package
Insurance is an investment, and it is not the same as getting the actual package. However, you are entitled to compensation in case someone swipes the stuff provided that you had insurance.
Weigh all the advantages and disadvantages and determine whether insuring the package is worth it or not. Also, make sure to terms of conditions before you commit to getting insurance.