Is your faucet leaking? Are you perhaps planning a complete replacement of your plumbing system?
In any case, a trustworthy plumber is what you need to get the job done promptly and effectively. The plethora of local plumbers make the hiring process complicated and time-consuming for homeowners, as one has to screen a multitude of candidates.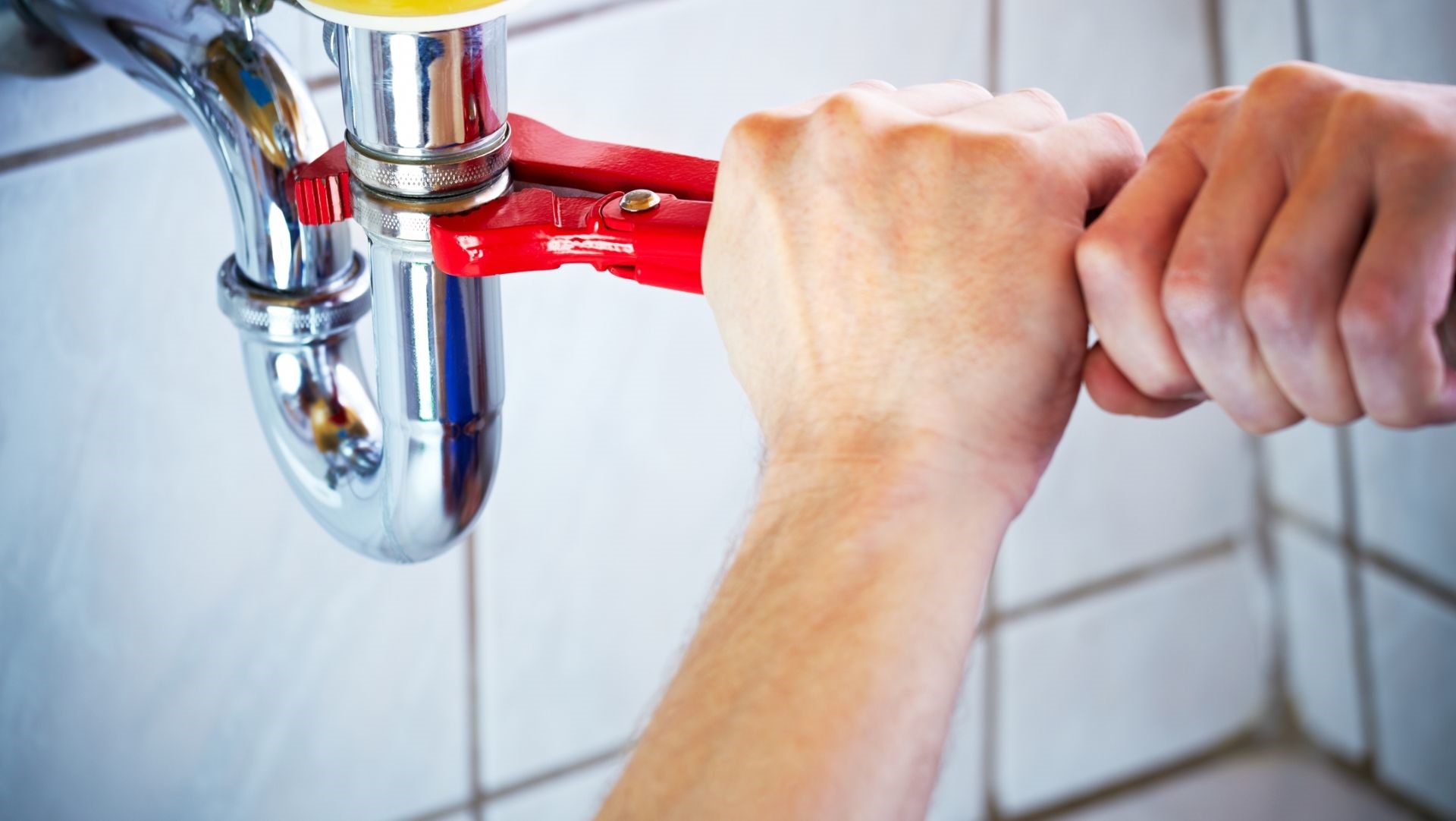 Homeowners are supposed to check if candidates meet the essential requirements, such as being insured, bonded, licensed, experienced, and reliable.
Such information can be gathered from looking at review sites, contacting references, and consulting friends and family for recommendations.
We hope you find the tips below helpful when hiring a plumbing professional in Canberra.
Look for an Insured and Bonded Professional
Both insurance and bonding are indispensable factors in the choice of a Canberra plumber, as these provide compensation to homeowners in case an accident occurs while working on one's property.
These contractors are expected to have not only liability but also workers' compensation insurance, which provides protection to clients against potential financial losses.
For instance, liability is particularly important since it provides reimbursement in the case of negligence on the part of the plumber.
In situations when these professionals do a low-quality job or cause household deterioration, the insurance policy reimburses homeowners for the damage done to the plumbing system or the property in general.
Workers' compensation, on the other hand, provides coverage every time a plumber gets sick or sustains an injury while working on a plumbing project.
Also, a surety fond is beneficial for homeowners in scenarios when the insurance fails to offer a complete reimbursement, such as when having an item stolen from the house. Visit this URL for a better understanding of surety bonds.
---
Read Also:
---
Check if the Plumber is Licensed
Checking credentials is another important step in the search for the right plumber in Canberra. Countries around the globe pose different requirements with respect to the criteria aspiring plumbers are obliged to meet in order to become licensed.
The license of these professionals serves as proof of being capable of working with plumbing, gas, and sewage systems.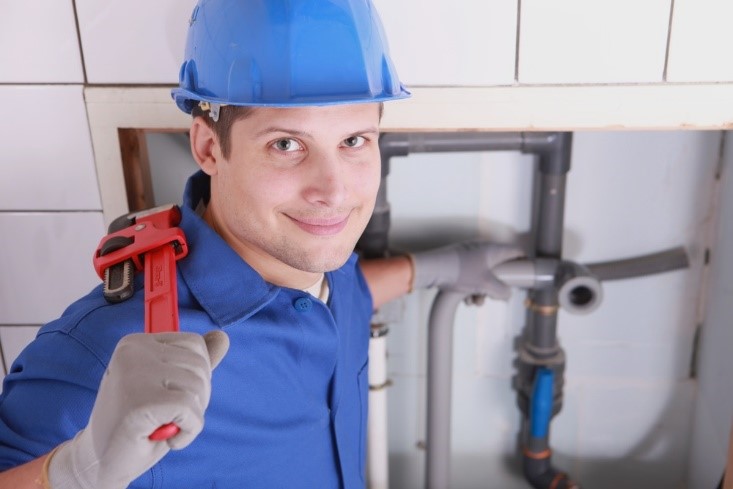 In Australia, plumbers are required to go through an apprenticeship that lasts four years so as to earn Certificate III in plumbing, thus becoming accredited to perform plumbing services on a national level.
More experienced professionals should be equipped with a certificate IV in plumbing and services, which proves their capability of taking various roles in the industry.
Independent Contractors vs. Plumbing Companies
While searching for the right plumber in Canberra, homeowners come across a variety of independent contractors and plumbing companies.
The former is usually more difficult to book, as only one professional is in charge of performing all services. Most of these contractors are certified and experienced enough in domestic plumbing.
In contrast, plumbing companies employ multiple plumbers as part of the team. Nowadays, there is a variety of plumbing company sites in Canberra, such as bluelineplumbers.com.au, wherein you can find experts in residential plumbing and gas fittings.
Due to a large number of plumbers, homeowners are provided with the required services much sooner than in the case of hiring an independent contractor.
Check Review Sites
Online review sites represent a great source of customer testimonials, assisting potential clients in choosing a trustworthy service provider. It's important for the local candidates on your list to have a good rating, preferably more than four stars.
Spare some time to have a detailed look at some of the reviews in order to check the opinion of former clients about the quality of independent contractors and companies.
When coming across negative reviews, you are advised to discover the cause of the low scores of candidates. Never base your general opinion on a few negative reviews until you compare both positive and negative experiences of previous clients.
Moreover, the number of reviews is also worth considering, as it speaks volumes about the experience of candidates. A professional who has received a myriad of reviews is undoubtedly more experienced in this industry than a plumber with no more than a couple of reviews.
Receive Quotes
Another crucial factor that aids your decision-making process is getting quotes from several contractors. Most of them provide approximate price estimates over the phone, based on homeowners' explanation of their plumbing problems.
Even though over-the-phone quotes don't represent the exact price of such services, homeowners can make a preliminary price comparison.
After receiving price estimates on the phone, you can ask plumbers to visit your home so as to provide you with an exact quote. These professionals need to inspect your plumbing issue in detail to assess the cost for both materials and labour.
Bear in mind that the lowest estimate isn't usually worth considering, especially if it's significantly lower when compared to the rest of the quotes.
In addition, you are supposed to get informed about the hourly rate of each candidate, as most plumbers bill by the hour. Also, the majority of them seek compensation for their travel time, given the hours they spend driving from one job to another.
Check for Emergency Services
Plumbing emergencies happen to homeowners more frequently than one might think. Virtually all household members have experienced a burst pipe, a gas leak, an overflowing toilet, a clogged drain, a malfunctioning water heater, etc.
When dealing with such situations, homeowners have no time to waste waiting for hours for the plumber to arrive.
Prior to making a final decision, you are suggested to check whether the provider offers round-the-clock services.
Such services are of the utmost importance in the case of a burst pipe or a gas leak that happens in the middle of the night. Waiting too long for a professional to repair the issue might lead to serious consequences.
Emergency plumbers give basic instructions to homeowners to perform prior to their arrival, such as shutting off some of the valves.
Final Word
When looking for a plumbing expert, take notice of license, insurance, experience, and reputation.
You won't go wrong!