Plumbers are professionals who are skilled in repairing, installing, and assembling water pipes.
When the whole sewerage system or toilet is not working as it should, they are called upon.
Although hiring a plumber can save your home from a major water crisis, it can also worsen things.
Hiring the wrong plumber can lead to disaster because the problem will continue to recur.
There is also the possibility of other unanticipated damages, which could result in significant losses.
For a novice, finding the right plumber can seem daunting. There are many plumbers who claim to be the best for you, but they don't always do what is best for your property.
This list contains tips to help you find a reliable plumber to do work on your home.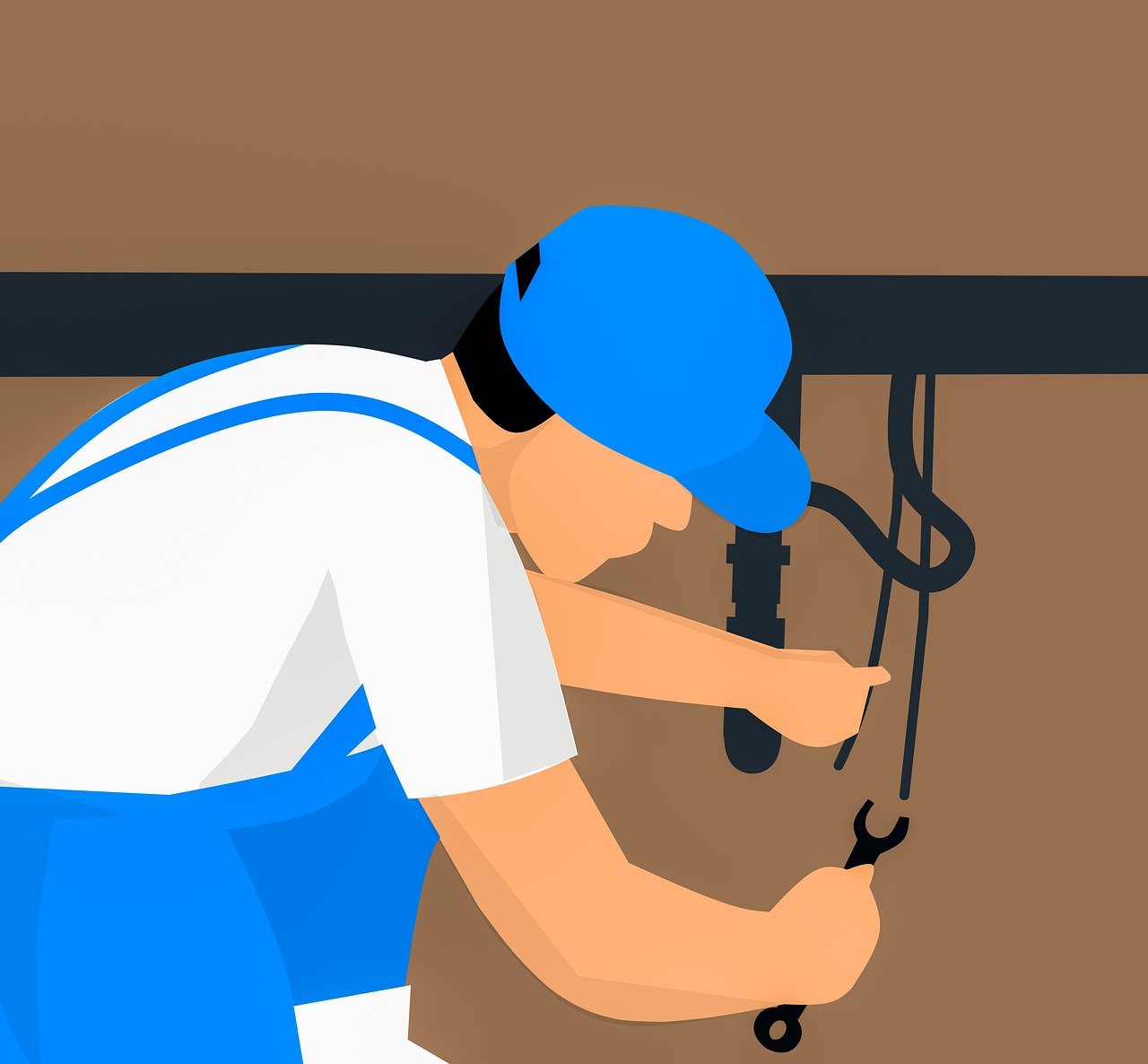 Amazing Problem-Solving Skills
Plumbing problems can be severe. It is important to have basic plumbing skills that are persistent.
They must be able to persevere, overcome obstacles and achieve the desired result.
Plumbers can work independently even if they are employees of a company. They must solve the problem without any outside help. To be able to focus and complete the task will require self-motivation.
Plumbers must have strong problem-solving skills. Plumbers need to be able to use logic and analytical reasoning to solve problems and find solutions.
Industry Reputation
A plumber's reputation is a significant factor in determining the quality of their service.
The internet has made background searches much more straightforward. You can access all of the information you need via various industry review platforms right from your own home.
Sites such as Yelp, Google, and Angie's List allow customers, industry critics, and reviewers to leave comments and rate the service provided by various plumbing companies.
---
Read Also:
---
Ask Around
You should not rely on the internet to find the best local plumbers. Instead, consider word-of-mouth.
Ask your friends and family for recommendations if you have a problem with a blocked toilet.
A trusted plumber might be a friend of yours who can help you with a toilet blockage problem.
Failing to seek out references is a big mistake. Always check with your neighbors before you hire a plumber. They were an excellent resource for us.
Industry Experience
A plumber's greatest ally is often someone with a lot of experience. It is a good idea to find a plumber who has been in the business for a while.
You will increase your chances of getting the job done the first time correctly by hiring an experienced plumber.
Personal Skills When Hiring a Plumber
It is crucial to find a partner that you are comfortable with. You may find that you can get along with your plumber for a long time.
If you have a good relationship with your plumber, you can always call them for future plumbing issues.
Ask for Testimonials
It is the best way to find out what you can expect from a plumber when you hire them.
For everyone to view, testimonials are often posted on the contractor's website.
These testimonials are often left by clients who have been in the business for a while.
You should contact them to get their first-hand information. You can also search for testimonials via social media or review sites.
Price and Warranty
It is a big mistake to allow a plumber to start fixing your plumbing problems without agreeing on payment.
The plumber may end up charging you more than you can afford. The cost of materials is usually not included in the price.
Most plumbers will insist that they visit the site before they quote any price.
This allows you to get multiple quotes from different plumbers and choose the one that suits your budget.
This criterion should not be used without being cautious. A plumber may charge you a low price but sacrifice quality.
It is important to work with a plumber who can guarantee their work. This means that the plumber will repair the problem if it occurs again in the future, without asking for payment.
Emergency Response Time
A plumbing company should be able and willing to provide emergency plumbing services.
They should offer 24/7 emergency plumbing services. No matter the hour, they should ensure that the customers are protected.
Reference
Ask your plumber to give you a few references before you hire him. Referrals should be easy for any reputable plumbing company, so don't hesitate to ask.
Competence
The technical skills of a plumber's workforce, efficiency of its management team, and quality of its equipment are all critical factors in determining the firm's competence in providing service.
To ensure you hire the right specialist for your plumbing project, you need to consider past projects and clients, years in industry, specialties, and company values.
Final Words
It is hard to find good plumbers who are willing to work with their customers.
These tips will help you ensure that your plumber is skilled at what they do and can solve your plumbing problems quickly and efficiently.