In the bustling heart of Australia, Sydney stands as a testament to urban progress and natural beauty.
For many people, owning a home in this iconic city is a dream, representing not just a place to live but a symbol of accomplishment.
However, as the entrepreneurial spirit thrives and more individuals opt for self-employment, traditional pathways to homeownership are being redefined.
Salaried employees often have a more straightforward journey to securing home loans, backed by consistent paychecks and employer verification.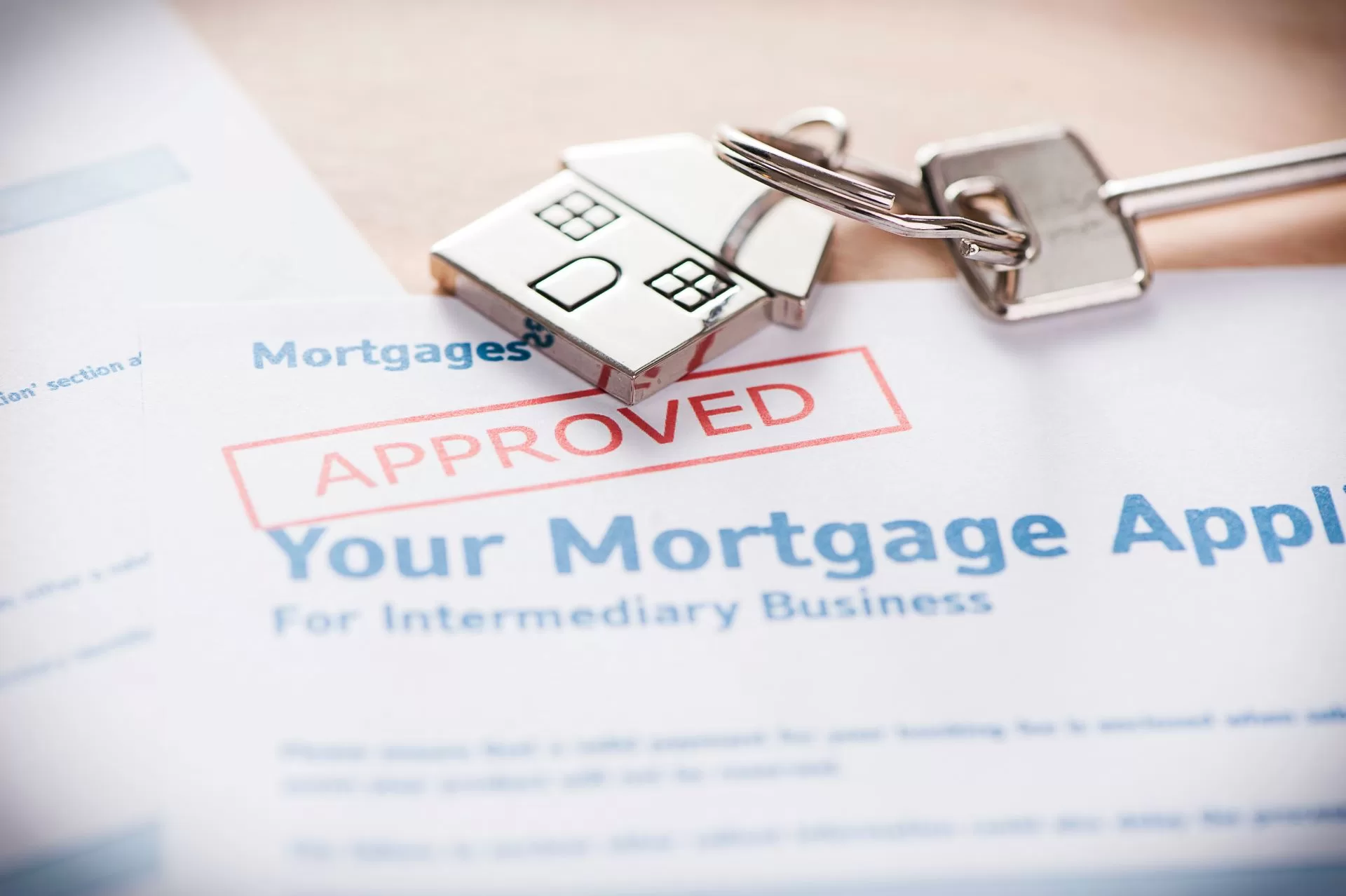 In contrast, self-employed individuals grapple with variable incomes, making the loan process slightly more complex.
Recognizing this shift, the market has given rise to specialized solutions, including self employed home loans Sydney, ensuring that everyone has a fair shot at realizing their dream.
If you're planning to obtain a self-employed home loan in Sydney, below are the seven tips and strategies to consider:
1. Understand Self-Employed Home Loans
First and foremost, it's pivotal to grasp what these loans entail.
Unlike standard financial services, self-employed home loans are designed with the unique financial situations of entrepreneurs in mind.
Several lenders often take into consideration alternative proofs of income, revenue streams, and the distinctive tax deductions that self-employed individuals can claim.
Moreover, self-employed home loans Sydney have several benefits, including:
Flexibility in income requirements
Higher borrowing limits
Lower interest rates
More options
Therefore, if you're self-employed and considering buying a home in Sydney, it's important to plan and prepare to find the best loan for you.
2. Strengthen Your Financial Profile
Typically, lenders prefer stability. While salaried individuals have consistent incomes, self-employed applicants may have varying incomes, which can be perceived as unstable.
Thus, lenders might require more documentation or higher down payments from them.
Because of this, having a strong financial profile as a self-employed individual is important to help improve your chances of securing a loan.
Here are some actionable steps to enhance your financial standing:
Maintain A High Credit Score: Keep an eye on your credit report. Ensure all debts are settled on time and correct any discrepancies immediately. A high credit score can demonstrate financial responsibility, making you more appealing to lenders.
Reduce Outstanding Debts: Before applying for a home loan, pay down as much debt as possible. This can help decrease your debt-to-income ratio, a key metric lenders use when assessing risk.
Save For A Larger Down Payment: By offering a more substantial down payment, you can reduce the lender's risk, which can be particularly beneficial for self-employed individuals.
By considering these strategies, you can strengthen your financial profile, making obtaining a self-employed home loan in Sydney much easier.
3. Document Everything
When it comes to self-employed home loans, documentation is crucial.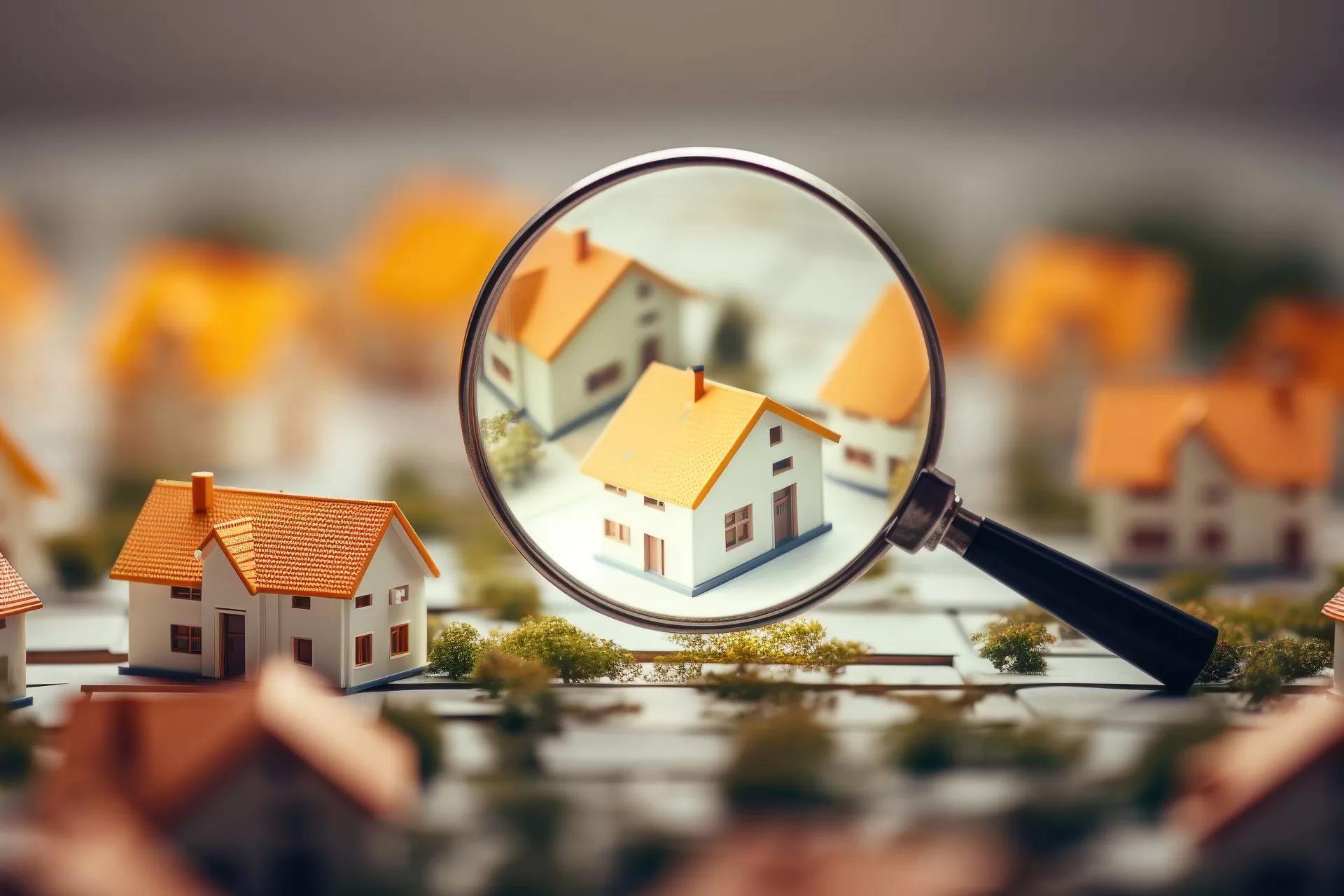 Lenders want assurance that you're a worthy investment.
Therefore, consider conducting an income verification.
Although you might not have traditional pay stubs, you can provide tax returns, bank statements, or profit and loss statements.
Some lenders might also ask for two years' worth of documentation to gauge income consistency.
Moreover, if you're an entrepreneur, provide a business license, client contracts, or any proof of ongoing projects.
This can assure lenders of your enterprise's validity and longevity.
4. Consider A Co-Signer
A co-signer with a stable income and good credit can bolster your application as a self-employed home loan applicant.
This is someone who agrees to take on the financial responsibility of your debt if you default.
---
Read Also :
---
They'll be required to make the monthly payments if you're unable to do so.
Having a co-signer can make you a more attractive borrower to lenders, as it shows you have someone who's willing to support your mortgage payments.
However, be aware that this is a significant responsibility, and it's essential to maintain open communication with your co-signer to avoid misunderstandings later on.
5. Seek Professional Guidance
Navigating the intricacies of the Sydney home loan market can be complex for self-employed individuals.
Hence, seeking guidance from professionals can simplify the process. To get started, it's best to engage with a mortgage broker.
They can guide you toward lenders who are favorable to self-employed individuals.
They understand the market intricacies and can offer invaluable advice tailored to your situation.
Beyond brokers, partnering with financial experts is beneficial.
They can help you stay updated with market trends.
This involves tracking interest rates and recognizing the best times to apply for a loan or the neighborhoods that offer the best value. By doing so, you can make an informed decision.
6. Explore Specialized Lenders
Not all lenders have stringent criteria.
Some specialize in working with self-employed individuals or those with unconventional income sources.
These lenders may offer more flexible terms, require less documentation, or even provide lower interest rates tailored for entrepreneurs.
Therefore, look for these lenders as they might help you obtain a home loan more easily.
While these specialized lenders can be more accommodating, keep in mind that the perceived risk of self-employed loans might lead some to charge higher interest rates or additional fees.
In this case, it's best to negotiate better terms, especially if you present a strong financial profile.
7. Stay Organized And Proactive
The home loan process for the self-employed may be lengthy, but staying organized can ease the journey.
Keep all your documents handy, anticipate what lenders might require, and address potential roadblocks proactively.
For example, consider creating a file folder or binder for all your home-buying paperwork.
This includes your tax returns, business financial statements, personal income statements, proof of employment, and any other documents.
By doing this, you can streamline your application process and improve your journey toward getting a self-employed home loan.
Conclusion
Securing a home loan as a self-employed individual in Sydney isn't without its challenges.
But with the right strategies, as mentioned above, and a proactive approach, it's entirely feasible.
Therefore, embrace the journey, stay informed, and with determination and diligence, your dream of owning a home in one of the world's most vibrant cities will become a reality.