So, you have been thinking of buying your dream home. Congrats on that! But if you are unsure how to go about financing it, do not worry.
You don't have to have all the money ready to buy a new home before you start going house hunting. Only a handful of people pay the cost of a home from their pocket, while most of them get their funds through a mortgage.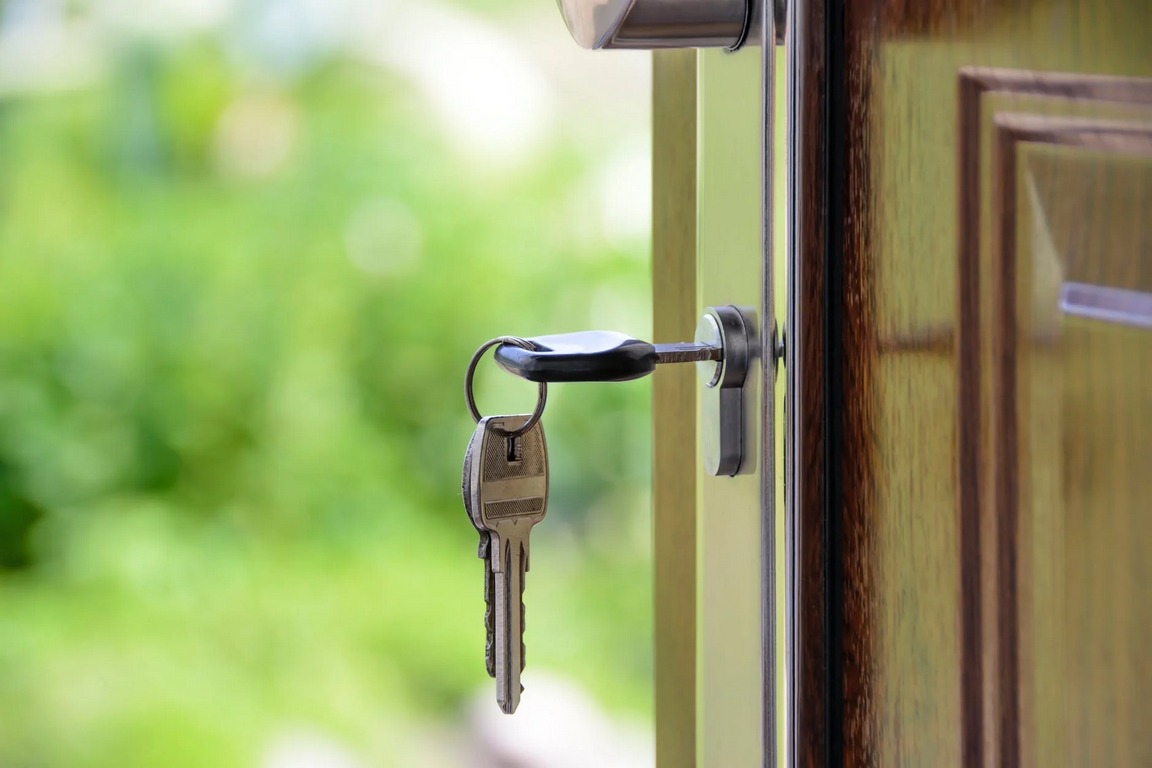 If you are planning on taking a loan, here are eight surefire ways to find the financial help to own your dream home!
1.  Peer-to-Peer Lending
This is a popular trend that is catching up in recent times when it comes to lending and borrowing money. The internet has made it possible for people to post their money requests online along with their credit profiles.
When they do so, the algorithms could evaluate the borrower's creditworthiness and then show them the matches of possible lenders.
The lenders would be listed based on the interest rates and repayment terms. This is known as peer-to-peer lending and is becoming a preferred mode of borrowing money for many people.
Using a simple loan calculator you could see the difference in the interest rates between P2P lending and other mortgage options to see how this works to your advantage.
It is an ideal mode to borrow money for those with a low credit score as most banks would charge you a fortune in terms of service fees and interest if you have a bad credit score.
2.  Conventional Loan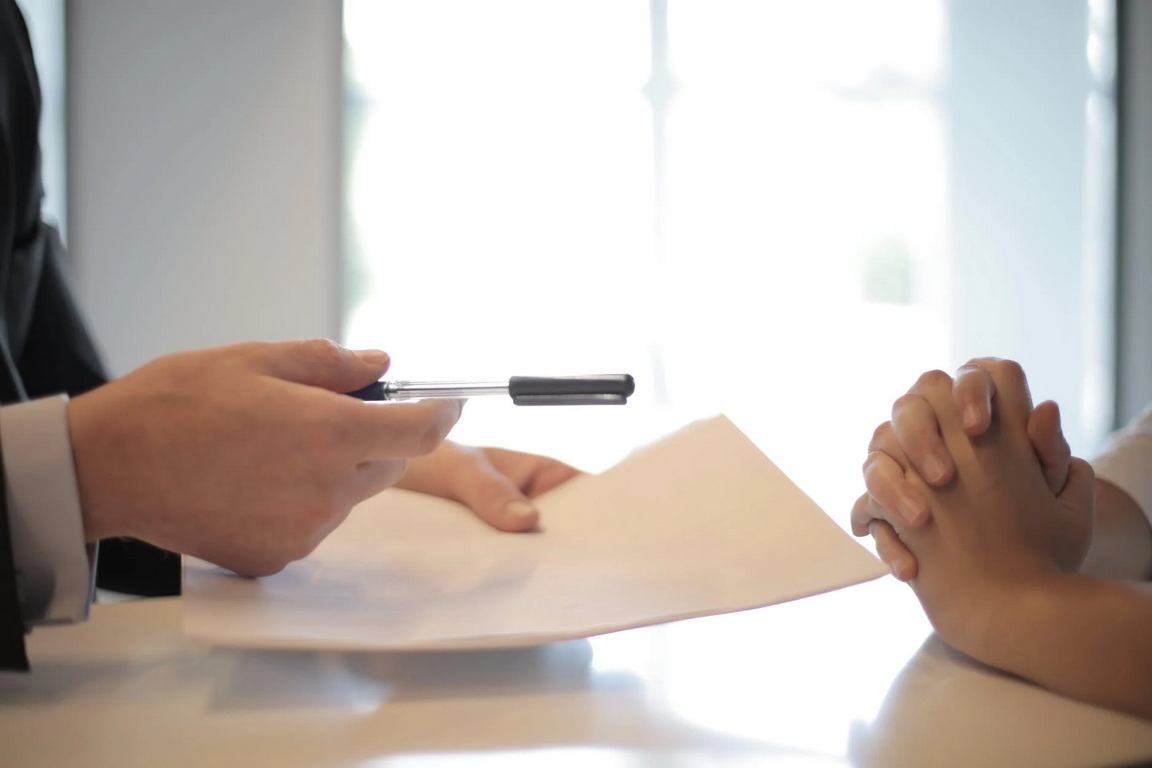 Conventional loans are also a type of fixed-rate mortgage. They are a type of mortgage that is not insured or guaranteed by the federal government.
They have many stricter requirements like a sound credit score, a significantly higher down payment, and more importantly a lower income-to-debt ratio.
On the other hand, conventional mortgages if you are able to qualify for it, you must take it. The strong rationale behind this is the fact that they are less expensive than the loans given by the federal government.
Conventional loans can be put into two categories, conforming loans or non-conforming loans. However, they are a type of mortgage and must be exercised with caution.
3.  Government Issued Loan
It is a loan that is subsidized by the government. In conversational terms, it is called a government-issued loan but it is also known as a federal direct loan.
This is a popular loan mainly because it protects lenders against default on payments. One of the reasons it is popular is mainly because of the lower interest rates.
The main reason this loan opts is that it encourages people to buy homes even with households that have a low income.
---
Read Also:
---
4.  Remortgage Your Existing Home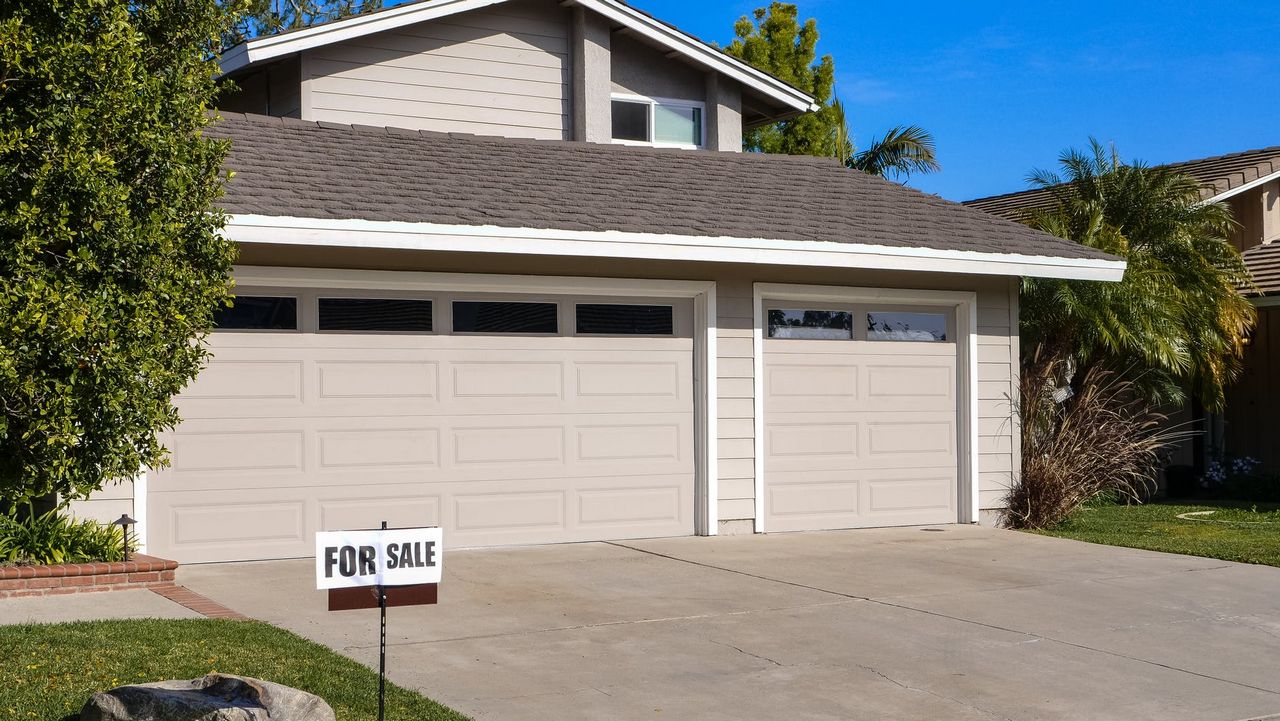 The process of obtaining a second mortgage to release the equity on your existing house. This loan is sometimes issued at a higher interest rate or lower interest rate depending on the lender.
The main criteria that should be considered are affordability and credit history. This process reduces the risk on the borrower because the risk of default is close to zero as there is collateral in place that can be used to furnish the debt.
5.  Personal Loan
Personal loans fall under the category of unsecured loans. This is mainly because the loan is not secured with the help of any asset or collateral against the amount being loaned.
The percentage of interest again varies from low to high depending on various criteria. One of the main factors that will help you in securing a personal loan is a solid credit score and a significantly good credit history as these transactions act as a reflection of your ability to pay back the money but more importantly pay back the money on time.
6.  FHA Loans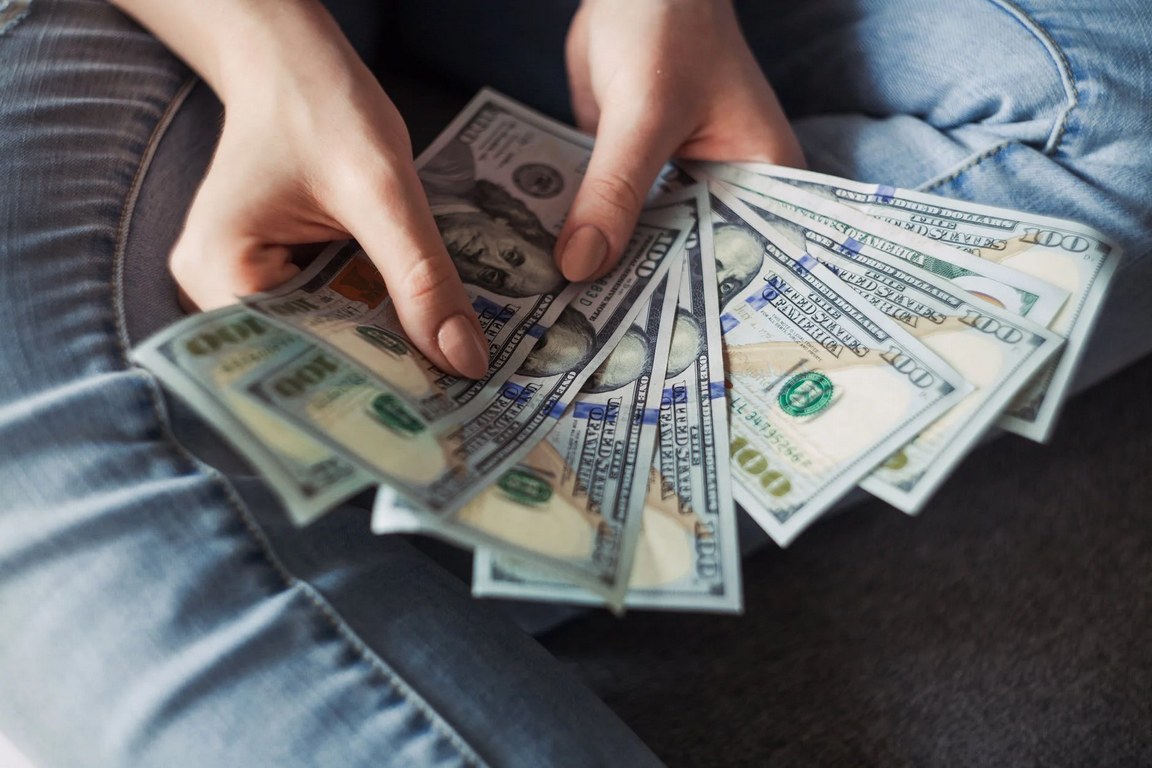 FHA loans as they are popularly known in the market are federal housing administration loans. It is essentially a mortgage that is insured by the federal housing administration and is also issued by a lender that is approved by FHA.
FHA loans mainly enable people who fall under the category of low-to-moderate income. FHA loans are easier to secure than personal loans as mainly the focus on credit history is relatively lesser.
They also require a relatively lesser down payment. It is a widely trustable and secure mortgage.
7.  Seller Financing
When the seller handles the mortgage process instead of a financial institution, it is called seller financing. There are many names to this.
Some call it owner financing while few others call it a purchase-money mortgage. Some of the drawbacks in this arrangement are, there is no one common party who handles the paperwork for the buyer and seller.
Simply put, the buyer must do his/her own paperwork and the seller must do his/her own paperwork. Also, if the seller has an upper hand over the buyer, he may charge interest rates that are higher than the market.
8.  VA Loans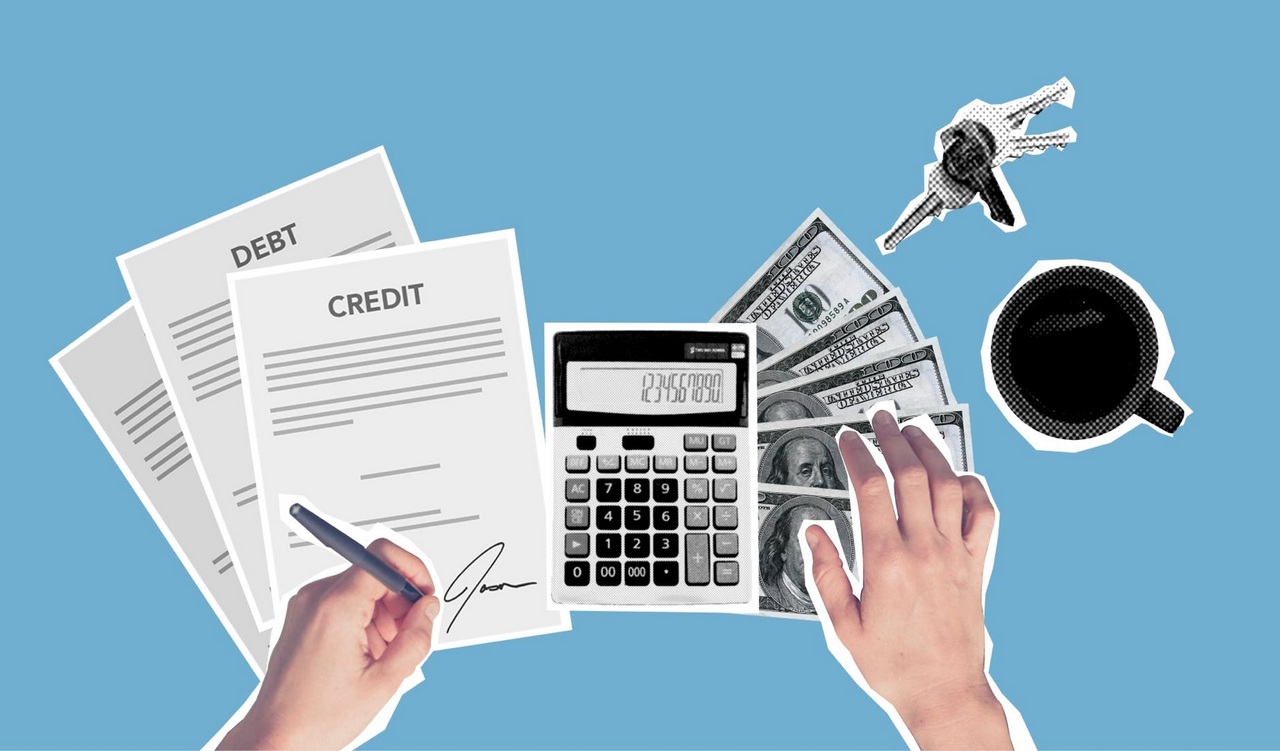 If you are a veteran then you need not look beyond the U.S department of veteran affairs as they guarantee VA loans. What this department does is that guarantee mortgages made by qualified lenders.
These guarantees help veterans who are seeking financial assistance with favorable terms. They are easier to qualify than personal loans.
The department of VA will issue a certificate that ensures eligibility that can be used to apply for a loan.
These are some of the many options that lie ahead of you while purchasing a home. Irrespective of the option that you choose from making sure you read the documents carefully.
Understand every tiny clause, every fee, and every charge involved. For each loan type, try to get as many quotes as possible and negotiate on the fees wherever possible.
That way, you can be sure that you landed yourself the best deal. And what better way to start building or owning your dream home than by knowing that you made the right decisions in every step!
Once you get the loan, make sure you set up an auto-repayment to avoid delays in the payment. That way, you can be sure that your credit score is good and no debts are chasing and haunting you!