When you are thinking about investing your money in the real estate sector, Texas is a great palace. The increasing population and growing demand for residential properties.
One of the best ways to make money in the real estate industry is fixing and flipping houses. You just need to pick the right old property and fix that, make the necessary renovations, install some modern fixtures and then list the property for sale.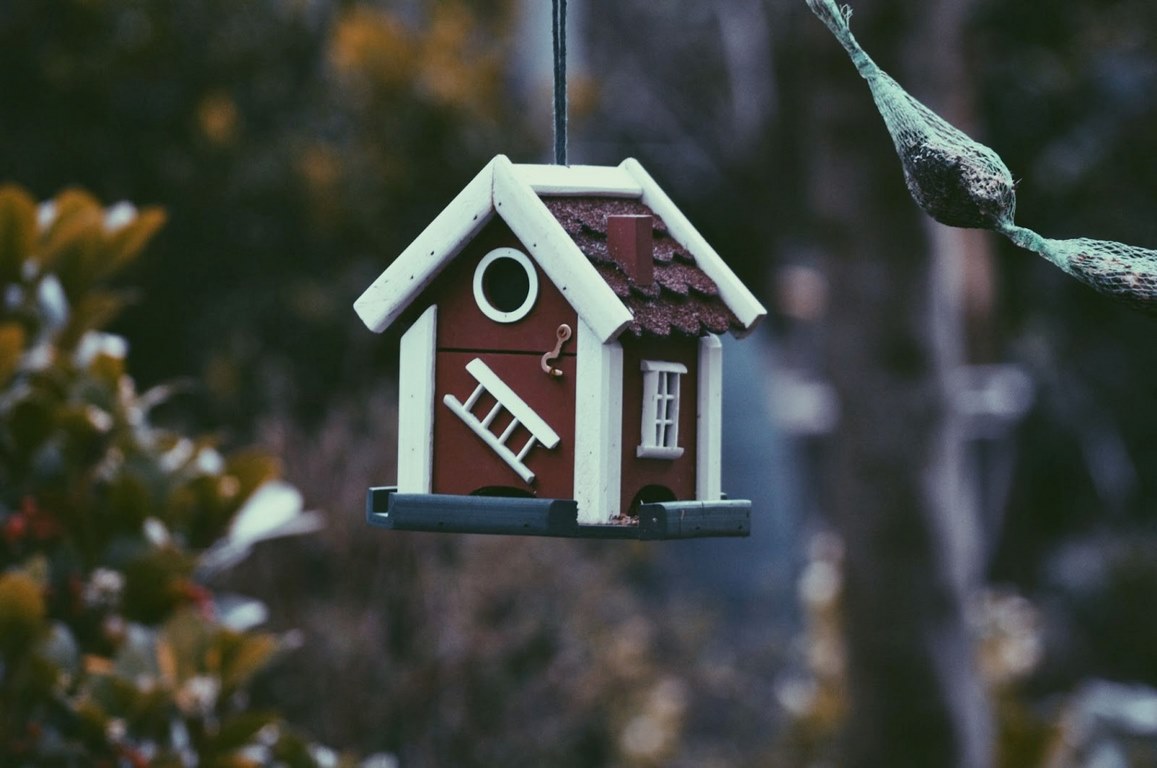 These types of properties are best, as it takes less time and also come with more potential to get impressive returns as a form of real estate investment.
At the same time, you need to gather the required amount as soon as possible because the property owner will not wait for long. But bank loans require a timeline of several weeks. Also, you need to submit a lot of documents and an impressive credit history.
In short, the rules and regulations are pretty demanding. That doesn't mean you will let an appealing deal go away. This is when hard money lenders come to save you. You can also choose short-term hard money lending.
Best Short-Term Fix and Flip Loan Providers In Texas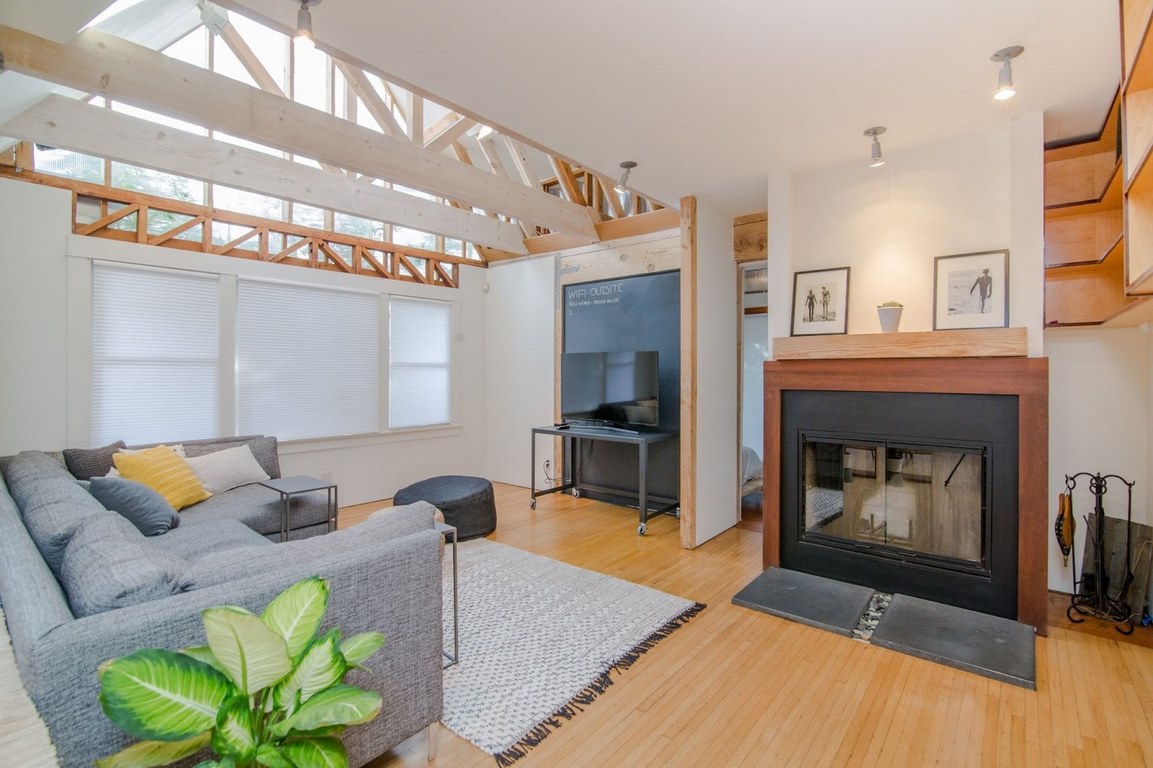 Hard money lenders are the private investors who offer to finance real estate investments standing out from all those traditional banking institutions.
They are known for offering short-term loans with higher interest rates. But at the same time, the rules and regulations are not that strict and pretty flexible.
You just need to ensure that you are choosing the best possible short-term hard money lenders in Texas. Here are some best suggestions for you that you can opt for when you are thinking about fixing and flipping. 
---
Read Also:
---
1. HouseMax Funding
When you are building your real estate business in Texas and looking for short-term hard money elders, you can opt for HouseMax Funding. They are well known for securing their land by property.
It means you don't need to worry about the safety of your investment. Most importantly, they are members of the American Association of Private Lenders. That means you also do not need to worry about their reputation.
2. Catalyst Funding, LLC
This hard money lending company is situated in Houston, Texas. So, when you are looking at any property in Houston, you can consider Catalyst Funding for getting short-term hard money loans.
They offer both fix-and-flip credit and rental property loans. If you are new in the market, they also can assist you in your job. With an excellent online performance rating, Catalyst funding is ready to provide you with different types of lending options.
3. Jet Lending, LLC
Now, this is one of the lenders in Texas that specializes in financing real estate investments. Here, you will get short-term loans with higher investment rates.
Still, it can be the best option for you when you are in need of funds really quickly, and banks or any other traditional financial institutions are not offering you any loans.
4. Boom Bam Funding
Don't go with the funny title because they are pretty serious regarding their lending money business. Boom Bam Funding provides short-term hard money loans in the real estate market of 27 states and also DC.
Their fix-and-flip loans come with longer-term rental loans, flexible terms, refinancing, low loan-to-value ratios, competitive interest rates, and new development loans as well.
They also offer dedicated assistance with flexible programs and professional advice in order to assist your business in growing. 
5. ZeusLending.com
They work with a massive range of properties, like million-dollar estates, starter homes, investor restoration projects, commercial investments, and many more.
Along with that, Zeus Lending is really unique when it comes to converting hard money loans to all those conventional loans. It can be really impressive for landlords. They are one of the top rates and dependable, hard money lenders.
They have had an amazing experience of being in the real estate investment market for more than 20 years now. The long list of satisfied customers will tell you their stories.
6. Priority Investor Loans
This hard-money lender can provide you with hard-money loans throughout Texas. This private financier has an excellent track record along with a reputation of being the tip contender in the sector of finance.
For all types of real estate investors, you will get a loan offer here. Whether it is transforming rental properties into investments, upgrading properties, or just buying any fix-and-flip property, you will get a suitable loan here as well.
To Conclude
Now, you know the best options you have for getting short-term hard money lenders in Texas. It is best to get the interest rates and other details from all the options you have and then pick the best one as per your requirements.