Home is where one comes to relax after the grind of daily life, and every person adjusts their living space according to their requirements.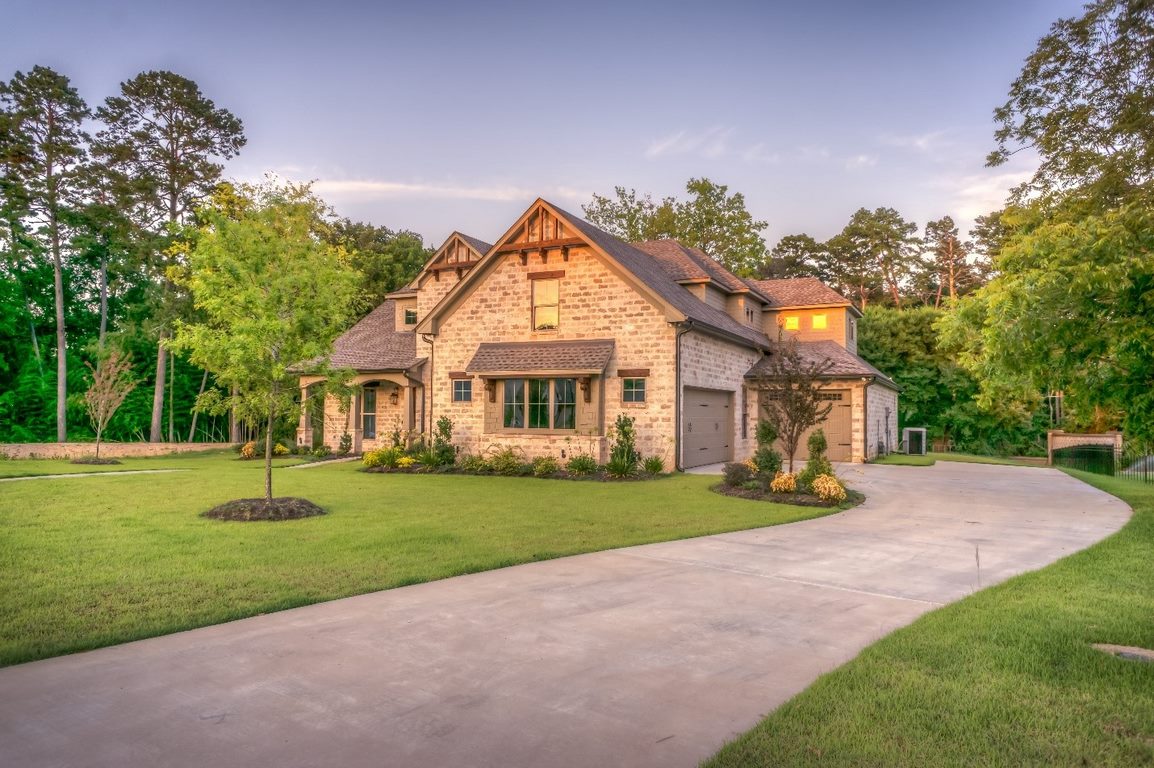 The colors of the walls, furniture placement, and everything inside the premises are adjusted according to one's taste. Every season has its requirements. The required changes need to be done timely to ensure that your living space is well adjusted to meet those requirements.
This is not a tedious, time-consuming, or financially taxing process. It is, in essence, proactive planning to help you make the most out of your space following environmental conditions.
So, if you need help readying your home for the summer, you have come to the right place. This guide will help you in the process. So, you better start taking notes because you must complete this checklist for maximum benefits.
Get rid of Unnecessary Stuff
People tend to hoard stuff they are unlikely to use. This leads to a collection of useless items within one's home, which takes up space and risks the possibility of decay.
It is always good practice to get rid of unnecessary stuff before the summer to have enough space to live comfortably in the warm weather.
You can donate items you are not using, sell them on the market, or keep them in a self storage facility, depending on your needs.
Organize your Home
It is good practice to organize your home every once in a while. But if you do not do it frequently, you should at least get to it before the start of every season. Once you have removed unnecessary items, you can make the desired changes. Ideally, your living room should look spacious.
So, evaluate whether changing your furniture placement would help you achieve this goal or if you need to make further changes. Moreover, you might want to re-organize a few things for a different feel. If the right changes are made, they can transform the look of your home.
---
Read Also:
---
Clean your Windows and Fans
It is time to open those windows and let the fresh air inside your home. Use a window-cleaning agent to clean and wash your windows to eliminate dirt on window tracks and make the glass shine. A good glass cleaner can be helpful in this regard. Moreover, if your windows are stuck, you must lubricate their hinges.
Similarly, you must clean your ceiling fans as well. You should spare one day for these cleaning tasks to do them properly. If you do this right, you will enjoy the feel of your home for the coming months.
Get Rid of Expired Food Items
Every commodity has a shelf life. Using those items beyond their shelf life is not advisable and may even harm your health. Therefore, it is a good exercise to go through your kitchen before the start of the season to see which items may have expired.
Once you confirm their expiry, you can discard them. Since one should not waste things, you should evaluate whether or not you need to buy them in the same sized package or go for a smaller packaging to retain their usability within the stipulated best before date.
Change your Bedding
Summer demands simple and cooler bedding. You can wash the blankets, put them aside for colder months, and switch to lighter bedding to keep yourself cool during summer. You may still need something to keep yourself warm in case the weather gets colder or if the air conditioning unit decides to outperform itself.
Moreover, you might want to use light-colored sheets during these months. They reflect the light that falls on them through the bedroom window, thus keeping the bed cool. Moreover, if you opt for white sheets, they can easily be bleached to retain their whiteness.
Get Air Conditioning Checked
If it gets excessively hot in your area during summer, you cannot risk having a non-functional air conditioning system. You should be proactive in this regard and get the air conditioning system checked and serviced so that it continues to keep you cool during the hot summer months.
These systems retain dust and debris, and their drainage lines can get blocked. You want to ensure that these issues are not there. Moreover, it is good practice to check the air filter whenever you feel like the system is not performing up to the mark.
Beware of Pests
Summer can create a conducive environment for pests. You should be on the lookout for termite infestation. You can find their wings in the windowsills, where they tend to shed them off.
Moreover, see if any doors or windows are tight or difficult to open; it signifies termites making their way into your home. Without wasting time, take the necessary steps to get rid of them. Moreover, you should beware of mosquitos too.
Start Gardening
If you have a garden in your house, you should plant vegetables and flowers. This way, you will have access to fresh vegetables, and the flowers will add to the aesthetic appeal of your house.
This can be a time-consuming process initially, especially if you are not good at maintaining plants, but once you get the hang of it, you will not find this difficult.
Gardening is a wonderful experience and has numerous benefits for your mental health. Therefore, you should consider this while preparing your home for summer.
Conclusion
The tips mentioned above can help you prepare your home for summer. You should also look into various other things, including cleaning the driveway and maintaining the right indoor temperature and humidity levels. Moreover, you should also check the batteries of smoke detectors inside your home to ensure everything's working as it should.