Some people have a natural eye for design and art; they easily decorate their house using their creative side.
However, many people look for motivation, guidance, and even a consultation before doing the interior of their home. You'd be surprised to know that even interior designers sometimes call each other to take suggestions and guidance.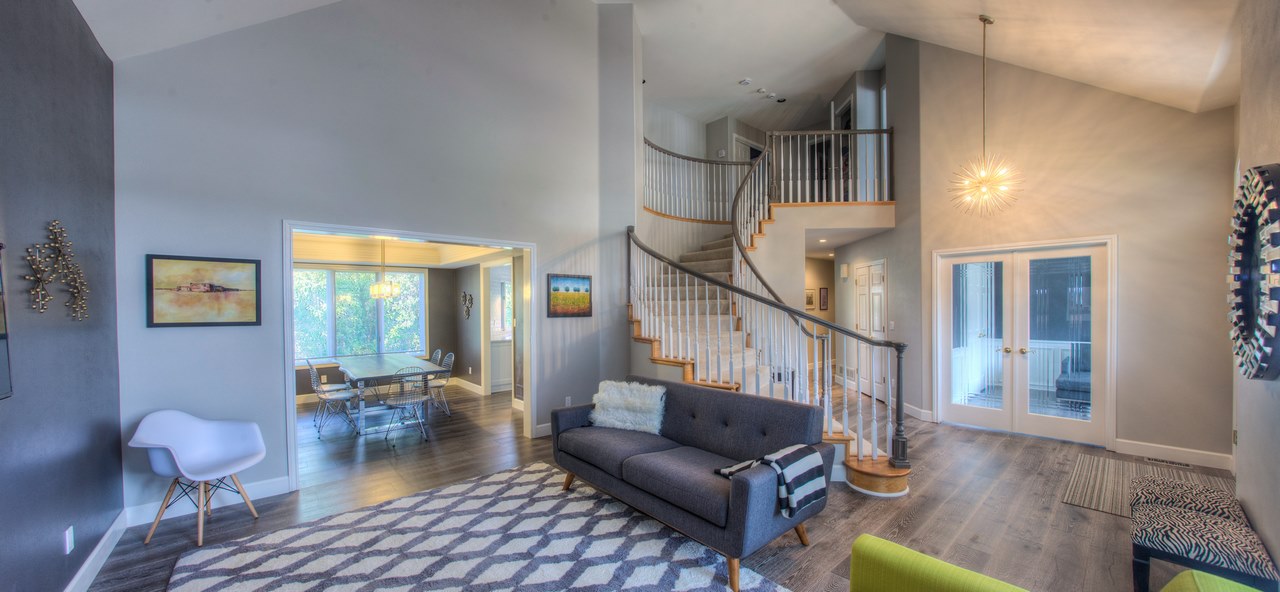 So, it is okay if you do not have that instinct towards art, decor, and design. This piece is for all the people who love to up-do the interiors of their home but have little idea about the same.
We mention some secret tips from the interior designing world to help you decorate the house. Read on!
Swap Out the Big Thing with Small Things for A Greater Impact
Homeowners believe that putting big things in your room creates a better impact. However, all it does is make the room look messier and more compact.
Therefore, you should maintain a balance in the room. If you have a sofa or sitting chairs in the room, you can ditch adding any other big furniture or heavy decor material.
Instead, it would help to replace the extras with loloi rugs and mats to create a subtle look. Adding rugs, carpets, and colorful cushions helps you in making the room look vibrant without doing anything extra.
Many people choose furniture pieces that match well with the rugs and carpets. You can use a loloi mat in modern, traditional, and contemporary home settings.
---
Read Also:
---
Collect Unique Items
Do you like collecting unique decor and display pieces? If
yes, do not hesitate to display them in your living room or bedroom. You can even create a special place for displaying such details in the lobby or hall.
It can be a visually attractive paperweight or a distinct decor piece with architectural value. You can get as creative as possible with these items.
Interior designers suggest that the interior of your home reflects your personality. So, you should always add things that give out a relaxing feeling to you.
Use Wallpapers in Your Rooms
Many people shy away from using wallpapers in their homes. However, it is one of the easiest ways to change the complete outlook of the interiors. You can cover one wall in the room and make it the focal point.
The wallpapers are available in 'n' a number of designs, patterns, colors, and textures. You can match it with the paint colors or do the special wall first and bring the other interior decorating items later.
It is up to you if you like to do it in one room or add a unique effect in all your rooms, including the kitchen.
Incorporate Balance
It is vital to create a balance inside the home. Be it the color contrast or the length of drapes. It would help if you never left the curtains raining above the floor. It keeps the look incomplete.
Therefore, you should hang the curtains from ceiling to floor. Even if the window is a high rise, cover the whole length to keep the balance intact in the room. Similarly, you can use the 50/150 rule to create the color contrast balance in your home.
Final Words
It is vital to learn that there is no rule for decorating the interiors of your home. It should look good to you and relax your mind when you enter the house after a full day at work.
You can install mirrors and even place pots filled with gravel in your living room. The only thing is you should maintain a proper balance.