If you own a home, chances are, you have thought about refurbishing the house at some point. Yet, you may not be able to change everything in one go sometimes.
When replacing your windows is a priority, and energy saving, is your choice, you give your home a whole new look. You don't have to break the bank to improve your home.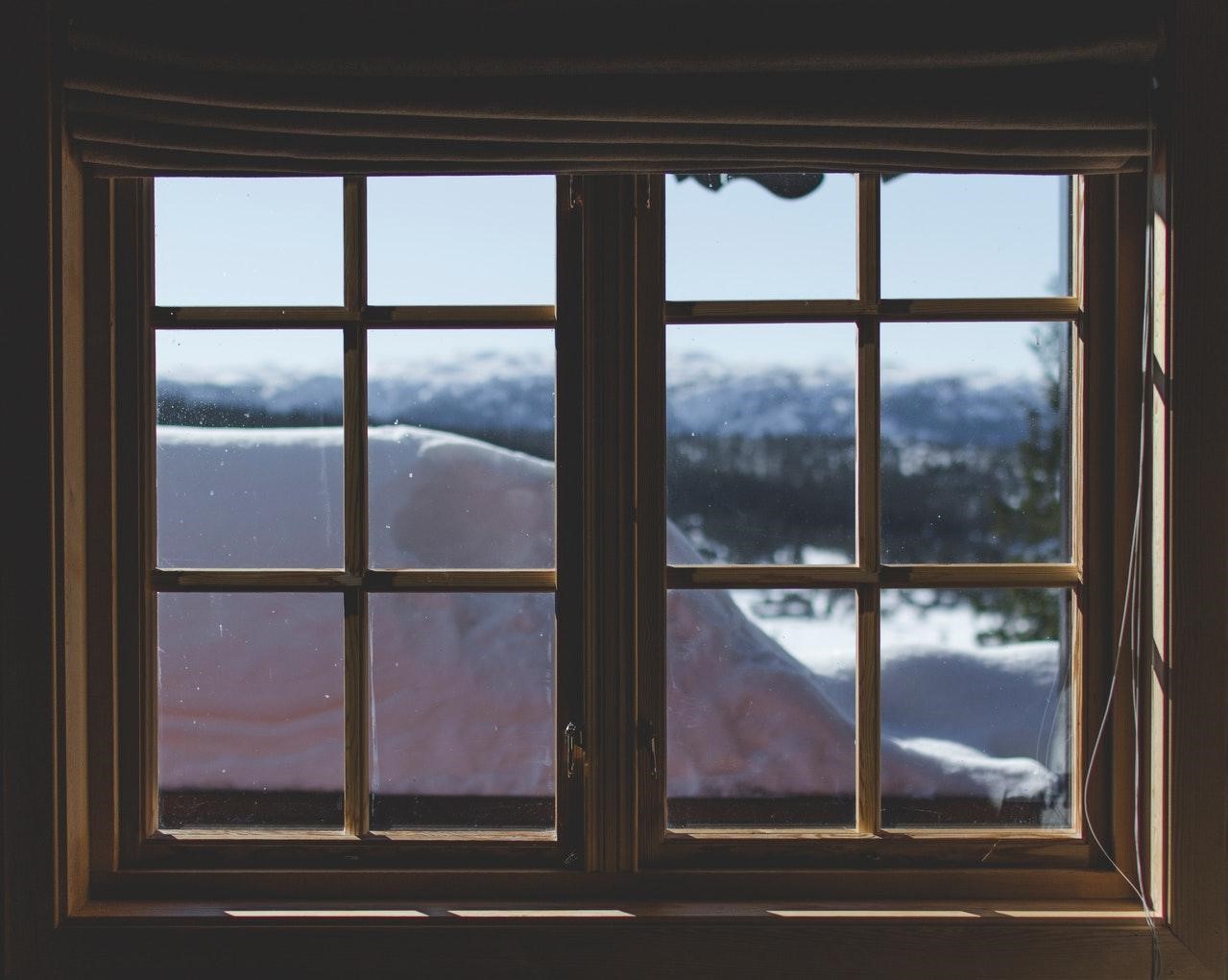 For window replacement, getting a contractor to do a good job is only half of the task. You must prep your home and windows for the task as well. The better prepared you are, the smoother the replacement process goes.
Also, the contractors will spend less time on installation, and voila! you give your home a new look in a short time, as long as you do your research.
In this article, you will learn helpful tips to help you replace your windows. These tips will reduce stress and limit damage to other properties in your home.
7 Window Replacement Tips
Tips to consider to keep the window replacement process stress-free and less time-consuming include:
1.  Select the best Windows
Window replacement doesn't involve replacing windows with just the ones you find. Instead, you need to consider your home features and select the windows that best fit your home's aura.
Think about your home's cabinet styles, lighting, and other unique features. Then, make sure the windows you choose match these features.
Compare the features of the different windows that you think will fit your home. For example, which of these windows are easier to clean and maintain? Which are easier to handle, even by children? Do the windows have the safety requirements you need? How comfortable are you with the style?
Compare the warranties of your selected windows. Pick the manufacturer warranty that gives you peace yet, delivers quality.
Take note of your surroundings as well. You are not only aiming for beauty but for windows that blend well into your surroundings. For instance, don't get fragile, thin glass windows if you live in areas prone to storms. Avoid fragile windows if you stay around playful children too.
---
Read Also:
---
2. Work With an Expert
Window replacement is not only about fixing a new window. Ensure the new window you are fixing meets the safety needs a window should meet.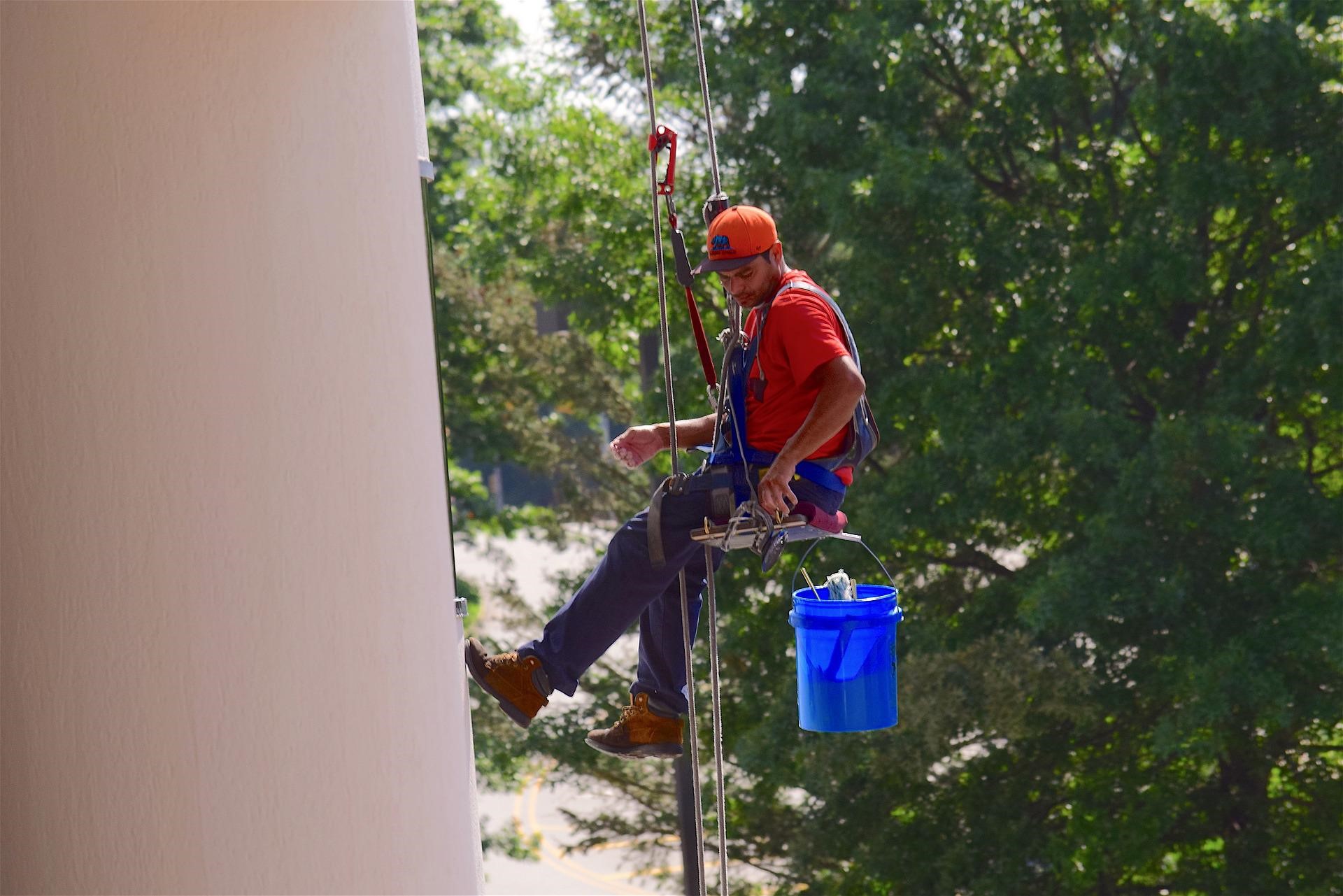 Get an expert contractor to handle the safety assessment to save extra costs. The experts know the materials that go in each window and if you need extra protection for your windows.
The window your bedroom needs is different from your bathroom or kitchen window. Since you can't tell the difference between the materials without experience, get an expert to handle it. It will save you extra costs and future replacements.
An expert ensures they take care of finishing, sealing, and all tasks involved with window replacement. Experts also ensure they do a clean window installation, leaving your home spotless.
3. Inspect the Windows and the Paperwork
Please ensure the windows are healthy when the contractors bring them to your home. Inspect the windows for dents or scratches, broken frames or handles, and so on. If you find any, show it to the contractor and request for replacement of the window.
Inspect the paperwork and receipts that come with the windows as well. Make sure the value is as you know it to be. Check for an attached warranty document, as some windows now have a warranty.
Ensure you keep the document in a secure location. The document will help you get credits if any damage arises.
4. Allow the Contractors Access To Your Home
Ensure the contractors can come into your home with ease. This is important if you won't be around during the window replacement process. Your preparations will be futile if the contractors can't come into your home.
Give the contractors the information they need to access your home without stress. Tell them the features in the house they should be wary of. For example, inform them of pets, security alarm systems, children, no-go areas, doors they must use or stay away from, and so on.
5. Clear the Path
Sometimes, the contractors may need to take extra trims and segments off the windows. Your job is to make the work of the contractors easier by clearing the path they may use. Take objects around the window away to enhance free movement. Leaving objects around can cause accidents. You must ensure your safety and that of the contractors.
Remove furniture, decorations, curtains, blinds, or whatever can stop the window replacement process. Take off shelves, home equipment, wall designs, and paintings too. Yet, you shouldn't try to do more than you should or take out the existing windows if you have no idea how to do it.
6. Ensure You Cover Floors and Furniture
Window replacement is a job that may leave your home dusty. Keep equipment liable to damage by the replacement mess far away from the work area. Cover floors and furniture, so you don't have to do much cleaning after window replacement.
7. Reinforce Your Windows for Extra Protection
No matter how secure your window replacement is, you cannot be more careful. You may need to add panes or burglary proofs to protect the windows better.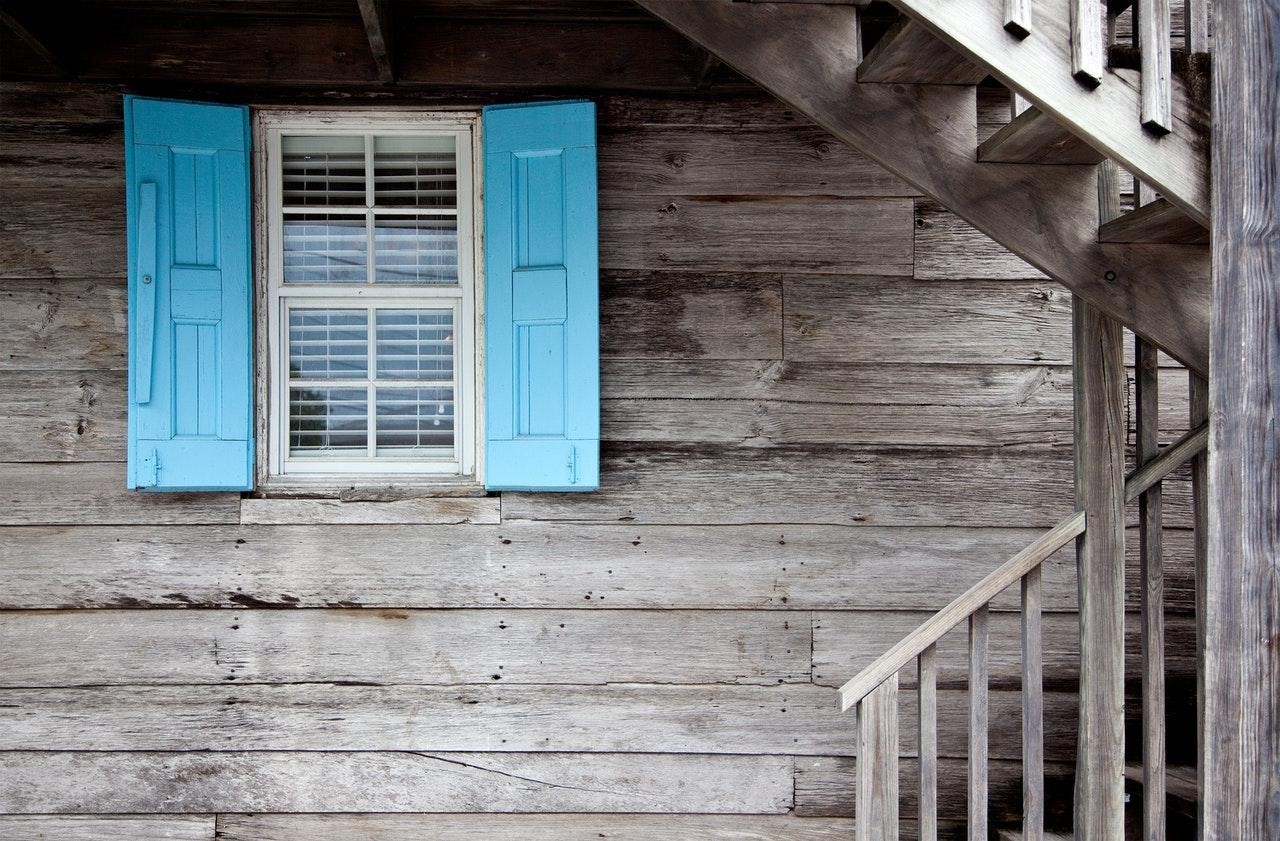 Adding glass panes to your windows may increase the cost of window replacement, but it is worth it. Panes and burglary proofs safeguard the windows. To an extent, they protect your home from invasion by thieves. Also, paned windows increase the sound reduction ability of glass windows.
Conclusion
Window replacement will improve your home if you do your part by following these tips.
If replacing older windows for modern styles, ensure you know the properties to look out for—research the energy efficiency status of your choice of windows. Then, make the best selection with the guidelines you consider.
Making plans before the installers arrive will save you time, extra cleaning, and energy. You will also limit the risks of accidents at the replacement site.
Ensure your new window has safety options and is energy certified too. Proper planning is the success of every process, including window installation.