The outer look of your lawn can change the entire look of your commercial building and make it look much more colorful and vibrant.
But when the seasons get extreme, then it gets hard for the local businesses to take care of the landscaping of their commercial buildings.
It is essential to choose the right plant so that it is easy to take care of them according to the weather situation. By using this way, safe snow storage can be ensured without damaging delicate plant branches.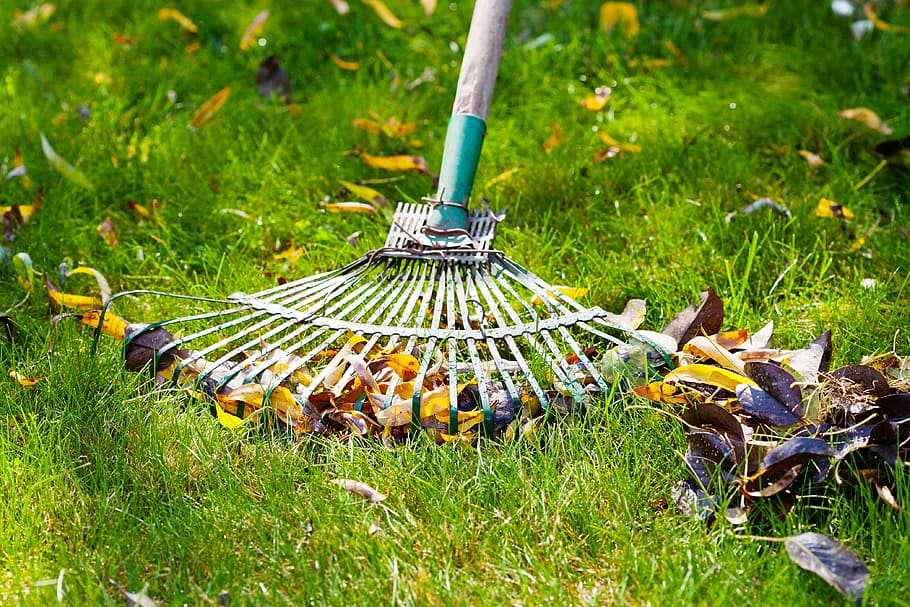 Pick the plants that go through a colorful transformation according to the changing weather.
This way, you will have plants that are green during the springtime and orange during the autumntime. This transitional color scheme for the plants looks stunning during the changing weather.
In this article, we are going to discuss commercial loan care tips for summer and winter. So keep on reading to find out more information below about commercial lawn care.
Commercial Lawn Care Tips for Summer
1. Plant Planning
When you are planning the plantation system of your winter weather, it is essential to think about what you are going to do in the summer season as well.
---
Read Also:
---
Plant some summer bulbs like cannas. When the summer season comes later, they will be blooming and evergreen.
2. Placement
Make sure that you plant your school season flowers and plants near the entryways and by the sidewalks of the commercial building will stop in this way you will be able to experience a burst of colour during the summer season.
3. Heat Tolerant Flowers
Many beautiful and colourful flowers come to an end when the Summer Heat is scorching. To resolve this issue, you can give the colour scheme in your commercial building going by planting heat-tolerant plants.
Some examples of heat-tolerant plants include Scaevola and lantana.
4. Long-Lasting Color
If you want to have a long-lasting during the summertime, then you should plant flowers like daffodils during the autumn time. The perfect time for their plantation is during the Thanksgiving period.
This way you will cherish the colour scheme all summer and spring long later on. It is important not to forget to plant other spring shrubs as well.
Winter Commercial Lawn Care Tips
 1. Snow Plowing
 Make sure to have an easy to access loading areas for snow. It will ensure easy stockpiling of snow with minimal damage to the delicate plants.
 2. Locations of Snow Stocking
 During the wintertime, snow stockpiling can be an issue. Make sure to have one snow stockpile location for every 100-foot area. It will ensure no problems for the parking and driveway in your commercial lot during the wintertime.
 3. Movement of Ploughs
 It is crucial to make sure that the snow pile is not disrupting the movement of ploughs and snow tools. Snow plough operators can only operate easily when a comfortable to access area is given to them to perform.
 4. Clean Up
 The cleanup in the parking lot areas of a commercial building is significant. If the moving dust and dirt get into the delicate plants, then the plants will get burnt easily.