Starting a business from scratch involves a lot of challenges and too much hard work but once you are able to sail through the process the results can be quite rewarding and highly satisfying.
The biggest challenge is to overcome the barriers to entry that are different for different businesses and then there are ongoing challenges, some known and most of them unknown.
Creating your own brand takes time but without any assurance of success because most small businesses often fail to live beyond the first anniversary.
Yet, there is a lot of pleasure and satisfaction to start your own business and those looking for some easier opportunities in the landscaping and lawn care industry can take up a lawn service franchise.
Franchises offer readymade businesses startup opportunities under the banner of some established company and brand that has a proven record of success and enjoys customer confidence and trust.
The reasons why a franchise might suit you will become clear ongoing through this article.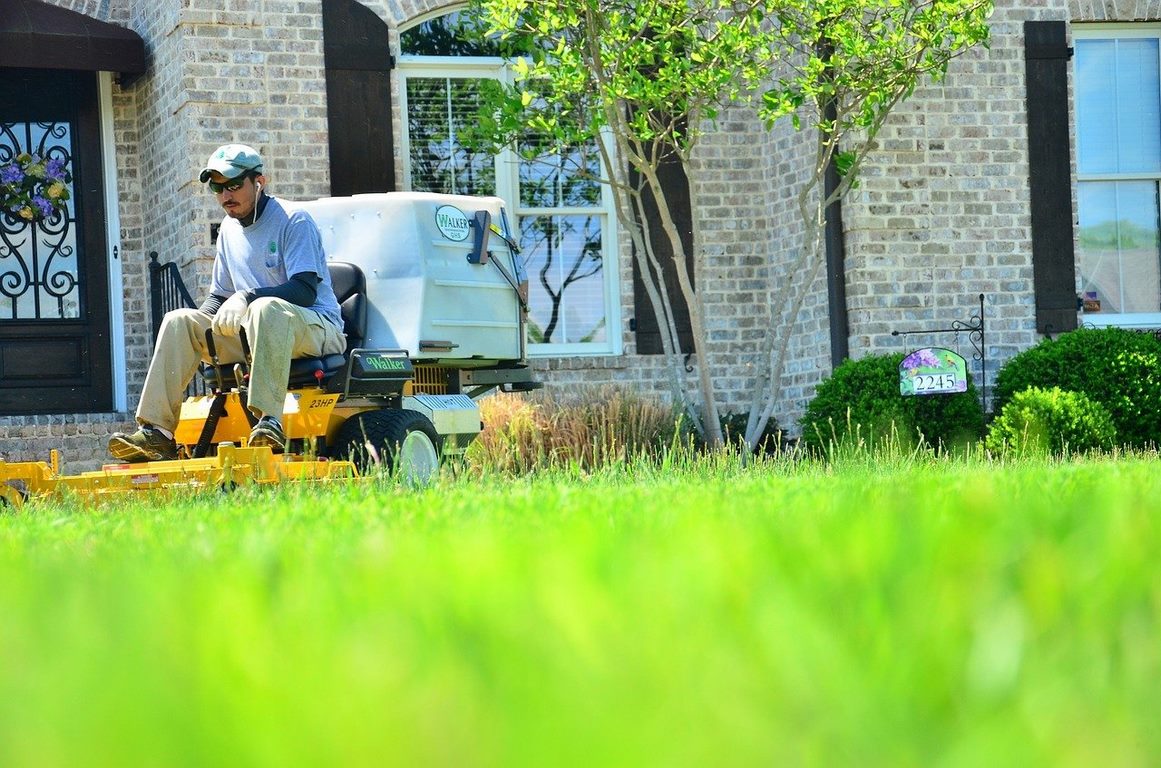 Advantageous for First-Timers in Self-Employment
If you have never tried out your hand in business earlier and want to test the water first before finally taking a plunge, then taking up a franchise of a lawn service company would suit you the most.
You need not burn the night lamp to learn the tricks of the trade because the company that offers the franchise would hold your hands and walk you through the process while being by your side during the initial days.
You get ready access to a proven system and quickly learn from the template so that you can learn quickly how to run the business smoothly.
A franchise does away with the apprehensions and fear associated with starting a business all alone from the scratch.
Getting into the groove is easy as you just have to follow some pre-determined steps without any anxiety about getting enough work for survival as there is already a ready market for the brand that customers can quickly recognize.
Higher Chances of Success
Since franchises use a time-tested business model and have already applied it to many others who had already taken the franchise, they tend to get better with time.
They are aware of the pitfalls that the business could face as they have already experienced it earlier and it develops an error-free process by learning from their mistakes.
It eliminates your risks of committing the same mistakes and you can expect to start the business on a positive note by doing everything right that gives you enough confidence in your early days.
---
Read Also:
---
Easy to Start but Expanding is Difficult
Not only is it easy to start a lawn care service business by taking up a franchise but you can straightway focus on building the business from the first day as you emulate the good practices already let known to you by the company or brand that you represent.
The initial success can make you more ambitious about growing your business which you can do up to a certain extent.
But if you are too much ambitious and your growth plans conflict with the business structure then the company might not allow you to stretch further.