Hiring a lawn care company is something that is not always given a lot of thought by homeowners.
It will be tempting to go for the provider that you first come across thinking that they're all the same. It is crucial that you're doing your homework before you invite a contractor into your home and a lawn care contractor is no exception.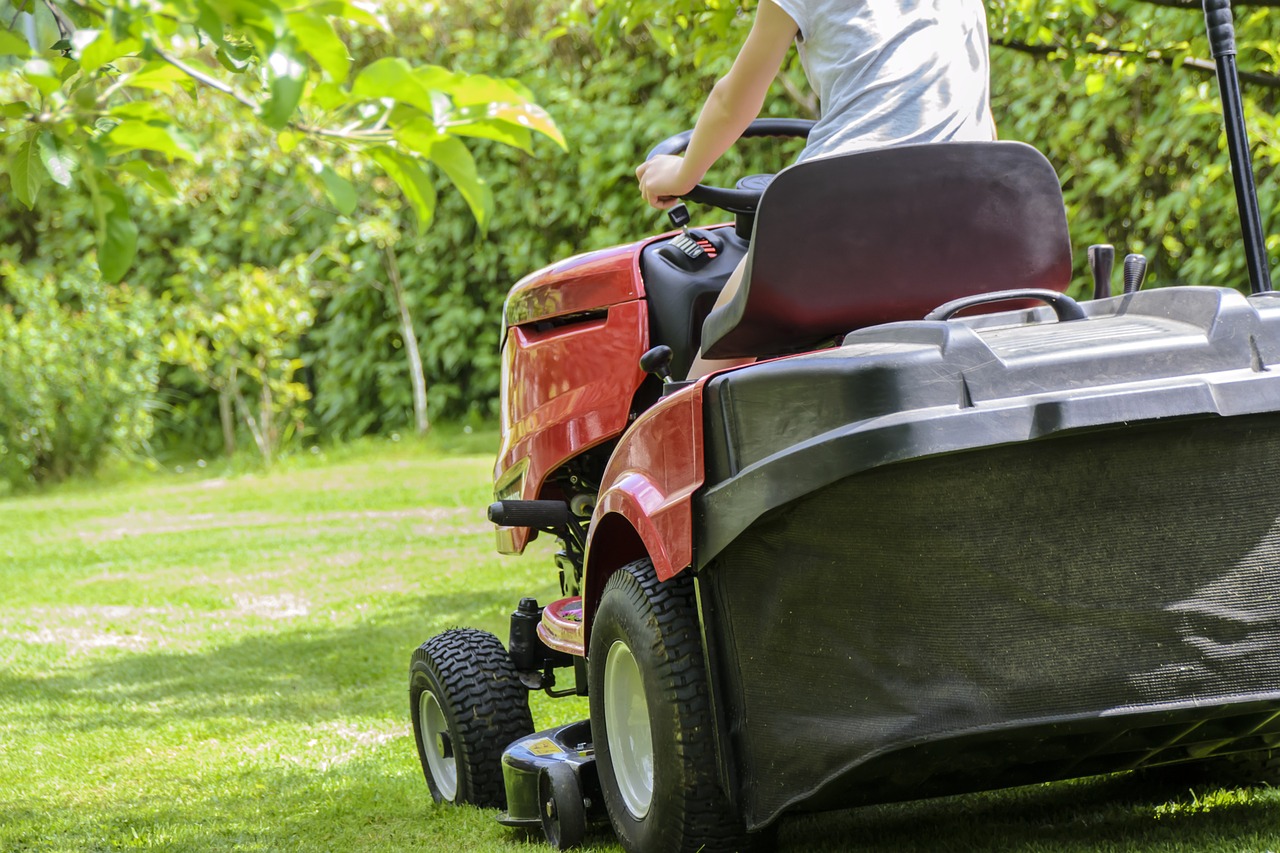 There are key qualities you should be looking for in such a company and we're going to highlight some of them.
---
Read Also:
---
Reputation
The first thing you'd want to make sure of is the reputation of the company. This will be a lot easier if you're working with a local company. You'll have to comb through different providers.
There will be those that will be better than others and one of the ways of knowing so is by looking at their reputation.
There are companies like King Green Lawn Care that have an established reputation and you'll not have to worry about a thing when you reach out to them for lawn care services.
Make sure the company has a physical presence so that you're aware of where you should be going in case there is an issue.
One of the ways you can research the reputation of the company when doing research online is by looking at the reviews.
A company with nothing but positive reviews should raise suspicion. You should also be checking independent review sites that can't be easily manipulated. An example of such a platform is Angie's List.
License and Insurance
A lawn care company must be licensed and insured.  There will be companies that will claim having a license is not necessary given the nature of the job.
There is a high likelihood that such a contractor will have had his license revoked and will not want to go through the right channels to make sure that they're following due process when working on your lawn.
One of the reasons why you need to make sure that the company is properly insured is that the contractor can get injured while working on your property.
You could be opening yourself up for litigation. It is crucial that you're making sure that the contractor has the right credentials before you decide to put everything to pen and paper.
Customer Service
This could be hard to tell unless you've worked with the company but there will be signs that will be hard to ignore. You should pay attention when you're reaching out to the lawn care company for the first time.
Stellar customer service is a diamond in the rough when searching for a lawn care company but doesn't mean that you should be settling for mediocrity.
Getting a quote is tough yet that is the first thing you'd expect from such a company. You'll find it hard to get a contractor that can get a specialty job done to the quality standards that you'd expect.
You should look for a company that is willing to go all out so that you're getting the service that you deserve.
When you reached out to the company for the first time, were they responsive to your queries? How long did it take before you could get answers to your queries?  A reputable company will not use any pressure tactics to get you to work with them.
You can get a contractor that cares about providing exceptional customer service as long as you're willing to put in the work.
Contracts
As much as it might seem like a straightforward job, it is recommended that there are working contracts with the lawn care company just to be safe.
You can never be too sure about the reliability of the contractor even after going through hundreds of positive reviews. With a gentleman's agreement, you'll have nothing to fall back to in case there is a disagreement.
A contract is legally binding and will protect the interest of all the parties that are involved. There is no reason why a reputable company shouldn't provide a written contract if they're confident about the service that they provide.
Reliability
You don't want to be working with a lawn care provider that will just one day disappear in thin air. It could be that the company lacks the operational capabilities to grow.
Make sure that you're looking for an experienced company that has been around for a while so that you don't have to worry about doing research every time you have to look for a lawn care company.