As soon as the winter arrives our mind tends to think about warm and cozy things. There is nothing better than to sleep in a snuggly soft and warm bed at night.
When it comes to making the bed cozy and comfortable for the winter, nothing can beat the coziness of a 13.5 tog duvet.
On wonderful chilly nights, they are very unlike to wake you up with cold toes and shivering.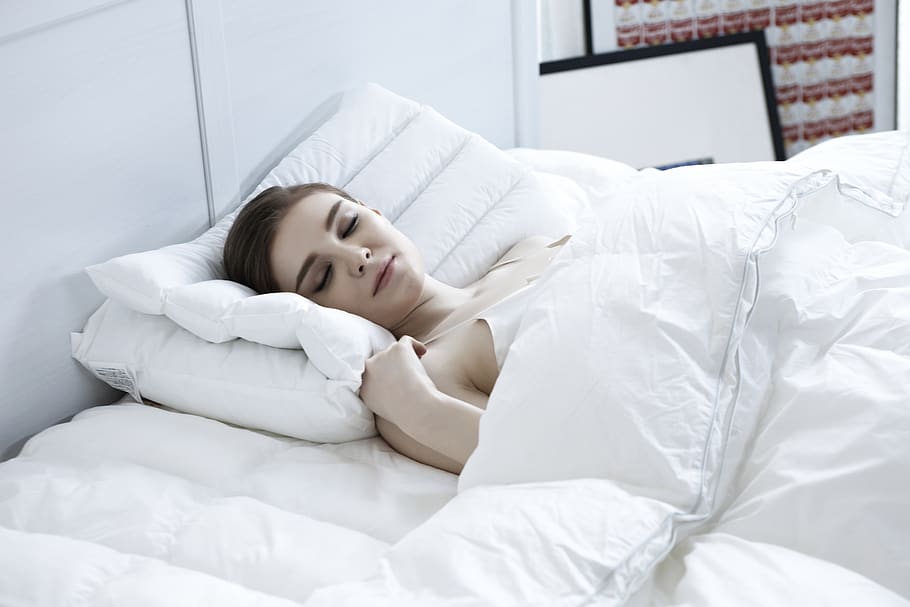 So no matter how old you are, a 13.5 tog duvet is a must-have for the winter. Normally for children living in tropical areas & tend to get hot in bed, 13.5 tog duvet can be a bit warm but for all those who are normal sleepers, they are the best partner for the winter.
The choice of the tog value depends on your interior as well. For instance, if you have a contemporary house with a temperature maintenance system installed in a or have thermally insulated walls, you may need something between 7.5 to 9.0 for winter but on the other hand, if you live in a farmhouse or your place has an open interior 13.5 togs to ways are the best choice.
Below is given the list of winter duvets and their suitability according to the user in the climatic regions.
● 12 Tog Duvets
They are not commonly used but are suitable for semi-insulated houses. They provide the user with the necessary warmth providing him with a comfortable night's sleep.
Also if you have an additional house and do not give heating systems, you can go for these.
● 13.5 Tog Duvet
They are the most common and popular choice for the winter. You are very much likely to find their large variety in the market because people around the world use them for their snugly soft feel and warmth.
We will recommend you this tog rating if you are a cold sleeper and live in some cold areas.
But remember that if you sweat while sleeping you make yourself cook if you use them at night in any part of the year.
---
Read Also:
---
● 15 Tog Duvet
If you are suffering from shivering or and waking up with cold stores in the middle of the night, you are advised to go for 15 tog duvets.
They are the warmest ones on a tog scale and bring the desired warmth to help you sleep comfortably on cold winter nights.
Also if your room has a large window that you keep open even in the depths of winter, this tog is just right for you.
Just keep in mind that after waking up from such a hot and cozy bed do not go directly into the air or you will get a strong cold shock.
Be Aware of the Part of Filling Materials
Just keep in mind that, something that greatly influences the efficiency and the thermal insulation of the toppers, is the reading material used for making the inserts.
Mostly natural or synthetic materials are used from which the natural materials are best options for 13.5 tog duvets because they are exceptionally breathable and have the feature to regulate your body temperature according to the need.
On the other hand, if you go for synthetic materials, they are warm in nature and offer less breathability and minimal thermoregulation properties.
So think wisely before you invest money in them and choose after making sure that they will provide you with all the features that you are looking for.
Typically down and feathers are considered as the best natural materials that are used for making duvet inserts.
Both of these are obtained from the duck or geese and result in a lightweight, soft, and exceptional insulated duvets.
Being the most luxurious one, down-filled toppers are usually more expensive than the entire duvet out there.
Visit the Yorkshire Bedding store to buy duvet togs at affordable prices.
Feathers also provide the same level of comfort but are less expensive. The drawbacks of feathers inserts are, the features tend to escape from the insert which means that it operates the theme over time and reduces their thermal insulation.
Moreover, they are not suitable for those suffering from any scheme or respiratory disorders.