Doctors recommend a sleeping time of 8 hours every day. Lack of enough sleep be is attributed to various factors including uncomfortable mattresses.
A good mattress leads to a good night's sleep. When you get adequate sleep, you have a healthy heart, immune system, and the nervous system. Most people tend to ignore the possibility that their mattress could be the reason why they are not getting enough sleep.
Here are the key indicators that you need to change your mattress.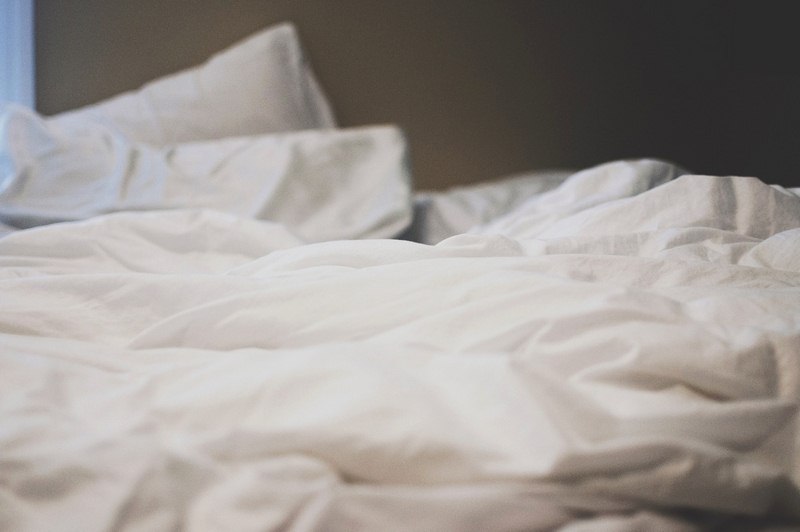 ---
Read Also:
---
It's More Than Eight Years Old
According to the national sleep foundation, a mattress should be replaced every eight years. Beds tend to decrease in their durability over extended periods. Eight years is enough time to make your mattress reduce its initial comfort and support levels.
A study conducted by Oklahoma state university concluded that people who changed their mattresses every few years tend to portray healthy sleeping patterns.
There is also another group of people who tend to stick to the mattress warranty information. Warranty does not equal to the quality of the mattress. The quality of your sleep is the only way to determine the need for a new mattress.
Signs of Wear and Tear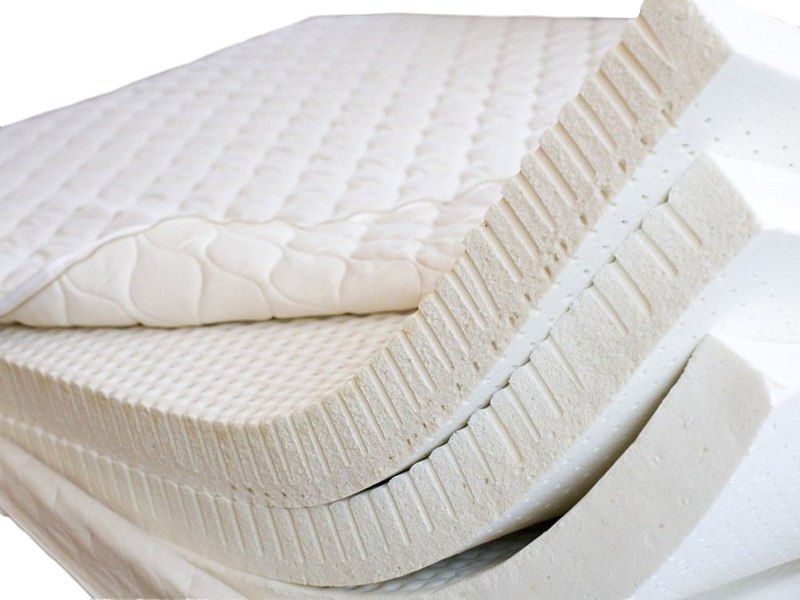 Sagging is the most visible sign of wear on the mattress. Slight wear affects the support of the mattress making it uncomfortable to sleep. An uneven mattress is as a result of exhausted spring, or the mattress was just too weak to hold it down.  Materials including the springs tend to sag making the bed feel softer.
When you notice that your beddings are uneven when making your bed, your mattress might be beginning to sag and should start considering changing it.
Muscle Stiffness
Typically, you are supposed to wake up every morning feeling refreshed and well rested. A good mattress is supposed to soothe your muscles rather than stress them out.
Stiff muscles is a wake-up call for a new mattress. Waking up in the morning with back pain is attributed to lack of enough support from your mattress on your backbones. If you also wake up with a stiff neck usually accompanied by headaches that go away within the day you should also consider disposing of your mattress.
Old mattresses lose the firmness due to compression caused by reduced spring pressure. You end up sleeping directly on the spring hence losing support to your weight and promote proper sleeping patterns with time.
Other Places Feel More Comfortable
When you find yourself preferring to sleep on the couch or any other room in your house rather than your bed you should consider the state of your mattress. The same applies to when you sleep better in hotel rooms beds than your
You may be avoiding your bed subconsciously because it wears you out instead of relaxing your muscles. Your mattress should give you enough rest for your body to rejuvenate and repair.
Flipping Doesn't Work
Most people tend to flip their mattresses every now and them. Others don't flip their mattresses at all until they are convinced their mattresses are getting old.
Unfortunately, not all mattresses are flappable. Flipping a mattress can make it last for at least another year or two. When you flip your mattress, and you still wake up even more tired than you slept it's time to change it.
Too Firm or Too Soft
Generally, a mattress should be in a position to cater to all your needs perfectly. We all have different preferences when it comes to mattresses which depend on the type of sleeper you are and the sleeping position you tend to adopt. Some sleepers are suited for medium or average density mattresses.
A mattress that is too stiff is likely to give you disturbed sleep with a lot of tossing and turning while one that is too soft will provide unbalanced support hence body pains when you wake up.
When you buy such a mattress without considering these factors, you will need to get a new one to replace it for quality sleep.
Allergies and Asthma Worsen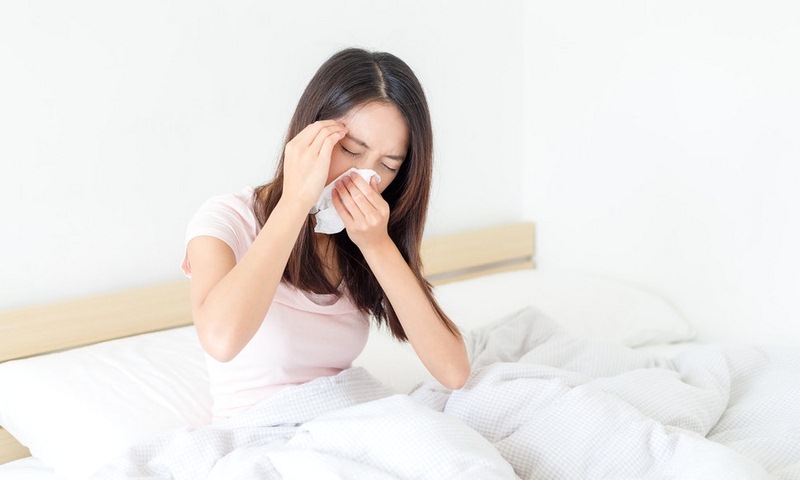 Most mattresses accumulate dust, mold or even dust mites over an extended period of usage. Sometimes you will be surprised to see bugs crawling out. Bugs are irritating as they tend to crawl on your skin. If you are allergic to dust, you should not have to sneeze while making your bed or sleeping frequently.
If you find yourself continually sneezing you should consider changing your mattress. Denver mattresses have an excellent collection of mattresses hypoallergenic mattresses. Consider checking them out.
New Bedroom
When you move to a new place, the chances are that your new bedroom will be different from your old one. It will be either smaller or bigger so is your old mattress.
Consider the size of your new room and buy a new mattress that fits in perfectly. It should not overwhelm your personal space.
It is Not Stable at the Edges
You should be able to share your bed with someone else. It should, therefore, be in a position to carry both weights on both sides evenly. Even distribution of weight makes you sleep better regardless.
Your sleep should not be disrupted when your partner moves nor should you feel like you are falling off when you get closer to the edges. When this happens your mattress is not even enough, and you should get a new one for a change.
It is Noisy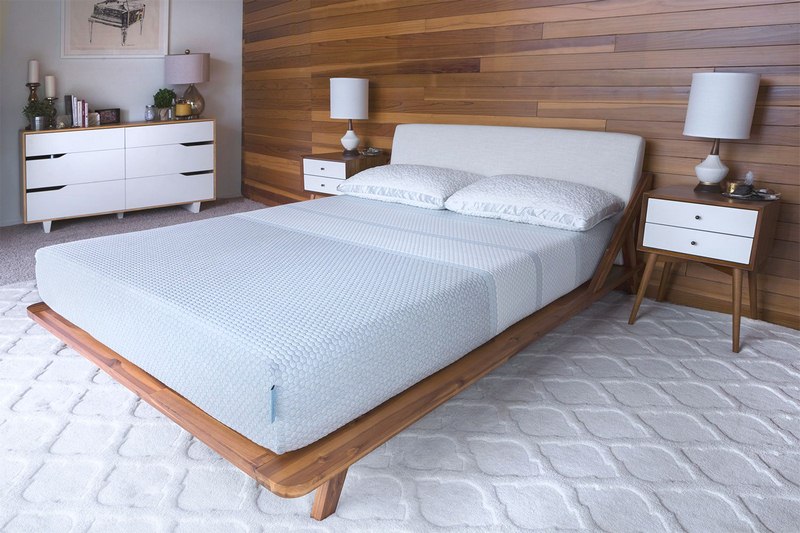 A mattress is meant to give you stability and peace of mind. It has springs that are adequately compressed and firm enough to support your weight without squeaking.
Years of usage makes the mattress old and destabilizes the springs making them too old to hold your weight in place. When you discover that your mattress has become noisy and you can barely make a move without it complaining you need to get a new one.
Conclusion
Getting a new mattress is a personal choice that requires the consideration of many factors. For a good night sleep, you need to get a mattress that will be comfortable enough for you. Mattresses can be pricey; therefore people take longer to replace them. To avoid all the disadvantages that come with a lousy mattress, you should always ensure you get a new one when you discover a fault.