Congratulations on deciding to build your dream home this year! Building a house is an exciting time for every future homeowner, as you are full of ideas from years of meticulous planning.
Now, it's time to buckle down and decide on a timeless design that reflects your personality, style, and needs.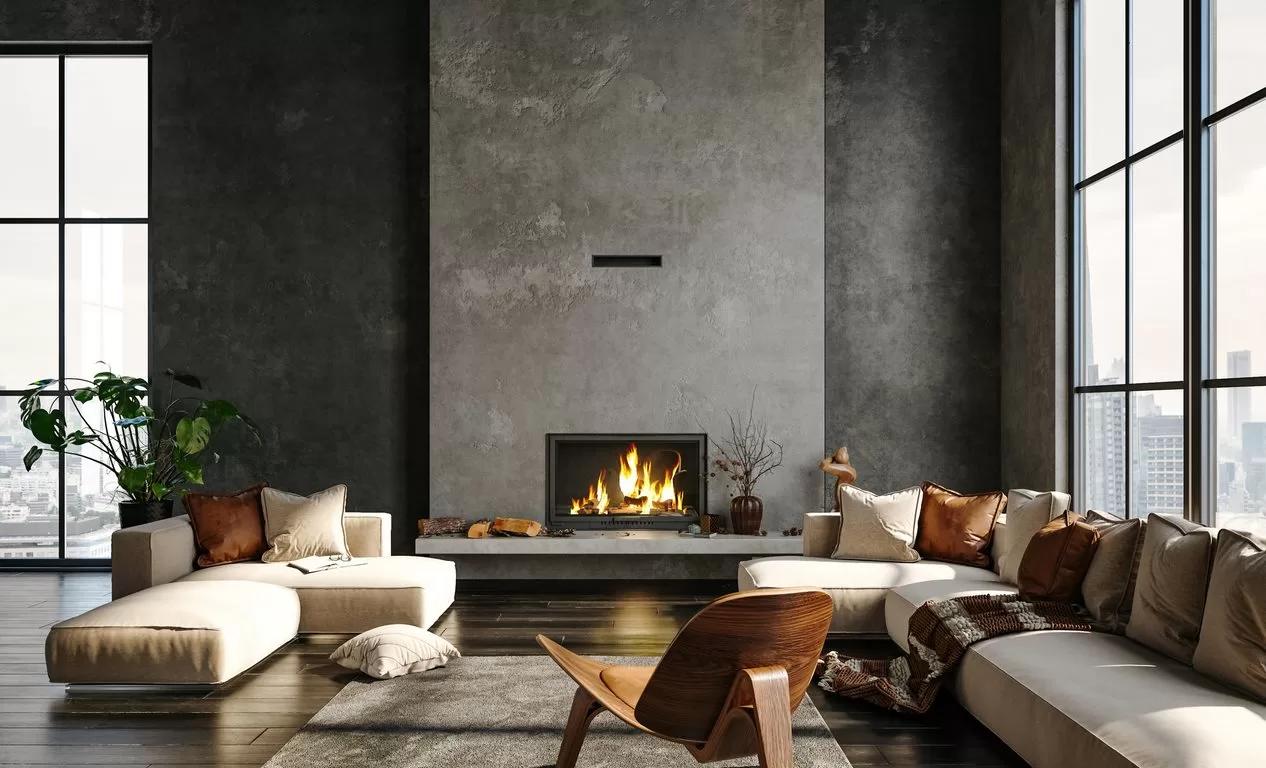 The ideal dream home is not only beautiful and stylish but is also functional and sustainable. As technology advances and environmental concerns become more pressing, the features and design elements homeowners want in their dream homes are evolving.
Modern Home Styles
Trends are not just about the exterior or interior of the house – it now includes functional concerns that are integrated seamlessly into the design. Visiting a designs site can be eye-opening and suggest design elements you would love to incorporate into your home.
Consider these trendy yet timeless designs for your future home.
1. Contemporary
Clean lines, simplicity, and a focus on functionality characterize a minimalist style. Elevate the aesthetic value of your home by featuring a limited color palette and less ornamentation. With their large windows, open floor plans, and a connection to the outdoors, these homes offer a vast space that exudes tranquility. Other contemporary designs may include the following.
This is popular among millennials and has a very urban feel. It often features repurposed materials, exposed brick, pipes, and unpainted concrete.
This design style is characterized by simplicity, functionality, and a connection to nature. Scandinavian homes typically feature light colors, natural materials, and a focus on warmth and comfort. Think 'spa-like' spaces with wood elements.
2. Farmhouse
A rustic and cozy feel characterizes this design style, often featuring natural materials such as wood, stone, and linen. Farmhouse homes often include vintage elements, such as reclaimed wood and vintage lighting fixtures.
3. Modern Mediterranean
A mix of Mediterranean and modern elements characterizes this design style. Modern Mediterranean homes often feature terracotta floors, arched doorways, and a garden or patio.
4. Modern Victorian
A mix of traditional Victorian elements and modern updates characterizes this design style. Modern Victorian homes often feature creative decor ideas, such as interior and Exterior Foam Molding, but with up-to-date colors and materials.
5. Multigenerational
Multigenerational living is also becoming more common as more families live together to save money and support each other. Homes that accommodate multiple generations, such as in-law suites, or granny flats, have separate living spaces for older adults.
These are becoming more popular and increase the home's value. Your dream home can even earn extra income if you rent it out!
---
Read Also:
---
Most Desired Elements in Modern Dream Homes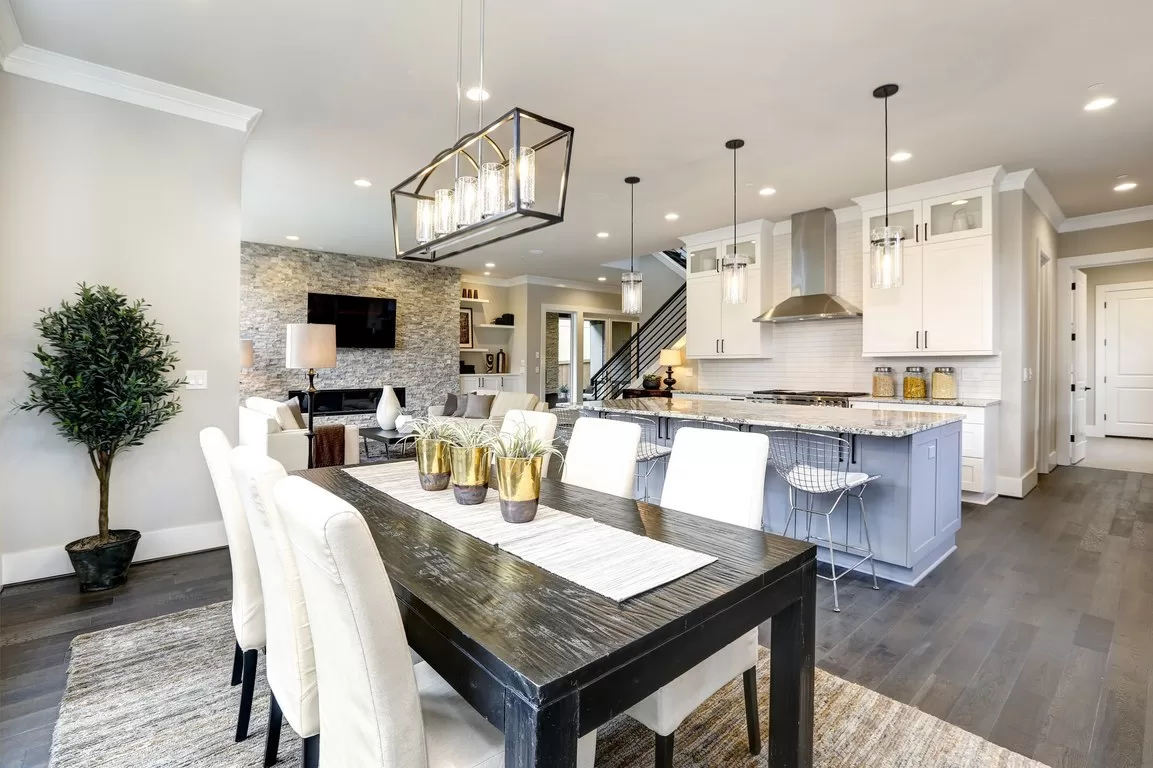 While minimalistic design continues to be popular as people are looking for a clean look and a less complicated space, 2023 may be a year of mixed influences. The 60s and 70s are predicted to stage a comeback with bold accent colors, natural stone surfaces, and luxe materials.
According to Architectural Digest, we will be seeing more wood accents, real plaster, mirrored finishes, limestone washes, and tones of greens and pinks, aside from the neutrals that characterized the pandemic era. People want to bring back warm, cozy, and lived-in with varying design techniques.
Whatever interior style you favor, here are some design elements worth incorporating.
1. Smart Technology
One of the biggest trends in home design is incorporating smart home technology. Smart homes allow homeowners to control various systems, such as lighting, temperature, and security, from a single device or through voice commands. This makes the home more convenient, helps save energy, and reduces the costs of utility bills.
2. Sustainable Materials
Another trend that is becoming increasingly popular is sustainable design. Homeowners are looking for ways to reduce their environmental footprint and save money on energy costs.
Features such as solar panels, energy-efficient appliances, and green roofs are becoming more common in new home designs. Water conservation is also fast becoming a staple in modern home designs.
You can decorate your home with repurposed accessories and DIY furniture. For instance, an old dining table can come back as a coffee table. Beautifully patterned cloth can be mounted and covered with tempered glass to serve as a unique backsplash.
3. Open-concept Spaces
Open-concept spaces eradicate the walls between kitchens, dining areas, and living rooms to create a breathable site that allows for easy entertaining and family gatherings. This design can offer an excellent experience for those who like to host and entertain.
Flexible spaces are also becoming more popular, as homeowners want these for different purposes. This can include home offices, craft rooms, and workout spaces.
4. Outdoor Spaces
Outdoor living spaces are also becoming more sought-after, as homeowners want to enjoy the outdoors while still being at home. Decks, patios, and gardens can be used to entertain, relax, and grow your food.
Summary
The trend for homes in 2023 is moving towards more functional and efficient designs that meet the homeowners' different needs and preferences.
The beautiful dream house you will build in 2023 will be eclectic and have design features superior to homes built in the past, such as solar energy, water conservation, and green technology.
Researching and hiring a custom home builder can help you manage costs and ensure that your dream home complies with codes and regulations.