You have a lovely home, it's a great design that looks good and provides all the comforts you need. There are plenty of windows to make it bright and cheery throughout the day, but after sunset, it's a different story.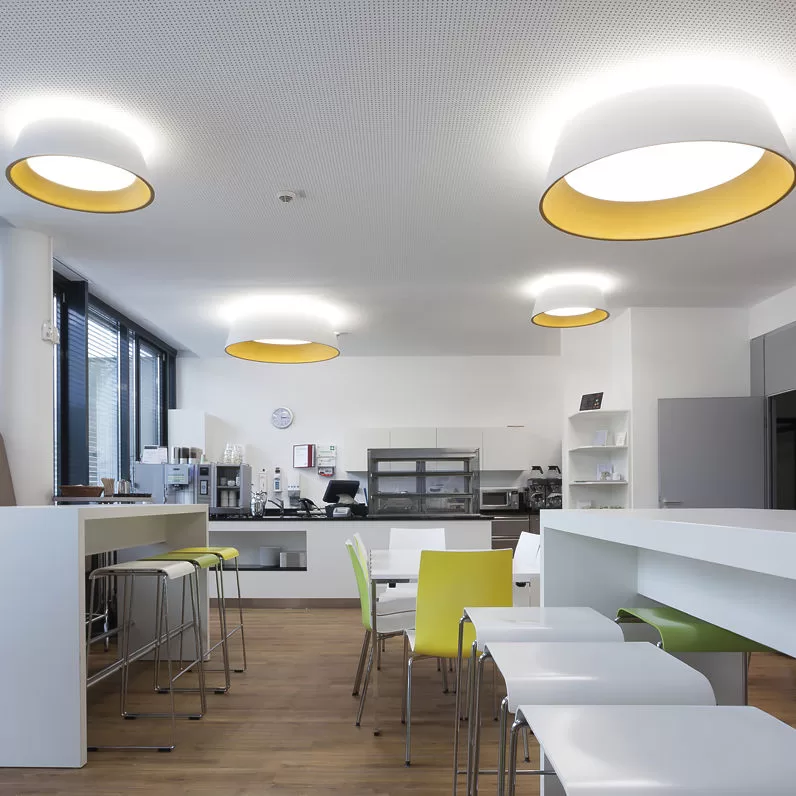 Somehow, your home didn't get enough electric lighting installed, turning your daytime delight into a gloomy realm of shadows by night. Not only is it a bit spooky as you attempt to navigate the dim hallways and wonder what lurks in those dark corners, but it's hazardous, too.
Inadequate lighting makes painful bumps and bruises, and trips and falls much more likely to occur, and could even result in serious injury, not to mention eye strain as you squint into the darkness. You need to do something to brighten up this bleak situation!
The obvious solution is to have more lighting installed. If you happen to be extremely handy you could certainly attempt to DIY this project, but for most of us, the very idea of mucking around with electrical wiring makes us think of the potential for painful, or even dangerous shocks.
If that's you, well no worries, because the professional electricians in the Mornington Peninsula are on call to assist you with all your electrical needs and desires. Call them up for a consultation on how to best let there be light in your home!
---
Read Also:
---
If you decide its time to brighten things up at your house, here are some things to consider before you go shopping for new fixtures:
Price
Light fixtures come in a wide range of prices, be careful to choose those that satisfy your aesthetics, but don't blow your whole budget.
Purpose
What is the new fixture's purpose going to be? Is it meant to light up a long, dark hallway, or for reading a book in a cozy corner? It's important to choose the right fixture for its function.
Size
You don't want to hang a huge chandelier over a breakfast nook or try to light up a whole room with a corner sconce. Think about how large a space you need the fixture to cast its light on and plan accordingly.
Brightness
Different fixtures put out different levels of light. You might want a bright spotlight to pierce the gloom on a backyard patio, or a soft, romantic flicker for intimate dinners, so test out any potential fixtures to see how much light they are going to produce before you buy.
Style
This one is all up to you and your tastes. You know what attracts you and what doesn't, make sure that any new fixture not only does the job it's intended for but looks good doing it, too!
Maintenance
Is your new fixture easy to clean? Is the bulb readily accessible when it's time for a change, or are you going to need to take it apart first?
The government has some light to shed on the subject. Now, let your lights shine down!