More and more Australian homeowners are picking up their tools and getting to work around the house, carrying out improvements and the main reason for this is the rising cost of labour.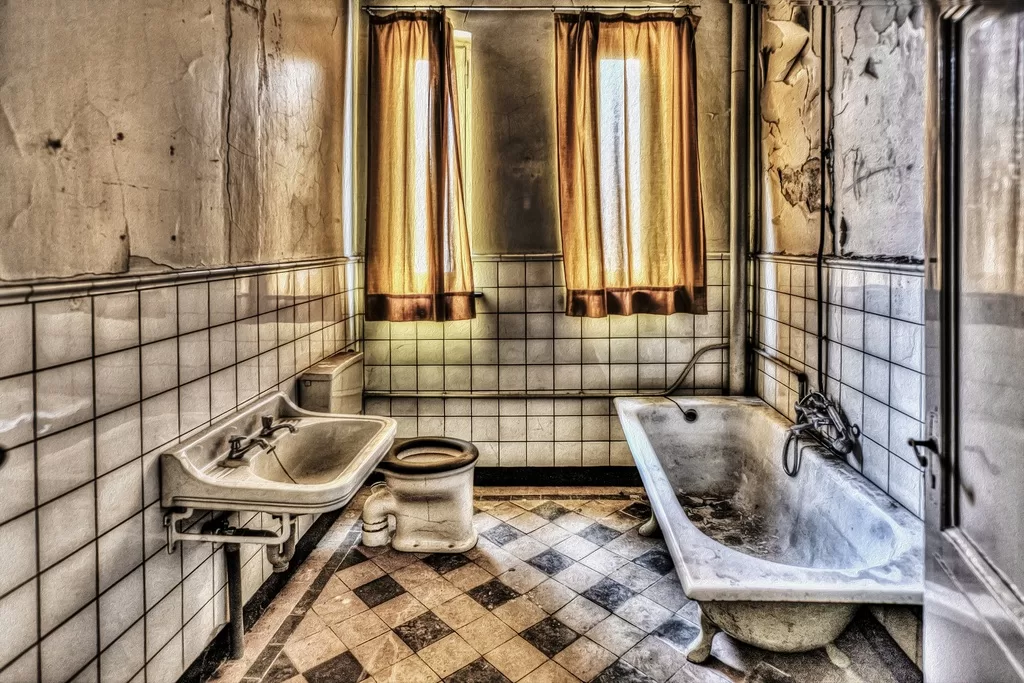 You only have to take a look at labor rates to understand why homeowners are taking things into their own hands, while there is also a great feeling of satisfaction when you craft something beautiful.
In this article, we offer the Australian homeowner a few tips on how to be a successful DIY-er.
Buy Quality Tools
The old saying, 'You only get what you pay for' certainly applies to buying tools. Choose known brands, which might cost a little more, but if looked after, they will last a lifetime. Check out the online reviews from the professionals, who put tools through the mill to test the overall quality.
Know Your Limits
If, for example, you know little about electrics, rather than tackling a wiring up job, call Mr Glow, a leading Australian electrician with very affordable rates.
If you are starting out on your DIY journey, a good first project would be a bookshelf or shoe rack, something to hone your woodworking skills. If you come across a tight door, remove it, shave off the impacted side, and re-hang the door; you can do the same with cupboards and cabinets, which is great practice.
---
Read Also:
---
YouTube
This mega-huge content library has everything the budding DIY enthusiast needs; some say you could build a house from scratch with zero building experience, by just watching 'how to' tutorials on YouTube.
We don't actually know anyone who has done that, but when you think about it, there's no reason why you couldn't do just that! From the footings to the roof, you can watch as many times as you want and there are videos covering every home improvement project you could think of. This is probably the best help a newbie can get and it doesn't cost a thing!
Online Suppliers
Rather than driving to the nearest building supplies warehouse, search online for the best prices and enjoy free delivery. Most are happy to give DIY-ers trade prices, so your projects will be affordable.
The same goes for tools; why pay retail prices when you can buy the exact same tool for 25% less? You have the same consumer rights as purchasing in a traditional store when you buy online and Google makes it easy to find the best deals.
Planning A Project
Once you have an idea to build fitted wardrobes in the master bedroom, start looking at designs, get the tape measure out, and draw a 'to scale' diagram/plan. Think about the species of timber and see what the experts say, look at fixings; some might say buy a kit but for bespoke solutions, you need to build from scratch.
Once the diagram is finished, start looking at suppliers and create a shopping list; make sure you have all the tools you will need, the last thing you need is to be short of an essential tool. Click here for bathroom and kitchen remodelling tips.
Pricing
You must cost the project and when you do need additional help, use a local contractor and you can build a relationship. Plumbing and electrics are best left to the professionals and teaming up with a local outfit makes sense for future projects.
Once you have a final figure (minus labor), compare that to a quote from a builder and you'll be shocked! Use Google to find suppliers and if you set up an account with a building supplies company, they will likely give you credit. Delivery is often free, depending on how much you're spending.
Power Tools
The tool industry has been transformed by lithium batteries, with state-of-the-art cordless power screwdrivers, saws, and drills. We recommend investing in the best brands, which will make the work that much easier, while power tools save you energy.
Spend a few hours surfing the net to get a good idea of the power tools that are available and invest in one every now and then. When you need a specific power tool that you are sure to need in the future, buying is better than renting, however, if you don't think you will ever need a pneumatic drill again, renting makes more sense.
Composite Materials
While we all love working with fine timber, for some applications, composite materials win hands-down. Luxury vinyl flooring, for example, is ideal for domestic use and there are many different finishes in timber, stone, and slate. Composites are usually maintenance-free, which is another bonus, plus they have high levels of insulation.
Consult Online Diy Forums
As you would expect, there are many DIY groups on Facebook that you can join; seasoned DIY-ers are happy to pass on their knowledge and wisdom. If you are not sure about something, these are the guys to ask.
Clean Working
When working in the home, it is important to be methodical and clean; protect furniture with old bedsheets and put things away when you no longer need them. Your partner certainly wouldn't appreciate a mess and you don't want a conflict!
Creating A Workshop
Most of the work would be carried out in your workshop, which might be in the garage, shed, or a modular unit designed around your needs. Working can be noisy, so take that into account when choosing a site for your workshop. Hang tools on the walls for easy location and access and make sure you have good airflow and ventilation.
So, there you have it, our list of tips for the aspiring DIY enthusiast who wishes to become a competent craftsman, while improving the home.
The journey will be a long and enjoyable one; there will be challenges and maybe even disappointments, but the satisfaction you derive from improving your living space is well worth the effort, not to mention the money you'll save.