Renovating your bathroom can add beauty, elegance, and value to your home.
The new look and feel will elevate your mood each time you step into it. You will also be rewarded when you decide to sell your home.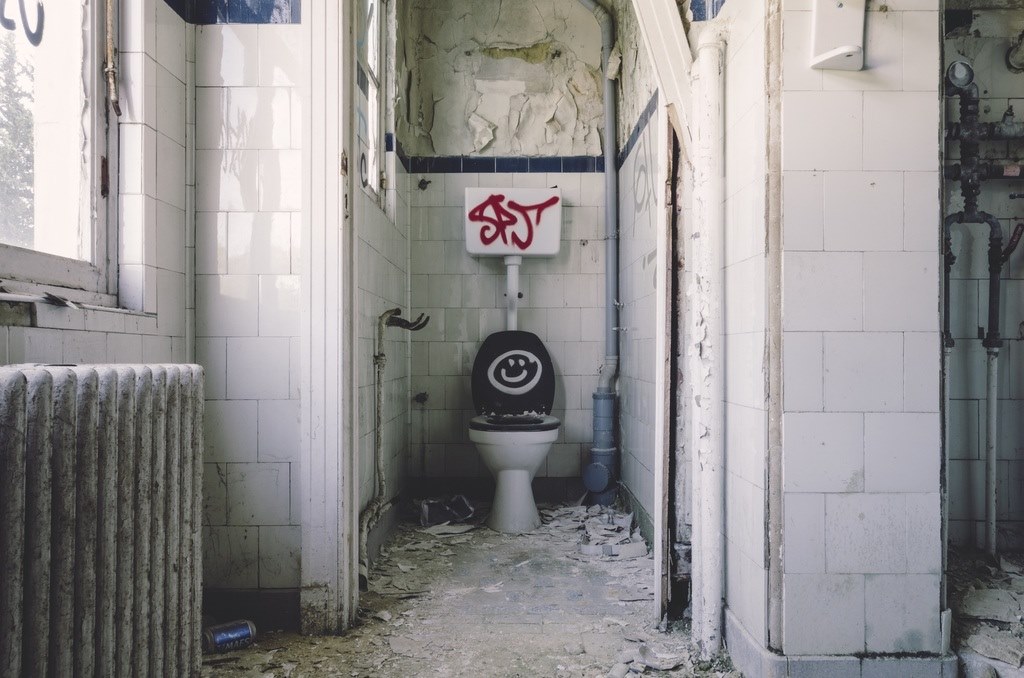 However, getting excited about your remodeling project is not enough. You need a good plan, budget, and some professional help to make it successful.
Here are some valuable ideas to make your bathroom renovation a rewarding adventure.
---
Read Also:
---
1. Create a Reasonable Budget
Set your budget before you move a tool or buy any supplies. It will help you to do the most difficult task in a renovation project – thinking it through from start to finish.
Creating a budget helps you to set your priorities. You'll be able to see the most important, most expensive, and most urgent aspects of the project from the beginning.
This allows you to assign more funds to what you value most.
Here are some tips that will help you to create a realistic budget.
Determine how much you have to spend. Keep debt to a minimum.
List the major changes needed
Find out how much the project will cost.
Discuss with contractors. Get quotes from at least two or three of them.
Budget for unforeseen problems like faulty or outdated piping.
Trim the project to fit your budget.
2. Inspect Your Piping
Many plumbing problems can become expensive to fix if they are not detected early. Before you start your remodeling, inspect and confirm that all pipes and valves are modern and that they are in perfect working condition.
If your home was built several decades ago, you should get a professional to look at the plumbing.
Your plumber will help you to discover existing and potential problems including structural defects, leaks, and blockages that can lead to expensive repairs in the future.
3. Re-think Your Bathroom Layout
While you may initially care more about the aesthetics, the bathroom layout is also very important.
Your bathroom design should allow you to enjoy every minute you spend using it – whether you are performing basic hygiene or you just want to relax and have a mini spa experience.
While designing your layout, you need to consider the position of the following items:
Bathroom basin
Taps
Bathroom Vanity
Shower and screen
Bath or bathtub
Wall and floor tiles
Mirrors
Towel rails or hooks
As you choose your fixtures, you should work towards creating a seamless layout that maximizes the use of your floor space.
4. Improve Your Lighting
All parts of your bathroom must have adequate lighting. Good lighting improves your mood and makes it easier for you to get ready for work every morning.
As much as possible, make room for natural lighting. You will also need artificial lighting before dawn and after nightfall.
Focus on functional areas when choosing lighting fixtures. Add a pendant fixture or bright LED lighting for your bathtub, vanity, and shower.
For a luxurious and soothing ambiance, you can also use dimmers. This will be suitable when you want to relax in your bathroom for a long time.
5. Choose the Right Style of Bath
When choosing a bathtub, you have two main options, an inset bath or freestanding bath. If you have a lot of space, you can choose a freestanding bath. You may position it as a centerpiece or near a wall.
On the other hand, inset or built-in baths fit better in small bathrooms. You can place them at a corner or near a wall to save space.
A popular variant of the inset bath is a shower bath. It usually has a wider end to allow for a comfortable over-bath shower
6. Spruce Up Your Bathroom with Unique Fixtures
Your bathroom fixtures are like the icing on the cake. They help to create the right look for your new bathroom design.
So, when selecting your sinks, showers, tubs, towel racks, soap dispensers, rings, bars, and faucets, you need to keep these ideas in mind.
Choose hardware that fits into your overall color and style scheme. You can choose a traditional style that goes with most designs or choose a more contemporary style.
The key is to plan ahead and preferably shop for all the fixtures together so you can ensure that the blend with each other.
Those are some of the important ideas you need to start and complete your first bathroom remodel.
If you take the time to work on your budget, layout, choice of fixtures, and you get some professional help, you should end up with a bathroom that will add class and financial value to your home.