IF you are looking at transporting vehicles, either locally or cross country, then cost is an important factor when choosing the company to transport your car.
While cost is an important factor, you also don't want to sacrifice quality service, so ensuring the best of both worlds is imperative.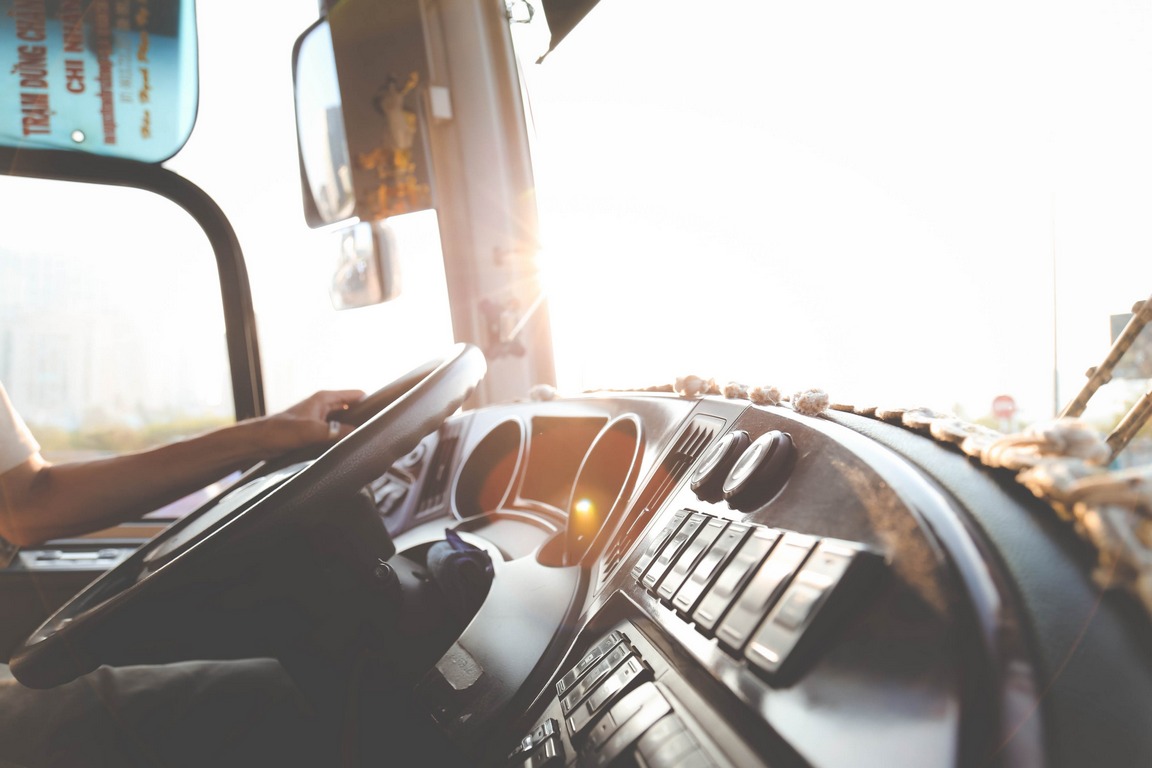 When comparing companies for any type of service, there are multiple factors to take into consideration, and car transport is no different.
From schedules to insurance, to cost many issues could arise, and you want to ensure you have your bases covered before hiring any company, especially if full payment is required.
When you are looking for cross-country shipping, within specific times and dates, it can be difficult to get smaller local companies to meet your needs.
Sometimes choosing a national service provider will limit your expenses, as well as offer you more options for shipping. Here are some reasons why national transport companies will save you time and money.
1. Scheduling Delays can Lead to Massive Losses
While contracting a small local company might seem like a great way to go, local companies will often be smaller and have less availability for dates.
If you are on a deadline and something gets in the way of your transport, this can lead to losses that might not be recovered.
When choosing your transport company, it is of the utmost importance to ensure that they have your dates available and will also guarantee delivery as stated.
When planning the transport, time can be of the essence, and large national companies have more resources, allowing for more flexibility and the ability to take on rushed jobs with tight schedules.
If you are planning on hiring a transport company, scheduling is one of the first things you need to confirm. When starting your search, click here to find great information on transporting vehicles across the country.
The more information you have to begin with, the easier the process will be as you progress.
Making sure that the company you choose has pickup and drop-off dates that meet your timeline are imperative to a successful transport contract, and this can make or break your timeline and budget.
Ensuring scheduling availability and delivery guarantees can save you added expenses should your transport contract fall through, and being with a trustworthy and high-rated national company can be a great way to ensure that nothing will come up.
---
Read Also:
---
2. Higher Costs from Smaller Companies
While you may be wanting to support local small businesses, it can be difficult, as their costs are often higher. As they don't generally have the same resources available, smaller companies can often be more expensive, as they don't have the business model and income to be able to offer the best rates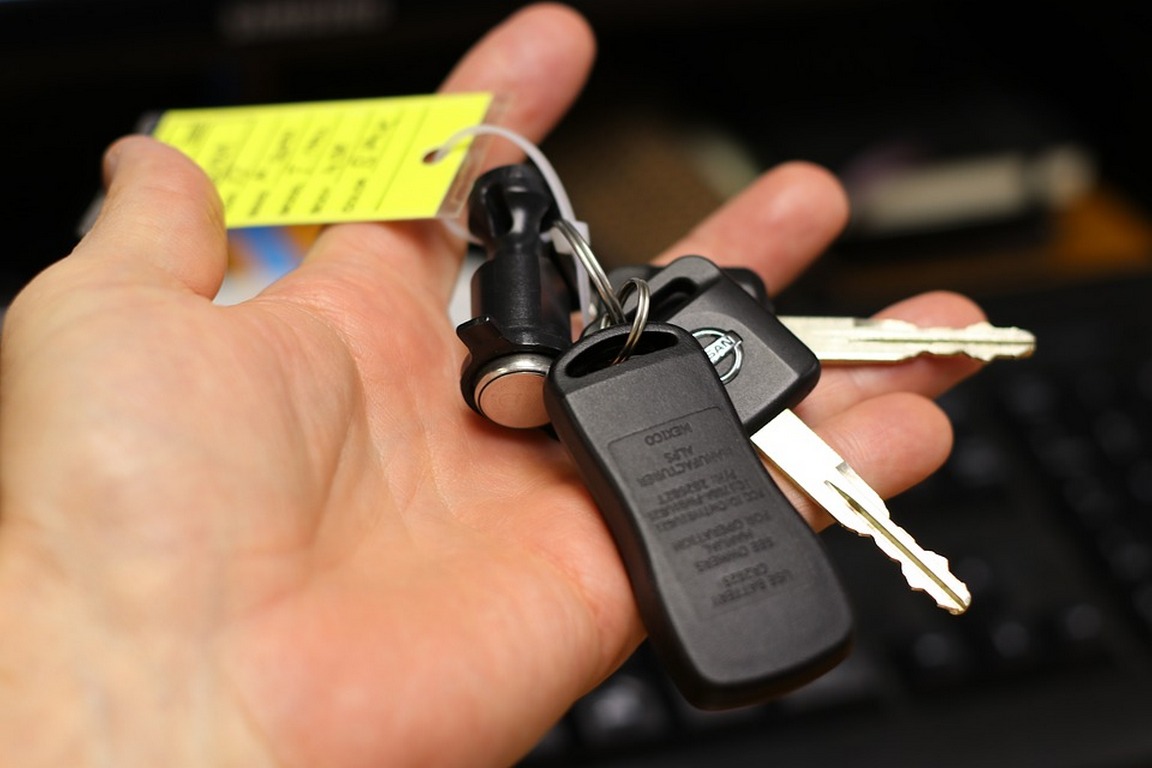 Larger companies that are well established with multiple years in service often offer better rates due to the fact that they have greater resources, both financially and with manpower.
Companies that have offices in multiple cities or states can also coordinate deliveries, often completing multiple deliveries along a set route.
This can dramatically reduce expenses. As smaller local companies will not be running so many vehicles, you will often bear a higher cost, and the arrangements for your delivery will require more manpower rather than less; this means a higher cost for you.
Just as ridesharing apps split their costs and offer lower rates, the same principle can be applied to larger companies for transport.
They may ship 4 or 5 cars at one time along the route required, and this means that the overall costs of the truck are split between all users.
Local companies may ship one car on one truck with one driver. This means the shipper is covering the total costs and this can break the budget for many.
3. Different Cancellation and Changes Policies
As smaller companies might need to make special arrangements for your transport, this can mean a more rigid schedule and less flexibility.
Local companies will also normally require a full down payment; this means that there is a higher risk of losing money if something goes wrong before shipping.
With stricter cancellation and change schedules, local companies need more upfront and generally won't allow for any changes.
On the flip side, as smaller companies have less staff and resources, should something happen to affect their ability to complete the job, then they have less recourse to complete the delivery.
If your local company only has one or two drivers and one falls sick, this can lead to delays with your shipment. With larger national companies, they will have more staff and have the availability to replace anyone should something happen.
Going with a larger company can make a huge difference in your shipping experience. Larger chain transport companies will be better prepared to deal with unforeseen circumstances, leading to fewer chances of something going wrong with your shipment.
Wrap
No matter what company you choose to go with, it is important to remember a few specific details that will be the deciding factor.
Make sure when you arrange your auto transport you know what the change and cancellation policy is to cover yourself. Make sure you understand their insurance protection and the scope of their work from start to finish.
If they are picking up your vehicle, make sure that your dates are confirmed and guaranteed to avoid lengthy delays that may arise.
And also, make sure that you are guaranteed a delivery timeline and protocol for the destination of delivery. If the vehicle is being transported through other countries, make sure you understand the import/export laws, as well as their requirements for a vehicle.
Ensure your shipping company of choice is able to deal with the unexpected and handle any customs concerns that may arise.
A professional company will lay out your shipping details for you, reassure you of your rights as a customer, and give you peace of mind when scheduling your transport.
By keeping these points in mind, you are sure to have a smooth and successful auto transport experience.