When choosing a fence it can be difficult to know what the best option is. Some fences may cost less but incur more maintenance costs in the long run. When you factor in a lifetime too, are wood fences cheaper than vinyl? Read on to learn more.
Are Wood Fences Cheaper Than Vinyl? How to Choose, Cost and Maintenance
There are many different types of fences to choose from, but two of the most common are wood and vinyl. Wood often seems like the cheaper option but in the long run, this might not be the case. Here we will look at are wood fences cheaper than vinyl ones.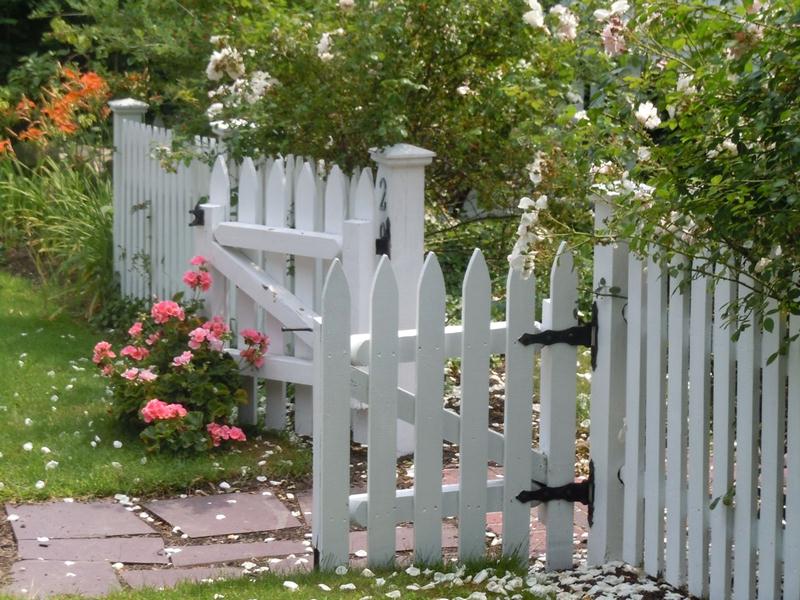 Choosing a Fence
When placing a garden fence, one of the main factors governing your decision regarding which fence to buy is the cost. But when faced with a straight choice between the two, are wood fences cheaper than vinyl?
The answer isn't as simple as you might think. Vinyl fences tend to cost significantly more per foot than wood fences to install and in terms of upfront costs they are definitely more expensive. But vinyl fences are also far more durable and may last for up to fifty years whereas wood fences are more likely to last about fifteen.
In the long run, it's less immediately clear which will save you the most money. Check out cedarmountainfence.com to help you decide which is the perfect fence for you.
How Much Does the Fence Cost?
A wood fence can cost you anything between $10 and $20 a foot, depending on height. A vinyl fence is more likely to cost you $20 per foot as a minimum. In general, a vinyl fence will cost around 50-75% more than the equivalent wooden one.
How Long Does the Fence Last?
A cedar fence will last around fifteen to twenty years if installed correctly. A vinyl fence will last about fifty. Also, a vinyl fence usually comes with a warranty so you also get the security of knowing that it will last.
How Much Maintenance is Required?
Wood fence manufacturers recommend that you apply paint or stain to your fence every couple of years. The cost will depend on the length of your fence but there is also a cost in time. A fifty-foot wooden fence may only cost $500 to start with, but labor and materials (depending on how you value your time) may add $50+ a year to this outlay. With a vinyl fence, this isn't necessary.
---
Read Also:
---
Are Wood Fences Cheaper than Vinyl?
So, are wood fences cheaper than vinyl? Since Vinyl fences last 2-3 times longer than wood fences, over fifty years they are clearly cheaper. Even over ten years, the additional maintenance costs of a wooden fence can make it more expensive. However, if you don't have a great deal of cash and you don't mind the time spent installing and maintaining the fence then a wooden fence is cheaper in the short term.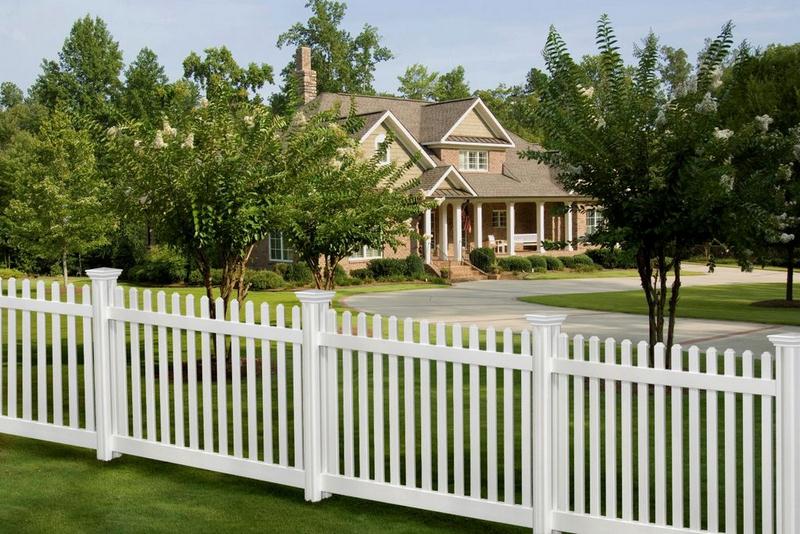 Vinyl and wood are just two of the possible choices when choosing a garden fence, but when making the choice you should be aware not just of the short term cost but also the long term benefits of choosing a more durable fence. Vinyl fences usually come with long-term warranties and require very little looking after once installed; wooden fences are cheaper initially but can cost much more in the long run.
---
References
---