In the past, furniture was made of wood. Thanks to the industrial revolution, materials like aluminum, steel, glass, and plastic were used to make furniture.
They entered into the furniture industry and revolutionized it largely. However, many people still are of the belief and opinion that wood like timber is still a staple option for the manufacture of furniture.
This means if you love wood, you can make furniture for the whole home and present it with a timeless appeal and charm!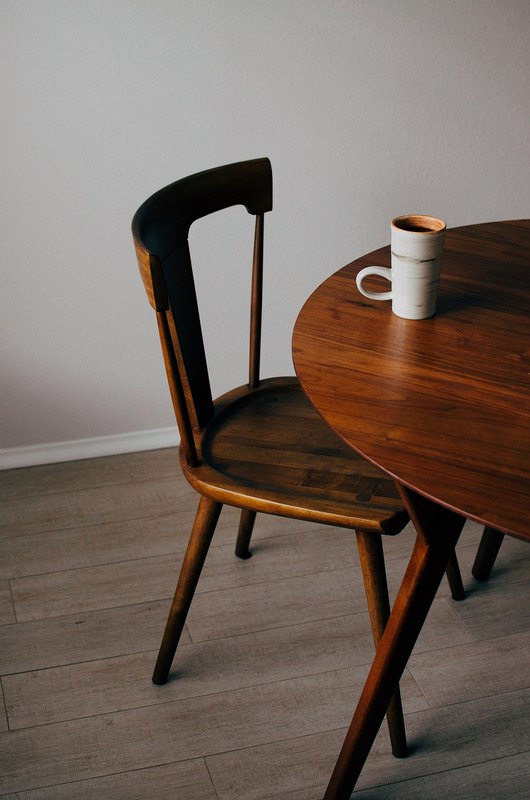 What are the Top Benefits of Timber Wood Furniture?
Wood-like timber has a number of benefits compared to other materials that are used for the manufacture of furniture. Wood is able to lend a large element of character and warmth to your home.
And wood like timber has natural beauty and you can add character to every room with wooden furniture.
---
Read Also:
---
Timber Wood Bring Durability and Strength to Your Home
If you closely examine wood-like Timber, you will find it needs little maintenance and is very resilient. It is a durable material and long-lasting in nature. If you have kids and pets at home, wood is a good material that helps you keep the wear and tear at bay.
You can clean spills and scratches away with your wooden furniture for a very long time with wood. In fact, wooden furniture can last for several decades and can be passed down from generation to generation with care.
Experts in timber wood, Timber Truss Big Timberworks experts say that wood is simple for you to maintain. You just have to wipe the surface of the wood with a cleaner, and this makes it simple for you to look after.
When you take care of wooden furniture, make sure you do not drop water or allow dust to settle on the surface of the wooden furniture. These simple tips will help you look after your wooden furniture and make it last for decades.
Add Elegance and Charm to Your Home
Timber wood adds charm and elegance to your home. You can transform your home with wooden timber furniture and improve the interiors of your home. You can also change the feel and the look of your home with wooden timber furniture.
Increase the Value of Your Furniture
When it comes to the value of your home furniture, you will find that wood is more valuable than the other materials that are used for manufacturing furniture.
The costs of timber wood for your furniture might be high; however, it is worth it when you wish to keep valuable furniture in your home.
You can customize wooden furniture for your home with several credible websites. Several websites manufacture wooden furniture for your home. You can ask them to design furniture that meets and matches the interior décor of your room.
You can keep modern and traditional furniture for your home. Talk to experts with your requirements and allow them to transform your home with top-quality wooden furniture in the market!