Homeowners looking to protect their family, pets, garden, or yard often start looking for fence building tips and advice. The fence itself can be as elaborate or as simple as the owner wants.
Fences around the home and yard offer many benefits. Homeowners can enjoy more privacy, fewer animal intruders, and the fence's appearance can say a lot about the owner.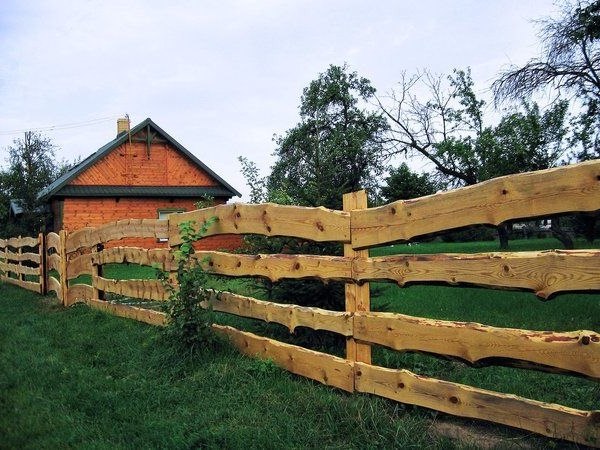 DIY Fencing: Fence Building Tips for Homeowners
Fences come in many shapes, styles, and sizes. They also have a number of different functions for which they are used. Some people build fences to obtain privacy and others to contain pets or repeal wildlife.
Reading over some fence building tips and advice can help the owner decide on what materials to use and what style of fence to build. Fence construction tips can also decrease the chances of having to repair badly installed fences.
---
Read Also:
---
DIY Fencing Materials
Fences can be built using wood, chain link, artificial products, such as heavy plastics and vinyl, or any combination of all. Materials used to build the DIY fencing depending on the owner's taste and the purpose of the fence.
Wood is very commonly used to build fences. Wood can be fashioned into almost any shape or size. Even natural boards, with knots and textures, can be used as posts or planks. Wood can also be painted or finished in any color desired. You can find a lot of wood fence ideas on the internet.
A chain link is another commonly used material. Metal wires are woven together to create the interlocking stretch of the fence. The chain link is secured to either metal or wooden posts that support the structure.
Artificial products tend to be used more for display or privacy fencing. These materials are often molded with ornate or simple designs to enhance the appearance of the fence. Fences made from artificial products are very easy to clean. Simply spray with water and wipe clean.
DIY Fencing Styles
Fences come in many different styles. The style of the fence often denotes its function. There are three main reasons for building a fence, privacy, containment, protection.
Privacy fences protect the home and yard from prying eyes. These fences will have solid thin walls between each post and are normally built from wood or artificial products. A privacy fence will be five to ten feet high.
A containment fence is built to keep pets and small children in the yard and away from harm. The simplest of these fences is chain link fencing. The chain link is flush with the ground to keep anyone from crawling under it. The classic wooden picket fence can also be used as a containment fence.
Fences built to keep wildlife out are often built to protect tasty garden plants and fruit-bearing trees or shrubs. These fences are tall to keep deer from jumping them, and/or flush with the ground to keep small animals from crawling under them. Chain link or wood is best suited for this style of fence.
DIY Fencing Construction Tips
When in the process of building a fence there are a number of things to consider.
Fence posts should be on the ground one-third the height of the fence. For example, if the fence is only three feet high then the posts should be buried one foot deep.
When building with a chain-link makes sure to stretch it tightly between each post. If this is not done the fence will sag.
If a fence is intended to keep digging wildlife out or digging pets in then bury the bottom foot of fencing in the ground. This will discourage the animal after the first try or two.
---
DIY Fencing: 15 DIY Fence Ideas for Your Garden
---
1. DIY "Unique" Wooden Backyard Fence
Time: 4 Days
Cost: $1000.00
Difficulty: Medium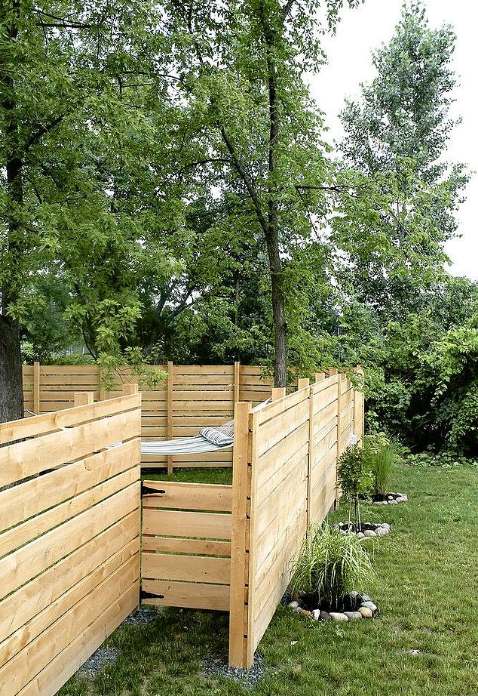 ---
2. The Easy DIY Garden Glove Fences
We have a round-up of some great easy DIY fences for you! Making DIY fencing is a great way to save money in your garden, so read this post for great fence ideas!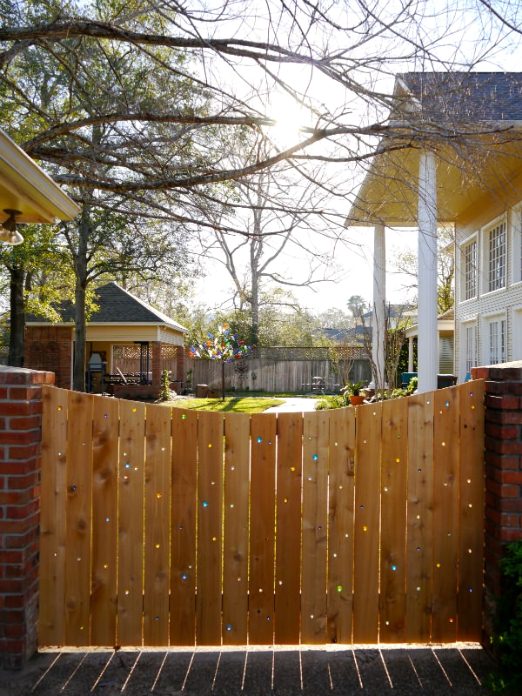 ---
3. The Wood Privacy Fences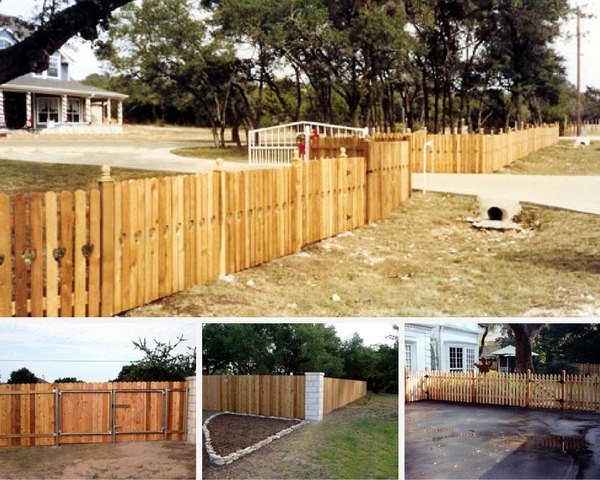 Empire Fence Company builds Wood Privacy Fences using all types of wood – from basic wood privacy to elaborate, custom stained designs.
---
4. The 12 Pallet DIY Fencing Ideas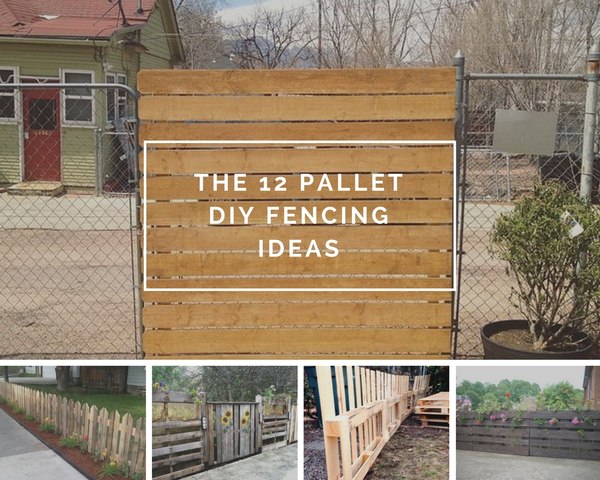 ---
5. The Modern Privacy Fence Ideas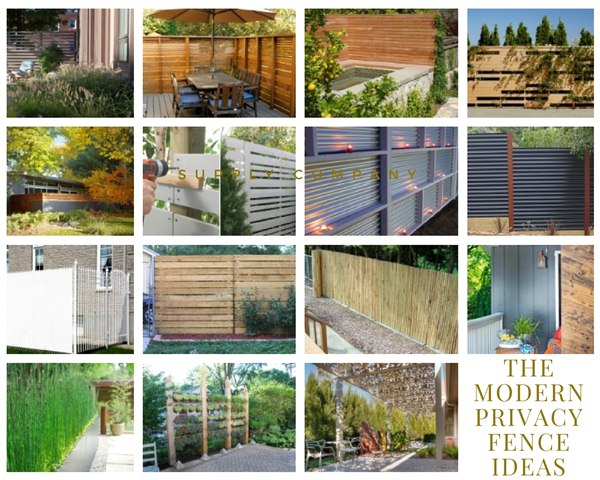 ---
6. The Inexpensive DIY Fence Ideas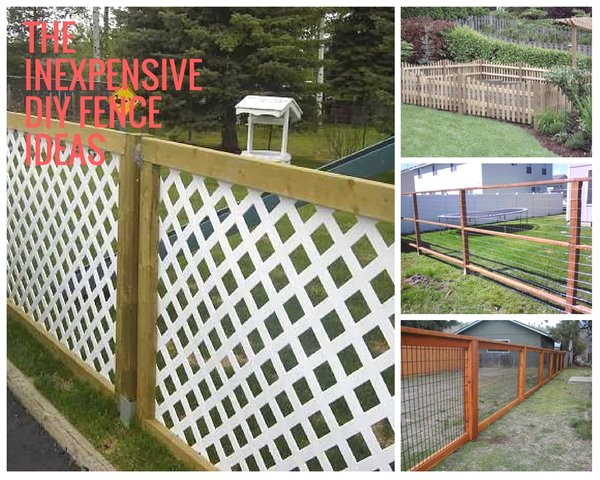 ---
7. The DIY Mesh Fence Basic
---
8. Chicken Wire DIY Garden Fence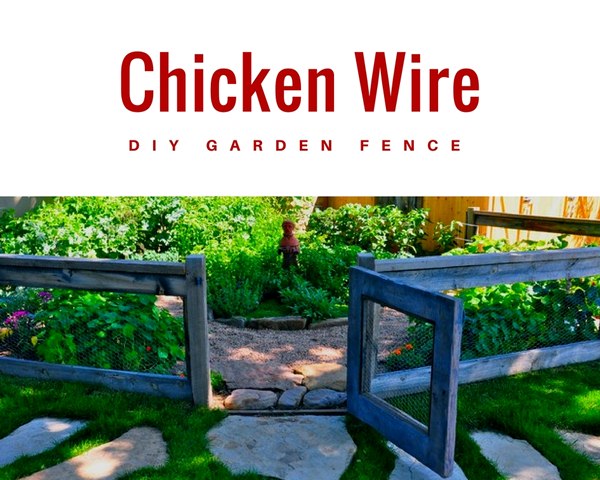 ---
9. DIY Rustic Garden Fencing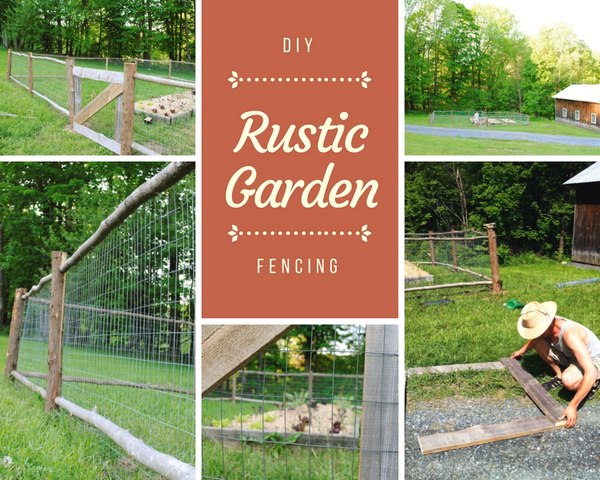 ---
10. The Wood Frame Wire Fence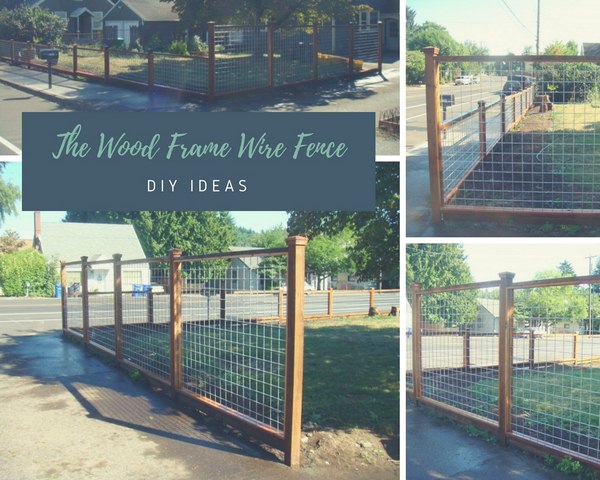 ---
11. The Hog Wire Privacy Fence Deck Railing | Video Tutorial
---
12. The Goat-Proof Fence Ideas
This page explains how to build a goat-proof fence.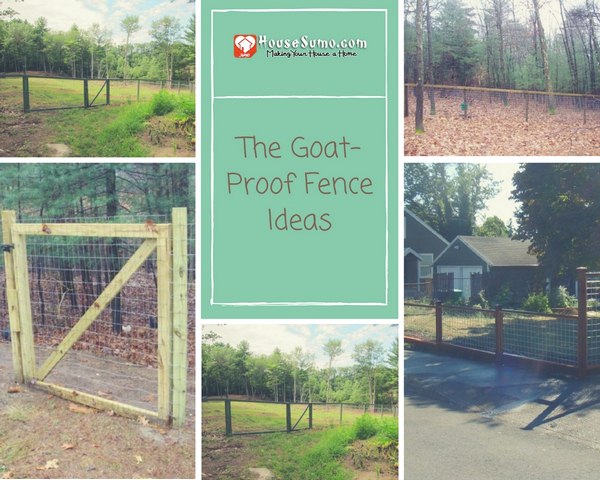 ---
13. A Garden Fence, DIY Project
Today on this blog you will find this step by step tutorial on how to make a garden fence with only a few main items. Keep out those rabbits and dogs for good.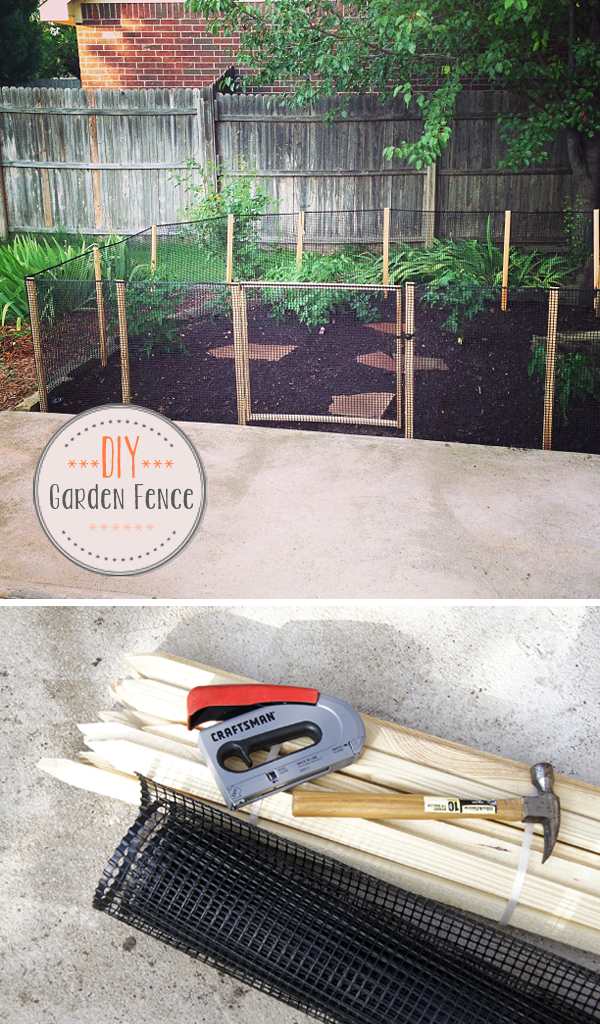 ---
14. The DIY Split Rail Fence With Wire Mesh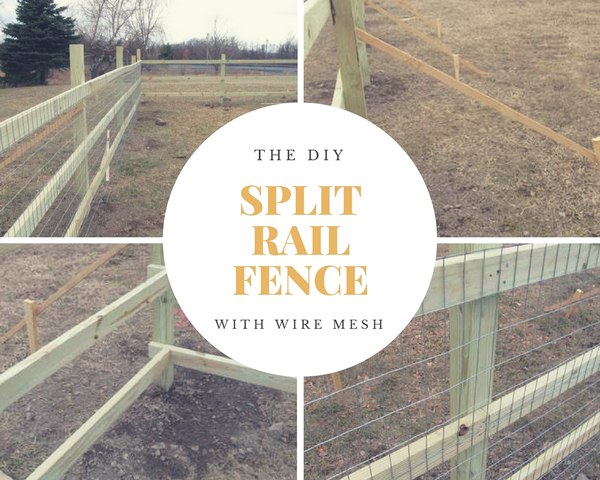 ---
15. How to Build a 4-Rail Horse Fence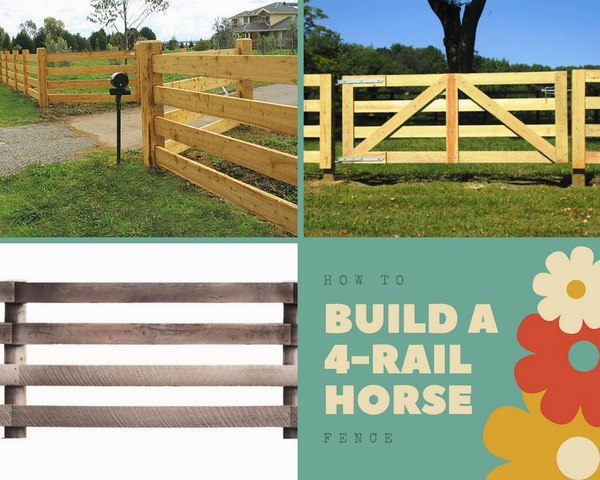 ---