Summer means one thing: it's hot outside! Most people will try to stay cool by using an air conditioner.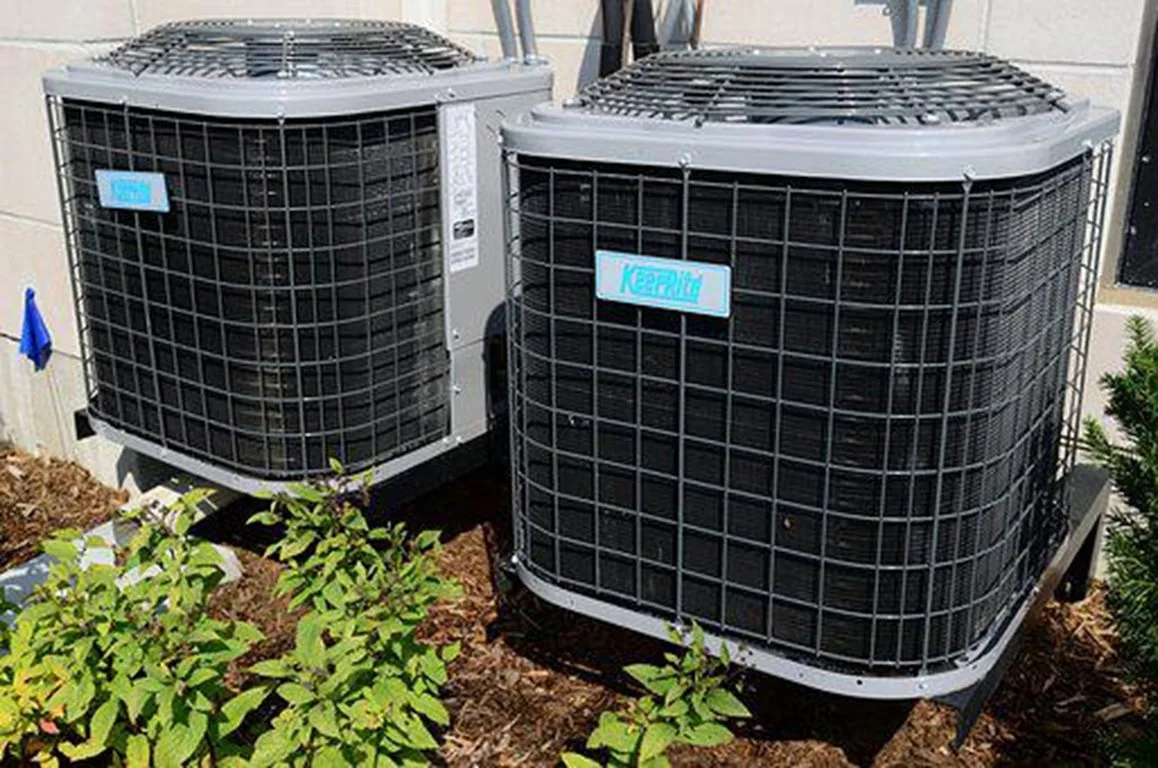 But have you thought about how important it is to choose an air conditioner wisely? Air conditioners play a massive role in people's daily lives, and if they're not properly cleaned and maintained, they can cause serious problems. This blog post will highlight why it is crucial to choose the right air conditioner wisely and why cleaning them regularly is essential.
Function as Expected
One of the main reasons why it's essential to choose an air conditioner wisely is to ensure that the unit functions as expected. If you go for a unit that's too small for your space, it won't be able to cool your home correctly and will end up costing you more money in the long run.
On the other hand, opting for a unit that's too large will cool your home too rapidly. As a result, your energy bills will tend to skyrocket. That's why it's essential to select an air conditioner that's the right size for your home.
The Hawaii tour providers on LiveYourAloha.com suggest that if you live in Hawaii, where the summers are hot and humid, you should choose a unit of at least 18,000 BTUs. This will be sufficient to cool your home and help you save money on your energy bills.
---
Read Also:
---
Longer Lifespan
Another reason to choose an air conditioner wisely is to ensure that it will last for a long time. Air conditioners are expensive, so you want to ensure you're getting your money's worth. That's why it's essential to read reviews and research before purchasing an air conditioner.
Once you've found a unit that you think will work for you, be sure to have it installed by a professional. This will make your unit last many years. On average, the lifespan of an air conditioner is about 15 years, but if it's properly maintained, it can last even longer.
You should also take the time to maintain your air conditioner regularly, including cleaning the filters and coils and making sure that the unit is level. The filter should be replaced every three months, and the coils should be cleaned at least once a year.
Hire an expert if you are unsure how to do it. By making sure that these simple steps are done, you can prolong the life of your unit and keep it running smoothly for many years to come.
Cools Evenly
Another critical factor to consider when choosing an air conditioner is how evenly it cools your home. If you have an air conditioner that doesn't cool evenly, you'll likely find yourself constantly adjusting the thermostat to make it more comfortable.
This process not only wastes energy, but it can also cause your air conditioner to wear out faster. Opt for an air conditioner designed to cool evenly when looking for an air conditioner. You will be able to know if an air conditioner cools evenly or not by reading the reviews or asking the store assistants.
Filters Air
Choose an air conditioner that filters the air, especially if you have allergies or asthma. Air conditioners with HEPA filters can remove up to 99% of allergens and pollutants from the air, making it much easier to breathe. If you have allergies or asthma, pick an air conditioner with a HEPA filter.
But regularly clean the filter to ensure it's working correctly. If you don't clean the filter, it will eventually become clogged and won't work either. Fortunately, cleaning the filter is a relatively easy task that you can do yourself. You just have to remember to do it every month or two.
Air conditioners have other types of filters: activated carbon filters and ultraviolet germicidal irradiation. Activated carbon filters remove odors and VOCs, while UVGI kills mold, bacteria, and viruses.
Make sure to opt for the former if you have pets at home to remove pet odors. But if you're looking for an air conditioner that will purify the air, choose one with UVGI, as this will also help eliminate mold and mildew, making it highly beneficial if you live in a humid climate.
Reduce Carbon Footprint
Another reason why it's essential to choose an air conditioner wisely is to reduce your carbon footprint. Air conditioners use a lot of energy, leading to higher carbon emissions. If you're concerned about the environment, you should choose an energy-efficient air conditioner, which will help you do your part and save you money on your energy bills.
More often than not, these units are also more affordable to operate. You can look for the ENERGY STAR label to find out how energy-efficient an air conditioner is. This label is given to air conditioners that meet the EPA's specific energy-efficiency standards.
Save Money
Last but not least, choosing an air conditioner wisely can also help you save money. As mentioned earlier, energy-efficient units are more affordable to operate. When shopping for an air conditioner, compare the different models and prices.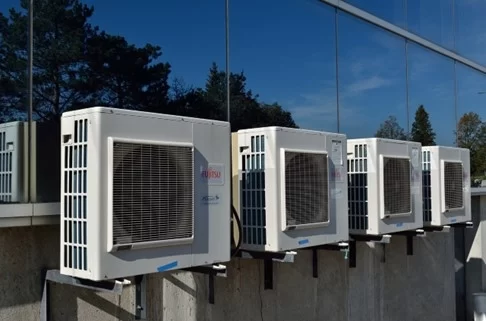 You may be surprised to find some great deals out there. Most come with a warranty that will protect you in case anything goes wrong. Generally speaking, the more features an air conditioner has, the more expensive it will be. But sometimes, you can find a great deal on a unit with all the features you're looking for.
Just be sure to read the reviews and do your research before getting the best air conditioner for your needs and budget. Remember that the most expensive air conditioner is not always the best. Choose wisely, and you'll be sure to enjoy cool, comfortable air all summer long.
There are many reasons why choosing an air conditioner is essential. Be sure to keep these reasons in mind when you're shopping for a new unit. And don't forget to have your air conditioner regularly cleaned and maintained to ensure that it lasts many years. Rest assured that when you research, you'll be able to find the perfect air conditioner for your home. Stay cool this summer!