The seller's market can sometimes become slow, which means many homeowners may find it hard to sell their properties. If you're in a hurry and want to sell your home fast, you may be left with one choice: sell it at a lower price.
In this case, you may not reap the actual value of your home. However, you can avoid doing so by considering the tips below so you can still sell your house at the correct value during a slow market: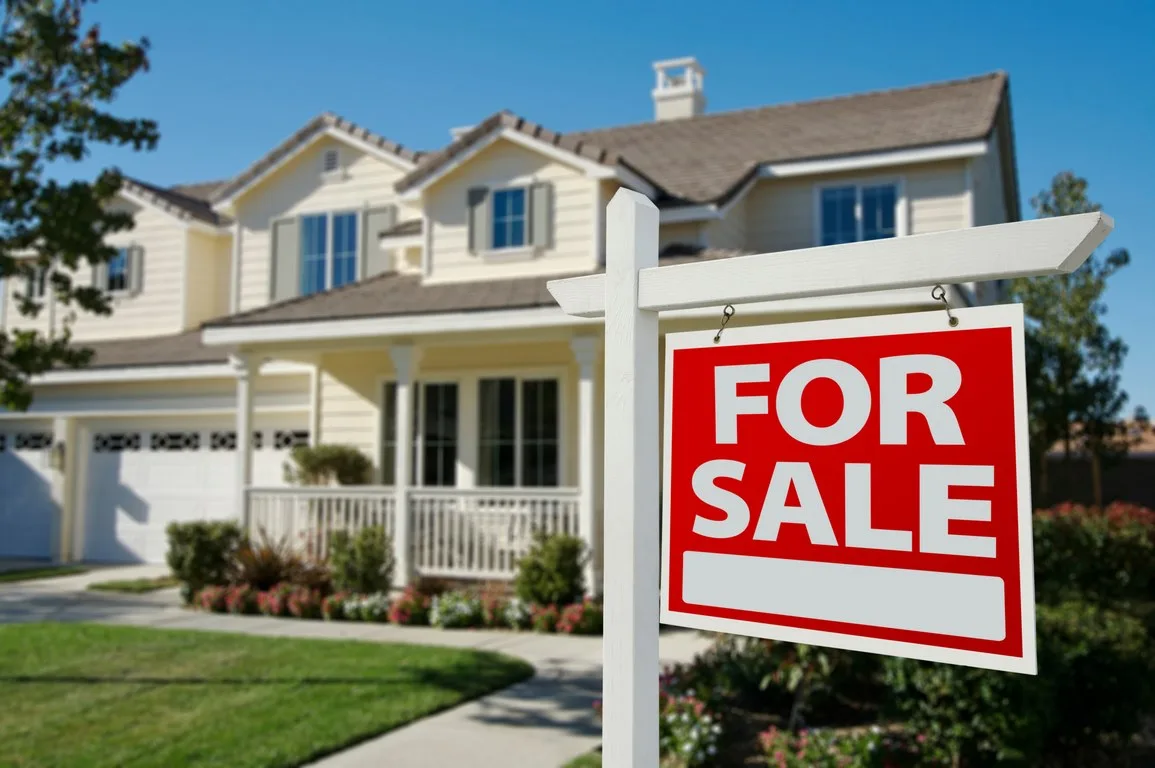 1. Work with An Agent
When you work with a good agent, they're more likely to go above and beyond for your property. They'll list them on popular real estate listings so your property will get more exposure from homebuyers. Some may even share your property with other real estate agents or companies with buyer's agents.
The best thing about this is that you can reach out to a property expert to help you find the right buyer for your property. These buyers are more likely the right fit because your property is what they're looking for. It means you don't have to price your home lower than its value to sell it.
However, finding the right real estate agent who can help you get the best deal may seem unaffordable. Additionally, there are numerous websites available today that will act as your agent if you need to sell your home in a hurry. For example nowadays, with one click you may try to sell your PA house fast with HeyOffer or other similar websites. These websites can not only assist you in listing your home, but they will also help match you with potential buyers, making the process as streamlined and efficient as possible.
2. Depersonalize the Property
Before posting it on property listings, you should remove the signs that you've lived in the house. It means decluttering and depersonalizing the property so potential home buyers can picture themselves living in the house. You must remove all personal items, hide family photos or memorabilia, and clean every nook and cranny before photographing the property.
It's also best to remove unnecessary furniture to avoid making a room seem crowded and also so it won't appear like a small space. Thus, it's only best to store bulky items in storage and rearrange the furniture to create a spacious and inviting ambiance.
---
Read Also:
---
3. Level Up Your Marketing Game
While traditional marketing strategies work in a fast market, you may want to leverage paid ads during a slow market. However, make your property appealing and presentable by painting the walls and doing minor upgrades.
Then, take quality marketing photos you can show prospective clients. If you can afford it, you can also consider hiring a photographer to produce professional-looking photos. That's because the images you post on property listings will be the first ones that homebuyers will see. So, if pictures are appealing enough, you can encourage them to view your property in real life.
Moreover, you should also use other marketing strategies like social media ads and email marketing to reach more potential buyers.
4. Improve or Repair Your Home
As mentioned, repairs are necessary if you want to attract more buyers to check on your property. You should do this before photographing, listing, and offering a viewing. These days, more buyers want to purchase a home they can immediately live in without the necessary repairs.
Besides, you can sell a well-improved or repaired home at an excellent value than a bare one. On the other hand, not making repairs will create room for negotiations. Buyers or agents may be inclined to make lower offers because they'll make the necessary repairs a reason for such.
5. Price the House Right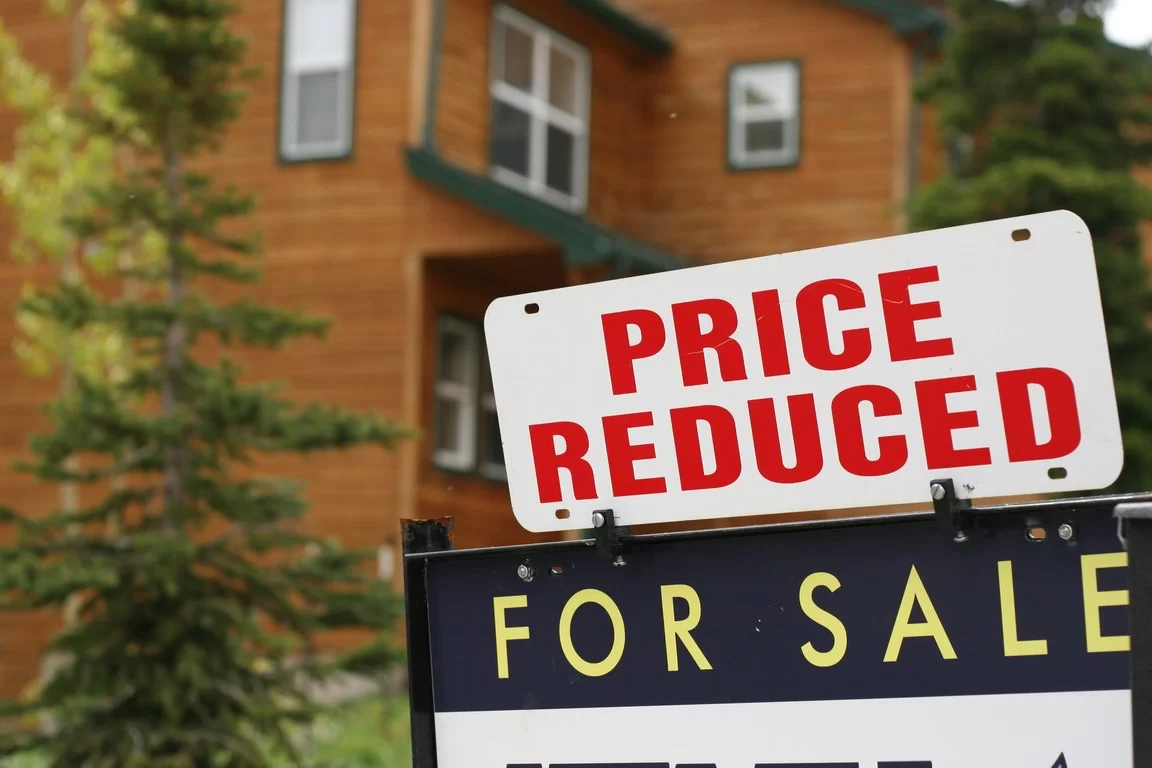 Most importantly, you should avoid going beyond the market price when listing your property. Buyers are less likely to make an offer if the price is higher than what they're willing to pay. As a result, your property may stay on the market for longer, especially during a slow market.
It may be hard to reduce the price of your property, but it's better than making it stale in the market. With this, you can bring in more offers because buyers are more likely to check your property. When you've fixed and staged it properly, you can have a higher chance of creating a pool of buyers.
For instance, a property is priced at USD$150,000 in the same neighborhood, but yours is USD$175,000. If you have no significant difference with that property, an interested buyer will likely choose the cheaper one. Thus, it may be worth risking a price reduction if you want to sell fast.
However, you shouldn't price your house too low or even underprice it. It's still best to price it at market value in a slow market so that potential buyers will have confidence in making an offer.
Conclusion
Selling your home in a slow market is still possible when you do it right. Start by working with an agent, decluttering it, and venturing to other marketing strategies. You should also consider pricing your home at the correct value to avoid steering potential buyers away. Try doing the tips mentioned above before listing your property and see where they take you.