When you create a design for your bathroom, you want to look for ways to make it as comfortable as possible. The bathroom is one of the most used rooms in the house, so it is important that it feels good.
One way to do this is through the use of frameless shower doors. Frameless shower doors are now becoming a very popular trend in bathrooms nowadays because they offer many benefits that customers are looking for.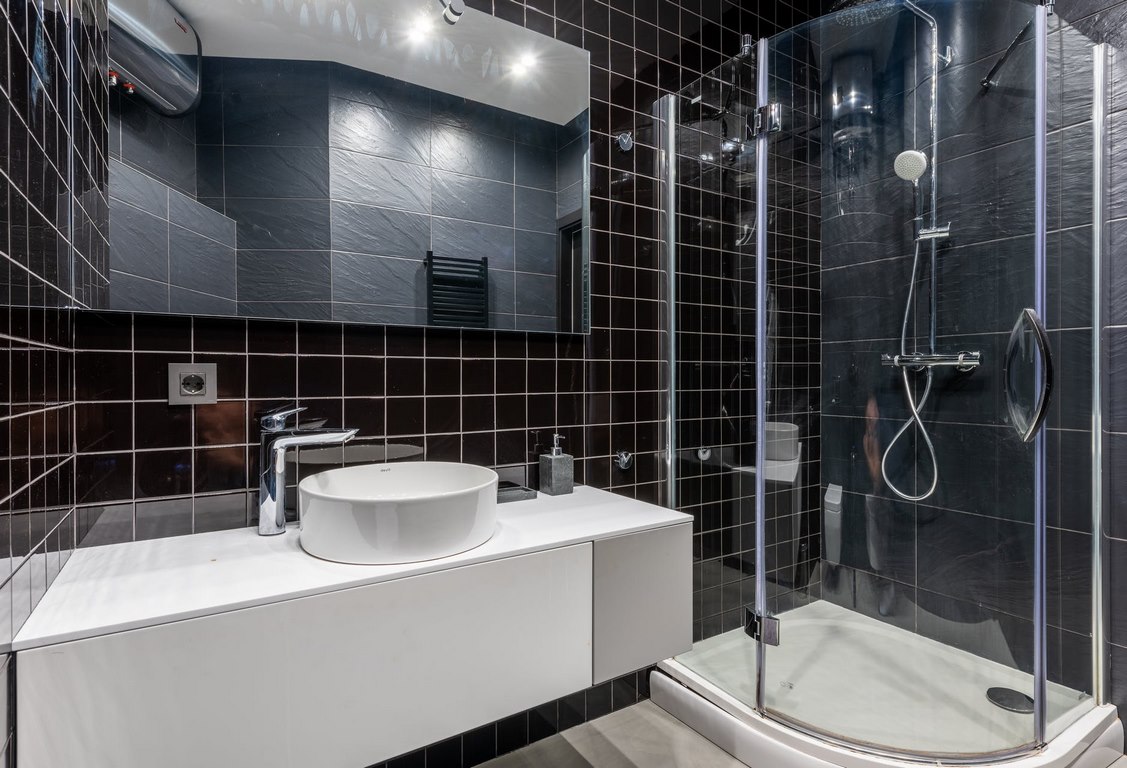 It's no wonder why more people are making this choice when creating their dream space!
What is a Frameless Shower Door?
These shower doors are often made of clear glass but can also be frosted or even textured with an array of designs that include circles or squares. Frameless shower doors are in demand nowadays since they offer multiple benefits; it is sturdy, durable, elegant, and easy to clean.
When choosing your frameless shower door, there are many options available. The most important factors to consider when purchasing your frameless shower door are size and style.
When selecting your size, take into account the size of your bathroom, the size of your tub or shower area, and how much space you have for installation. Frameless shower doors come in many different sizes and shapes including sliding doors, swinging doors, and folding doors.
Because of different options to choose from and benefits, frameless shower doors have slid into the market with tremendous ease, and by now they're one of the best alternatives to your typical shower door.
They have been rising in popularity among homeowners over the past few years. Here are a few reasons to consider a frameless glass shower door for yourself.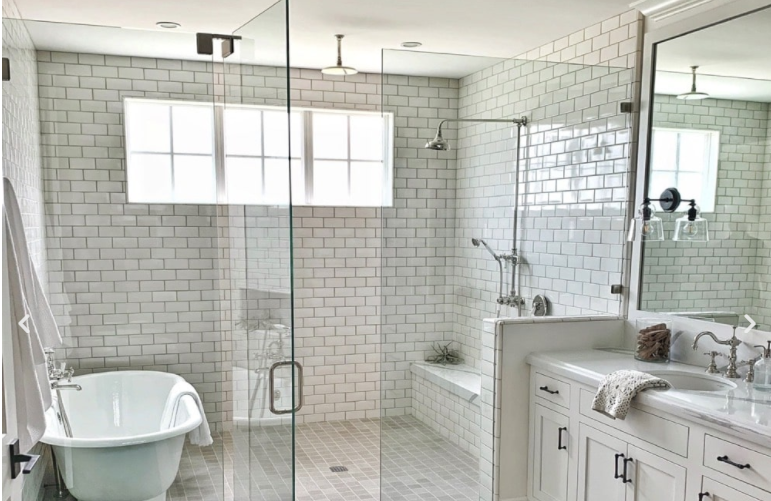 It Creates the Illusion of a Larger Room
Frameless shower doors and bathtub enclosures are becoming more and more in demand in residential and commercial projects. It enhances the beauty of a bathroom, making it look spacious.  That's why they are preferred by people who have small bathrooms.
---
Read Also:
---
It's Elegant and Fashionable
No question why frameless shower doors are gaining demand among homeowners is that they're fashionable. They're sleek, modern, and elegant, which is perfect for a modern home.
You can pair them with virtually any other type of current trend or style that you already have going on within your bathroom. They also come in a wide variety of colors, which means you can customize your space exactly how you want it.
Functionality Speaks
Another great benefit of frameless shower doors is their functionality. This style allows for ease of access into the shower area without sacrificing safety or security at all. You won't have to step over anything or even worry about slipping on wet flooring because there aren't any frames to get in your way during entry or exit from the shower.
Glass Doors are Sturdy and Durable
As Delicate as they look, these frameless shower doors are extremely durable. They are made of high-quality tempered glass. This material is extremely strong and allows frameless shower doors to be both lightweight and durable.
They resist scratching and chipping, two common problems with standard glass shower enclosures. The tempered glass used for frameless shower systems meets or exceeds industry safety standards for residential use, which means you won't have to worry about breaking through one if you happen to bump it with your elbow while getting ready for work!
It's a Classic Piece
Frameless shower doors make your bathroom look classy and elegant. Most people like to renovate their bathrooms in order to add elegance to their homes. Many homeowners make mistakes by thinking that adding expensive features to it such as painting walls and changing flooring will do the trick.
But have you noticed how classy and elegant-looking bathrooms with frameless shower doors are? These doors are really hard to miss. They usually have an extra-large glass surface that gives the bathroom a fresh look that is simply stunning. Beautiful surroundings uplift your mood because it's pleasing to the eye.
Easy to Clean
Have you ever cleaned a shower door? It's not an easy thing to do. Cleaning the glass is never the problem, however, cleaning the edges is. You don't have to clean the edges if you have frameless shower doors. Frameless doors are clean because you can simply wipe or rinse them down while standing in the shower.
Frameless shower glass doors have a design that boasts an appearance that makes them incredibly easy to clean. All you have to do is use soap and spray water on the shower glass door. If you want to clean it further, simply scrub and rub the surface with a sponge.
This is much easier compared to cleaning other shower screens which are framed in areas that are hard to reach under or above shower stalls.
Takeaway
The shower doors in your bathroom make a statement about who you are and what you like. They also help define the space and create a focal point in the room. The overall look of your bathroom can change dramatically with a different type of shower door. Frameless shower doors replace the frame and glass with solid panels of glass and offer a clean, minimal look.