How much do you know about frameless shower doors? Unless you are a professional in the industry, the answer is probably "very little." But that's okay—that's why you are here, and that's why we put together this comprehensive guide.
We will walk you through all the basics of frameless shower doors, why they are such a great option for your bathroom, the various styles, how to choose the best frameless shower door for your needs, well there are a lot of trusted sources online to buy shower door of your choice like ( https://www.glassgenius.com/shower-doors ), which will also help you with installation tips, and tell you how you can keep them clean.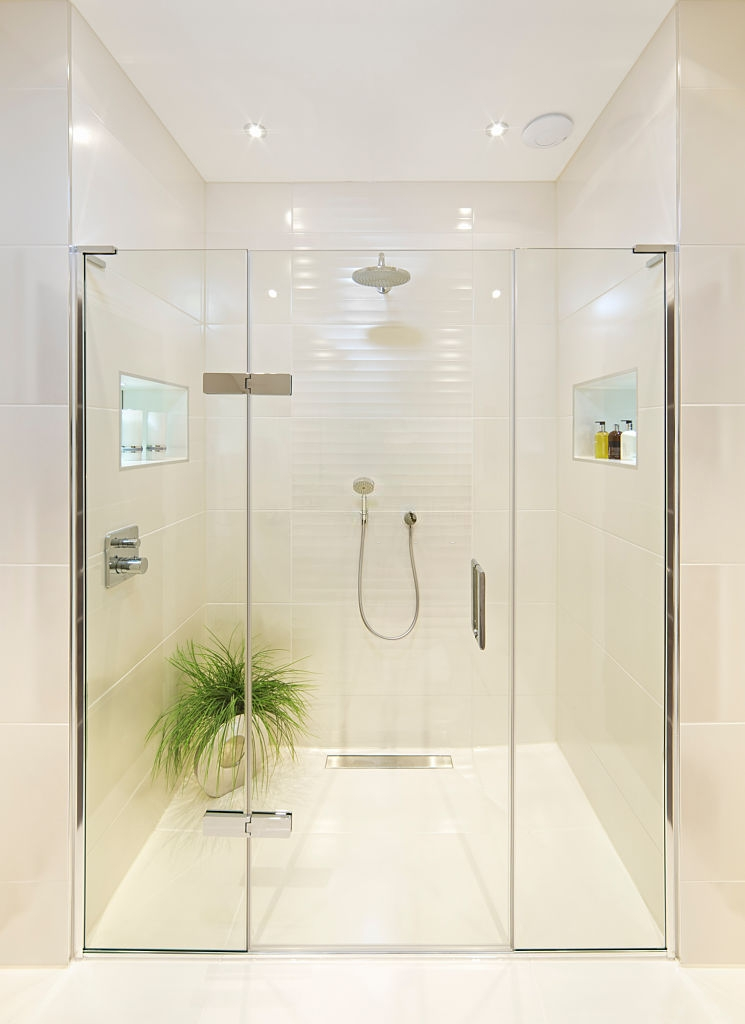 It's a lot, but we wanted to cover everything so that all of your questions could be answered correctly and thoroughly. Now let's jump right into it!
Why Install Frameless Shower Doors?
There are many benefits to installing frameless shower doors in your bathroom.
---
Read Also:
---
The Facility of Custom Made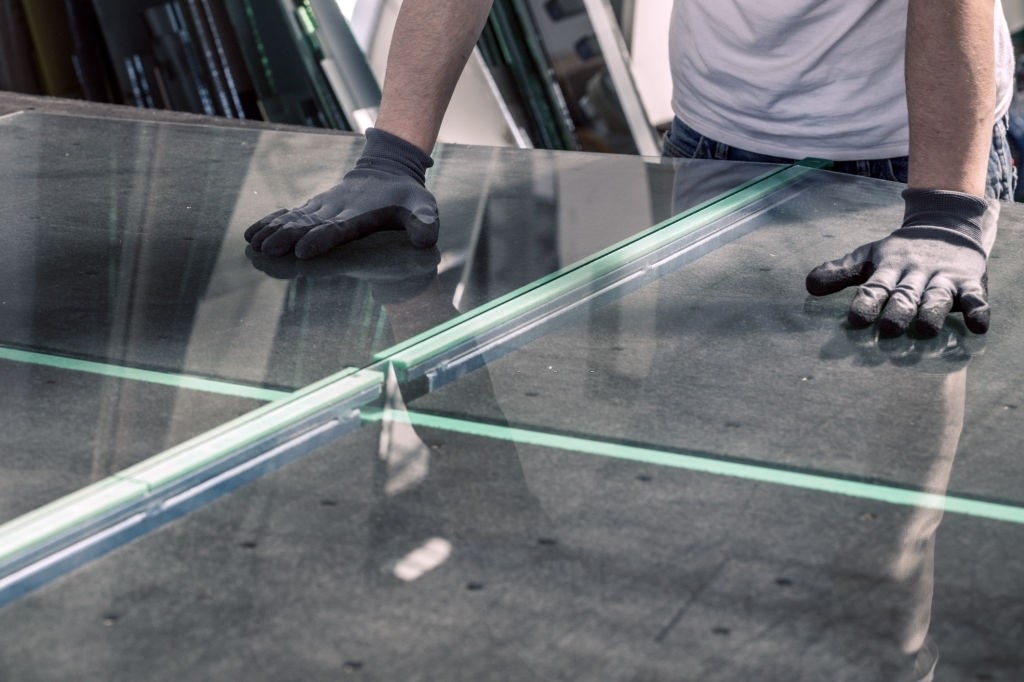 They can come in just about any size and can be custom made to fit your bathroom. You do not need to needlessly worry about finding a glass shower whose dimensions fit into your existing space.
Ease of Maintenance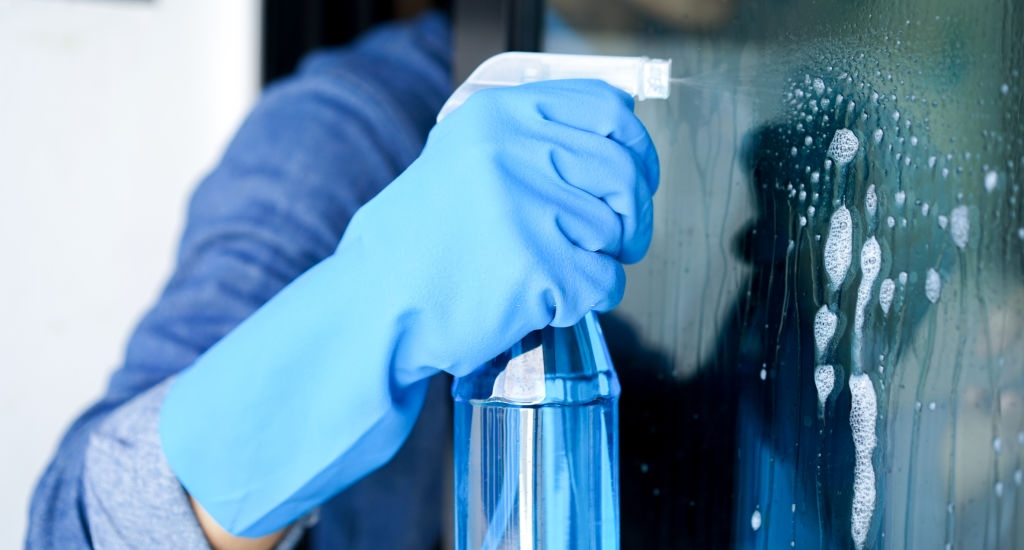 Frameless shower doors are easier to clean. The frames of traditional glass shower doors are places where soap scum and mold often build up. However, with a frameless version, you can avoid that buildup and keep the shower exceptionally clean.
Light Flow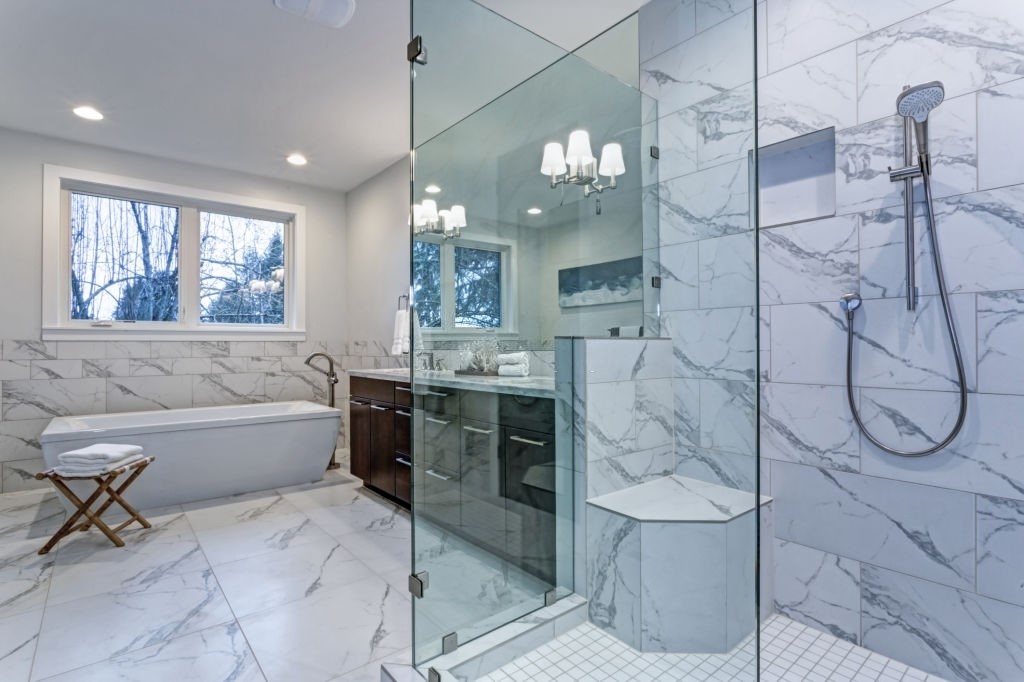 Another great benefit is the seamless light flow that they allow. Showers can be particularly dark spaces, as many do not have their own waterproof light overhead. In that case, it is important that light can find its way inside the shower through the glass panels.
Bigger Bathroom Feel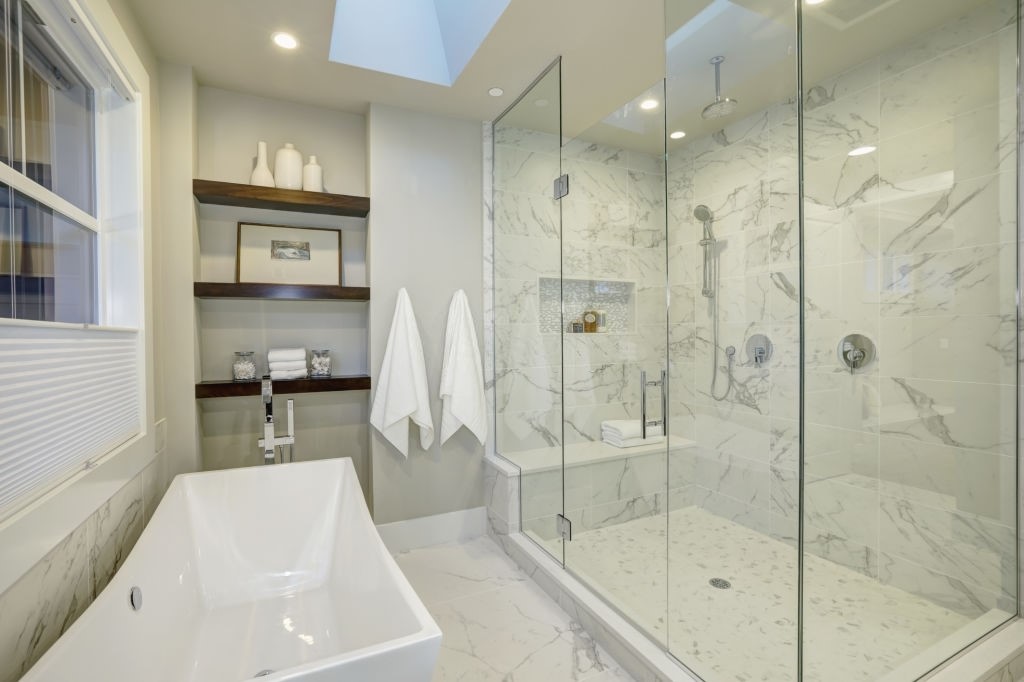 Another benefit of this feature is that the bathroom will feel larger. With the light shining right through, there is no framing that will reflect the light, giving the illusion of a larger space.
Custom Frameless Shower Doors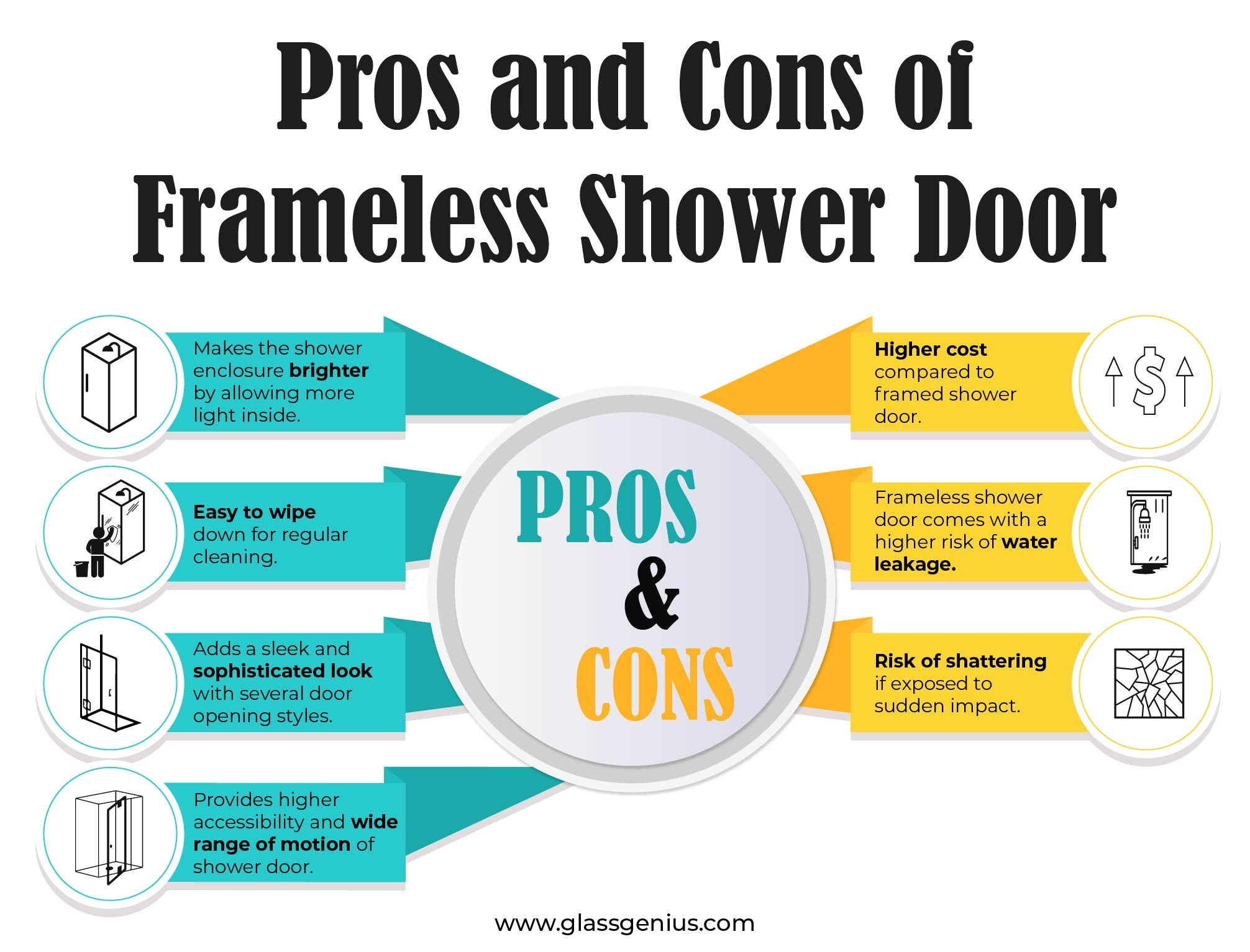 Looking specifically for custom made frameless shower doors? Here are some things to keep in mind.
PROS of Using Custom Made Frameless Shower Doors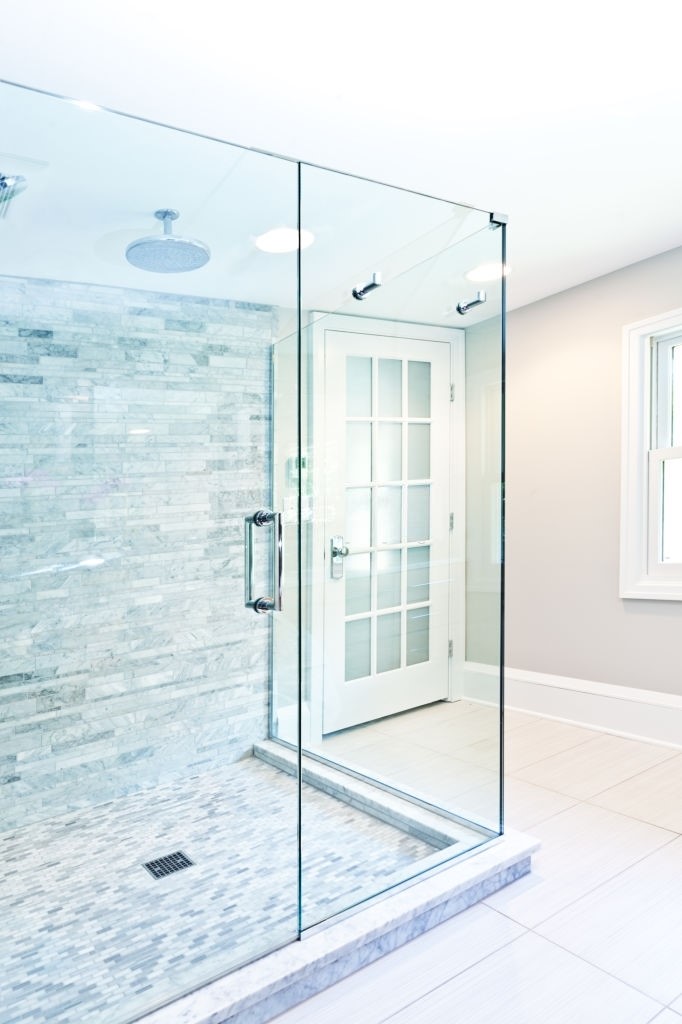 Fit Anywhere – Regardless of the shape or size of your bathroom or shower, you can custom make frameless shower doors to fit.
Freedom of Design – Because they are cut to fit your bathroom, you have complete freedom over their shape and design.
Modern Look and enhance the value of the home – You will benefit from having an updated, modern look to your bathroom, increasing the value of your home.
Some Drawbacks of Using Custom Frameless Shower Doors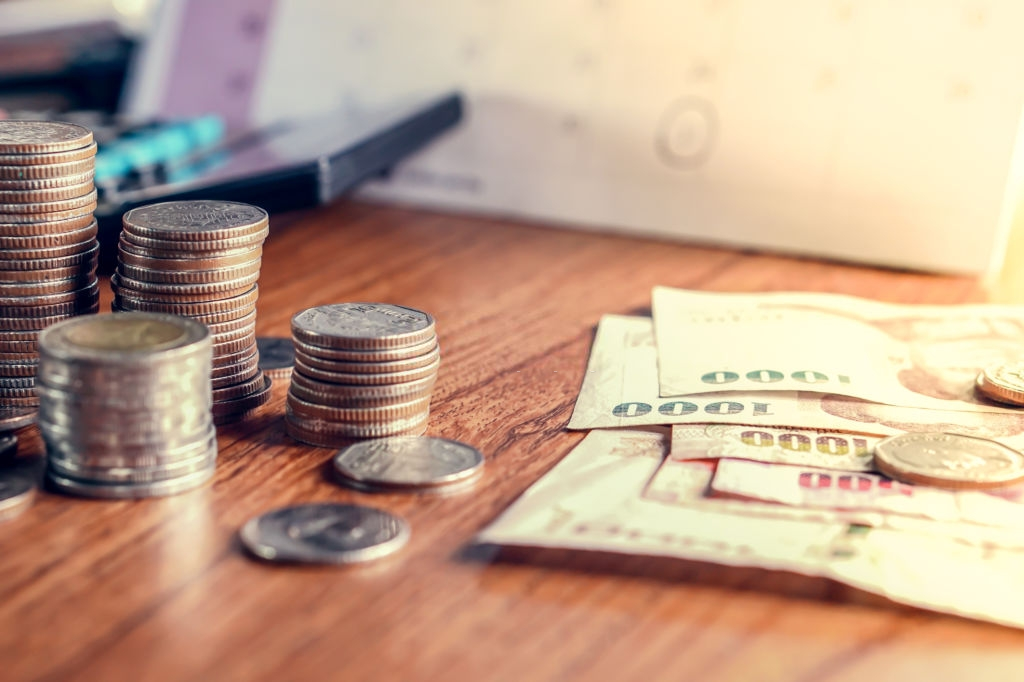 Cost – Because more work—such as measuring and cutting the glass to certain specifications—goes into creating custom shower doors, they cost a little more.
Professional Help – It will take a professional to cut your custom frameless shower door glass.
Types of Frameless Shower Enclosures with Amazing Styles
Frameless shower doors can come in a few different common styles.
Pivoting Doors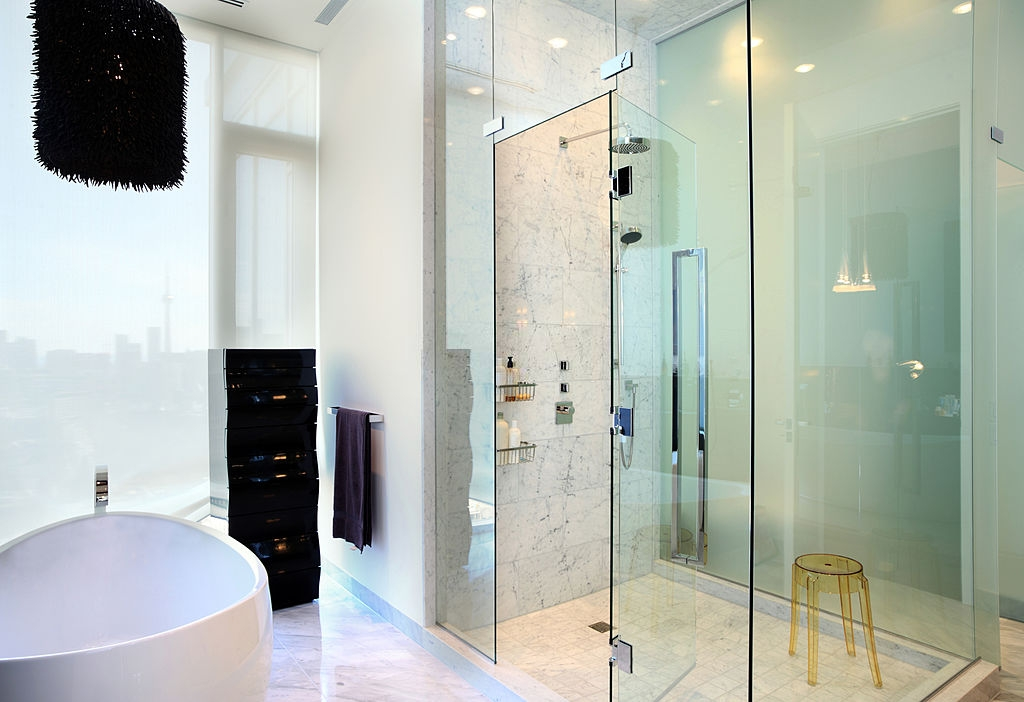 These are the most common types of frameless shower doors. With small and sleek hinges, these doors pivot outward (and sometimes also inward) like an ordinary shower door.
Sliding Glass Shower Doors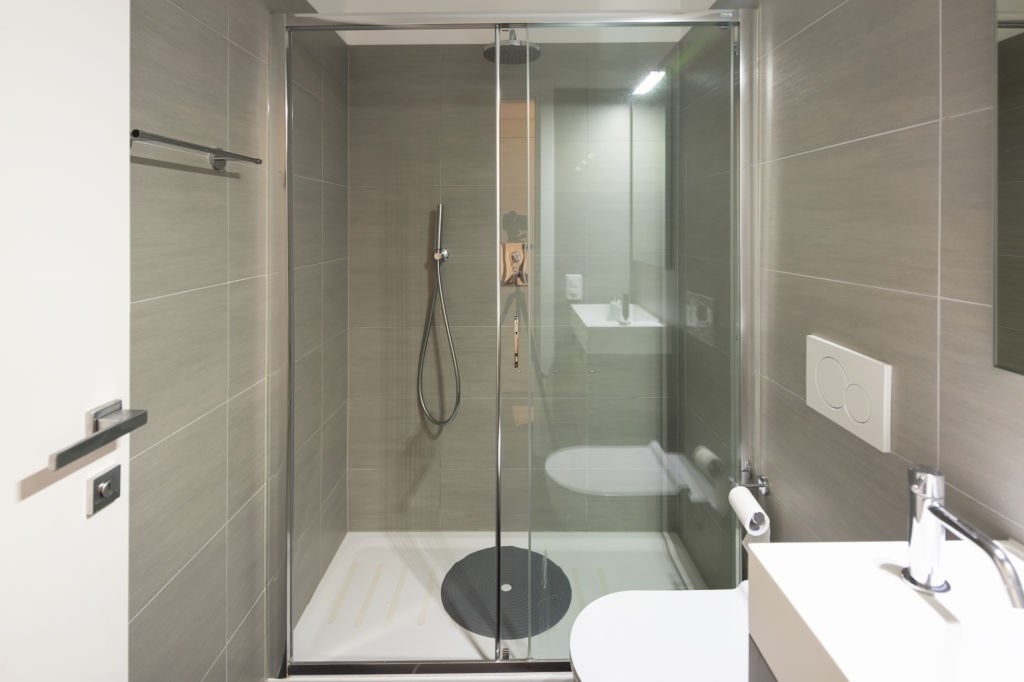 Requiring a bar across the top of the frameless design, a sliding door can be a great option for smaller bathrooms that do not have room for swinging doors.
A Shower with No Door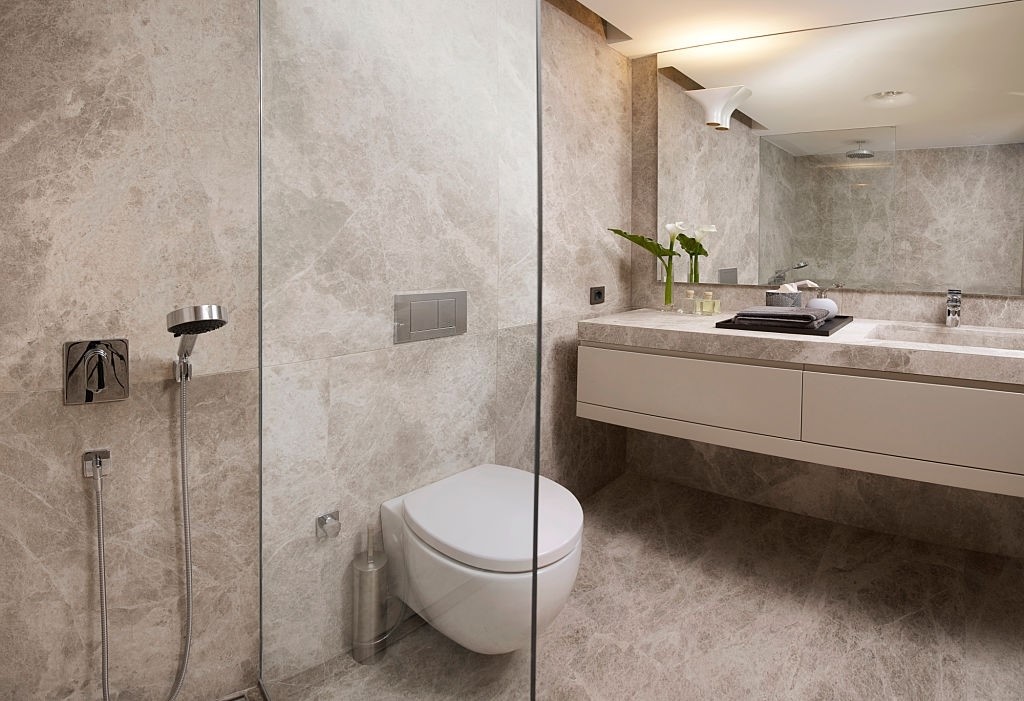 This option is for larger showers, where the water will not splash out of one side. Sometimes, frameless glass showers look most elegant without any door, for a sleek walk-in functionality.
Choosing Shower Door Glass Types
Shower glass is almost always made from tempered glass, which is reinforced for strength and durability. Because it is being used in such a sensitive manner, the tempered glass keeps it from shattering and avoid causing harm.
However, what type of tempered glass should you get for your shower?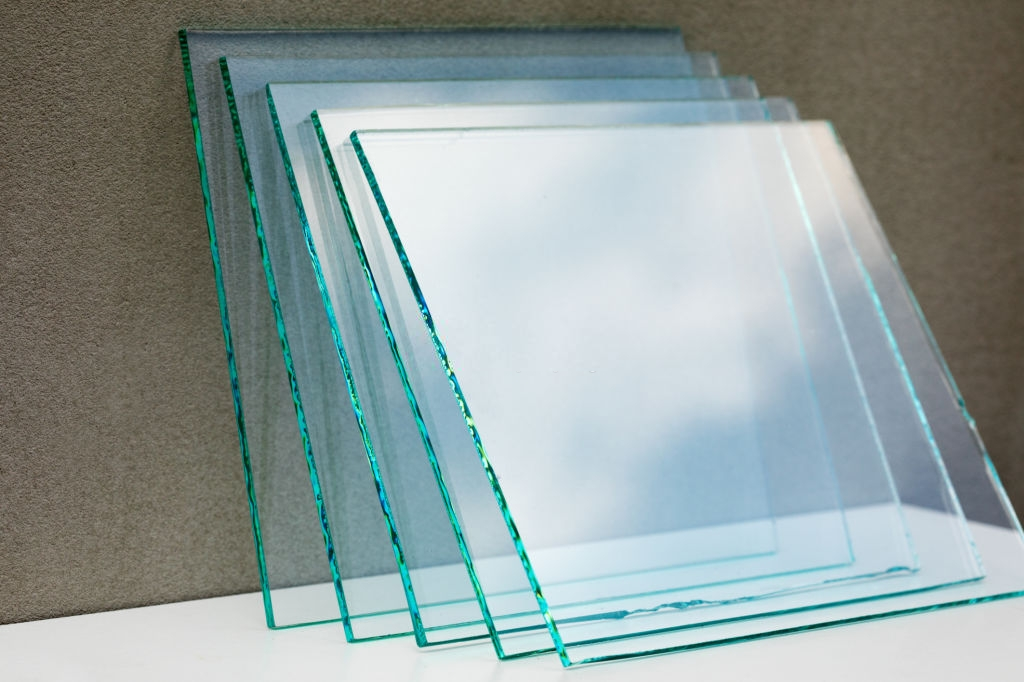 Clear Glass – Because frameless shower glass is ideal for making the room feel the more open and larger, clear glass is most commonly used.
Low-Iron Glass – Low-iron glass removes the greenish tint in normal clear glass, enhancing its clarity.
Opaque Glass – Though less common for showers, some people prefer the privacy of opaque glass. This can be frosted glass, or it could be various types of textured glass.
Frameless Shower Door Installation Guide
While many people choose to hire a professional to install their frameless shower door, depending on the bathroom it is a task that can be completed yourself, with the help of an assistant.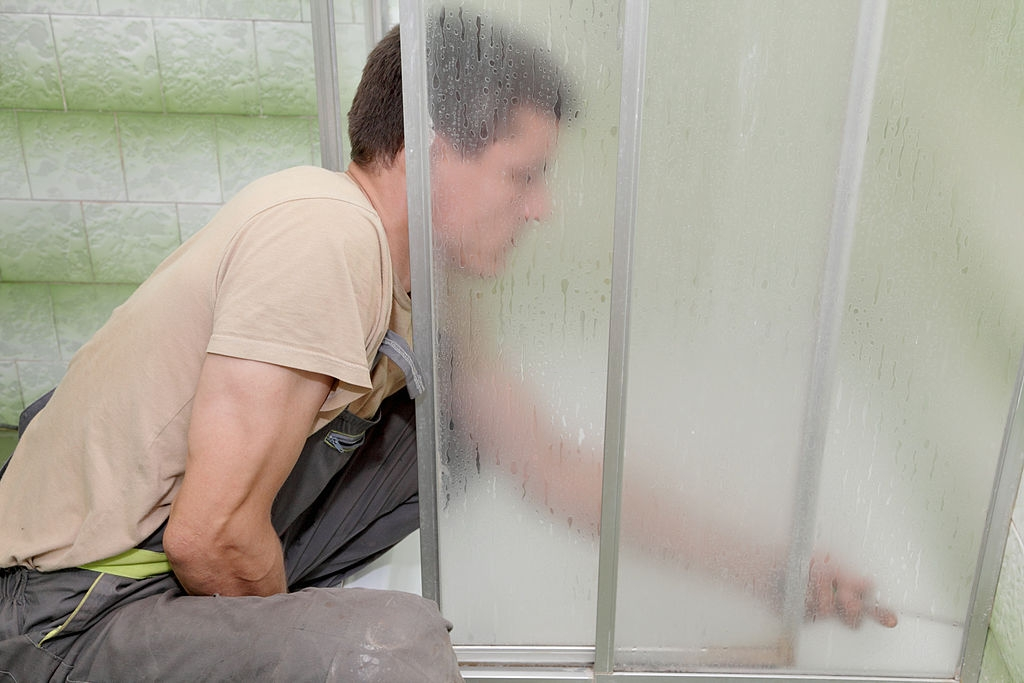 Step 1: Measure the door or opening. If you are replacing an existing door, measure that precisely. If you are installing a brand-new door, measure the opening. Also, note where and how big any hinges are.
Step 2: Purchase the door. Find the door that fits your shower and make the purchase.
Step 3: Attach handles and hinges. Before you hang the door, be sure to securely attach the hinges and handle.
Step 4: Hang the door. With the help of another person, carefully lift and hang the door by its hinges. It should attach to a fixed piece of the glass wall that helps make up the shower.
Step 5: Check your work. It's important to ensure the door is level and that it is sealed properly so water does not escape the shower into the bathroom.
How Much Do Frameless Shower Doors Cost?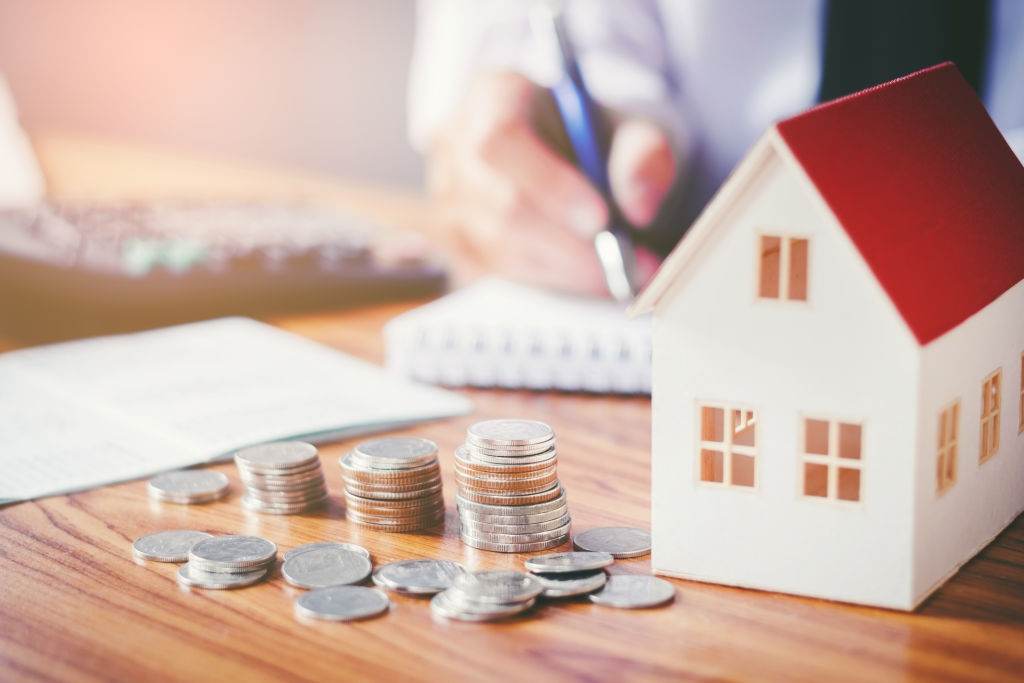 Frameless shower doors, because of their heavy-duty glass, unique design, and requirement of the expert installation, cost more than traditional framed shower doors. Frameless shower doors can typically range from $750 to $1,250, with most coming in around $1,000.
Tips to Keep Your Frameless Shower Door Clean
To maximize the beauty and effects of frameless shower glass, it is vital that it is kept as clean as possible. Here are a few helpful tips.
Establish Routine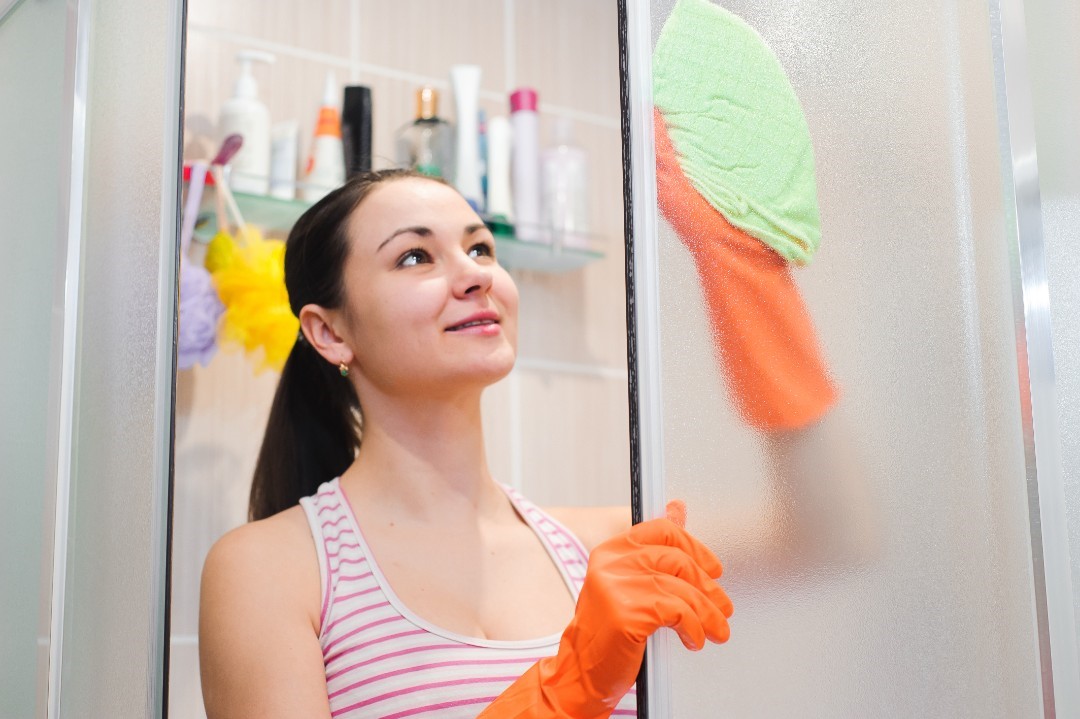 The most important aspect of cleaning is ensuring you are doing it regularly. Establish a cleaning routine, whether that is every day, week, or a couple of weeks. This will help ensure your shower never gets too dirty all at once.
Squeegee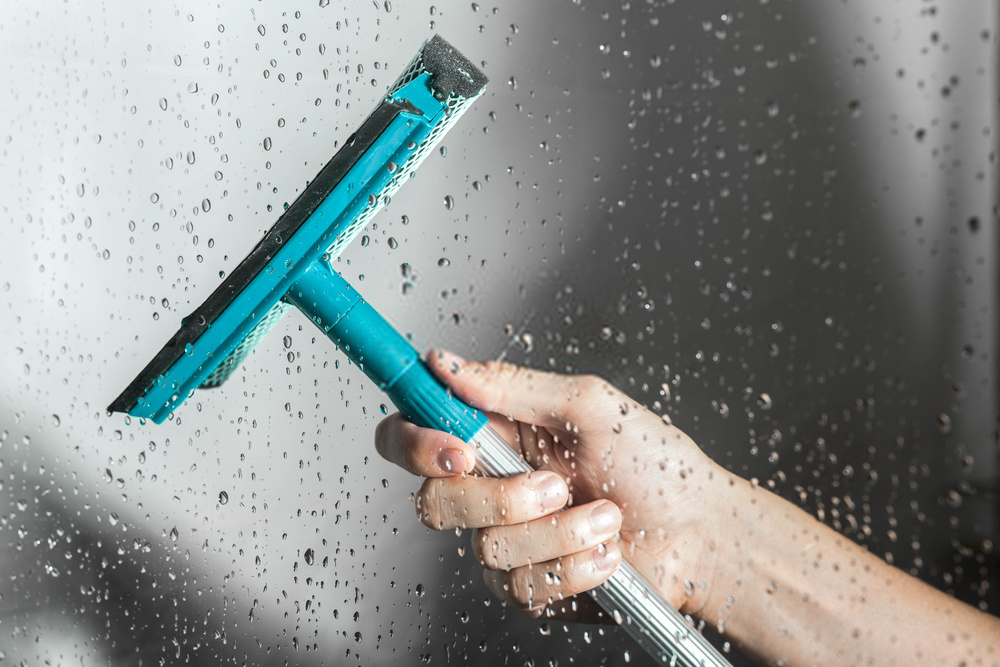 A squeegee can be a particularly helpful tool for glass showers. At the end of a hot shower, use the squeegee to remove any buildup that may be occurring on your glass to keep them nice and clean.
Homemade Solution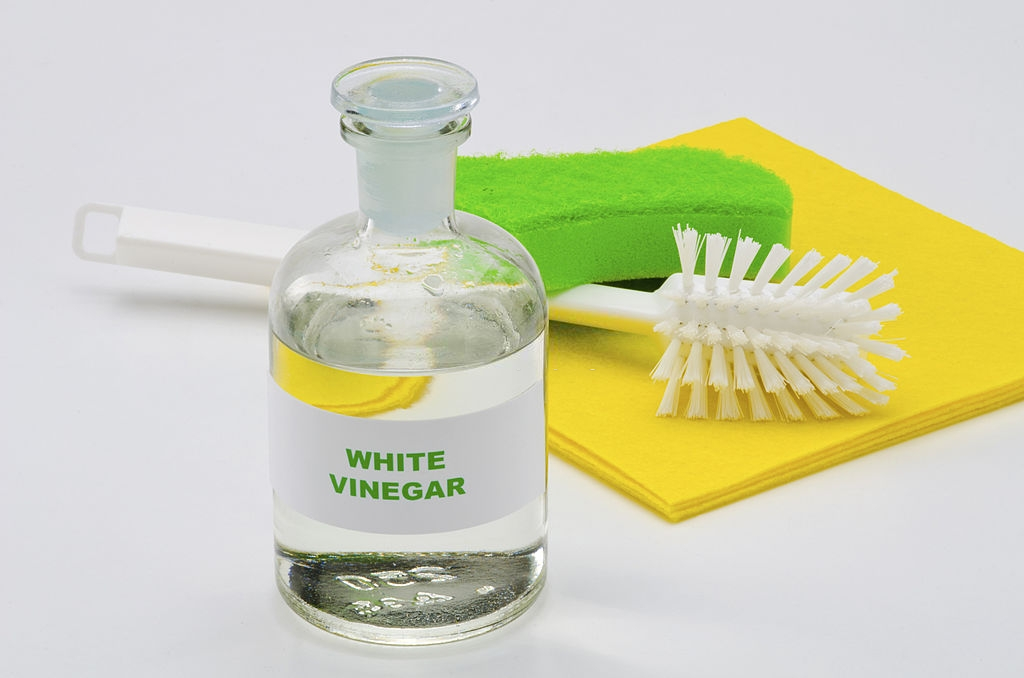 Occasionally, you will also need to use a cleaning solution on the glass. This can be made at home with a mixture of water and vinegar.
Safe Cleaners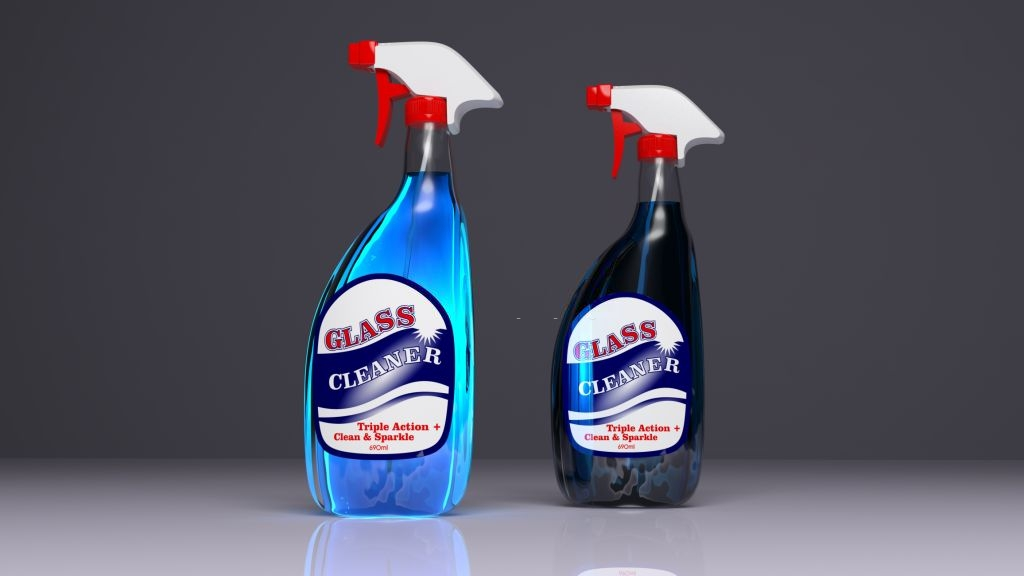 If the scum and dirt buildup are too tough for a DIY cleaning solution, turn to a safe cleaner that you can buy to eliminate the problem and get your glass back to a beautiful clean.
Ventilation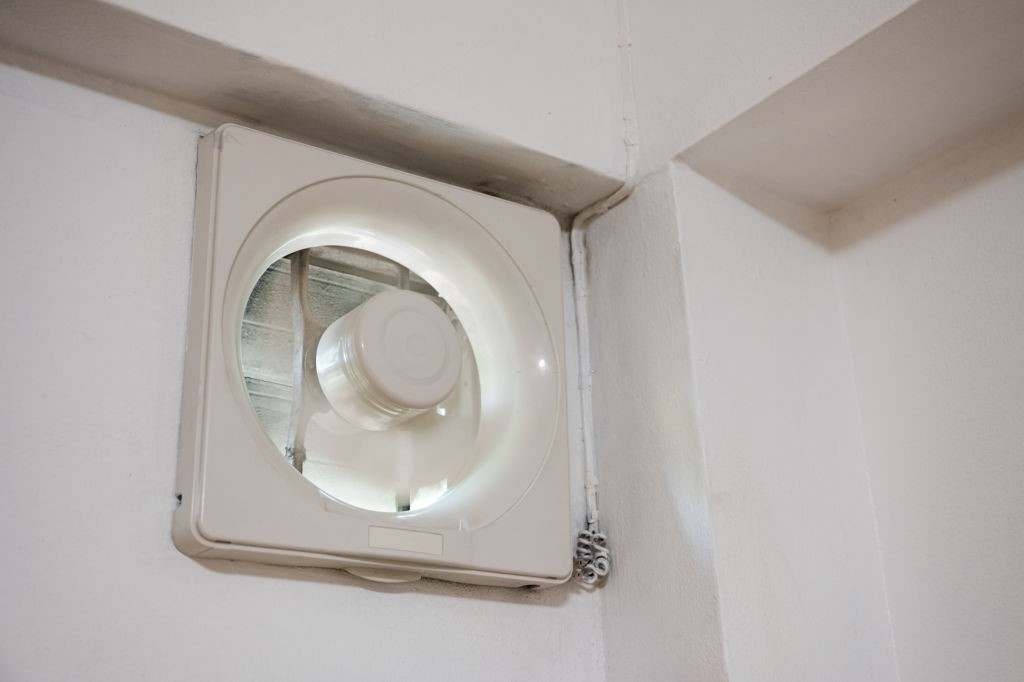 One key to keeping glass showers clean that many people overlook is the importance of proper bathroom ventilation. Mold will flourish in a damp environment, so be sure that your bathroom is always well ventilated, either with a fan or open windows.
Best Place Online to Buy Frameless Shower Doors at Affordable Prices
If you are looking to buy frameless shower doors online, GlassGenius.com is the best place to start your search.
An online marketplace, GlassGenius brings together suppliers of glass shower doors and customers so that you know you are always getting the best service at the best possible price.
It's easy to talk with suppliers, discuss your required shower door specifications, and find the right fit for your bathroom.