Here in Pennsylvania, most of us have basements. It is awesome having an "extra" living space, so to speak. However, the trouble with them is that they are often the first part of the home to flood when there is a lot of rain.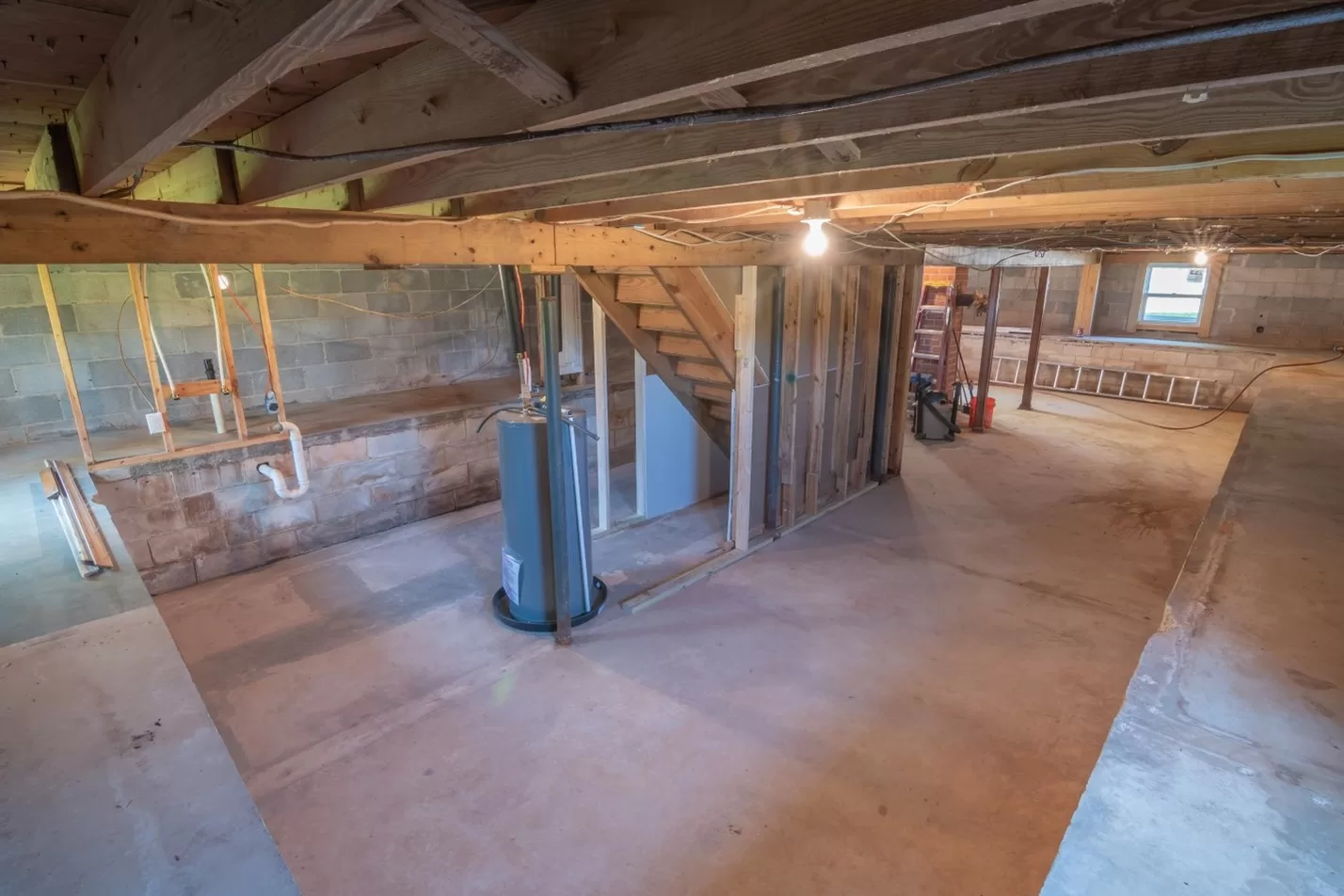 Most homeowners already know about this to an extent, but it can be hard figuring out if there are actually any solutions to this problem. Sure, we can clean up after a flood happens, but if you are trying to have a functional space down in the basement, this is not the best option.
What can we do, then? Waterproofing can be a huge step in making sure the space in your basement is a lot safer for things like furniture and even electronics. So, if that sounds like something that could be helpful for you, make sure to keep reading!
What is Waterproofing?
Depending on your level of "expertise" in terms of architecture, you may or not already be aware of how waterproofing works. You can get an idea of what it is in this link, https://theconstructor.org/concrete/types-waterproofing-methods-buildings/10856/, although there are tons of resources out there to check.
The main idea, though, is to coat certain parts of the building structure with a barrier to prevent water from entering.
Naturally, there are a few ways to accomplish this goal. Largely, it depends on the type of materials that the building is made of, the company that is providing the service, and the budget of the customer. So, those are just a few factors that you will want to bear in mind moving forward.
---
Read Also:
---
Different Types
Perhaps one of the most fascinating parts about waterproofing is the fact that there are several distinct types of it.
There are five main ones, those being liquid waterproofing membranes, bituminous coating, cementitious waterproofing, bituminous membranes, and polyurethane liquid membranes. Obviously, you do not really need to know all of the details about them.
Rather, if you are thinking about waterproofing in general, you may want to consult with your contractor about which one will work best for your specific home. Again, it can really depend on where you are and your budget, amongst other things. A knowledgeable contractor should be able to help guide you!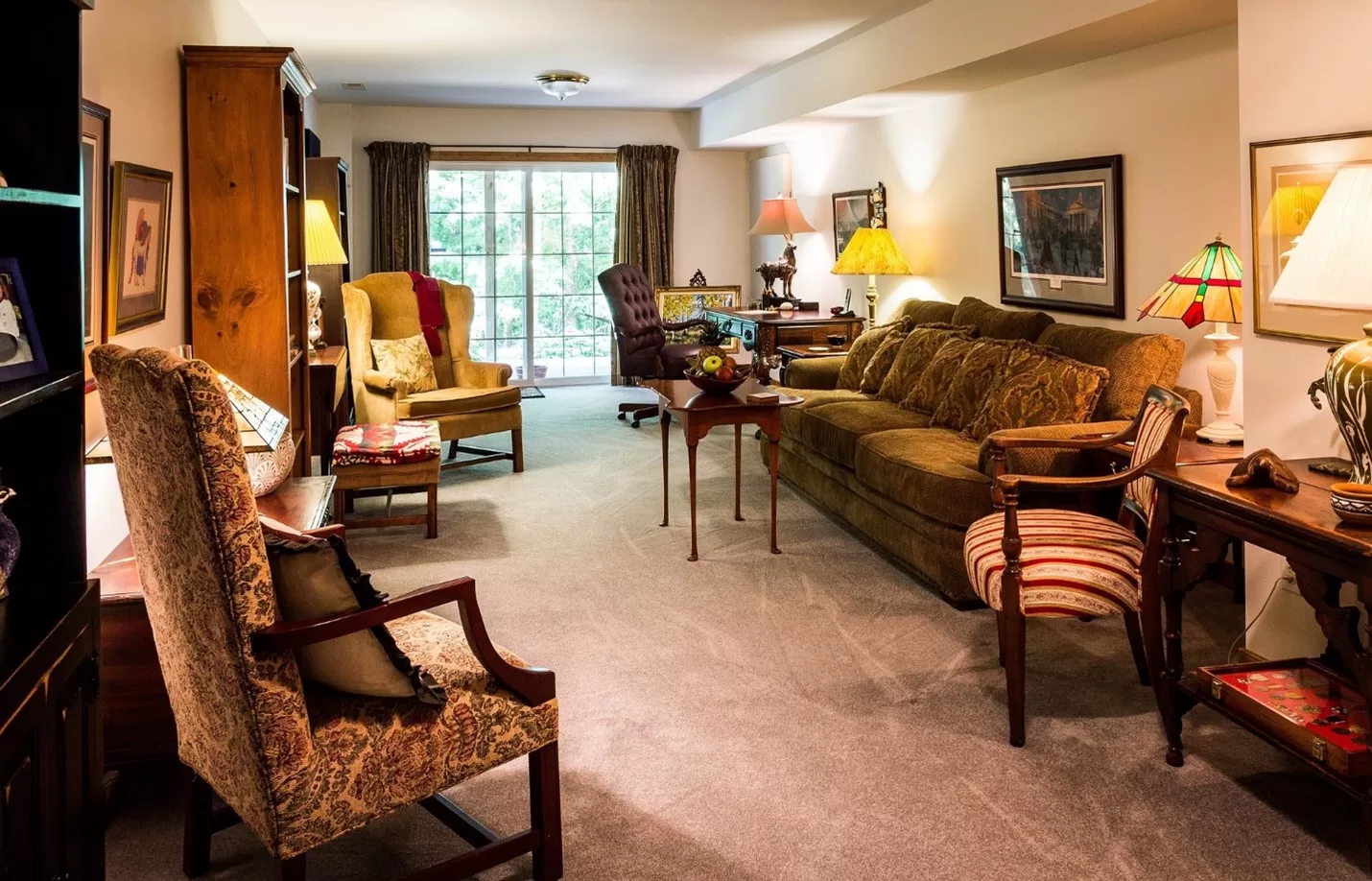 Why Does it Matter?
To have a basement like the one shown above, you will probably need to get some waterproofing done – at least here in PA. As much as we love our state, it is easily one of the rainiest places in the country. Naturally, that means that we have to take some steps to protect our homes from flooding.
Really, it is important no matter where you are. A lot of the treatments help with more than just rainwater. For example, a lot of the time a waterproofing treatment can also help with things like protecting your home from insects or other pests.
Generally speaking, it is not ideal to have a home go without it for exceptionally long. Sometimes it will need to be redone, though, just to ensure that everything indoors remains protected.
That's where experts in basement waterproofing in Lancaster come into play – when you find a contractor that you'd like to work with, they can come to install or repair any waterproofing for your home.
The Trouble with Basements
As much as we love having another living space in our homes, the fact of the matter is that there can be a lot of complications that go along with having a furnished basement. Any time it rains, we all feel a bit of dread about flooding. The musty carpets alone are a problem.
When there's expensive furniture and electronics in the equation, though, the stakes get a whole lot higher. After all, if that sort of thing gets damaged because of water seepage, there is not an easy solution. Replacing it might not even be possible for you.
That is why preventative measures are usually the safest bet, even if they seem more expensive at first glance. The thing is, when you look at it from a more holistic perspective, you will see that it will essentially pay for itself by protecting your valuables and allowing you to have another space in your home to enjoy.
Finding a Good Contractor
Honestly, one of the hardest parts of the entire process is being able to find a contractor that suits your needs. A lot of people just have not been taught how to research for that sort of thing, after all. While resources such as this one might be able to help you out, often you can look a little closer to home to get an idea of what to look for.
Chances are, there will be someone else in your neighborhood that you know or are at least acquaintances with who can give you a recommendation on what contractor to check out. You can also check out reviews online to see what people in your area think about a particular one.
Checking out the websites for contractors is not a bad idea either, really – they can often have a lot of essential information that you might not have realized otherwise. Beyond that, most sites for contractors list some of their previous jobs and what sorts of projects they have the most experience with.
There are ones that specialize in waterproofing homes and basements, so it may be a clever idea to seek them out for something like this! Of course, that is not a requirement – but, when we want something done, it usually does get done more efficiently if we have someone who is a specialist in that field helping out along the way.
No matter what contractor you decide to work with, though, just know that you will not regret getting your basement waterproofed. Since PA has a ton of rainy days and rivers that are prone to flooding, it is pretty much always a concern for us.
Avoiding that stress by having a treatment done in our homes can certainly bring us a much-needed sigh of relief, which is for sure.