A homeowner has to make so many decisions day in and out to keep their property in good condition and to ensure safety for everyone living there.
That's why a sight of leaking wall or a puddle in the basement can give you nightmares. Ideally, you should not allow even a minor defect to remain as it is for a longer time because you never know when it can explode into something big.
But anyway, as soon as you spot a problem, it's better to consult an expert. In Colorado, you can quickly get an experienced basement waterproofing contractor. However, before finalizing anyone, make sure to check your options thoroughly.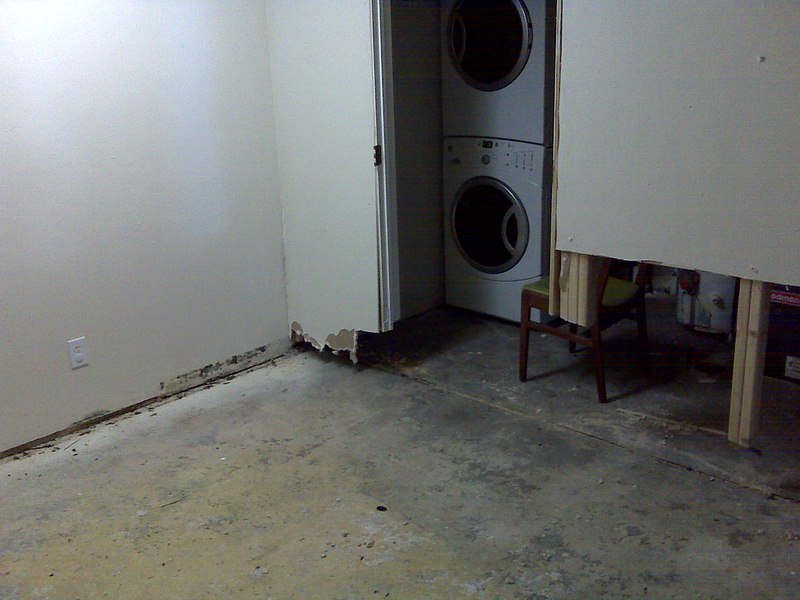 Is Your Basement Leaking or Flooding? Find Out How to Contact a Professional Service
Here are some tips that can help you select a service provider for your need quickly. Let's check them out.
---
Read Also:
---
Look for a Licensed Company
When you search online or take references from your close ones, ask for companies which hold the license, insurance, and bonds.
Since it's a specialized service, the company should send only trained professionals to work on the project. Additionally, you can have a look at the testimonials, ratings, and reviews to understand what people say about their experience with the company.
Check the Sample of Materials They Bring for Use
The contractors can bring some materials they plan to use in your home improvement project. You should contact at least 4 to 5 of them to have a good understanding of who can supply you with a superior choice.
For example, you may want to know which type of sealant the professional service provider intends to apply to cracked walls. Generally, a selection of polyurethane polymer is preferred over hydraulic cement due to its viscosity when it comes to sealing the cracks.
Negotiate for a Fair Pricing
To have a good idea of the waterproofing problem your basement is facing is necessary to calculate the cost of repair it would entail. Some companies tend to charge a higher price for a small repair. No doubt when it comes to correcting the waterproofing system in the basement, the expense can be slightly higher.
But you need not agree to all they charge from you. Weigh the material and labor cost, the nature of repairing task that is required, and other overheads to get an idea of how much money you would need to spend.
Choose a Contractor Who Provides a Full Range of Service
The waterproofing problem in your basement may need simple tweaks or long-term repairing based on the condition of the damage. Hence, you need to find out a company that can take care of the entire situation well.
For example, if replacing the sump pump can solve your issue, it should be able to do that. Or, if the work requires exterior membrane system installation or interior drain installation, it should again be prepared for the job.
Basement waterproofing is an essential home improvement project that needs deft hands to handle all the problems. Hence, you need to hire a well-qualified contractor only. For help or more knowledge, you can visit https://www.completebasementsystems.net/.