Boise is home to many creepy crawlers and critters.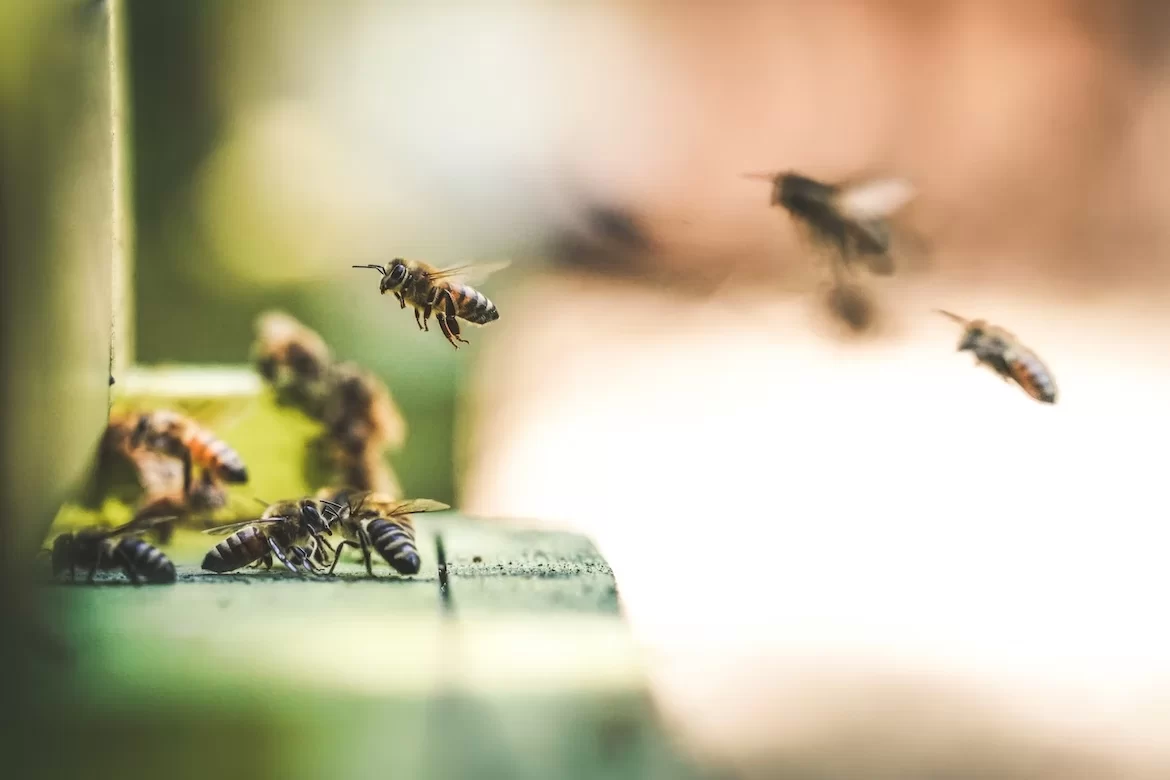 From bed bugs, ticks, fleas, Mormon crickets, wasps, and even black widow spiders, Boise is no stranger to pests. When it comes to hiring exterminators in Boise, the price of the service can depend on many things. The best way to find out how much it costs is to contact the extermination business directly and get a quote.
To help you get a better idea of what it would cost you, you have to do your research and see what goes into an extermination service. If you want to learn more about extermination services or you're looking to hire someone in Boise, you've come to the right place! To help you get a rough idea of the cost, here's a list of things to keep in mind when thinking about the cost of extermination.
The Quality of the Service
No matter where you live, the cost of exterminators depends on the range of services they provide. The more in-depth, the less frequent, and the bigger the job, the more this service will cost you. Good quality service comes from years of experience, the right skills, and dedication to the job.
Good-quality, well-done, and detailed service will cost you more, but it will be worth it. If you're looking for detailed service, this company in Boise can help you get a quote. The better the job is done, the less hassle you'll have in the future with pests, bugs, and infestations. If you want to keep the bugs at bay for longer, consider investing more in your exterminators.
---
Read Also:
---
The Size of the Job
With tricky, labor-intensive work that requires skill, the size of the job impacts the price. Exterminations take a lot of skill and expertise and can be time-consuming if there's a lot of work to do. Whether it's a serious infestation or a complicated fix your extermination is likely to cost more.
Your exterminator needs to be compensated for their time, and hard work, and for making sure they do a good job. There are some exterminators out there, who will tell you that the job is bigger than it actually is just to get you to pay more. To make sure that you're not being had, be sure to do your research.
How Dangerous the Job Is
Aside from the size of the job, the threat and danger level of the pest will influence the price of your extermination. This is because the price depends on how big, complicated, or dangerous the job is. Boise is not home to many dangerous critters, but there are a few that can cause problems. If your exterminator will be dealing with a deadly pest like spiders, snakes, or carpenter ants, the job will cost more.
If your exterminator is dealing with benign, harmless pests or issues, the job will cost less. It all depends on the skill of your exterminator and their comfort level. Your exterminator should be compensated for risking their lives to keep your home safe and pest free.
The Frequency of Service
When it comes to exterminations, the longer you put it off, the more expensive it will get. If you leave a pest problem too long, it can grow and snowball into an even bigger problem. Not only could this endanger your health and safety, but it can also cost you more down the line.
Unchecked pest problems can damage your property, and its value, and create an expensive problem to fix. Regular maintenance is key if you want to save money on your exterminations and keep your home safe and pest-free. Many exterminators in Boise will offer frequent treatments as often as a monthly basis to help keep your home clean and keep your costs low.
The Weather
Apart from the size, scope, and frequency of service, the weather also affects the price of service. Boise has 4 distinct weather seasons, and it can be tricky to find the right time to call the exterminator, especially if you have a serious problem. Doing extermination work in bad weather can amp up the price of the job.
Weather conditions like extreme heat, rain, or cold can make extermination work difficult and will increase the price of the job. Doing work out of season could also affect the price and availability of the exterminator. If you can help it, look for days when the weather is good and pleasant to call the exterminator.
How Far Away You Are
Last but not least, the location of the pest problem will also influence the price of your extermination service. Your exterminator will have to bring their tools and equipment and spend gas to get to where you are. Boise is a pretty big city and if you live far out of town or in a hard-to-get area, you're likely going to pay more for your extermination.
This is why, if you want to keep costs low, you should find an exterminator near you. There are many reputable exterminators all over Boise, so be sure to look into one closest to you. Do your research and find someone in your area who can help you with your pest problem to keep it at bay.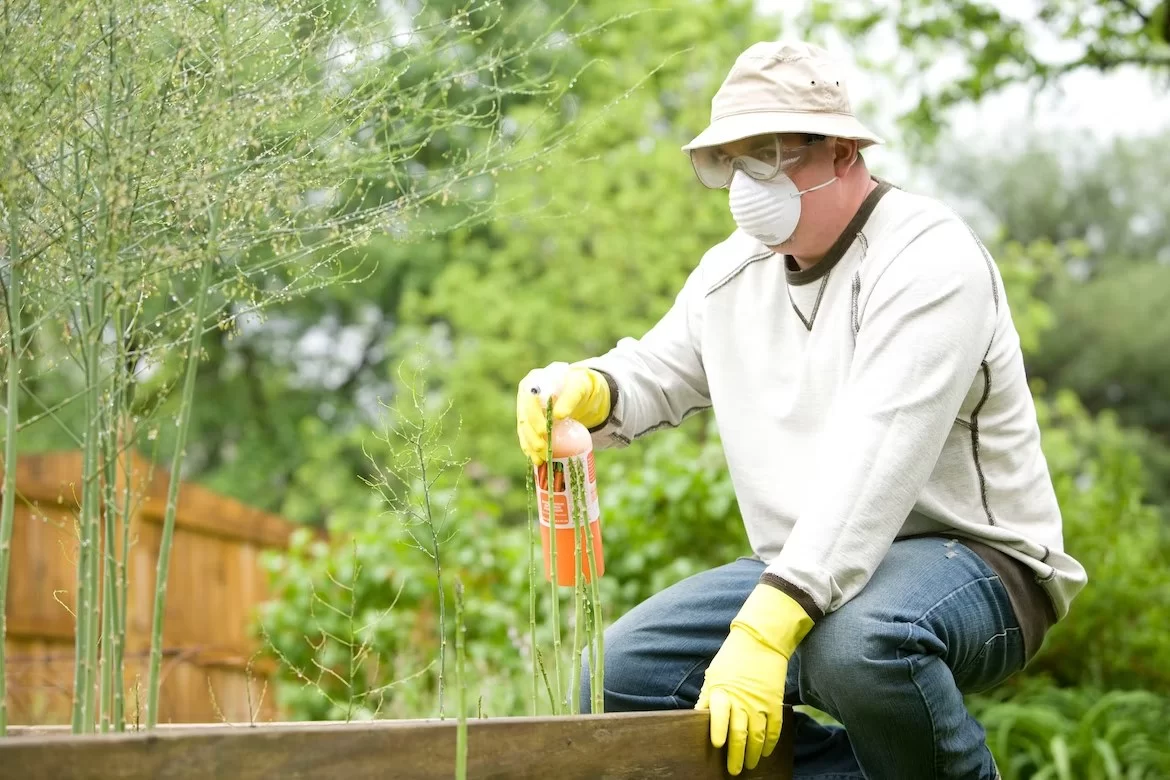 So, there you have it! With this list, it's easy to break down the cost of hiring exterminators in Boise, Idaho. When it comes to pest problems, it's best not to avoid solving them. Boise has a lot of bugs and pests and the price of getting rid of them depends on the quality of the service. The higher the quality, the better the job, but the higher the price. The cost of an extermination job also depends on the size of the pest issue and how dangerous it is to remove.
How often you schedule an extermination appointment will affect the price. More frequent and smaller jobs are cheaper and more effective at keeping your home safe and pest free. When hiring an exterminator, make sure to factor the weather into your decision-making process.
Last but not least, the further away you are from your exterminator, the more the service will cost you. Keep these pointers in mind next time you need an exterminator in Boise and you're good to go!